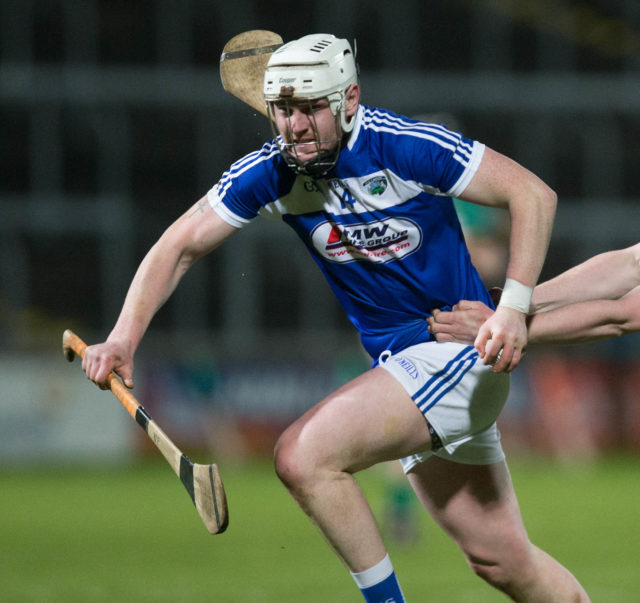 Neil Foyle is only 27 this year but the young age profile of the Laois hurling squad means he's one of the side's longest-serving players and one of the oldest players hanging around.
This is his eighth year representing the Laois seniors and he's experienced quite a lot in that time, from the highs of the Cheddar Plunkett era to a selection of lows.
He's seen countless players come and go. For some their time at the top level came to an end naturally after years of dedicated service. Others just weren't keen on committing.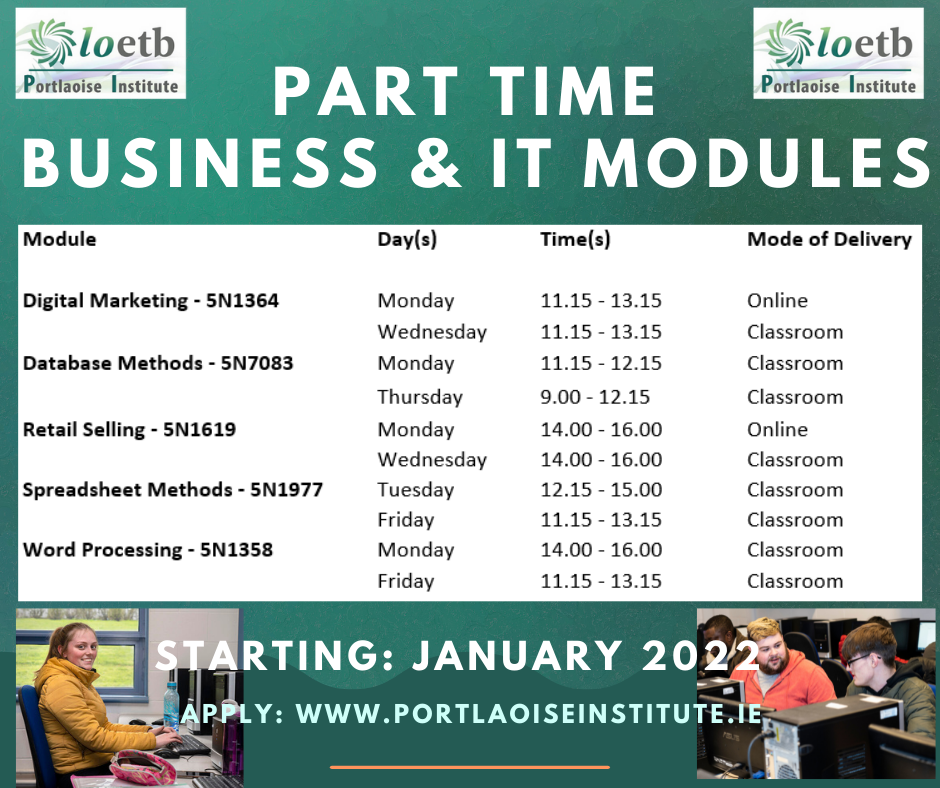 Was he ever tempted to pack it in?
"No. I didn't really to be honest. I've been there through some bad times and good times. No I never felt it.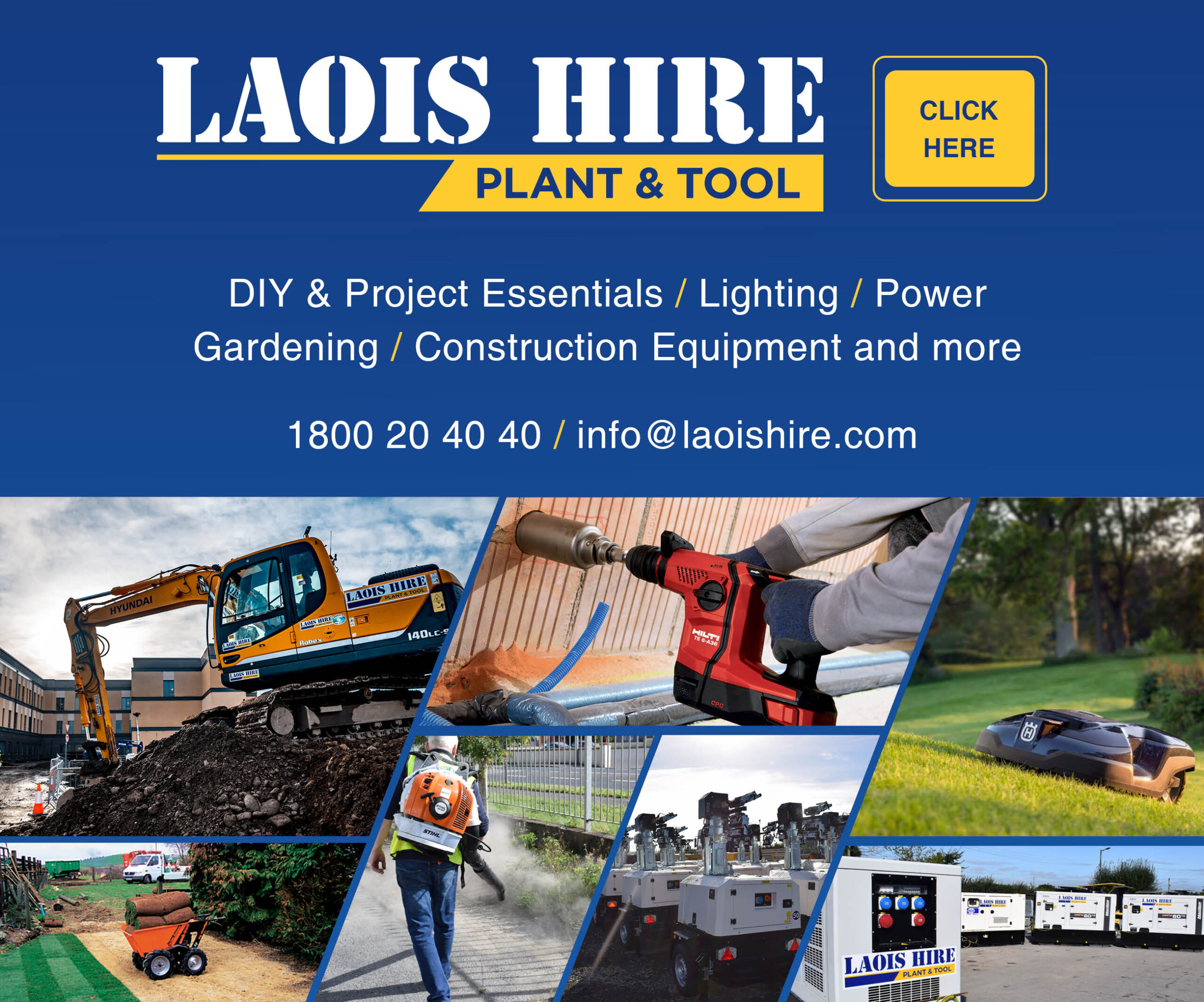 "When you're hurling with your county – I was always told coming up that it goes so fast. From a personal point of view I want to leave a legacy behind and let youngsters coming through remember Neil Foyle when the boots are hung up and I'm the hurler on the ditch.
"I've never doubted it … Look you have to take the good with the bad. They all come together as the one package."
And the young age profile of the squad brings a huge level of freshness, says the Borris-Kilcotton man.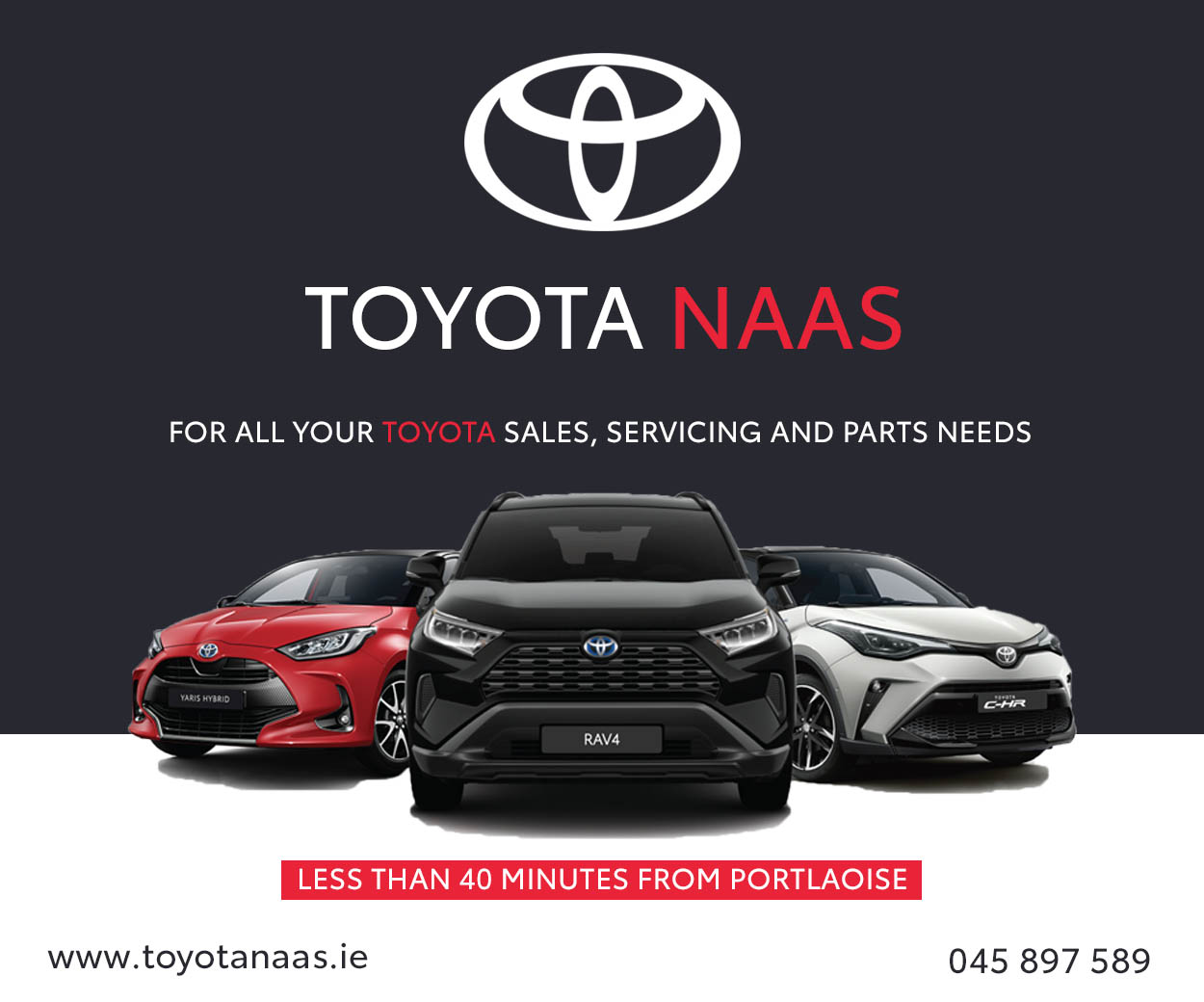 "It's great to see their enthusiasm and the energy they bring to it along with the regulars and the long-term injuries that are coming back. It's great to see it all gelling together. As the evenings are getting brighter you can really see the class and potential that is there along with the depth.
"We had a game here last week and it was hammer and tongs against each other and it was great. We shook hands after and it was great."
This year's format is different than any other, one that sees Laois excluded from the Leinster championship.
Instead they're in the new Tier 2 Joe McDonagh Cup – a campaign that will see them play five games in six weeks and if they finish in the top two, a final outing in Croke Park and then an All Ireland qualifier clash against the third-placed team in Munster or Leinster.
Foyle is really looking forward to it.
"Absolutely. Bring it on. Every hurler wants to hurl week in week out games. And I think it kind of suits Laois from previous round robin championships.
"I felt we got stronger as the weeks went on and hopefully we'll be getting better as the championship goes on. I'm buzzing for it. Looking forward to it."
And he's hoping that Laois can reach that final in Croke Park – and then have a serious pop at one of the big teams.
"We're still pushing for that scalp. That hasn't gone anywhere yet. We're still pushing for that. As the five games come in a row, the chance to play in Croke Park – I've never hurled there – so definitely it's an incentive to get there.
"But once you get there the bigger incentive is to get up them steps and then have a look at who you draw. That'd be a big day for Laois hurling."
SEE ALSO – Check out the dedicated jobs section on LaoisToday.ie