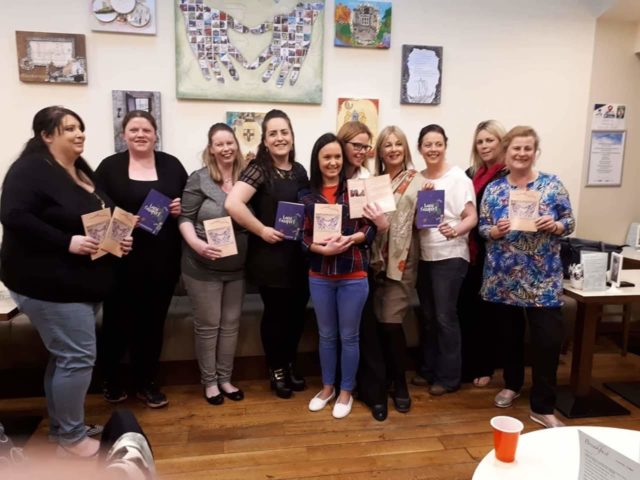 A very special display was launched at the Dunamaise Arts Centre recently.
"Unravelling Laois" came about as part of a DEIS and Creative Ireland funder project that was run with parents in Scoil Bhride Knockmay in association with the HSCL Co-ordinator Deirdre Delaney and the Adult Literacy Service at Portlaoise FET Centre.
Parents complied pieces of art and writing based on their experiences visiting a range of heritage sites in Laois.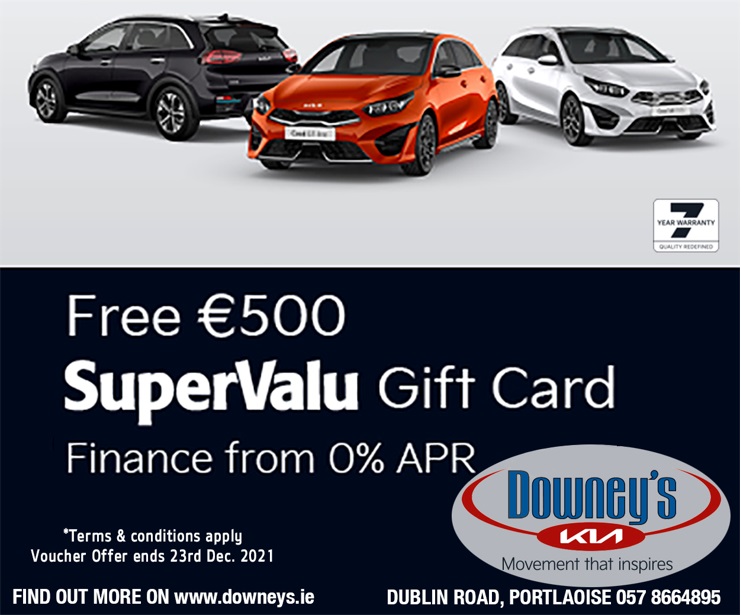 The parents produced a book containing their stories and writing.
This book together with the parents art work is now on display in Dunamaise Arts Centre.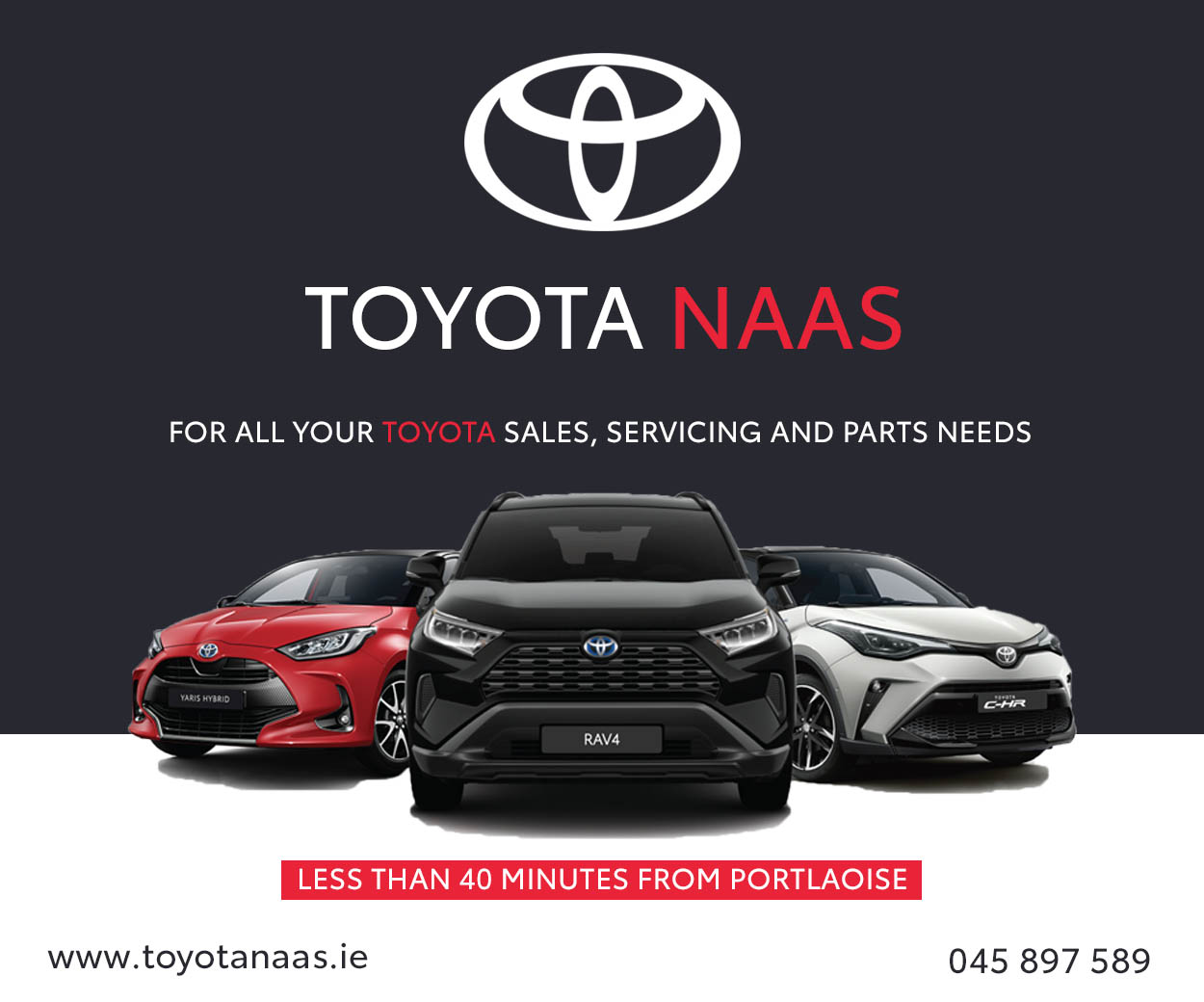 The "Unravelling Laois" passport was developed at the end of the project to enable parents to bring their children to each of the heritage sites during the summer months.
The passports were produced in collaboration with Catherine Casey Heritage Officer with Laois Co. Council and will be distributed to each school in the county before the summer holidays.
Thanks to Deirdre Wall for sending these pictures our way.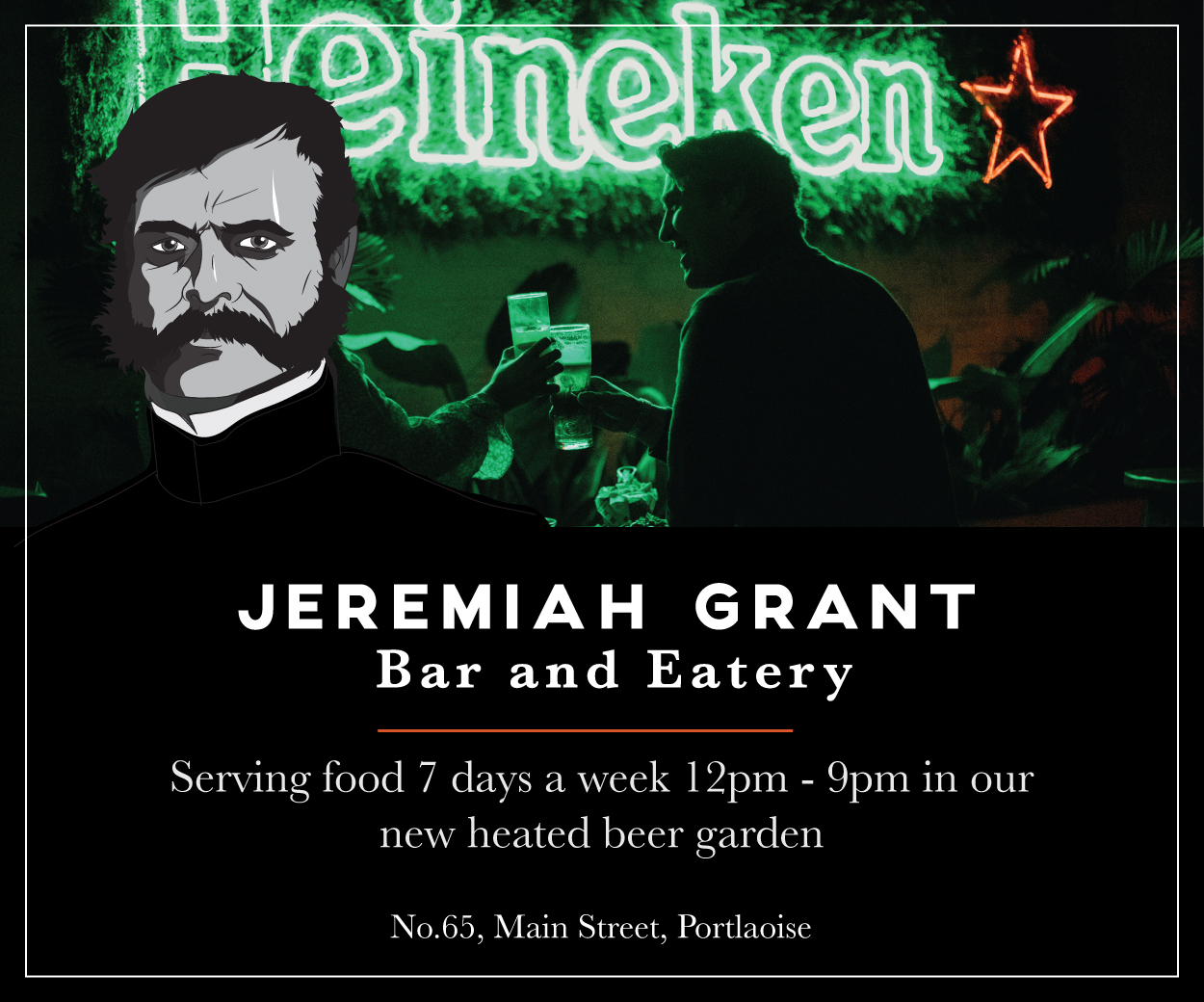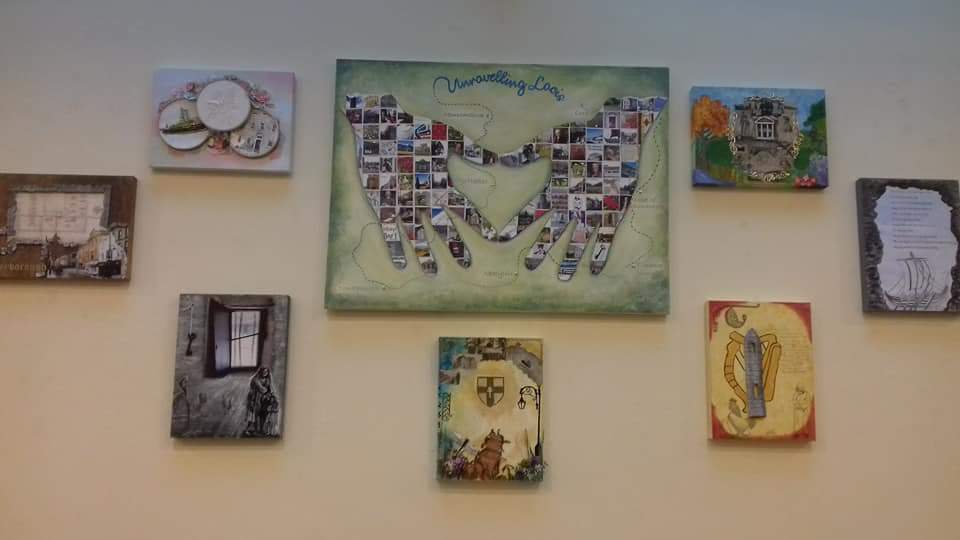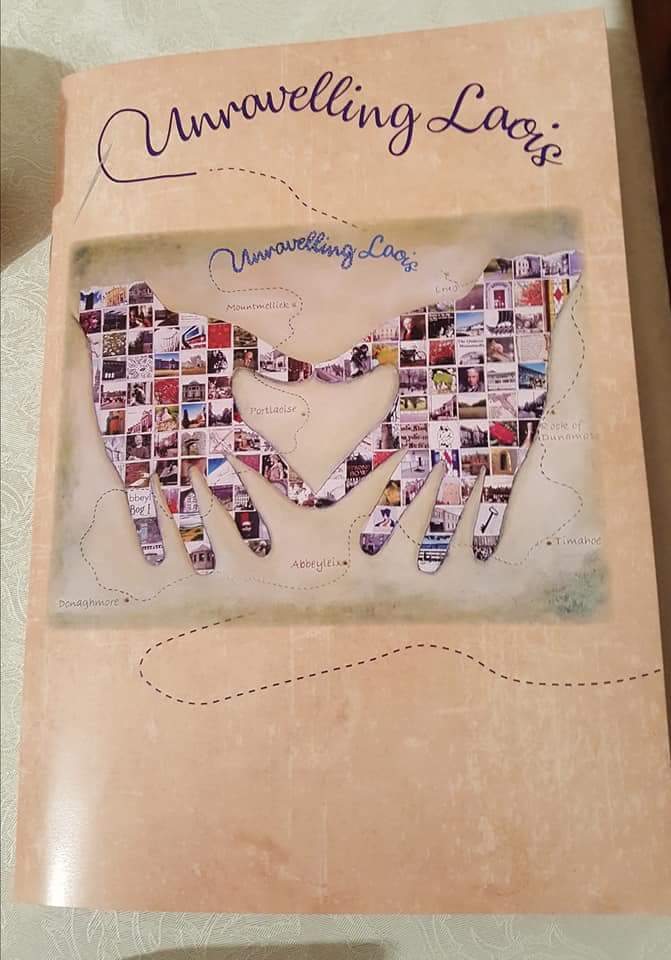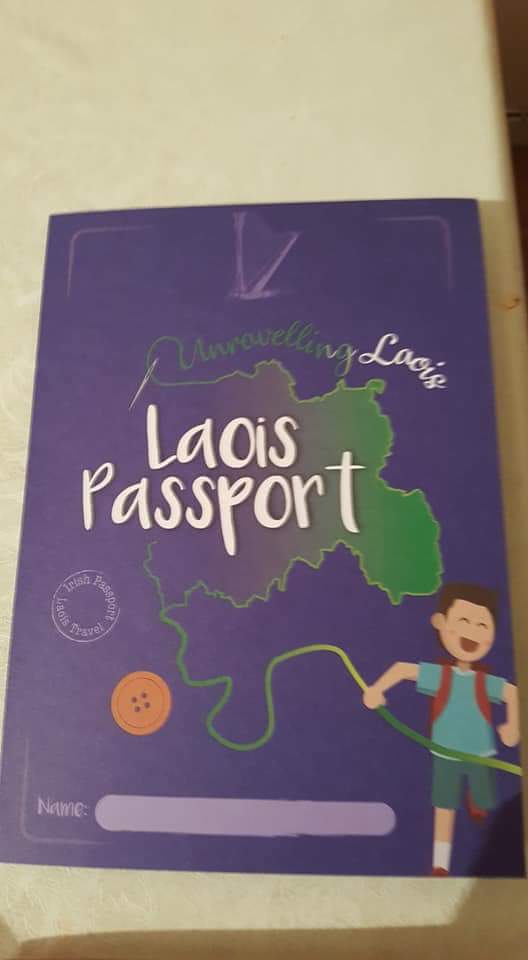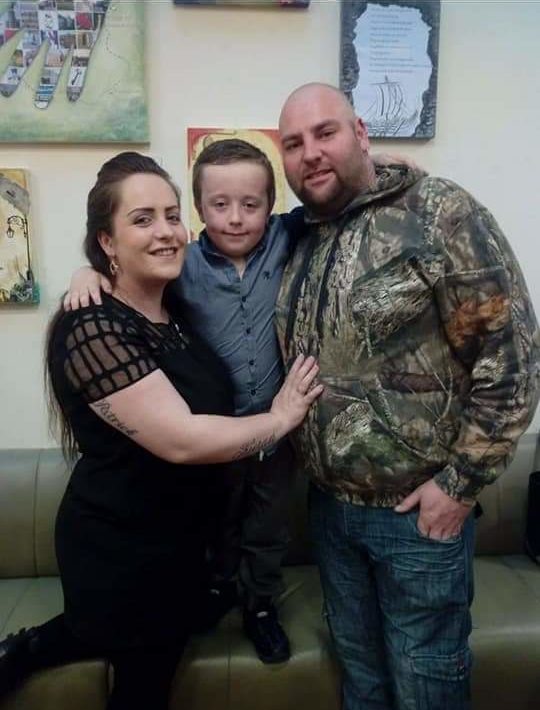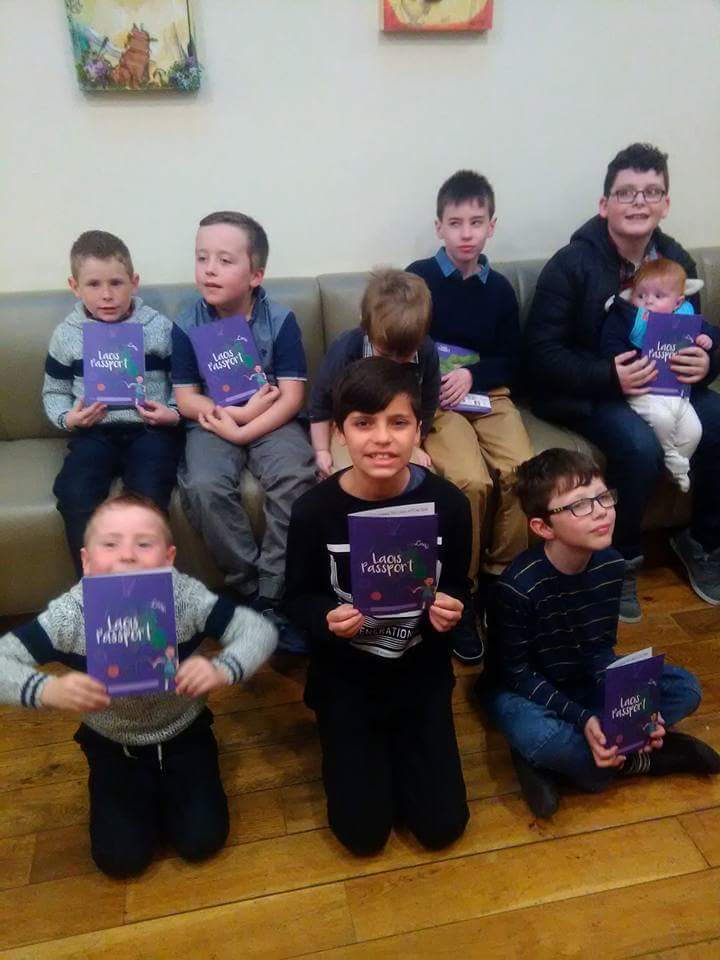 SEE ALSO – Exclusive 'sex party' planned for country house in Laois