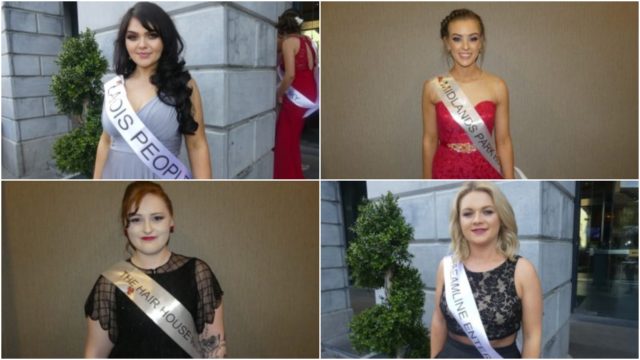 This is it. After weeks of preparation, going through interviews, turning up to lunches, meets and greets, public events – the Laois Rose hopefuls have finally arrived at the night where they will find out which one of them will be crowned Laois Rose 2018.
While the night is only starting for the supporters, the contestants have already put in their 12-hour stint with hair and makeup, photographs, group interviews, single interviews and press calls taking place all today.
The stage is set
Right now they're perfecting their talents, going over their lines for the final time and getting ready to face the bright lights on stage. Their enthusiasm not letting them feel any fatigue, not yet.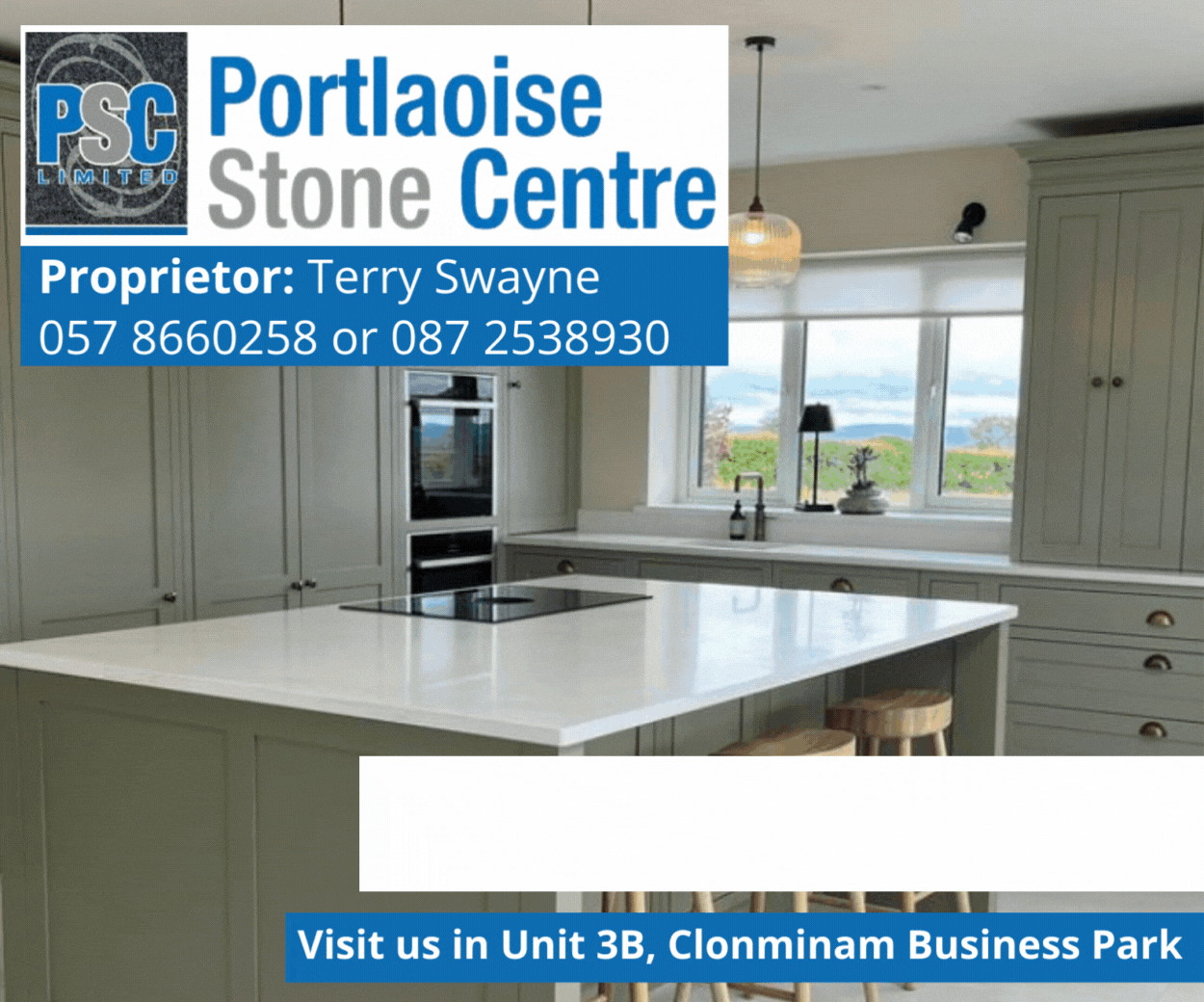 However, the Rose of Tralee is much more than a beauty contest, or 'who has the nicest laugh' competition, as it has shown time and time again. These young women run businesses, hold degrees in education, climb the base of Mount Everest and take part in marathons. It is a staple in Irish society, an anchorism to what Ireland is.
Mothers are clasping hands and pouring into the Maryborough conference room to find the best seats. Grandmothers are thrilled with the attention they're getting, meeting long-lost friends and talking about what great cailíns their grand daughters are. Like mass with all the added glamour.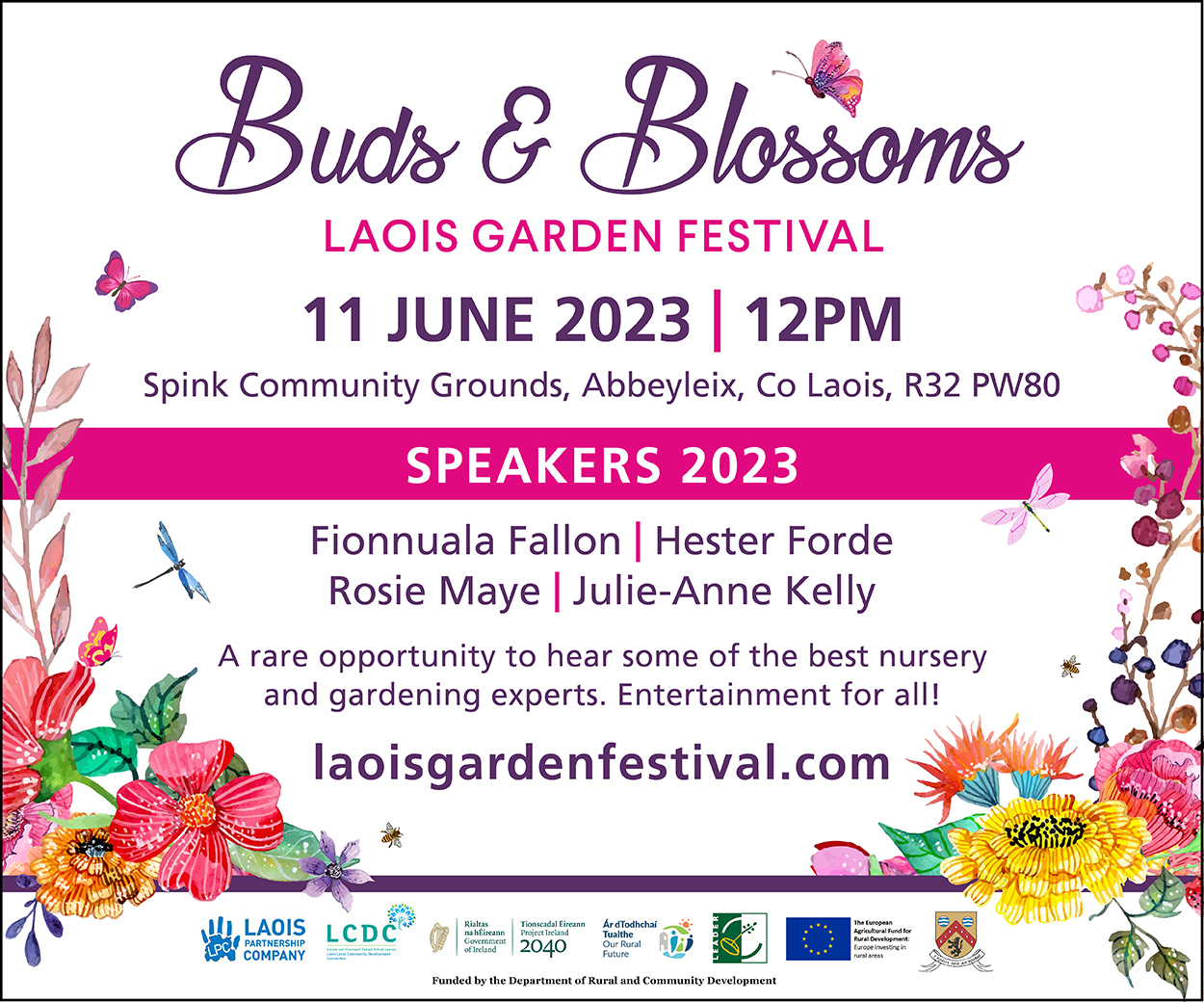 The fathers trickle in behind and add, with a slight nod of the head, "Ah, isn't it grand."
The nervous tension in the room eases as the crowds congregate in. MC Ollie Turner takes his place, welcoming the guests, jokes with the judges and accosts a quiet among the crowd for the first Rose entrant who is about to take the stage.
It's Lights. Cameras. Action.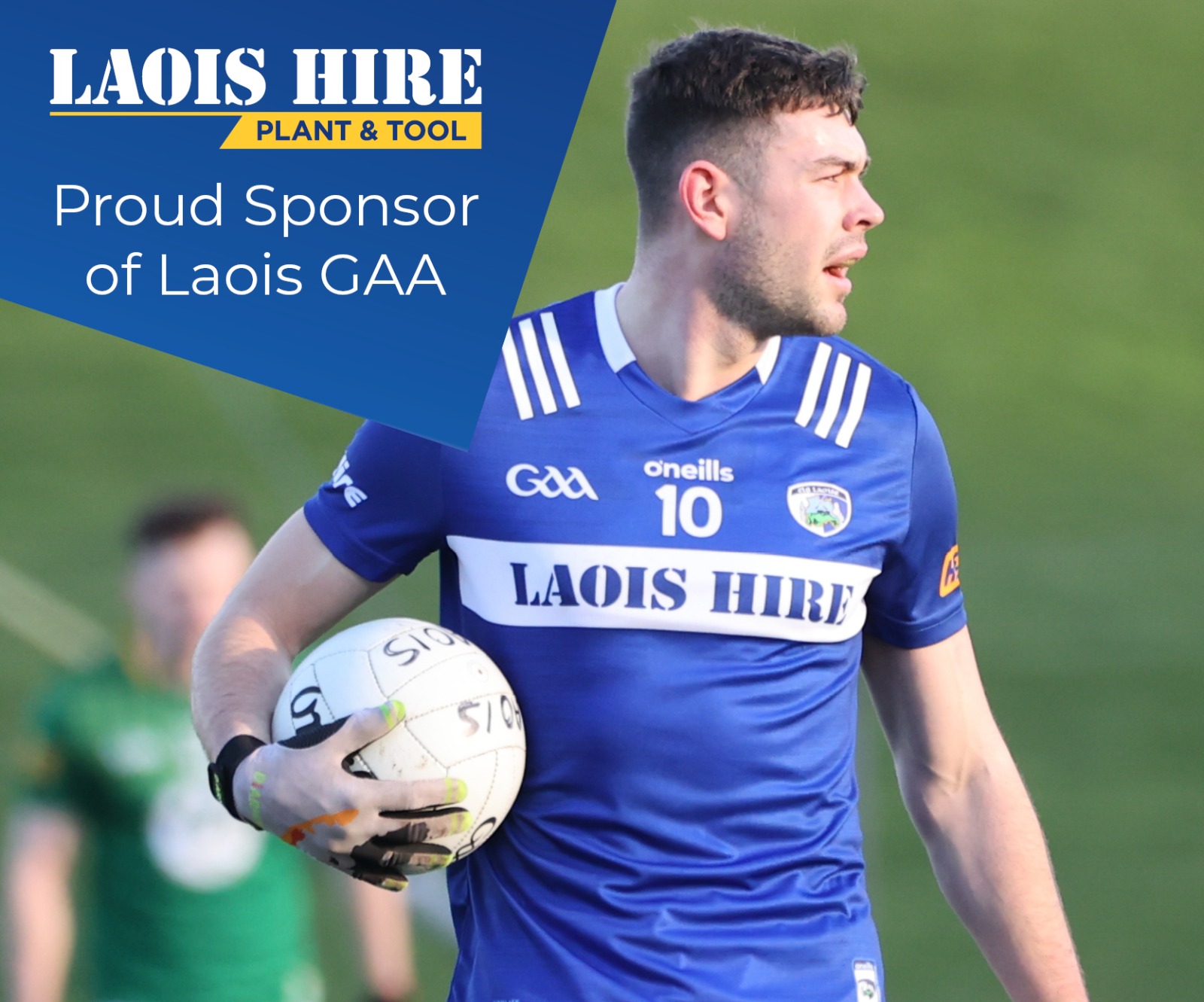 SEE ALSO – LIVE BLOG: Follow all the action from the 2018 Laois Rose selection night
Laois Rose selection 2018