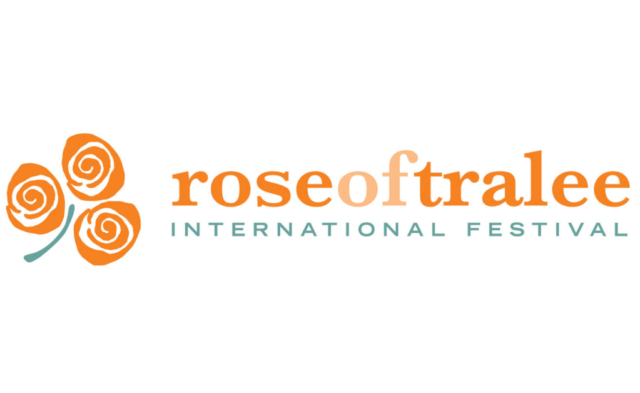 Good evening and welcome!
The road to Tralee in August starts here. One lucky girl will be crowned the 2018 Laois Rose tonight in the Midlands Park Hotel and will represent the county at the famous international festival in Tralee in August.
Tonight marks the last official engagement for Maeve Dunne, the Mountmellick girl who was crowned the 14th Laois Rose this time 12 months ago.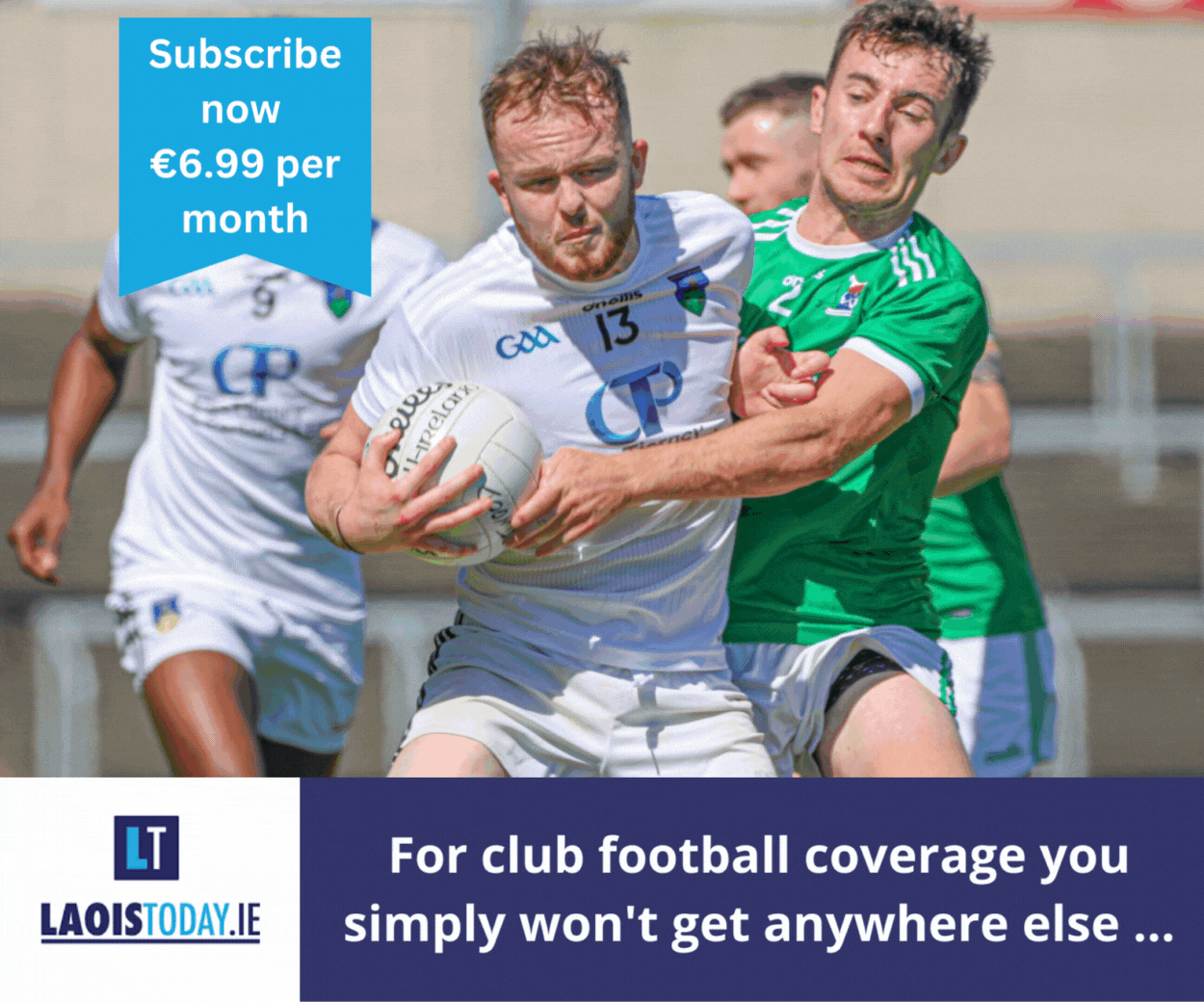 As ever it was a whirlwind 12 months for the Laois Rose, with a series of engagements both in the country, around the country and across the globe.
A trip to Chernobyl and to New York for St Patrick's Day were among her highlights.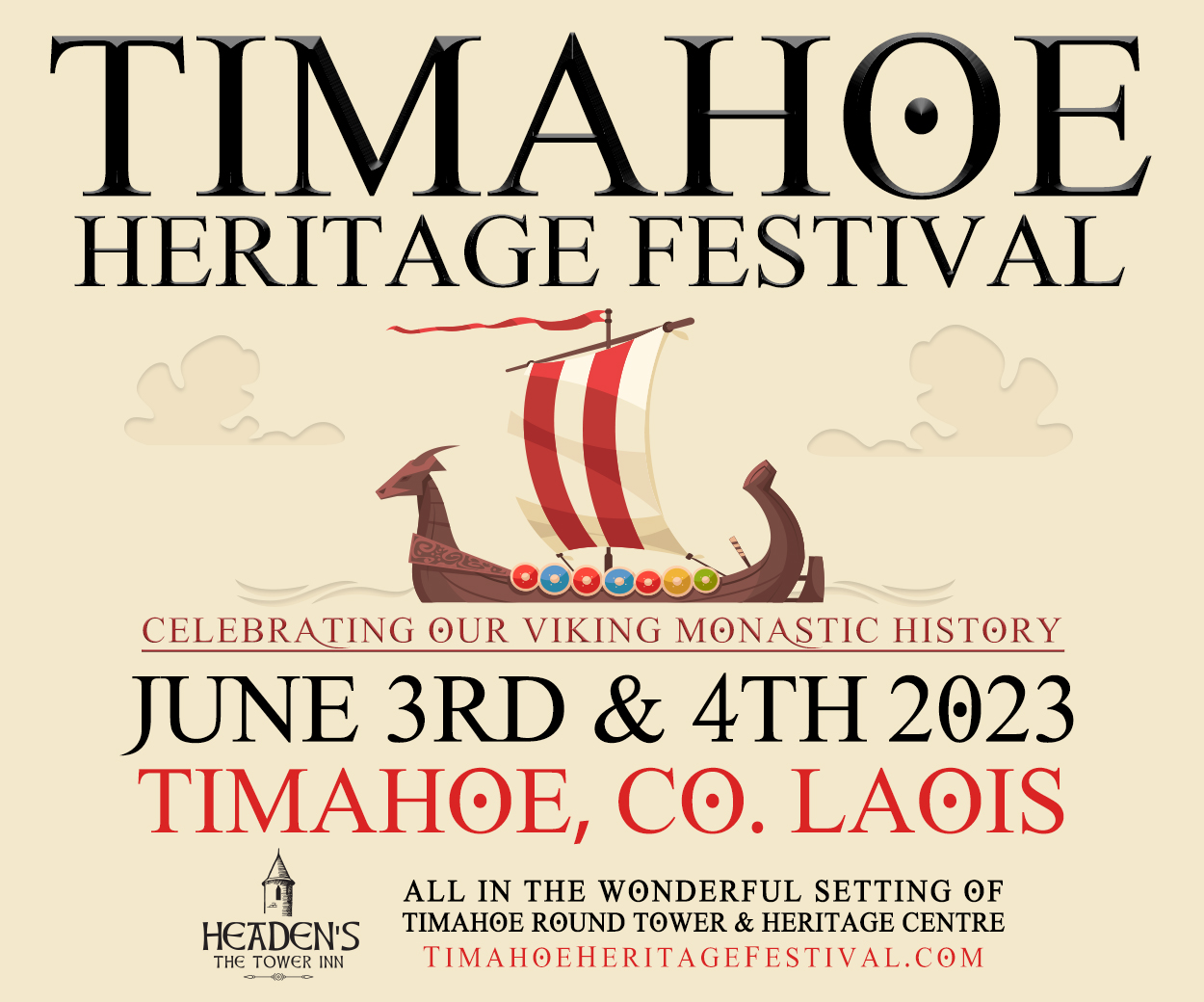 Tonight 17 different contestants will be interviewed on stage by MC Ollie Turner, the Galway Bay FM DJ having taken the place of Graiguecullen man Brendan Hennessy who has presented the show on numerous occasions.
The LaoisToday team are out in force in the Midlands Park this evening.
We'll be providing coverage in a variety of different ways – on this Live Blog, on Snapchat, Instagram, with photographs of the supporters and the girls themselves on the site itself and with details of the winner as soon as we have it.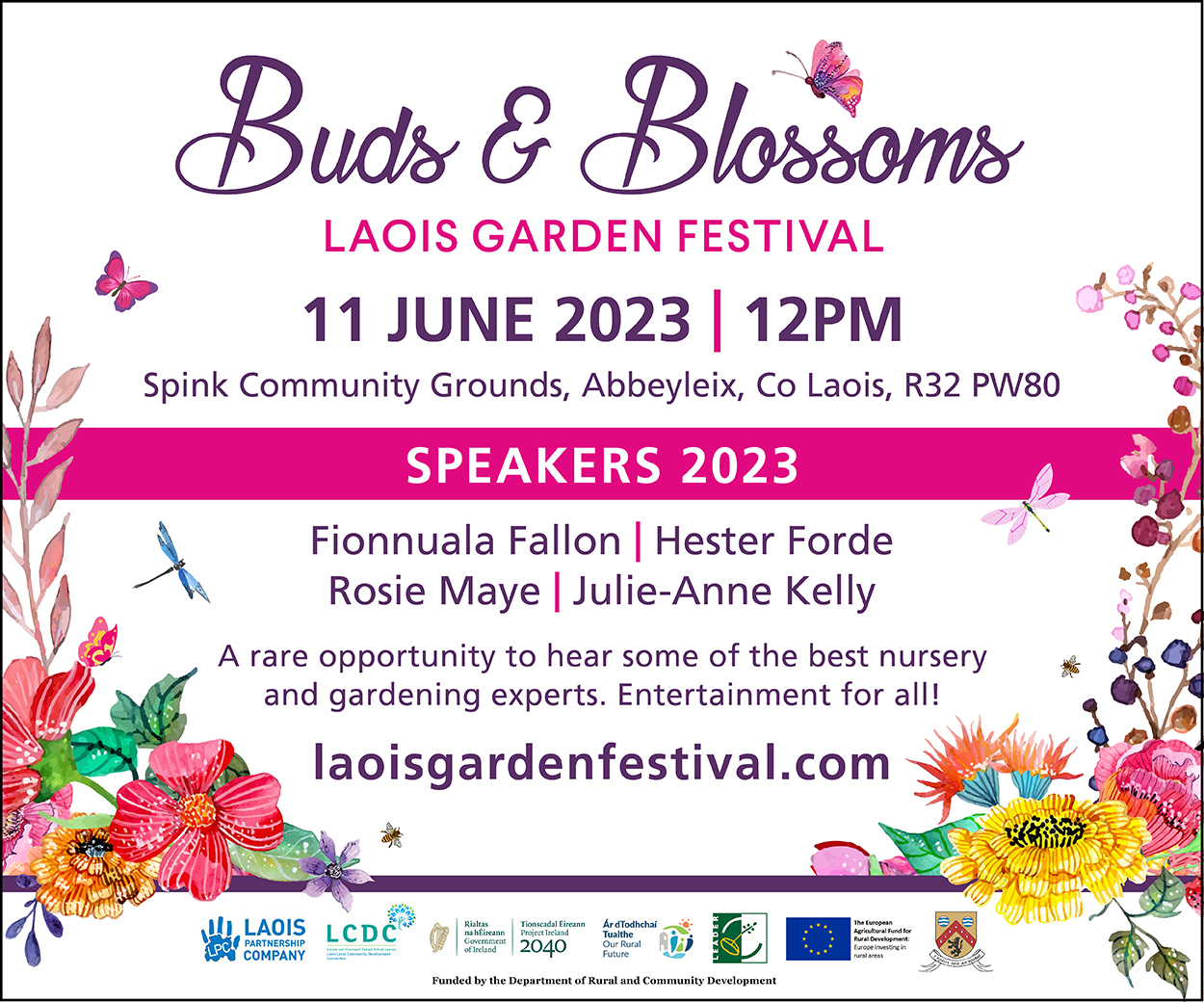 We also intend to bring you live coverage of the announcement on Facebook.
So sit back, enjoy and don't miss a minute of what is always a memorable night.