The Laois minor footballers made a winning start to the Leinster championship yesterday – and just about in the end.
Donncha Phelan's charges were coasting but took their foot off the pedal and hung on to win by four win the end.
And the manager was thrilled to win the team's first competitive game.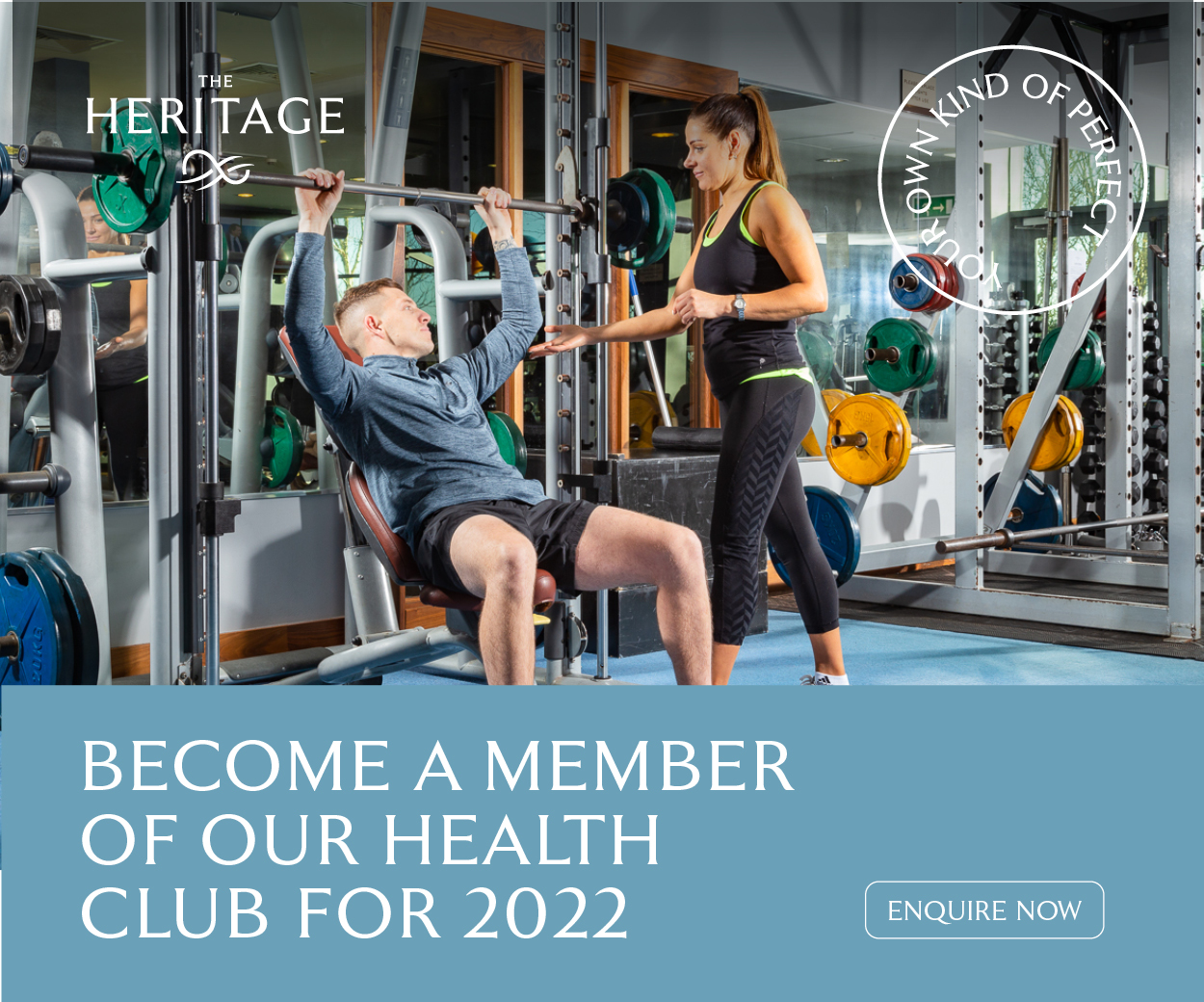 He said: "That is our first competitive game since we started. So no matter what you practice for or what you prepare for, there is nothing that beats the experience of the first day out.
"We have had no league, we've had a lot of months work and a lot of preparation so we had to see what would happen and transpire out on the field.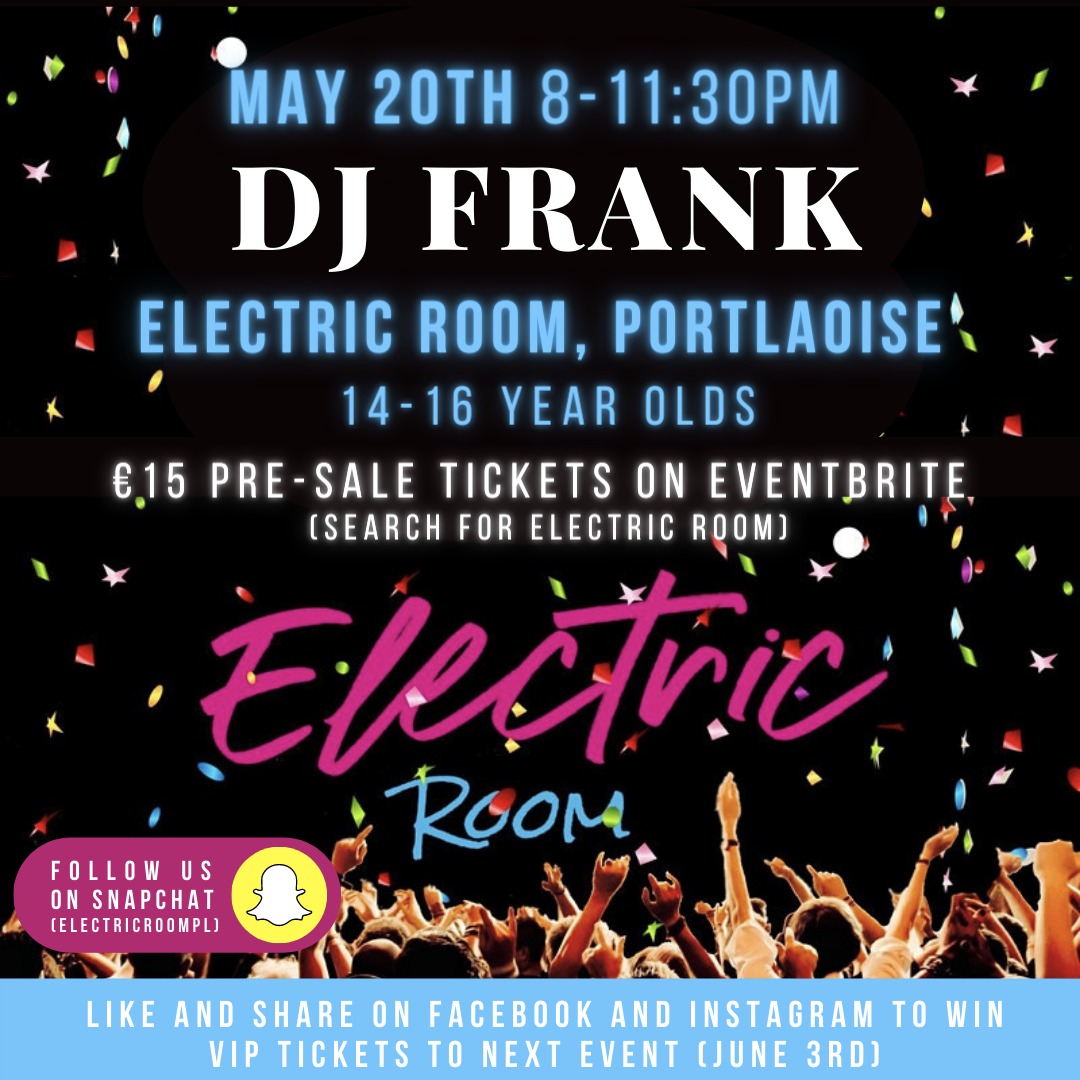 "A little bit shaky towards the end maybe but they dug in, there were some very tired legs out there as it is a hot day. We rode our luck a bit but we also missed chances too.
"So I think on the balance of things we will learn from it. We will learn physically and also learn how to stay mentally in the game for 60 minutes."
The first half of this encounter was almost perfect from a Laois point of view.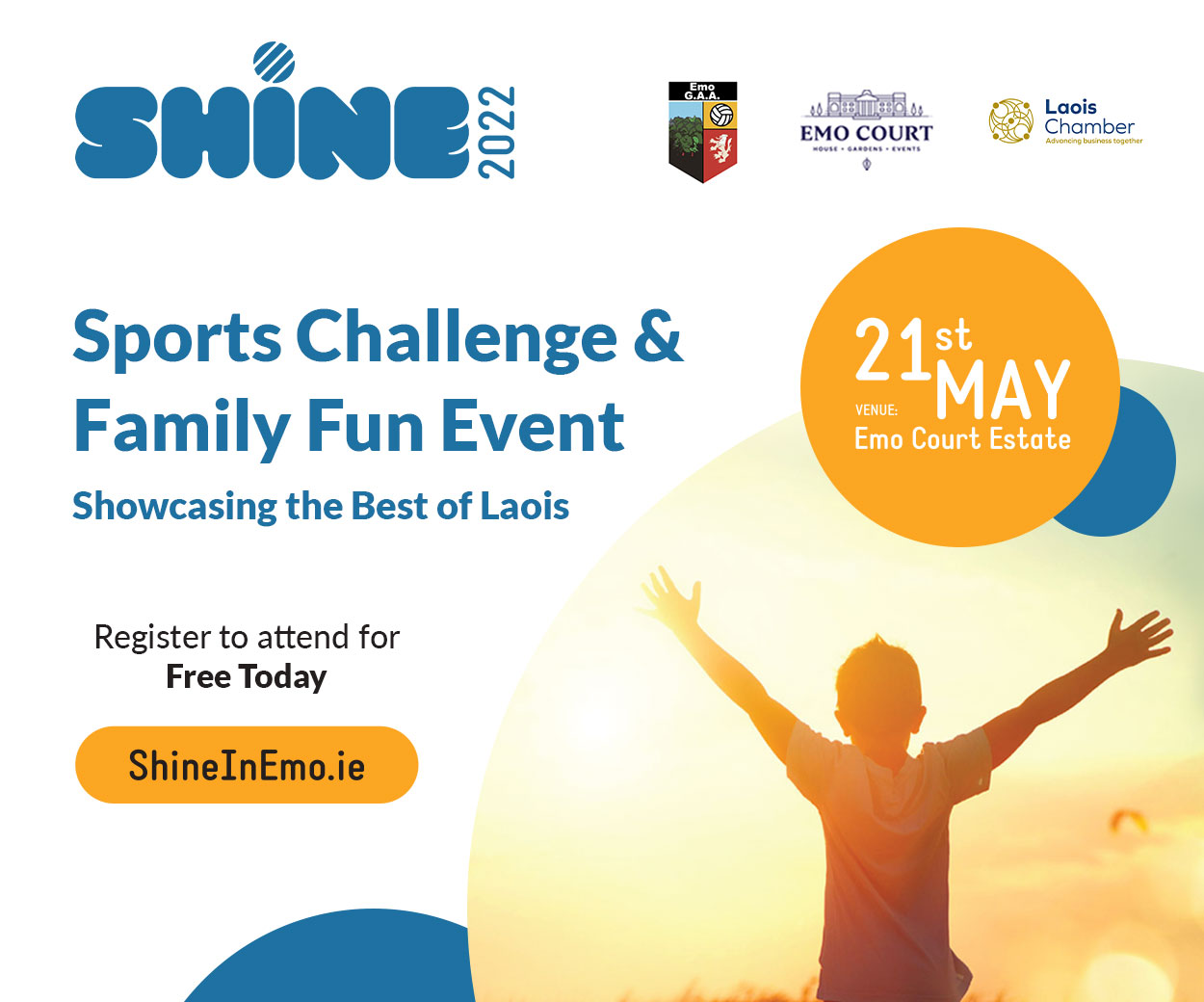 They kept Longford's attackers away from their goal and scored eight points themselves – while were unlucky not to have two goals.
Donncha said: "We could have goals in the first half and they could have had goals in the second half.
"Big Tom in the goals pulled off a great save to be fair to him. The first half was fine and we had the breeze.
"For the lovely day that it was, that breeze was strong. So you see players against it that they don't back themselves as much to shoot.
"From the stand it mightn't feel like much of a breeze, out there with the ball in hand, it was enough to put a question mark.
"But to be fair to the lads, they kept creating chances and maybe they didn't all work out and maybe we didn't always take the right option but we will learn from that."
Laois still have three more games left in this group and Donncha knows that this is just the first step along the way.
He said: "Tomorrow the lads will do a pool session and then they will be back to their clubs on Wednesday for a game.
"Then we will regroup and get ready for a big trip to Wexford to face them.
"We need to get past them and that is the next game so we won't be looking any further than that.
"We will enjoy this for the day that it is in and get ready to go again from tomorrow."
SEE ALSO – Laois survive late Longford rally to claim Leinster minor win