Laois senior football manager John Sugrue is set to be without three key players for the first round of the Leinster championship this Saturday.
Speaking at a press conference ahead of the game, Sugrue revealed that Evan O'Carroll, Eoin Lowry and Paul Cahillane are all out.
This is a further blow for Laois as they already lost Portarlington duo of Colm Murphy and Robbie Pigott who have gone to America while Timahoe's Brendan Quigley remains on the long term injury list along with Danny O'Reilly of Graiguecullen who will not play again this year after he sustained serious head injuries following an incident on Easter Monday.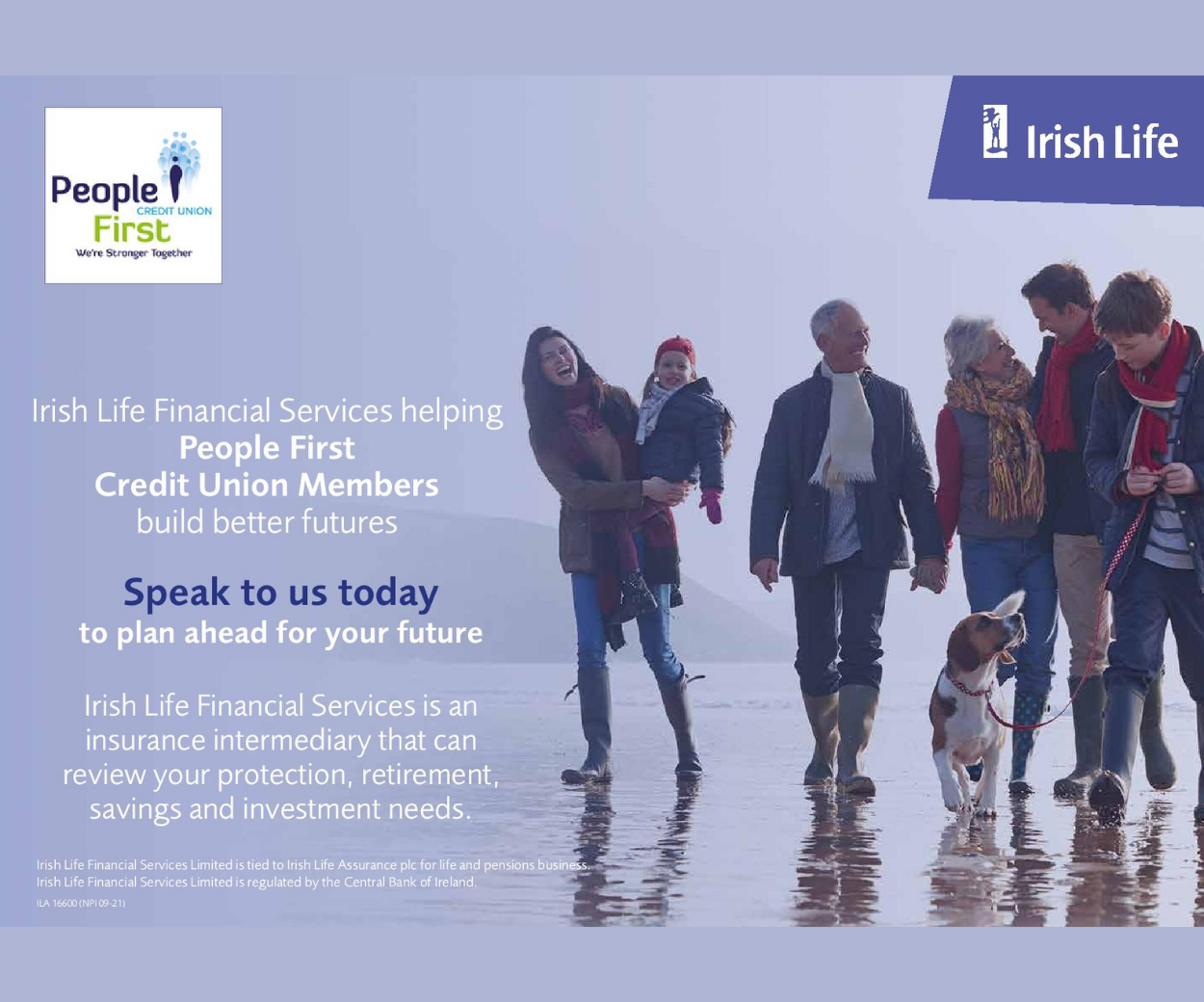 Sugrue said: "Evan O'Carroll and Eoin Lowry are both out, with a hamstring and an ankle, and obviously Dicey (Daniel O'Reilly) is unavailable for the mid-term future.
"We have one or two other niggles, fellas who should come through.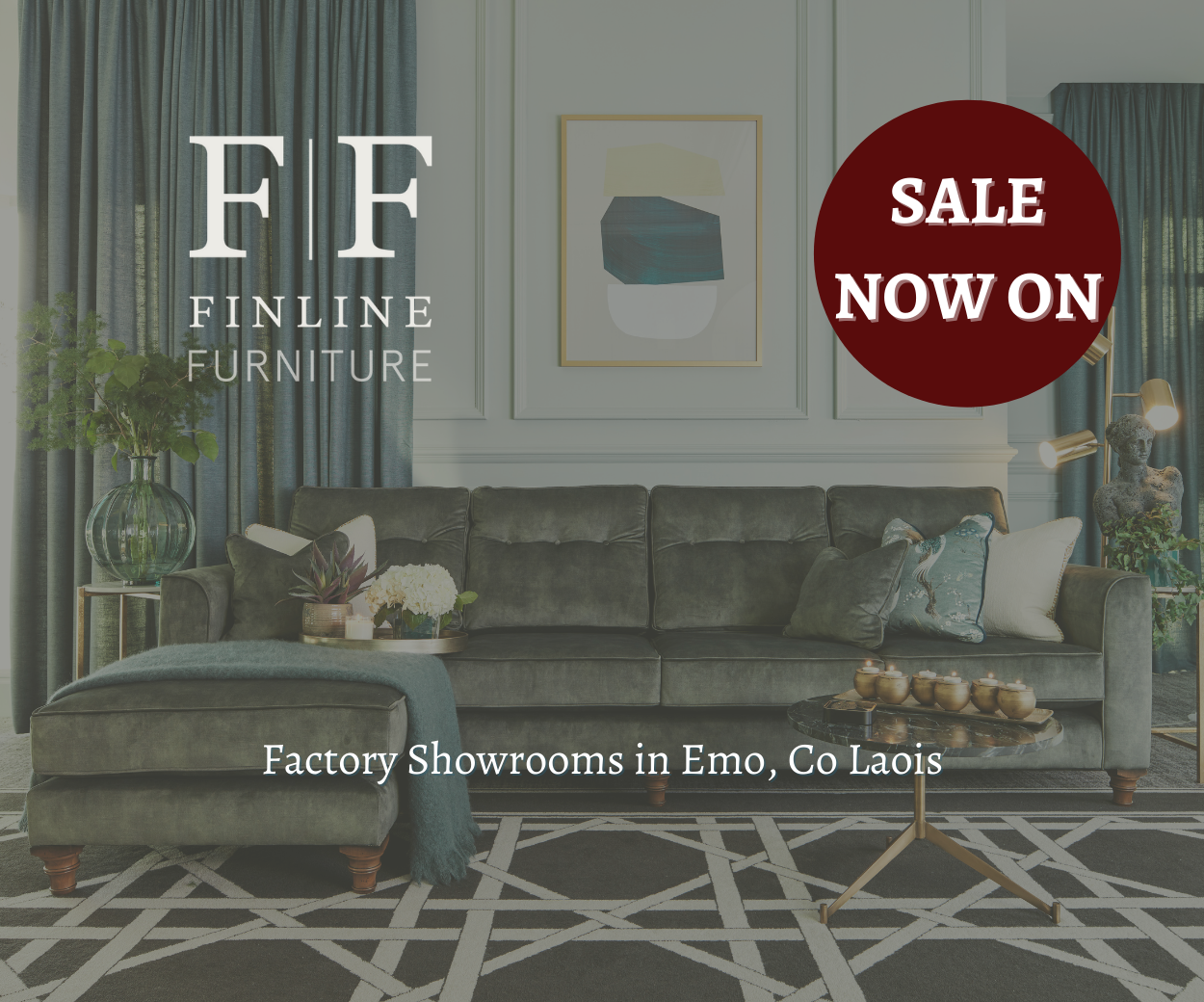 "Brendan (Quigley) has struggled to get control of his situation. He had a number of different injuries over the past two or three years and it has come to a head with Brendan because he is struggling quite seriously at the moment."
Looking ahead to the Wexford game, Sugrue says it is hard to gauge exactly where his team is at because they have not met anyone of the calibre of the South Easterners yet.
He said: "We got out of 4 anyway. The right direction is hard to gauge at the moment, We had one or two sticky games but we weren't firmly put back on our arse by a team. And until such time that this happens and you've to get up and dress yourself down and get back into a game, we don't know where we are yet.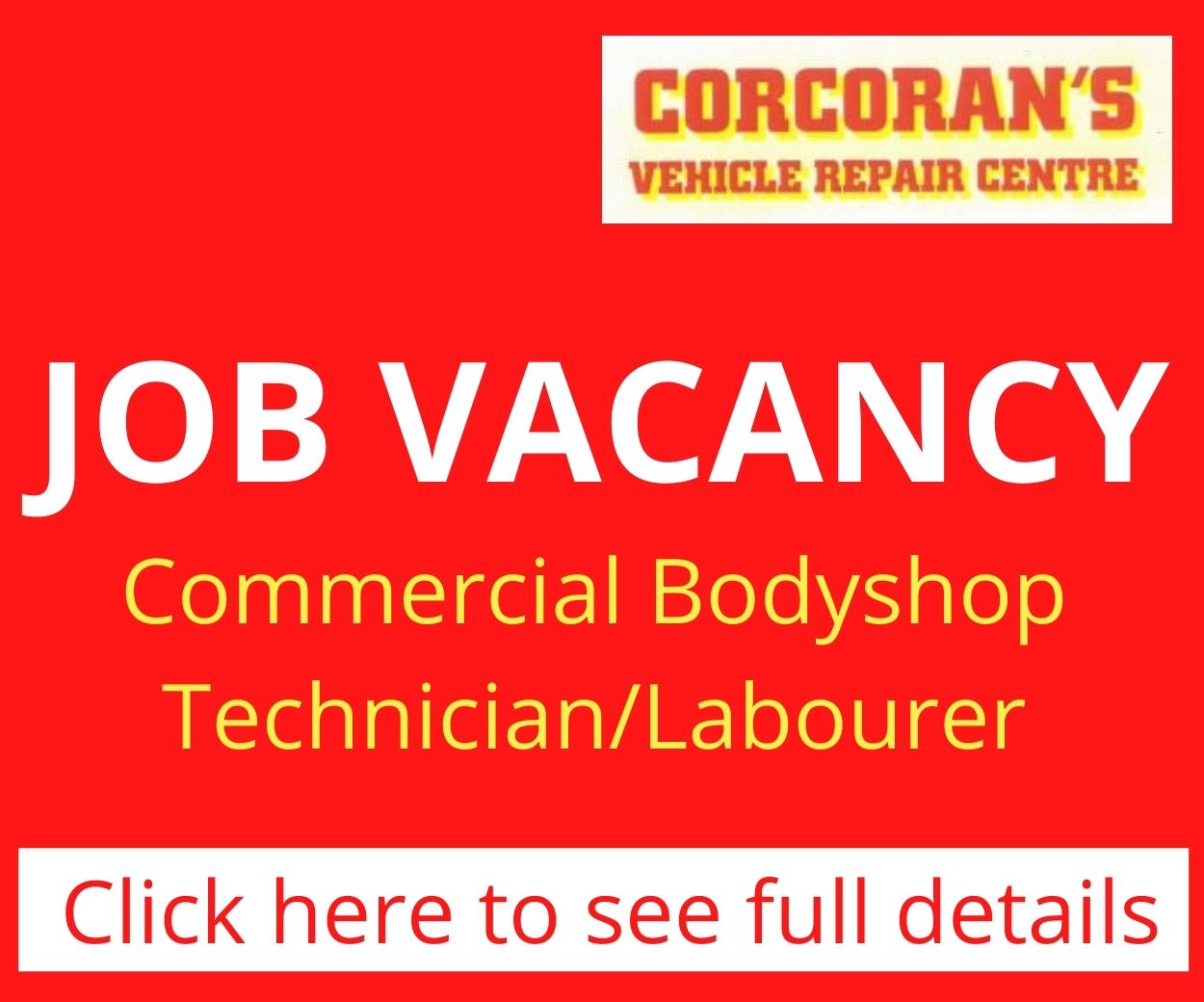 "So it is looking out into the great beyond as to where we are, I can't say because I don't know yet. But we're going to take one good run at Wexford and we'll see where we are. And they will definitely provide us with a better idea of where we are than what we have got to date.
"We seen Wexford and they are lively we are very good forward unit but they work hard defensively too. They are quick, fit and very lively up front. They are going to be a step above what we have played so far.
"If you look at our league results, there were two or three games where we had close shaves. Carlow, London away and we didn't play one of the top three teams in Antrim. So we were good enough to get out of Division 4 but that is what we are at the moment. So we will find out what we are like when we come up against a Division 3 team in Wexford."
The manager has blooded a number of new players this year like Benny Carroll, Finbarr Crowley and David Holland and he says he is very happy with them
He said: "There is some great young fellas with great attitudes in Laois. They have come in and they have challenged. They are hungry and they are mad to get a jersey.
"They are not backing down from some of the senior fellas and likewise, in the start, there was probably a small level of comfort with some fellas. But that gets broken down when these younger fellas are biting at them and gaining ground. So now it is a nice competitive environment in there with young and old going toe-to-toe.
"The point I made after the league final was that it was a 'start again scenario' for me. The league was over and we played our way through it. Fellas needed to refocus themselves if they were comfortable in the 15 but I don't think any were because the starting 15 changes game by game.
"We want players who are able to adapt and play in different positions. This squad is well balanced. There is not a whole pile of difference between fellas who are starting and the ones who are not.
"Lads have different attributes and we will use them on different days. To my mind if we have clarity of thought on what we are trying to do, and have a real focus on doing it, some of those inexperienced fellas might look comfortable in a championship game.
"So we will see how clear our thoughts are and how clear our focus is against Wexford when we go toe-to-toe with them and that will show what value experience has."
Laois must go to the newly refurbished Wexford Park and Sugrue says that is certainly an advantage for the home team.
He said: "It is always nice to get your opening game of a campaign at home. You know how the wind blows and where the posts are.
"We've got to be on our guard and have our eyes and ears open, ready to absorb elements as they throw themselves up.
"If we are alive to that we can soak that up quickly and turn it into less of an advantage for them."
As this is Sugrue's first year in charge, it is also his first time to manage Laois in a championship game – something he says he is honoured to do.
He said: "There is trepidation because we are forming and developing. Until we are put firmly backwards once in a game, we don't know how we are going to get back up and get moving forward again.
"I'm honoured to get the chance to manage the Laois footballers. This is my adopted county now and I take great pride in this bunch of players doing what they are capable of doing.
"I followed them the last couple of years and I'm not sure they were where they wanted to be at or were capable of being at. So this my go at trying to get Laois fellas walking around with a bit of pride again.
"I said at the start of the league that you could throw a blanket over Division 2 to 4 and the team with their focus clean and their house in order will win most games irrespective of what division they are in.
"I firmly believe that so now is the time for us to back it up and see how we are or where we are in terms or organisation and focus."
SEE ALSO – Exclusive 'sex party' planned for country house in Laois