If selected on Saturday afternoon, Ross Munnelly will line out for Laois in a championship match for the 16th season in a row.
Since 2003, the Arles-Kilcruise forward has been an ever-present in Laois teams and he has never let his county down.
The 35-year-old proved his worth in the recent Division 4 league final win over Carlow and, speaking at a press conference ahead of the Wexford game on Saturday, he revealed that he has no intention of retiring anytime soon.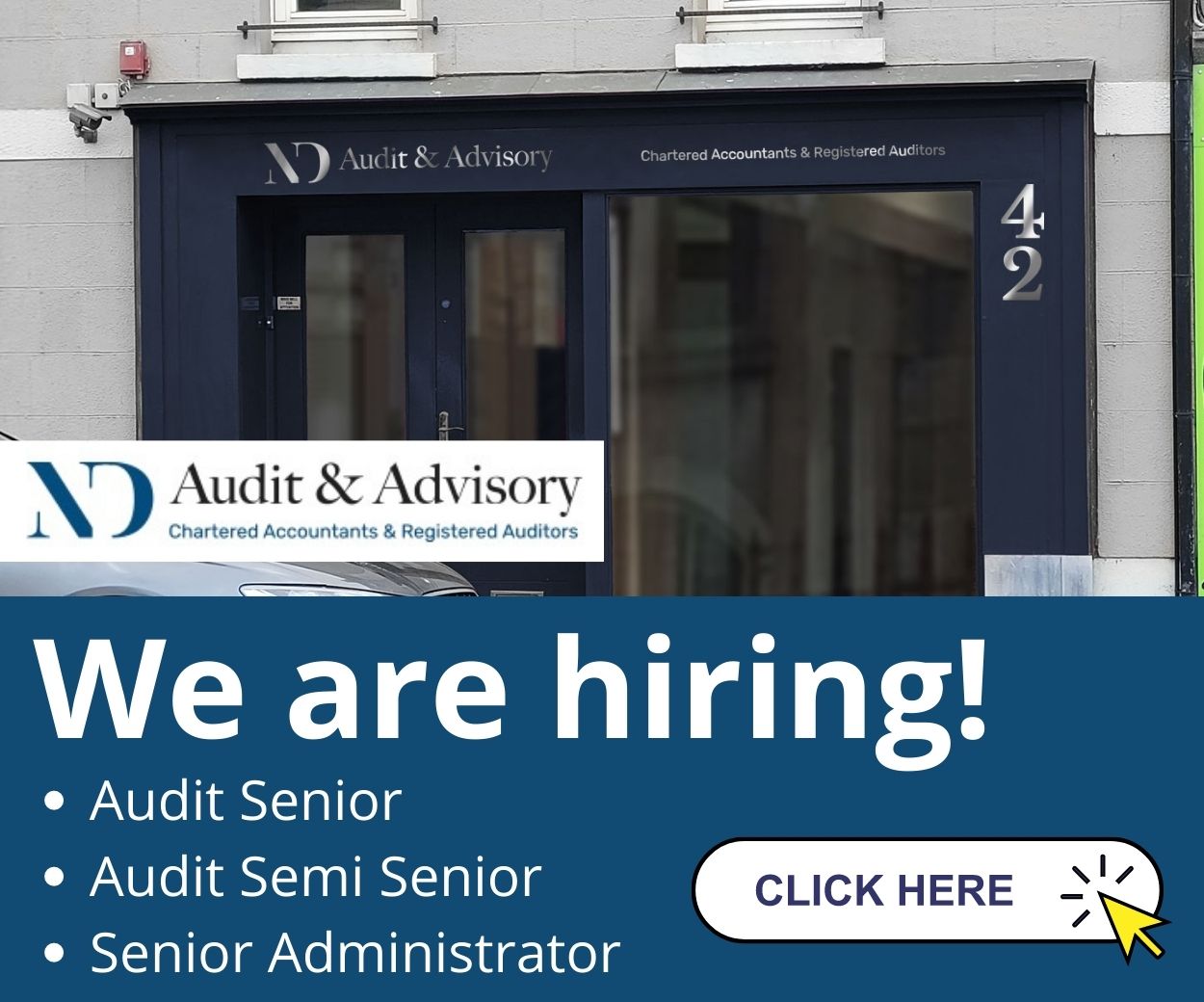 He said: "For as long as the body feels good and most importantly that I feel that I am in a position to contribute and that I can make a difference to a squad.
"When there does come a time where I don't feel that I can live with the competition in the group or add something positive when I go out on the field, that is the time that you know no matter who you are or how many games you have played, you don't add value anymore.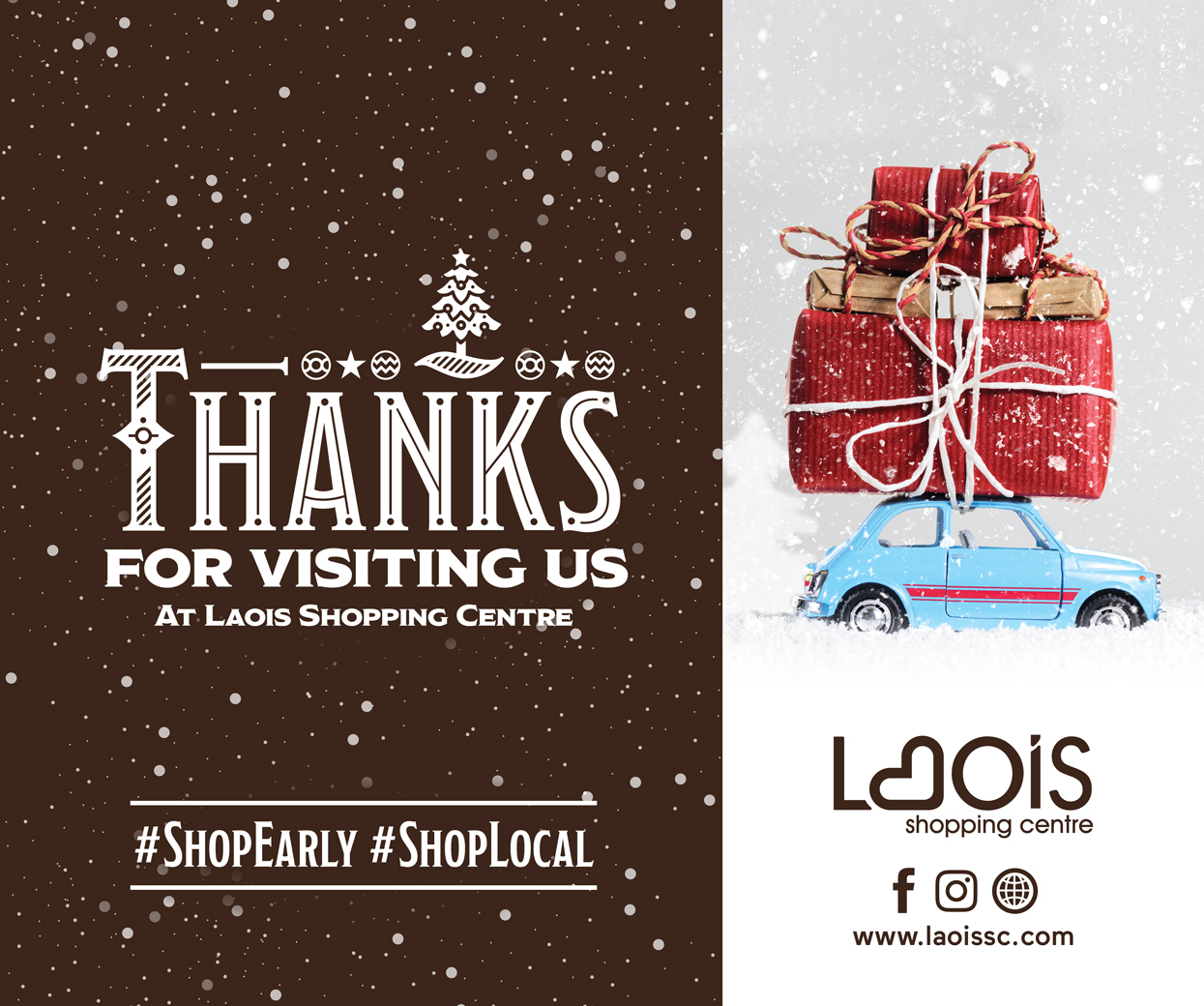 "And that is the one thing that is driving me. If I have the opportunity to play and once I am contributing positively to Laois in terms of my performance and preparation, my approach to training and matches – once that is all positive  and there is an opportunity to play, I'll take it.
"When the day comes that that is not the case, I'll know it is time to walk away regardless of how many games or anything like that."
Looking ahead to the Wexford game, Ross believes there will be nothing between the teams but admits Laois are on a high after the league final win.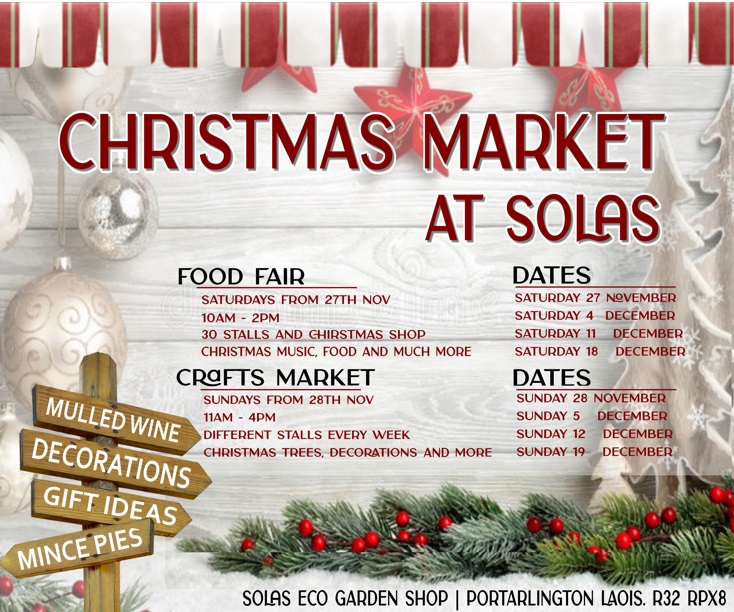 He said: "When you go through the league and you have a bit of a break in April, everything starts again and every player wants to start off their year well with a good start to the Leinster championship and we'll be no different.
"It was good to get back to Croke Park because I think it was a couple of years since we played there. It was good for the county to get so many supporters up there and leave Croke Park on a high, letting people remember the good days.
"With the way we played in the league final, people left proud of the team and looking forward to following us in the First Round of the Leinster championship.
"I've always enjoyed playing for Laois and I've always said it is very important to me. We have a number of good young players coming through and they definitively push you. So you have to mind yourself more because there is a always a new kid on the block who is faster and quicker and pushing you all the way.
"Obviously, the younger players help me to find a new level and I'll help them as well because we are all pushing each other. It is really enjoyable when you are in an environment where there is good competition and people are trying to get the best out of themselves as a group, which is very much where we are at the moment.
"We probably don't know what to expect in the Leinster championship because Wexford were a Division 3 side and we haven't played against anyone of that caliber yet.
"Towards the start of my playing days, we probably beat Wexford more often and then towards the middle they got on top with Jason Ryan involved and so on.
"But a lot of the players that I played against probably aren't there anymore. But no more than ourselves, they are probably approaching the Leinster championship starting at home and wanting to beat Laois.
"At the start of this year, it was a Division 4 team playing a Division 3 team so we will have to see how we fare.
Laois have brought through a number of younger footballers this year and Munnelly believes they are driving him on to keep improving.
He said: "I was lucky, when I started off, someone threw me in at the deep end and gave me a chance. No doubt this summer, that opportunity will fall in a young Laois player or players laps.
"So when they get thrown that opportunity they take it with both hands and hopefully we will see that and we will have players coming through who will drive this Laois team forward.
"Over the last couple of years when you go in at pre-season, you notice these guys who are coming in and they are very well conditioned.
"So there is obviously good work going on at juvenile level. A lot of them are playing football at colleges, freshers and Sigerson level. So that is really educating players on different styles and how they play the game. So they are adding to the group and driving me on the whole time.
"Where somebody might be half a yard ahead of you, you have to make up the ground some other way. So it is great to be competing with them."
SEE ALSO – Laois country house rules itself out to host 'sex party' as mystery continues