Housing staff of Laois County Council had to endure "outrageous behaviour" during an antisocial incident involving a person seeking housing accommodation last week, today's meeting of Laois County Council heard.
Cllr Willie Aird sought an update on the provision of a separate area which is planned to deal with housing applicants, away from the main reception area.
"I know there was antisocial behaviour during the week," he said.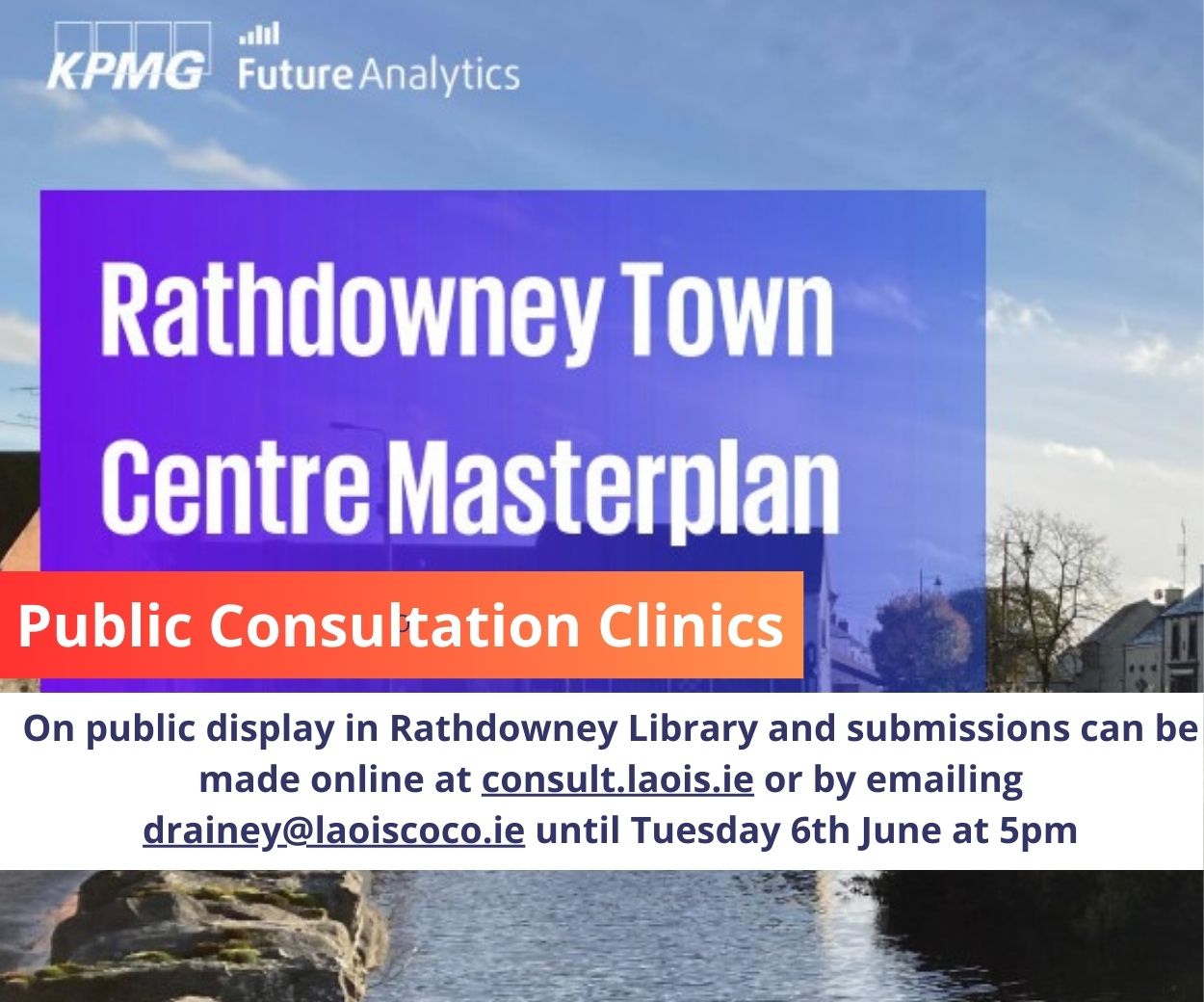 "We have to support our frontline staff," he said.
"The staff there are doing what they can. There is a small minority there who shouldn't be allowed act in an unmannerly way," he said.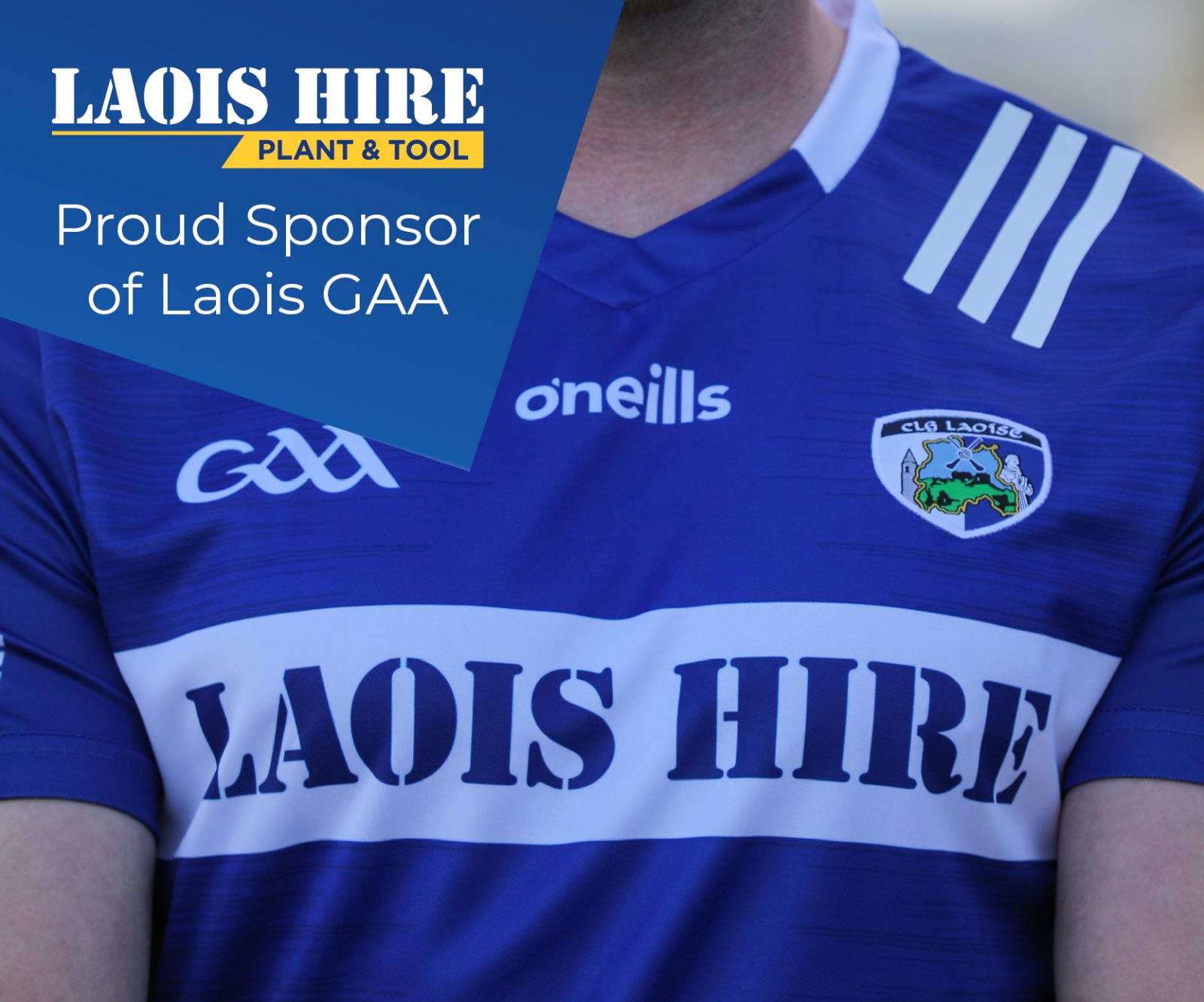 Council chief executive John Mulholland confirmed the incident took place on Friday. He described the behaviour as "outrageous".
"It was intolerable and does not achieve its purpose," he said. He said they will not tolerate staff being treated "in such an outrageous manner".
He said such behaviour is counterproductive.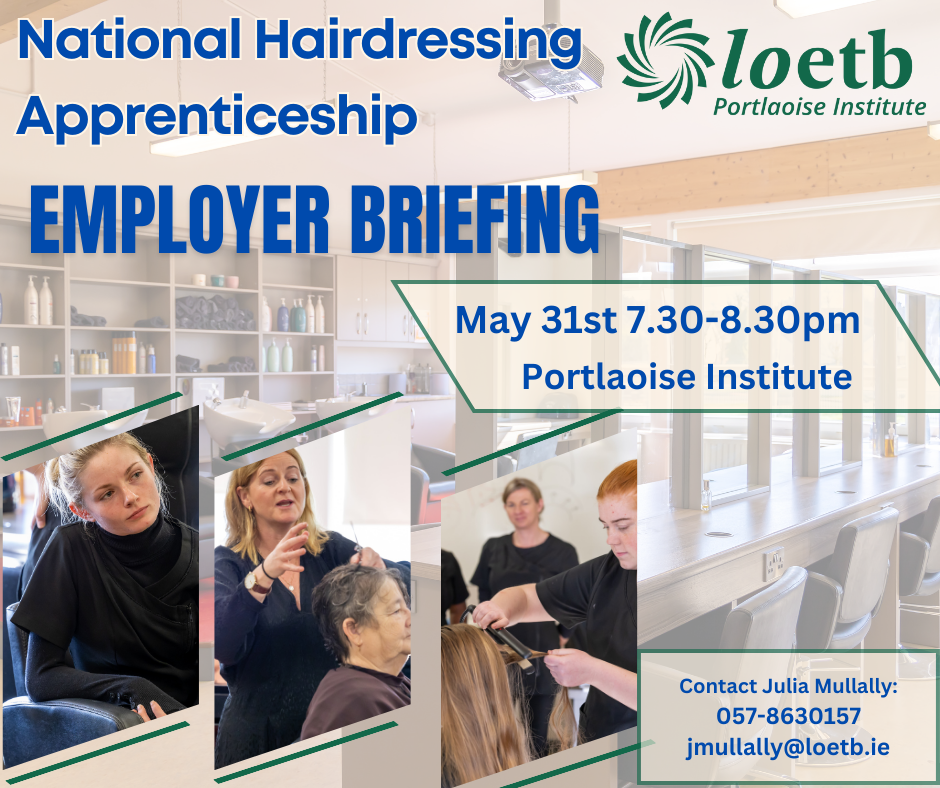 Applicants must abide by the process and act in a mannerly way. "Such behaviour doesn't achieve anything and only causes alienation," he said.
Director of services Donal Brennan said they have been in consultation with staff and designs are being revised. He said the new housing consultation area will have an impact on the motor tax area.
Plans have been sent back to the architect and works then need to be repriced. "We will be going out to construction after that," he said.
However, he added that he could not give a timescale at this stage.
Previous council meetings heard of threats being made to housing staff who have had to deal with a number of anti-social incidents in the past.
SEE ALSO – Plans to turn former pub into a restaurant