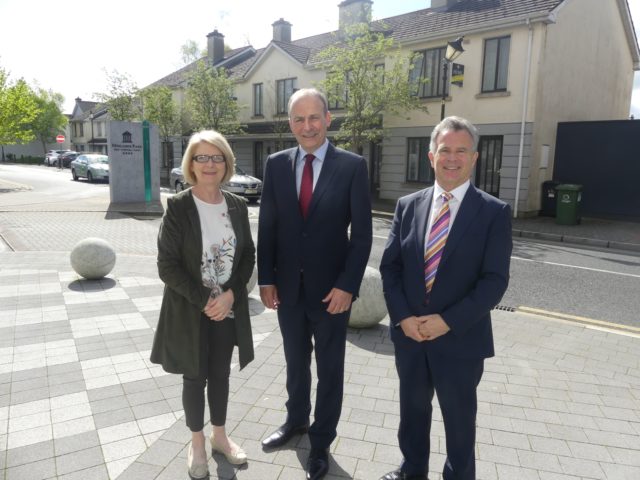 Fianna Fáil leader Micheal Martin has hit out at Minister for Health Simon Harris over his handling of Portlaoise Hospital.
Martin is on a tour of Laois today and met with members of the media in the Midlands Park Hotel this morning.
There has been ongoing doubt about the future of Portlaoise Hospital since a report, leaked last year, said it should be downgraded and the A&E department closed.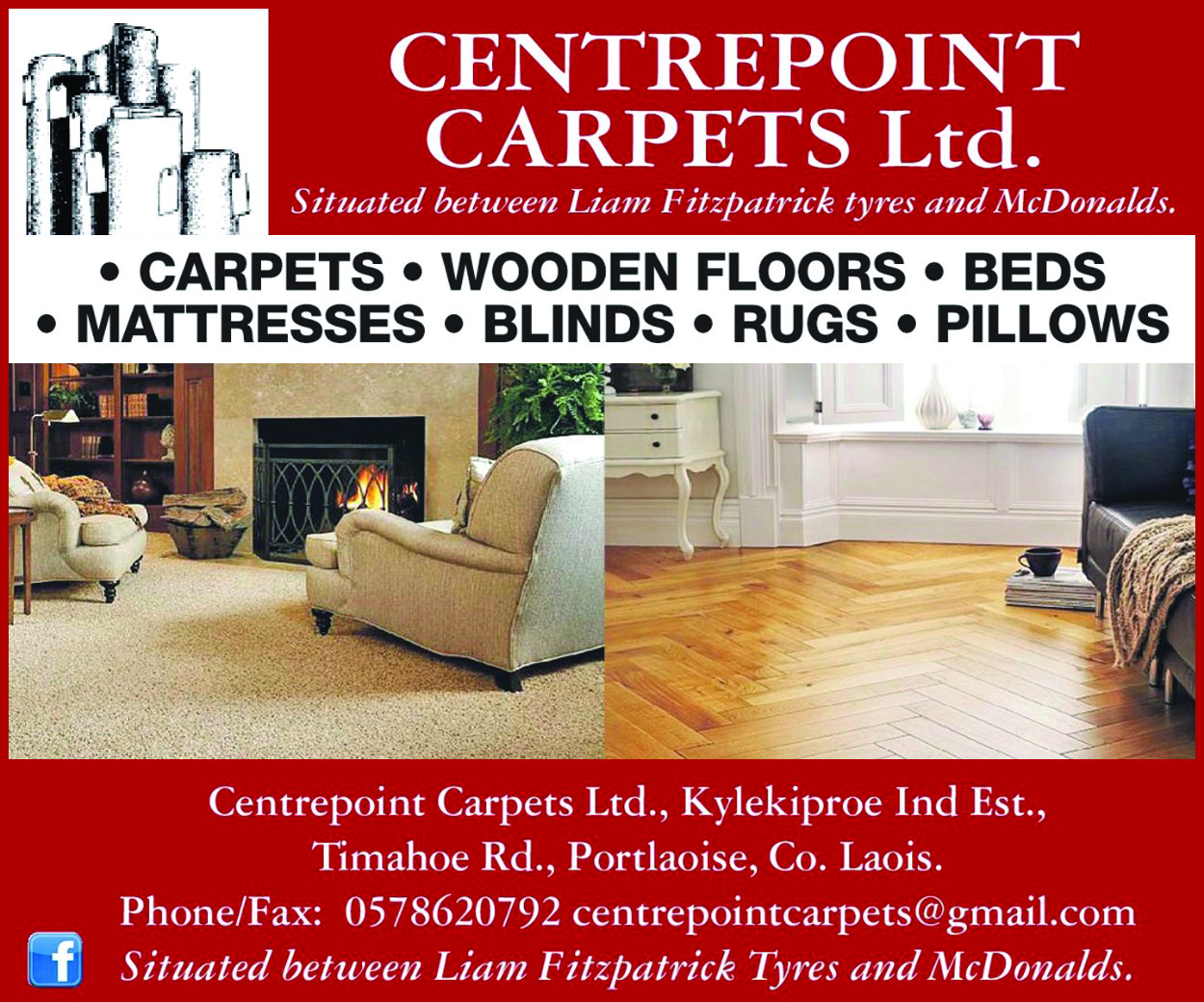 Some months ago, Minister for Health Simon Harris said he wanted a new consultation process to take place but Mr MArtin said that nothing has happened since.
He said: "At the moment there is no engagement at all and the Minister has a report sitting on his desk but he is taking no decisions on it.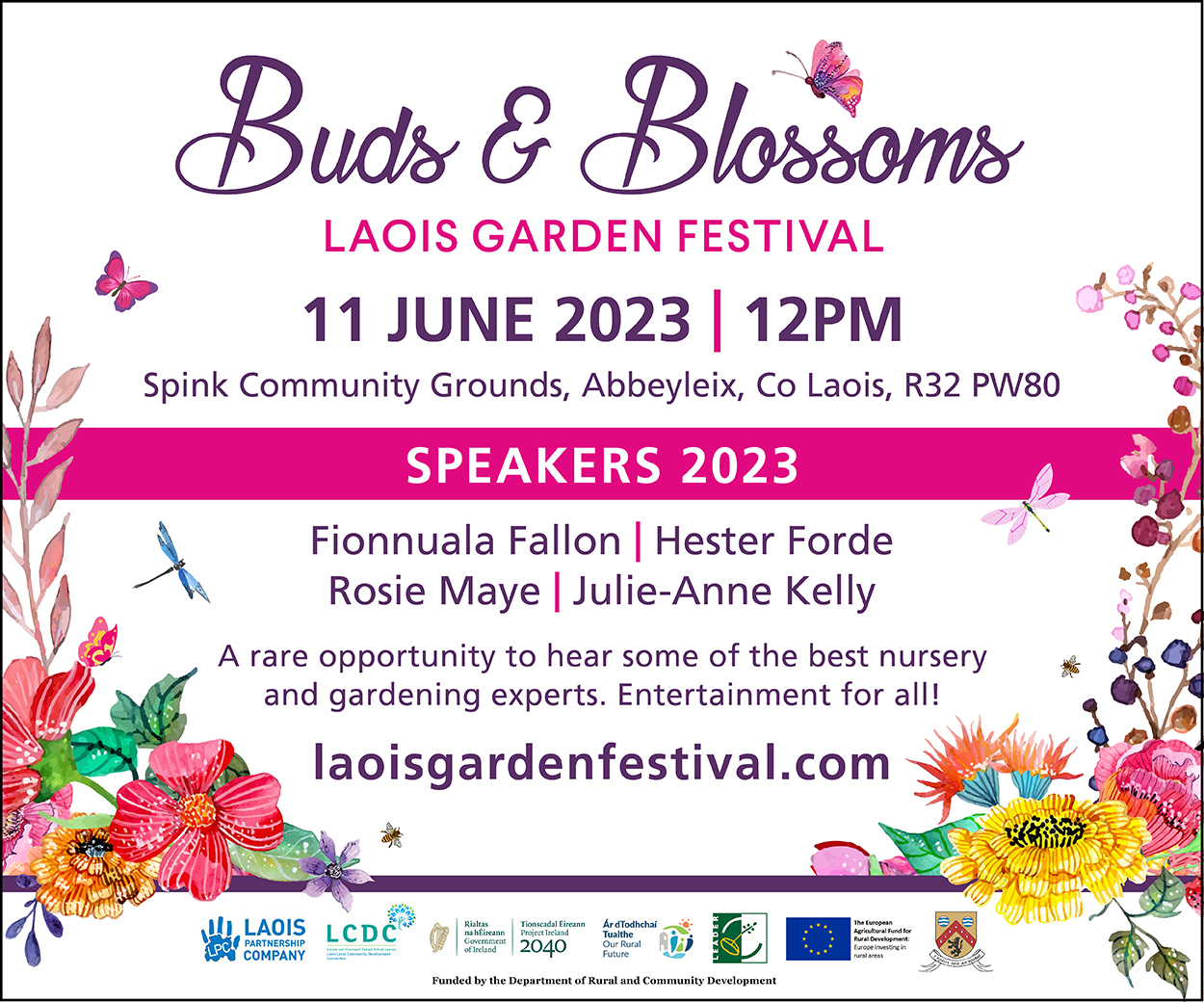 "I don't think that is good enough. The delay is on the Minister's desk and he needs to take the initiative whether to reject the report or propose some process to engage with local stakeholders.
"A pathway for the hospital has to be created. You have to create a pathway and a vision for the hospital. We need more honesty and transparency from the Minister in that regard and he has to take the initiative on it.
"There may be a hidden agenda. Minister Harris and Charlie Flanagan may have some ideas here on this but they haven't shared them with us.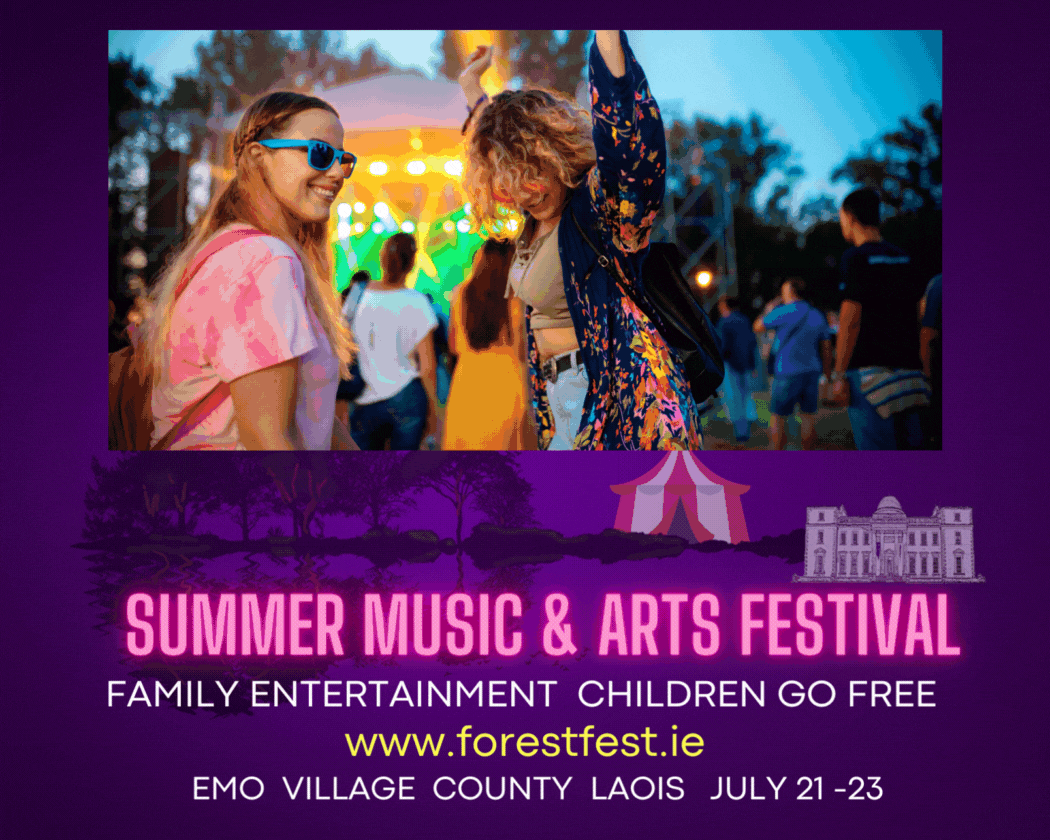 "But the danger is by doing nothing, the hospital can whittle down. If you can't get recruitment of staff in key areas, you get into difficulty.
"So the danger of that is safety. You can't just let it go on indefinitely."
Martin is heading to two local schools today on his tour of the county.
He will visit Holy Family in Portlaoise this morning before heading on to Portlaoise CBS to meet secondary school students after that.
SEE ALSO – Well-known Laois man opens up about his incredible weight loss