On Saturday, John O'Loughlin will begin his eleventh consecutive championship campaign with Laois.
The St Brigid's GAA club man began playing for Laois in 2008 when he made his championship debut in a win against Wicklow.
Laois lost the semi final against Wexford that year and have not reached that stage of the competition ever since.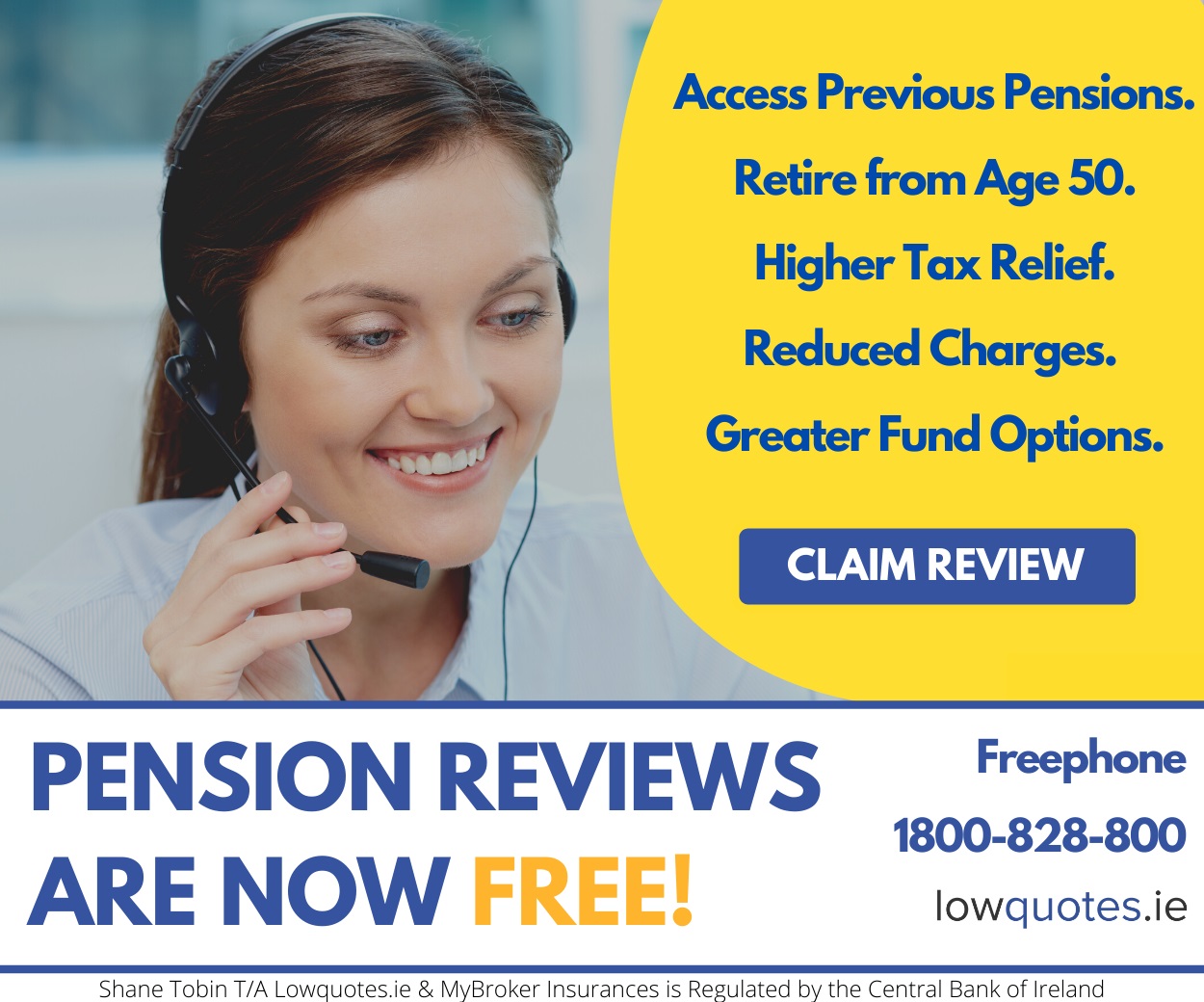 The O'Moore men have not won two games consecutively in Leinster since 2007 and this is something O'Loughlin wishes to change.
He said: "I don't think Laois have won two matches in a row in Leinster since 2007, that's a fair statistic, so let's try and get a victory next week and wouldn't it be great if Laois got two wins in a row in Leinster, and got back to Croke Park for a Leinster semi-final. That would be brilliant.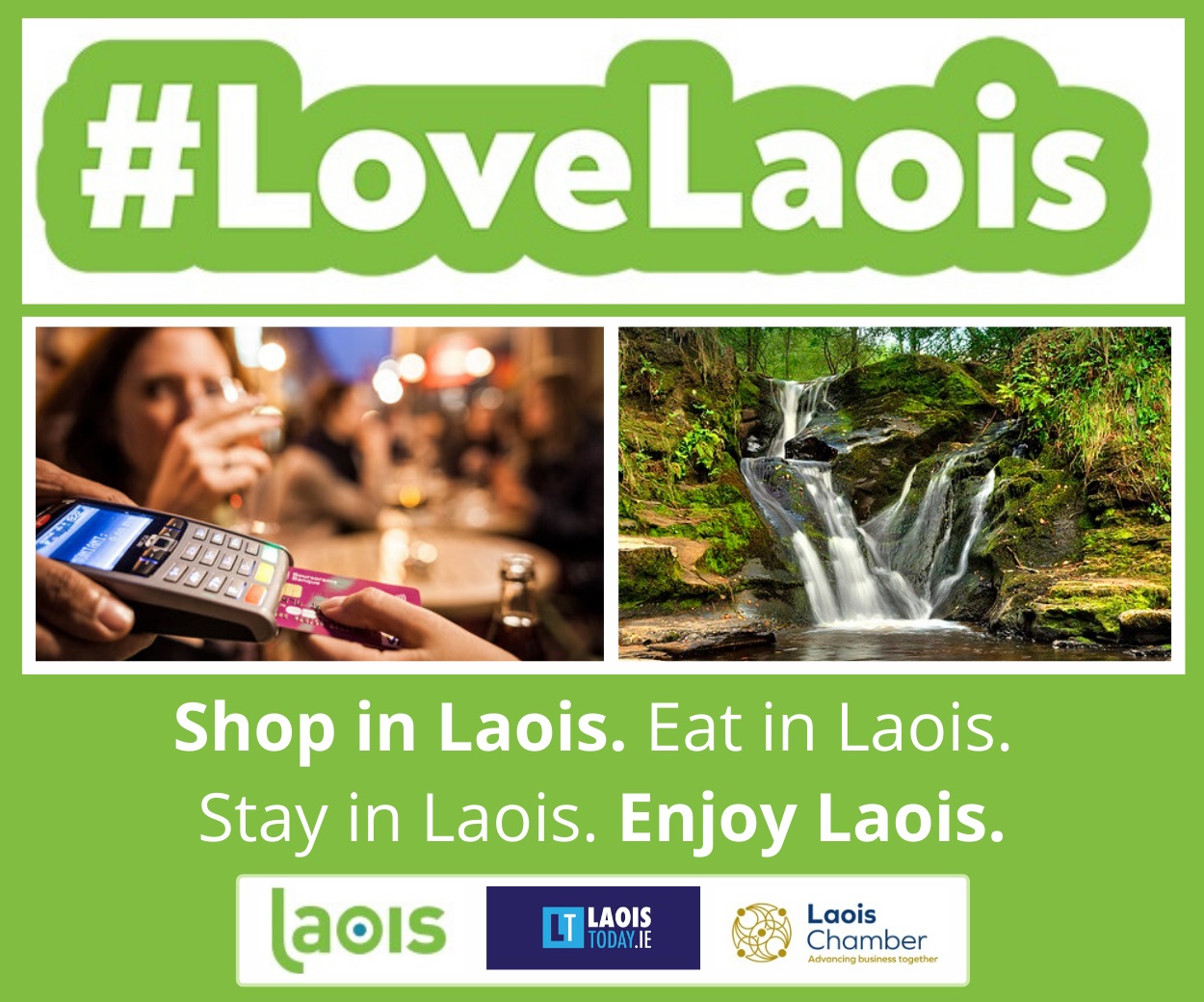 "It's a huge, huge challenge. We've had challenges like that in the past few years that we haven't overcome, so hopefully we're mentally right and can overcome that challenge this year."
O'Loughlin has been playing his club football in Dublin since 2011 but he is not interested in comparing Laois to them.
He said: "We can't be hinging on Dublin and worrying about Dublin. Dublin are a super team.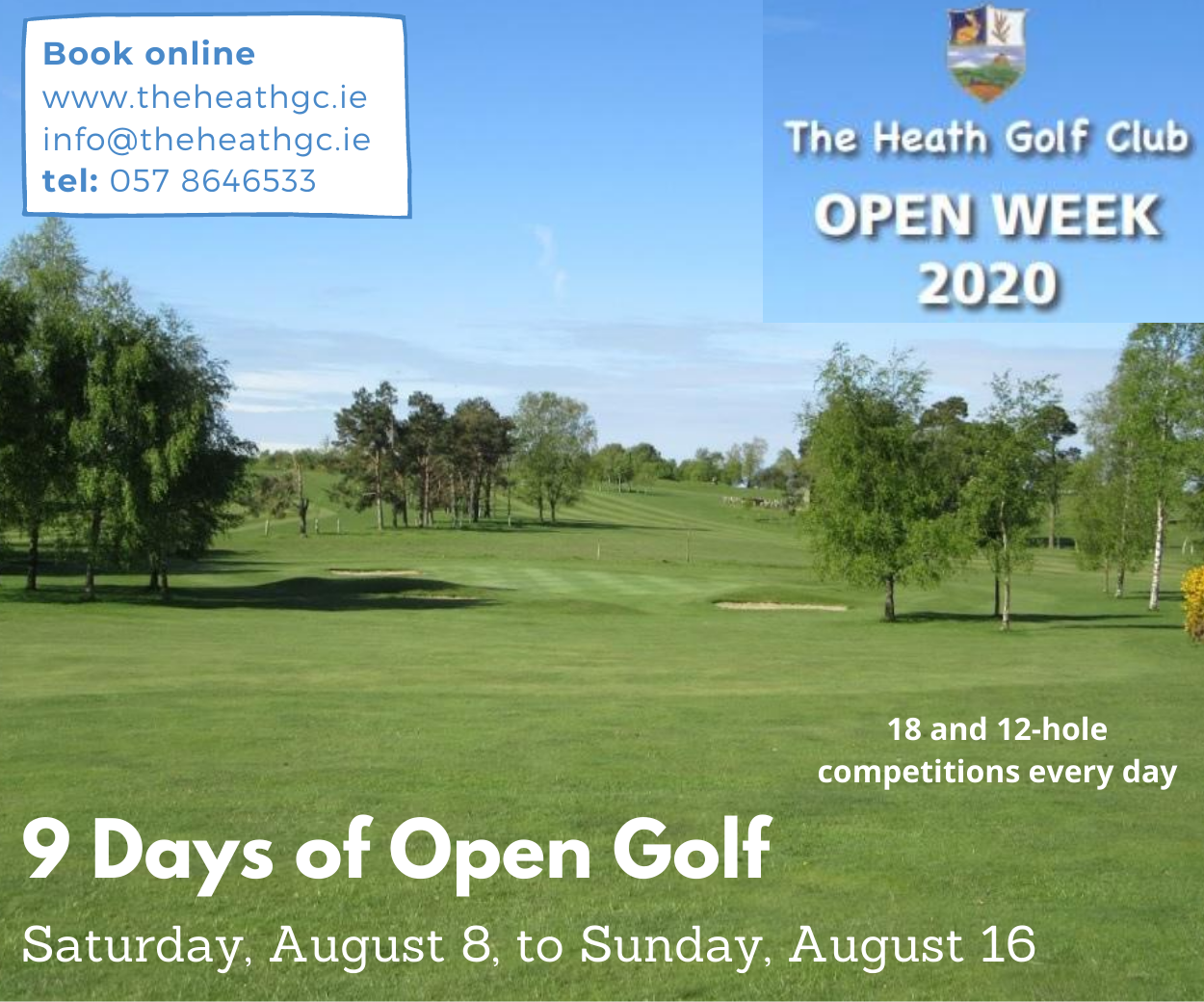 "They are a Premier League organisation in an amateur sport and we can't let can't let our season hinge on whether we beat Dublin or not. We have just look at Wexford.
"Not to be clichéd, but we're not getting ahead of next week, if we win next week wouldn't it be brilliant to be going into the next match in Leinster looking for a win. If we're in the championship in mid July, that will be a good year let me tell you."
O'Loughlin is now one of the senior players on the team and it is a role he relishes.
He said: "Yeah, I've been playing since 2008, so this is my 11th season, but like Ross said I'm able to contribute to Laois, and if you're not doing this, what else ware doing, and in a few years time when you can't do it , you've enough years when you wouldn't be able to play sport.
"I just see it as making the most of the time I have to play and I love playing for Laois, representing Laois and I just want to have a good, competitive summer."
Despite winning Leinster minor and U-21 titles as a juvenile, O'Loughlin's success at senior level has been basically non-existent – something that is frustrating for him.
He said: "It's hugely, hugely disappointing when you're training and it doesn't come off, and you get beatings that you're not proud of. To be honest, there's nothing worse.
"But then when you get good championship victories, there's nothing better.
"Again, it's the highs and the lows, but I'm just really looking forward to this year. Let's get a bit of a buzz around Laois football again. It's sort of crackling in the pot there at the moment, ready to burst, so let's do that, and it's up to us to do that."
SEE ALSO – Well-known Laois man opens up about his incredible weight loss