Portlaoise RFC 12   Balbriggan RFC 17
Paul Cusack Cup Final
The Bank of Ireland Leinster Rugby Paul Cusack Cup Final took place last Wednesday in Clondalkin RFC with an exciting final between Balbriggan RFC and Portlaoise RFC.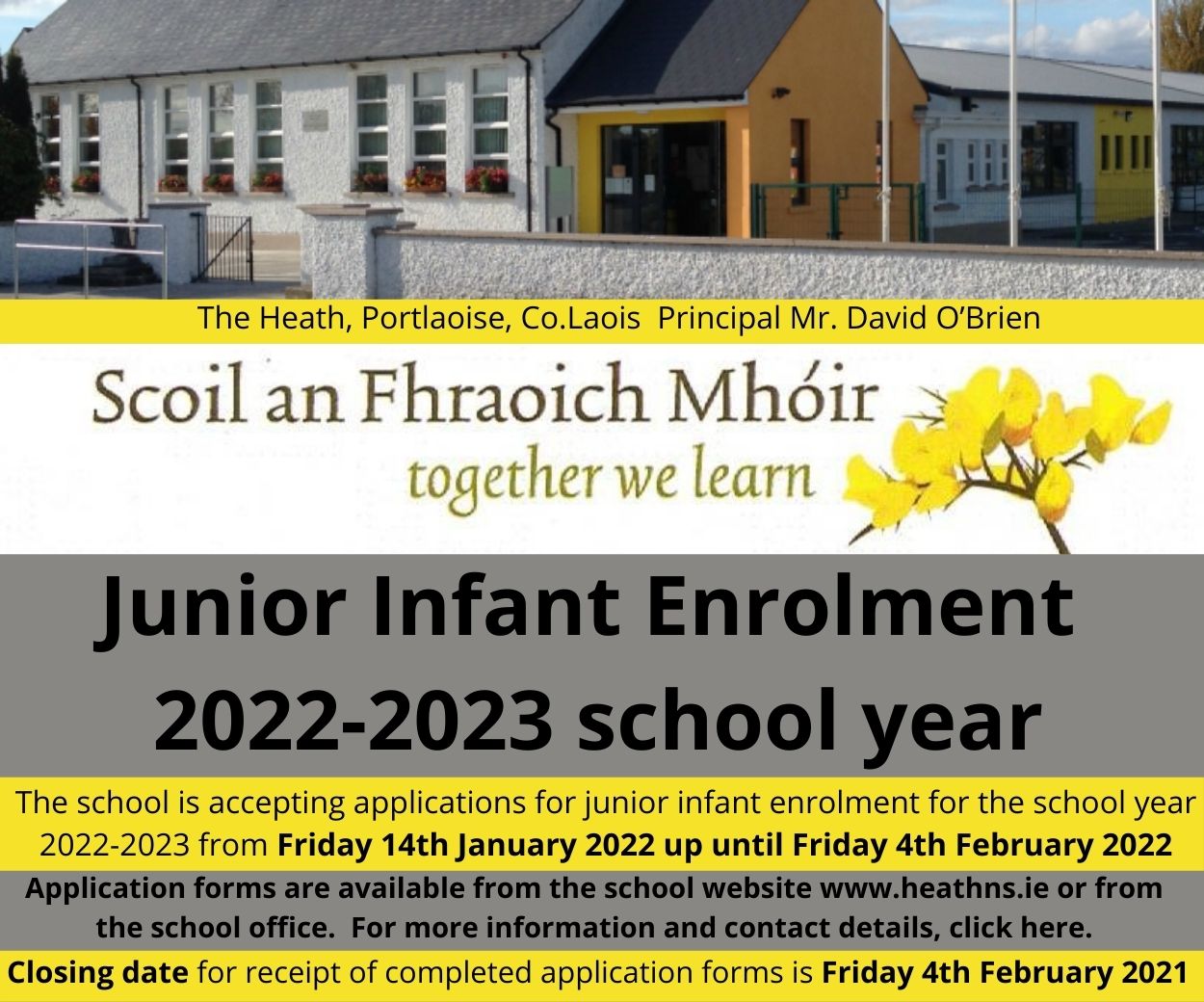 Portlaoise had beaten a quality Navan side 26-5 in the semi-final just three days previously, and Balbriggan had only managed to scrape past the same Navan side in the League final.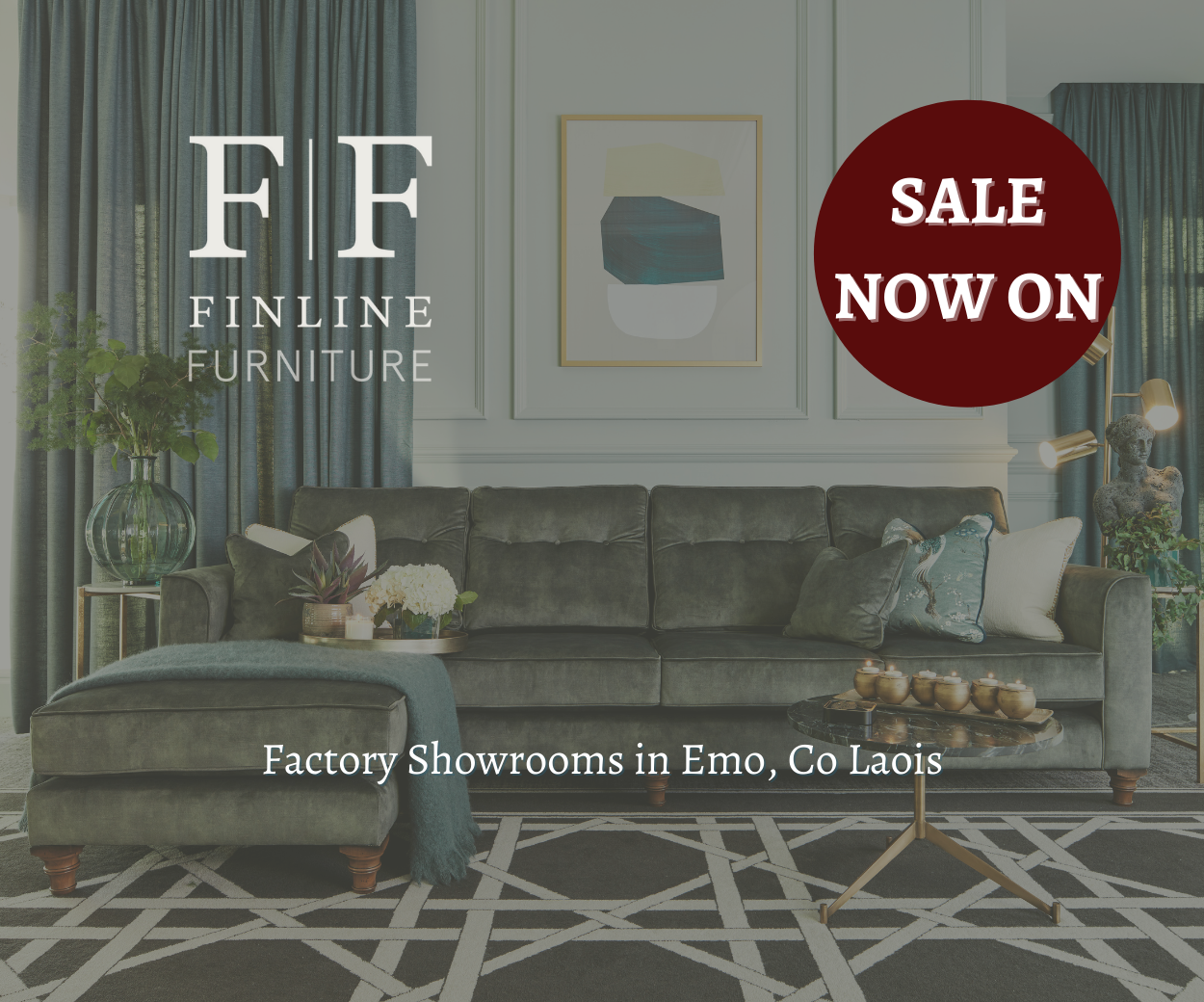 The Balbriggan girls settled the quicker in the game and this showed in the fluidity of their play, due to the greater experience in finals, but the Portlaoise women showed no lack of heart.
Balbriggan opened the scoring with a try from Karen Heffernan with some good work from the pack. After converting the opening try, out-half Dearbhla Sheridan then scored after breaking a number of tackles to touch down.
Portlaoise were able to exploit this when their swift-footed full-back, Emma Brophy scorched up the wing to score cutting Balbriggan's lead to 12-5 at the break.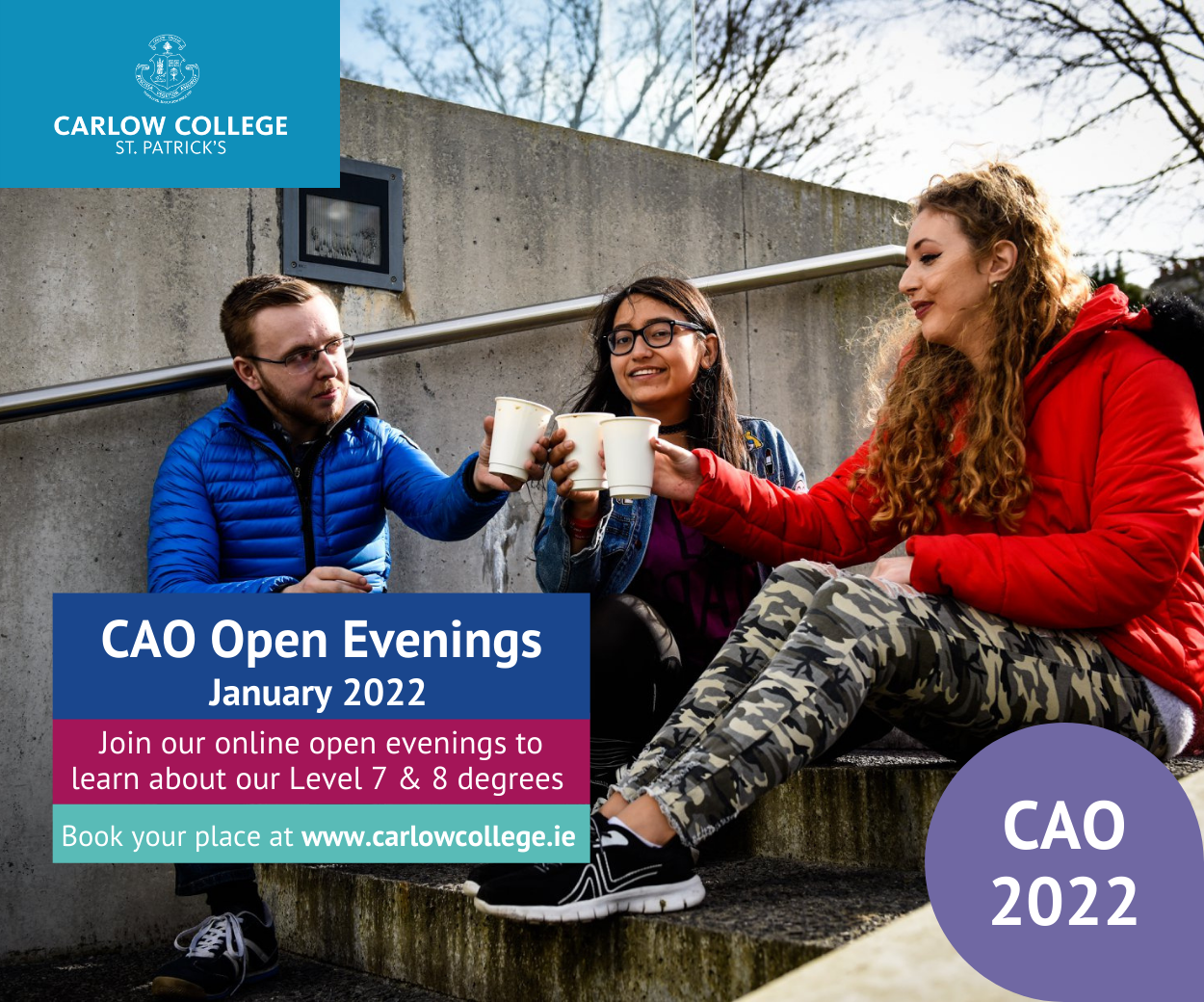 Portlaoise hit back hard at the start of the second half and didn't let Balbriggan get into their stride. Good play by their forwards was rewarded by a number of penalties which took them into Balbriggan territory, allowing them to level the game with a converted try through Yvonne Palmer.
The match ebbed and flowed with both sides defending well. Again it was Sheridan making the critical break and she split the defence after a couple of dummy passes allowing her dive over at the corner flag for what would be the winning points.
Portlaoise were not giving up easy and threw everything at Balbriggan and they managed to recycle the ball for over seven minutes past the eighty but good Balbriggan defence stalled that and then the full-time whistle went and the Balbriggan claimed the title.
There was some happiness for the Portlaoise side at the end of the game when Claire O'Connell was awarded the Player of the Game Award for her outstanding performance.
Portlaoise RFC: Emma Brophy, Shannon Dunne, Alison Holmes, Sarah Murphy, Gemma Palmer, Louise Cody, Shauna Carroll, Yvonne Palmer, Diane Lawlor, Rosie Palmer, Marianne Jordan, Sarah Culliton, Steph Gleeson, Tina Wright, Claire O'Connell, Orla Franks, Nicola Larkin, Laura O'Brien, Katie Donnelly, Rachel Palmer.
Balbriggan RFC: Kelly Morgan, Jeanne Moore, Michelle Hutcheson, Siobhain Verdon,Valerie VanVeen, Dearbhla Sheridan, Rachael Mulligan, Karen Heffernan, Stephanie Campbell, Therese Tormey, Davina Doran, Tracey McFadden, Eadaoine Cannon, Anne O'Brien, Olivia Devine, Lisa Kelly, Holly Keogh, Laura Hamilton, Catherine Livesey, Leanne Whyte, Lynn Malone, Ruth Dunne.
SEE ALSO – Laois captain Attride hungry to get back to Croke Park again