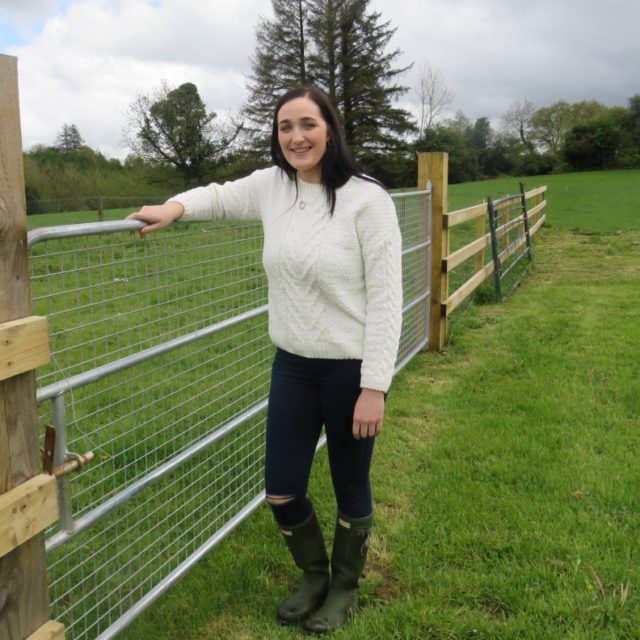 It's only been a week since "the most glamourous farmer in the country" heard her name called out as the Laois Rose for 2018.
But Killinure native Grainne Hogan is already settling into her Rose duties, while also getting her head around the extraordinary events of that night.
"When my name was called out as Laois Rose, I remember thinking, 'I was only milking the cows yesterday, and now I'm here!'"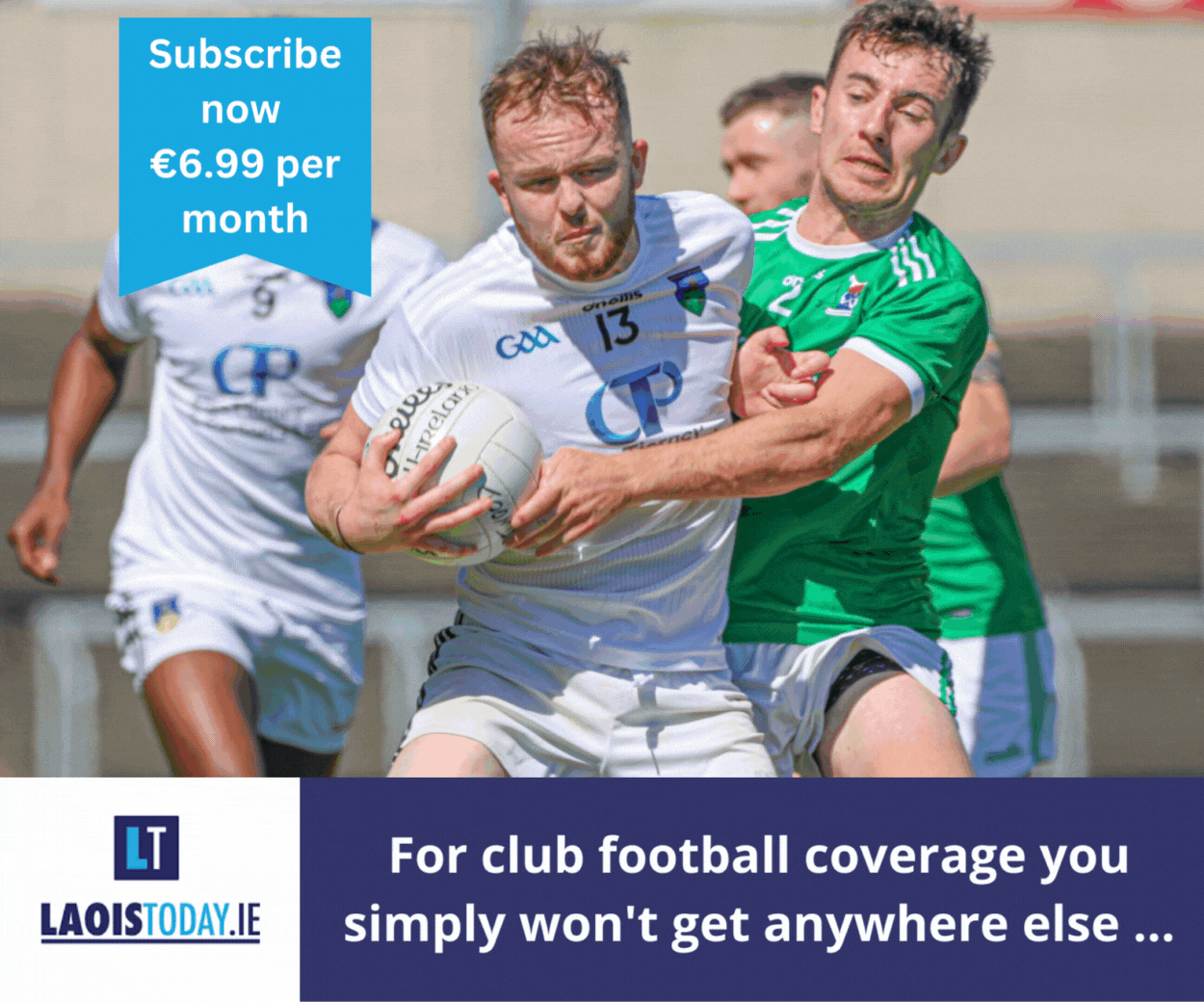 I visited Grainne at her home in Killinure, Camross, where she lives with her mother Anne. Grainne had just finished visiting her old primary school, Killinure NS, but said it still hasn't really sunk in.
"It's very surreal. My boss says it to anyone that comes into the yard where I work. A lady came into the yard and Noel said, 'This is the new Laois Rose.' I wasn't going to say anything because I was in the middle of milking!"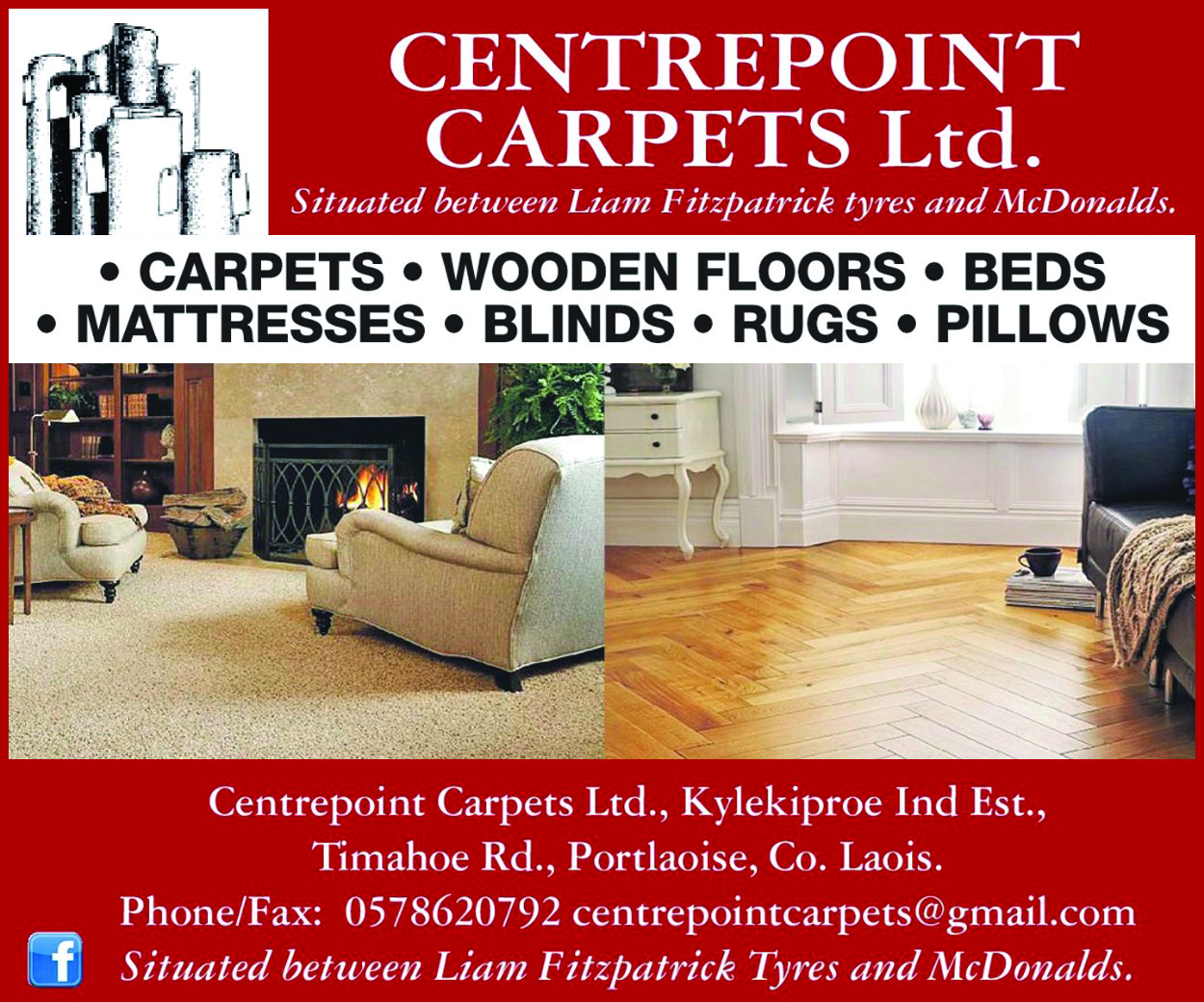 The ever-modest dairy farmer was approached by neighbour Lar Hogan, who owns Sheeran's Pub in Coolrain, to represent them in the Laois Rose Selection.
"I was in work one day and Lar wrote to me on Facebook. He asked would I mind representing them in the Laois Rose.
"I thought he was messing with me because he'd always be messing. I wrote back and asked if he was serious and he said 'yes, obviously!' So I went down and spoke to him about it and said I'd definitely enter it.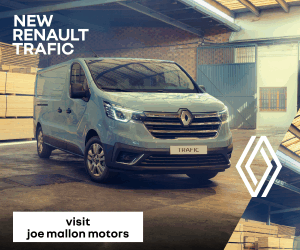 "It was something I've always wanted to do, ever since I was small. I always wanted to be in the Rose of Tralee – I was obsessed with it."
Sheeran's has become a standard bearer in sponsoring successful Laois Rose applicants, with former Laois Roses Ailbhe Culleton and Kate Hyland also being sponsored by the pub.
So what words of wisdom did the now-professional Rose sponsor Lar have before the night? "He said, Just be yourself and don't overthink it'," said Grainne.
Although coming across as a natural on-stage, Grainne admitted there were a few jitters beforehand.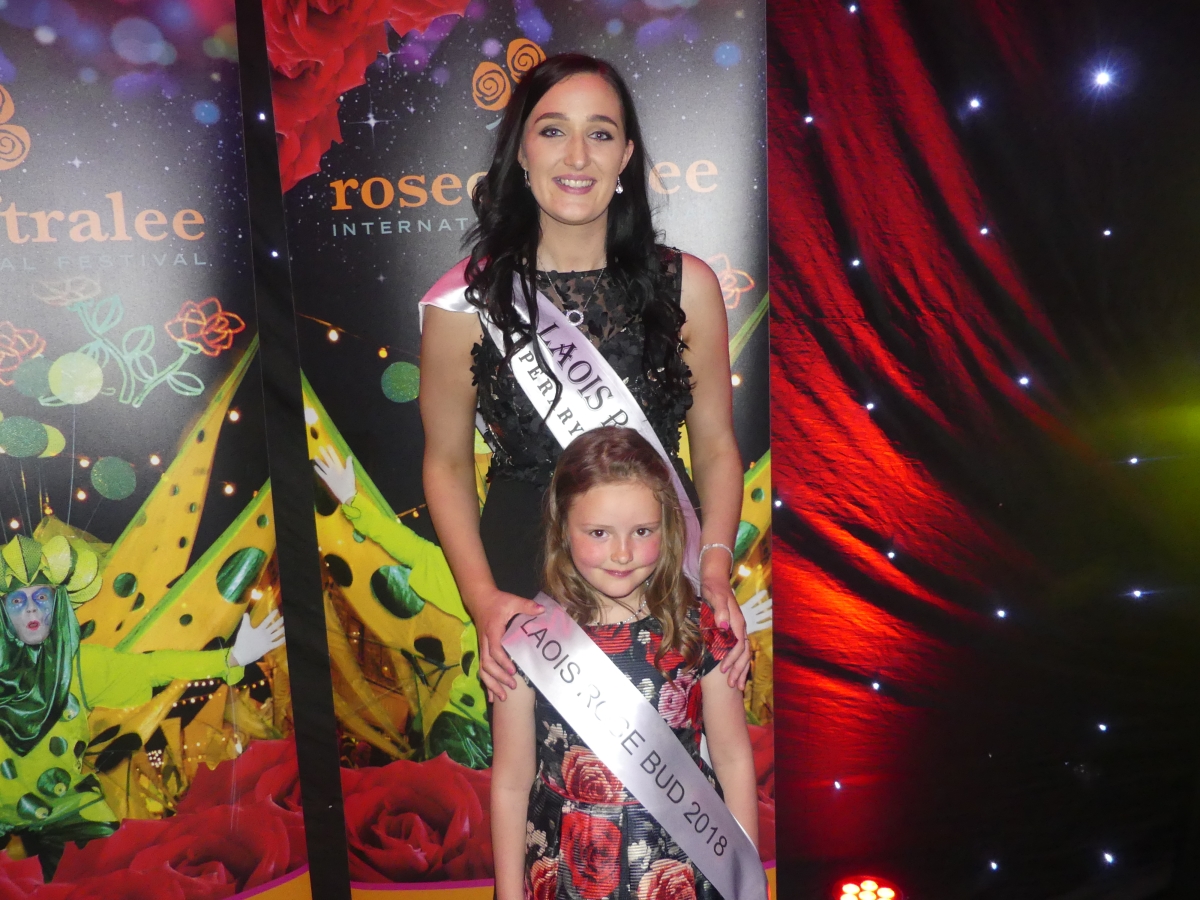 "When it was my turn to go next, I started to feel really nervous for the first time that day. It kind of hit me like, 'Grainne you're going on stage now.' But when I got up on the stage, the nerves left me," she said.
Grainne also shows that women can be both tough as nails, but able to glam it up, too. She did her own makeup on the night, picked her own dress and shoes and got her hair done by local hairdresser Kathleen Keyes.
Certainly a welcome sight at the mart in Mountrath on a Thursday night!
"I went to the mart last night with my neighbour Ger and everyone was coming up to me giving their congratulations," she laughed.
Grainne's first trip as Laois Rose was four miles down the road to her old primary school, Killinure NS, who were also the organisation that Grainne gave the funds collected on the night of the Laois Rose selection.
"There's 41 pupils there now I think. When I was there I was the only girl in my class. On my Communion day I stuck out like a sore thumb!"
So if she makes it to the Dome stage in Tralee, will she bring her famous talent of milking a cow on stage with her?
"I actually haven't decided what I'm going to do but one of my friends from college suggested shearing a sheep – could you imagine me shearing a sheep up on stage?!
"I could maybe try get a video of me shearing a sheep and play it and say, 'This is what I did!'" she added.
The former Mountrath Community School student also spoke about the behind the scenes preparation into the Festival.
"We all met for the first time in Jeremiah Grant, and then went for tea in Durrow Castle. In Durrow, a lady came over to the table and said, 'My friend is here with me, and it's her birthday, I was wondering if we could get a picture with all of you?'"
"So when we were outside getting pictures I said it to Lyn (Laois Rose co-ordinator) can we bring her down? So we brought the woman down and sang Happy Birthday to her!"
As well as having her family, the Camross Macra and Killinure NS there to support her on the night, Grainne also picked her 10 year old neighbour, Cheola Danne, as her Rose bud.
Farming heritage
Grainne received her Green Cert in 2015 and now works with Noel and Breda Dooley in Borris-in-Ossory.
She credits everything she knows about farming to her 73 year old neighbour and friend, Ger Cuddy.
"He kind of took me under his wing. When I go up to work with him, it's not even work."
Grainne also hopes to use her new platform to bring awareness to issues close to her heart, including those affecting her nephew Frankie, who has Spina Bifida.
"The vertebrae behind his bellybutton didn't form properly, so he's paralysed from there down. He got his wheelchair two weeks ago and has elephants and giraffes all over it. He'd talk away to you!"
She also took part in the Darkness into Light walk in Mountmellick on Saturday morning.
"It's such a crucial thing, everyone knows someone who has been affected. As well with bullying and everything, it just needs to stop."
She also hopes that events like Darkness into Light might encourage others to open up about the issues they face.
"There would be days where I used to feel kind of sad and under pressure, and I'd just go talk to mam and I'd feel better after it. With mental health, people kind of talk about it, and kind of don't. There is a stigma around it," said Grainne.
As for Grainne herself, she can't wait to see what these next few weeks bring.
"I love getting to go to all these different things and meeting people. Even meeting all the kids in the school today, it just makes it all worth it."
She is certainly a worthy representative of Laois.
SEE ALSO – In Pictures: 52 brilliant pictures from the Laois Rose selection night