Brought to you in association with Joe Mallon Motors Portlaoise
Anyone who was in Innovate Wexford Park last night probably didn't get home until around 11pm.
A sizeable Laois crowd made the trip down to the Sunny South East to the land of potatoes, strawberries and people who say 'Yaaa'.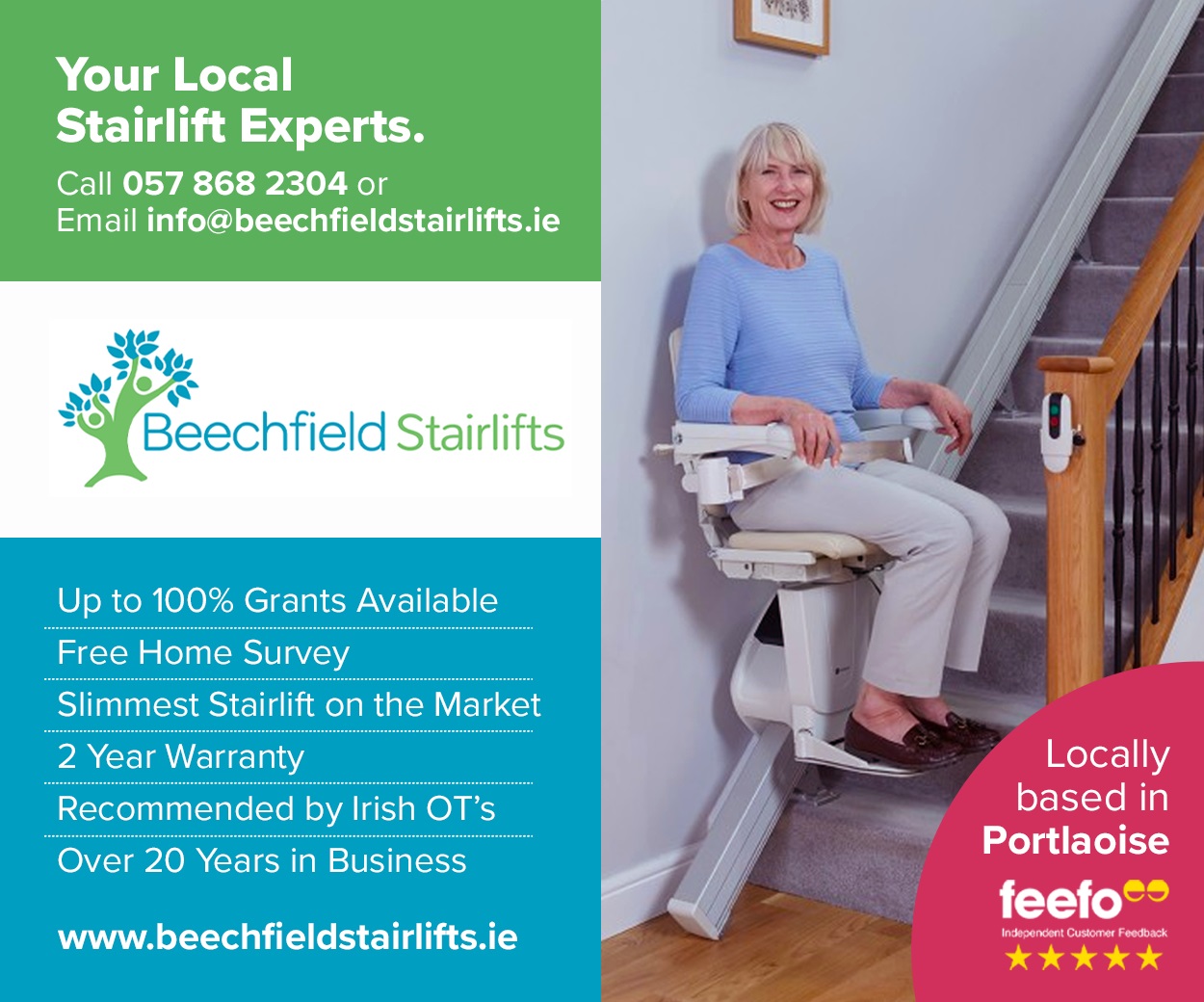 By half time, they were probably all wishing they hadn't, such was the beating which Wexford were dishing out to the O'Moore men.
There are unconfirmed reports that some supporters even left at that point with Laois 0-3 to 1-10 down at the break.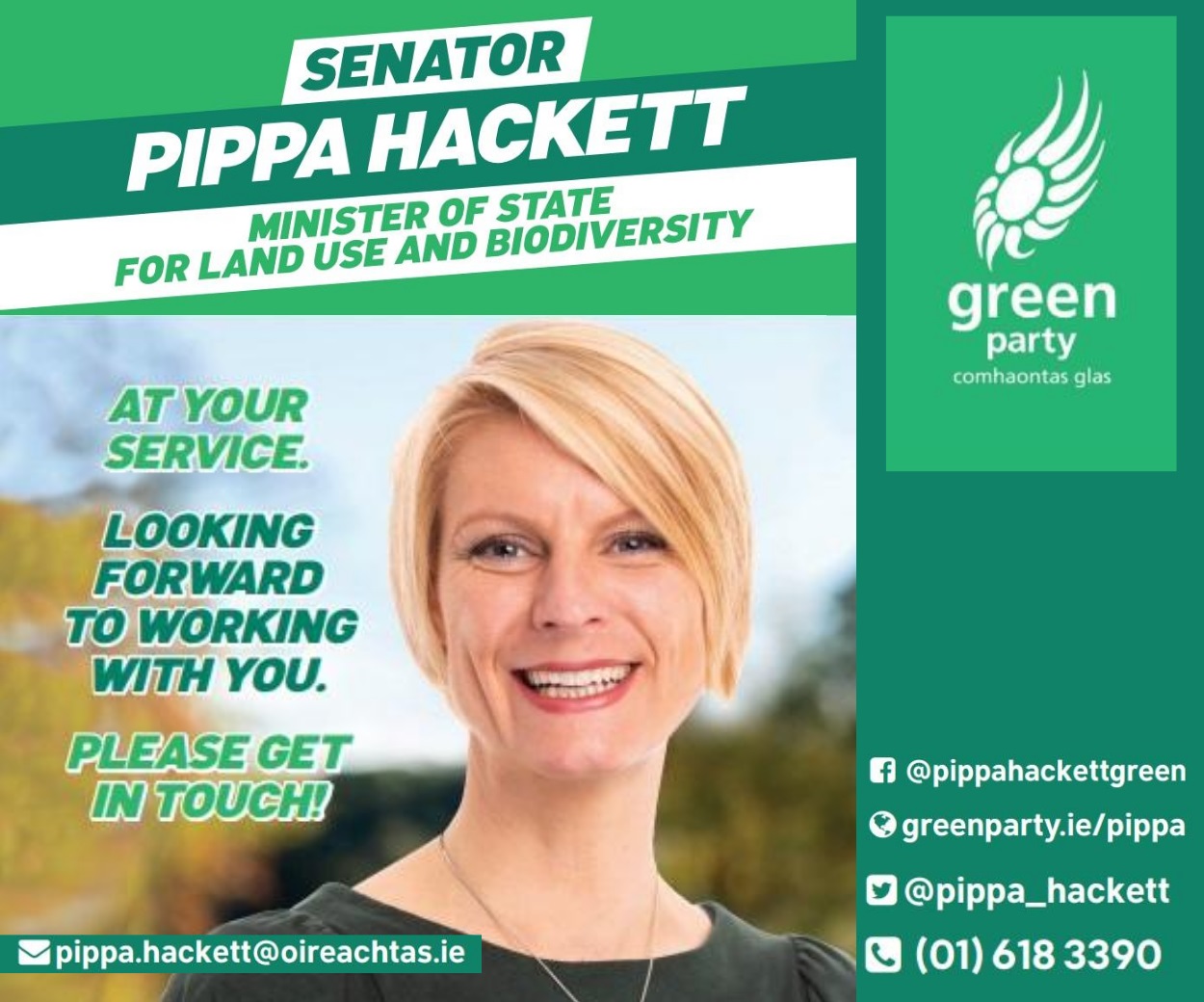 But those that stayed were treated to one of the most memorable games of football in recent years as Laois not only came back to draw level, they went on and won it in extra time.
A match report is certainly not sufficient in matches like these to get a full handle on everything that happened – so here, we will try to put some meat on the bones of what really was a crazy game of football.
A tale of three penalties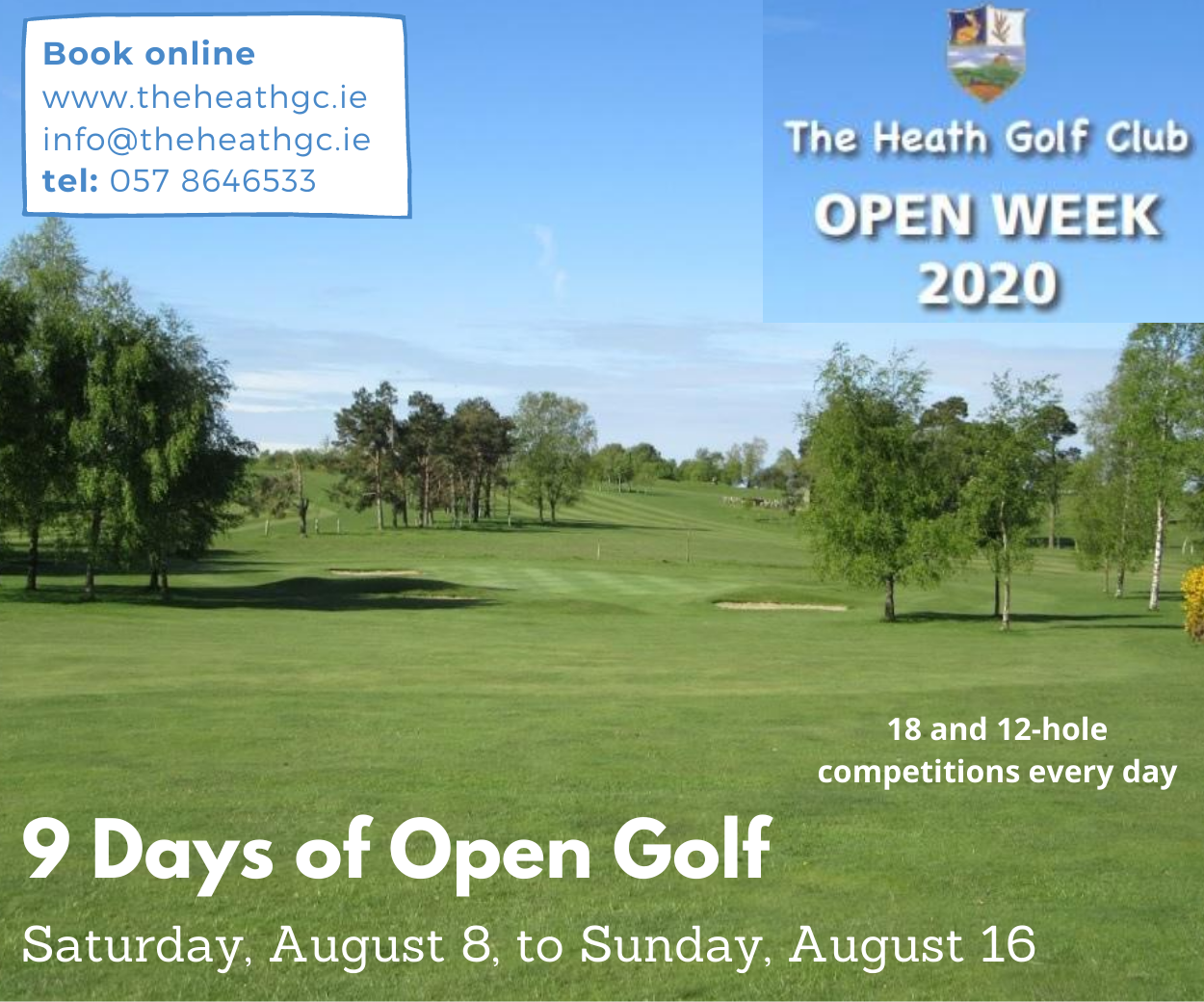 In the first half, moments before Wexford scored their first goal, Laois thought they had a penalty. Captain Stephen Attride tumbled in the area and referee Martin McNally blew his whistle. However, after consulting with his umpires, he decided to throw in the ball to everyone's amazement.
Then some people were equally stunned when the referee awarded Laois a penalty two minutes from the end. The foul on Niall Donoher looked soft but Donie Kingston made no mistake and Laois were level.
But there was one more penalty incident and it occurred deep in second half injury time. Stephen Attride fouled Brian Malone but Donal Shanley chose to point the resulting spot kick. This decision proved costly as Gareth Dillon sent the game to extra time where Laois won.
No score for 23 minutes
It really is hard to describe how bad Laois were in the first half. They didn't score for the first 23 minutes of the game and were guilty of kicking poor wides and squandering goal chances.
Gary Walsh finally broke Laois's duck with a free and incredibly they then went and scored another 2-20 in the time that remained from there.
Sugrue's in-game decisions
When a team is in trouble, a good manager makes decisions which help them turn things around – and John Sugrue made several of these.
The first was to move Donie Kingston into the full forward line and get him closer to goal where he went on to score 1-6.
Donal Shanley was causing Laois a real problem in defence so Sugrue moved Stephen Attride onto him and also pulled back Damien O'Connor in the second half to completely nullify his threat.
All of the substitutes that he made also had a massive impact too.
Donie Kingston
Donie Kingston had a difficult start to life under John Sugrue. He joined the camp late and didn't feature in any of the first three league games.
However, he eventually fought his way into the team and was electric in the league final at full forward. Kingston started at centre forward yesterday and it simply didn't work as he was too far from goal.
Once moved to full forward, the game changed and he dragged Laois back into the affair scoring 1-6 and setting up countless other scores.
The return of 'Laois, Laois, Laois'
Not for a long, long time have we heard this chant sung with such vigor at a match.
As Laois started their comeback in the second half, ripples of it broke out and when Donie Kingston converted the penalty to bring us level, the fans were in full voice.
Not since the mid-2000s can this scribe remember such an atmosphere at a Laois match and it would make the hairs on the back of your neck stand up.
A new found resilience?
Clare last year, Kildare in 2015. This Laois team have suffered some humiliating championship defeats in recent times.
And it really looked like this was heading that way too as Wexford led 1-10 to 0-3 at half time. But John Sugrue's men have demonstrated on a couple of occasions now that maybe this team is different.
Against Carlow and London in the league, they were in trouble but found a way to win and they did the same again yesterday. And they are still the only team in the country to have won all the games they have played.
Squad depth
From the team that won the league title last month, Laois went into this game without Evan O'Carroll, Eoin Lowry, Brian Glynn, Danny O'Reilly and Robbie Pigott.
There was a first appearance of the season for Damien O'Connor while David Conway started for the first time and Ruaidhri C-Fennell made his championship debut.
And as well as the 15 who started the game, Benny Carroll, Paul Kingston, Niall Donoher, Darren Strong, Tom Shiel, Finbarr Crowley, Denis Booth and David Holland all came on and made a real impact.
Paul Kingston kicked three points and Darren Strong got one. Niall Donoher won the penalty while Tom Shiel set up Kieran Lillis' goal. While Benny Carroll completely changed the tempo of the Laois attack at half time when he came on and deserves real note.
With O'Carroll, Lowry and Glynn pushing to be fit for two weeks time, Laois have assembled a proper panel now.
Finbarr Crowley and the Laois U-20s
The Laois U-20s were at the match yesterday and manager Billy O'Loughlin now knows that one player will not be available to him for their Leinster campaign at the end of the month.
Emo wing back Finbarr Crowley came on in the second half of extra time at wing back and carried the ball well for Laois in the dying embers.
But the new rule is that any player who plays senior championship for their county cannot play for their U-20 team so Crowley will miss out and that is a huge blow for O'Loughlin.
What next for Laois?
A trip to Tullamore on May 26 is on the cards for Laois to face Westmeath.
This will be part of a double header in the Leinster quarter final. Originally, these games were to be played at 5pm and 7pm but with the Champions League final on the same night, there is talk the time may change. We will find out during the week.
SEE ALSO – Remarkable Laois comeback keeps Leinster campaign alive