Brought to you in association with Joe Mallon Motors Portlaoise
The Laois senior footballers pulled off an incredible win over Wexford yesterday.
John Sugrue's men looked dead and buried at half time as they trailed by ten points and had not scored from play.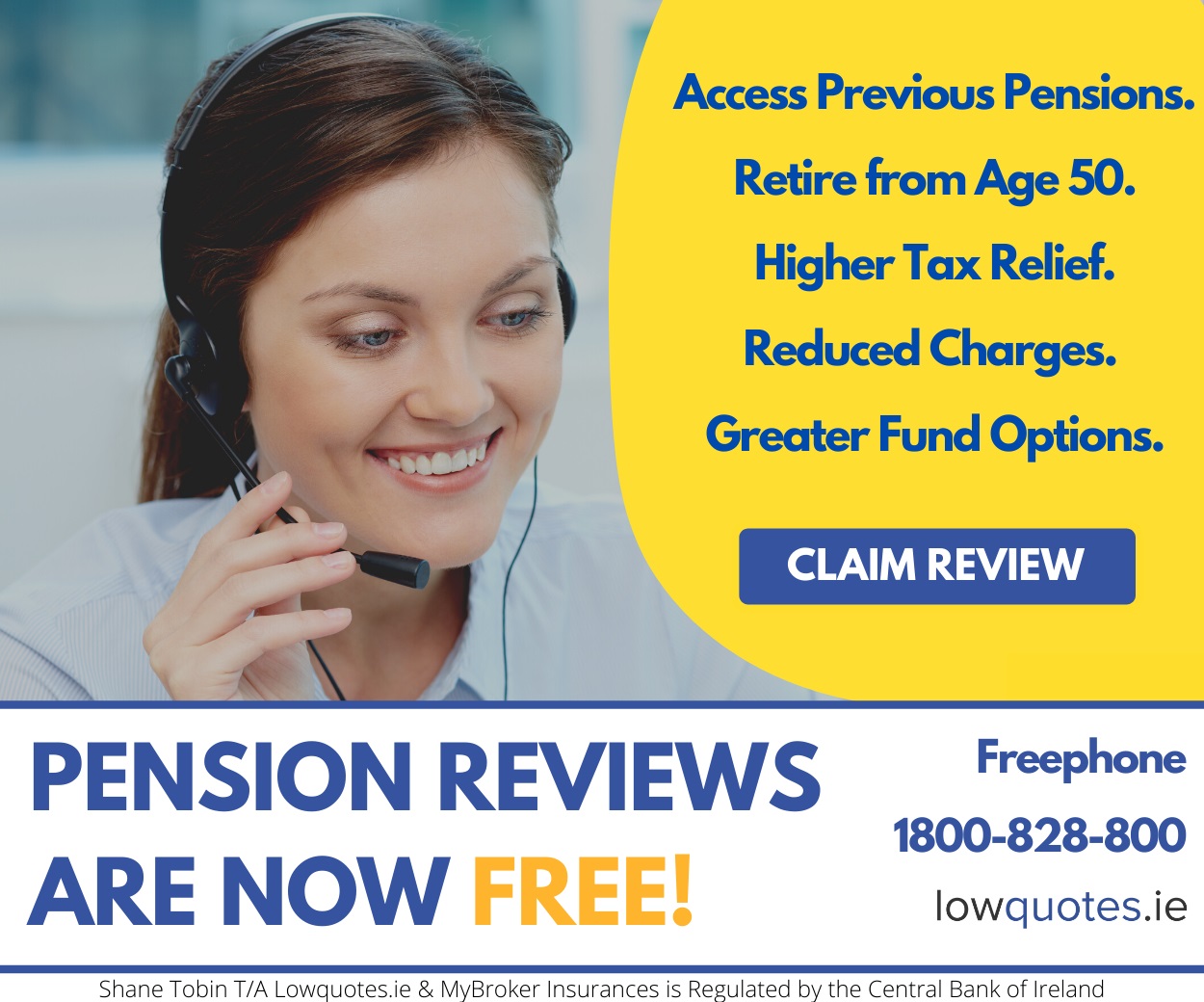 But Laois turned things around in the second half and forced extra time where they went on to win by six.
Speaking afterwards, veteran forward Ross Munnelly said the game reminded him of Laois' 2005 Leinster quarter final win over Offaly where they came from behind to beat the Faithful by 1-10 to 1-8.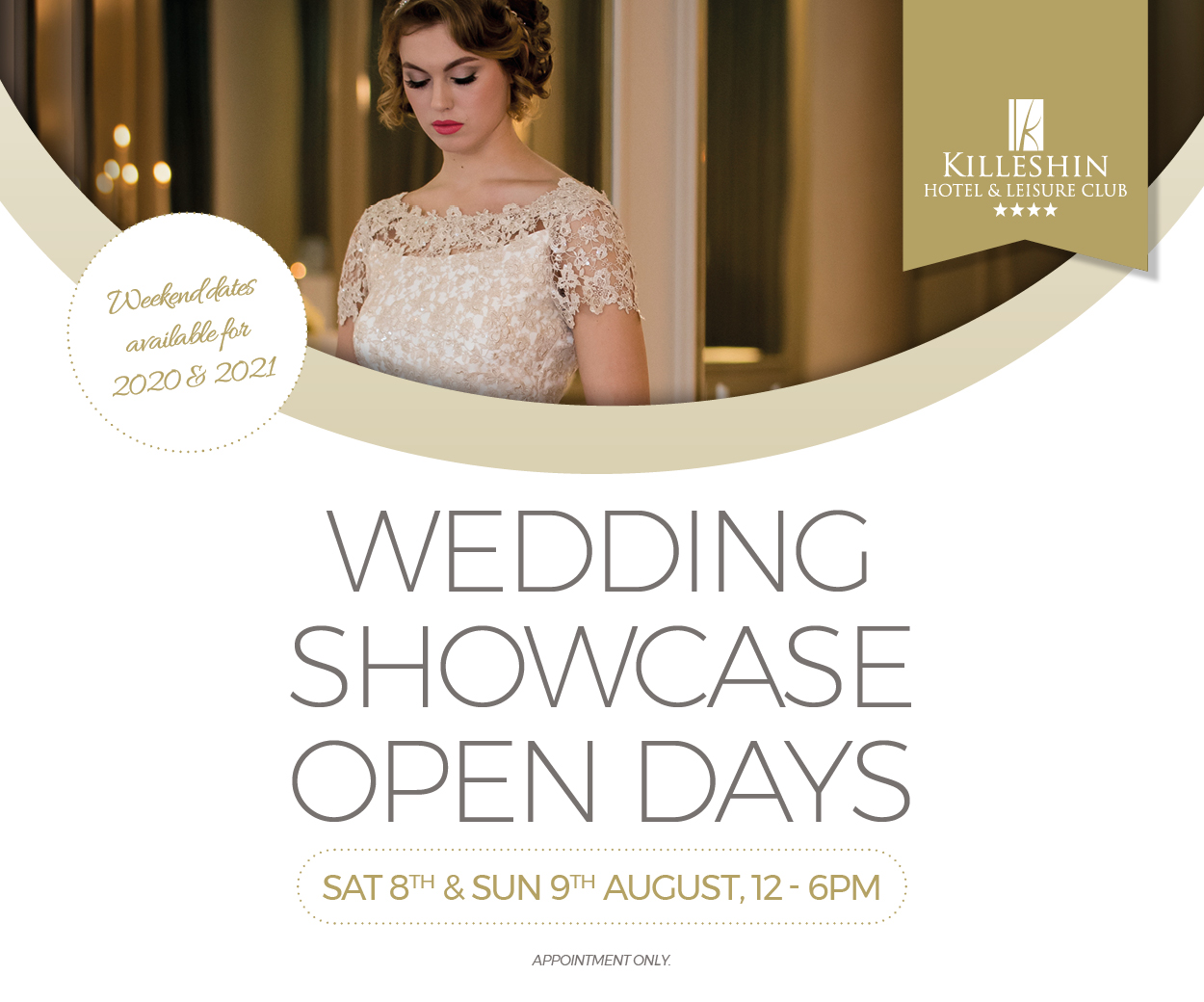 Munnelly kicked 1-4 that day – and while he got five points yesterday 13 years on, it was the first thing he thought of afterwards.
He said: "Offaly up in Croke Park in 2005 was a special one the way we nicked it right at the end. But today I am very proud of a group of players who dug in and never gave up.
"When they were lining up to take the penalty (at the end of the second half) they could have put us to sleep but they didn't and went for a safe option.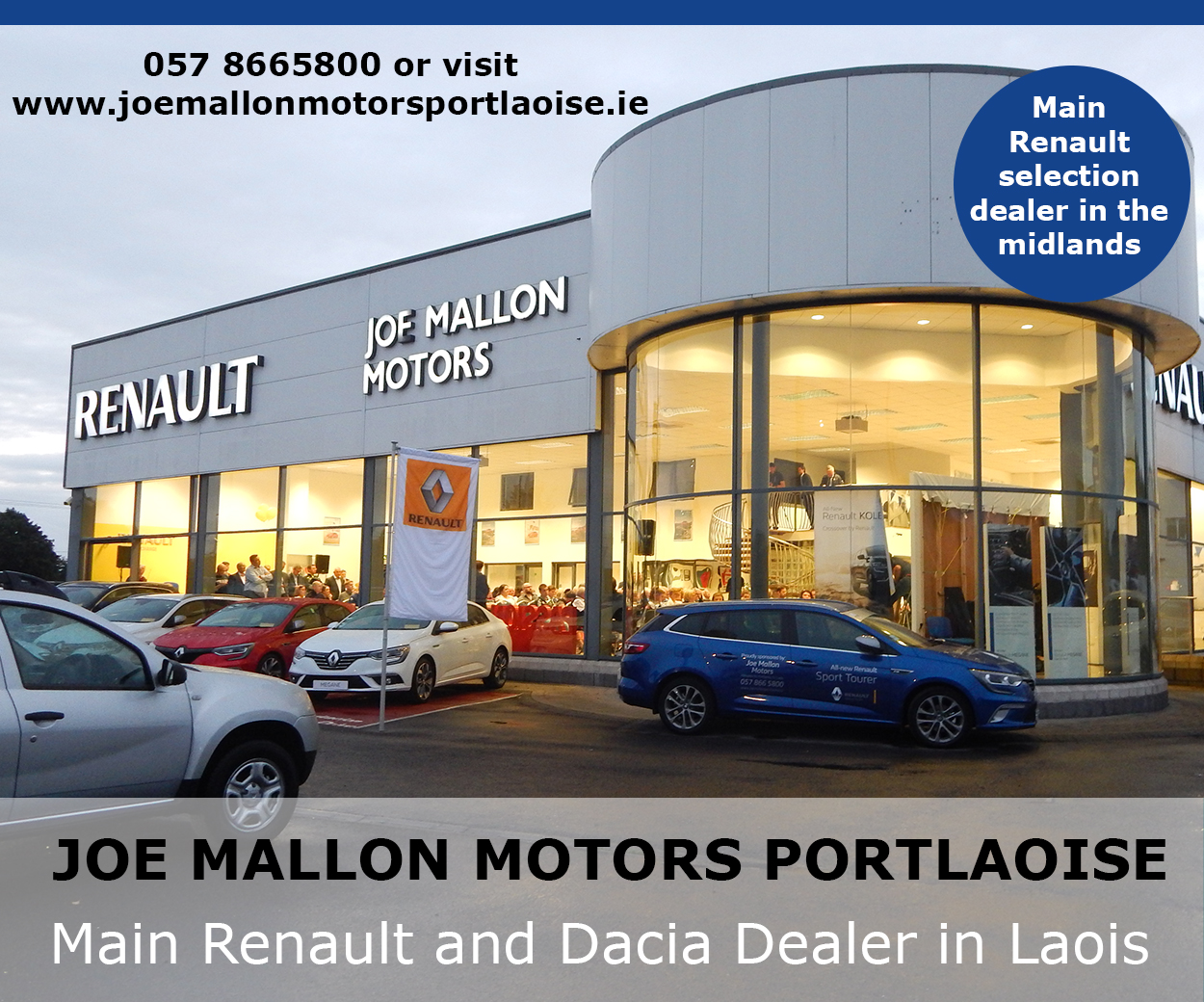 "So our lads from Graham Brody went for it and got it out. And to be honest once we got the ball in play and the referee didn't blow it up, we felt that there was something there for us.
"At half time, we knew we hadn't played and we hadn't clicked. So we knew if we kept our composure and kept tipping our points, we'd be hard stop in the second half.
"So credit to the gaffer and credit to the management. They made some changes and I think they used 22 players out there.
"A lot of lads played today and this is brilliant for our group because everyday we play we try to improve.
"When it was put up to us twice we dug it and stood there. In injury time, we backed ourselves and came out with the win. It was a 16 point turnaround in the end and we can be tremendously proud of ourselves.
"Again, a bit like Croke Park the last day, we are just giving our supporters something to be happy about and to have a bit of belief in our county."
Looking back at the remarkable comeback, Munnelly says that the key was that they didn't panic at half time.
He said: "We knew going into the dressing room at half time that even though we were ten points down, we just hadn't played.
"We said we were going to back each other and stick to what had been working for us all year. We stuck to our guns, we kicked some superb points from play and we dragged ourselves back into the game.
"I think people have wanted to see a Laois team do that for a long time. So I think we can enjoy this victory because from 1 to 40 in the squad, everyone was pulling together."
Munnelly has already set his sights on Westmeath on May 26 in Tullamore.
He said: "This gives a bit of confidence and more so than anything else, a lot of players got championship experience today.
"The extra time will stand us in good stead because John is going to be driving everyone on in training.
"Lads put in really good shifts and lads that came on are going to be chomping at the bit to start the next day. So it is fantastic to have that.
"We took our chances in the second half and we were deserved winners in the end. We have to get our heads right now.
"Westmeath are going to be a step up again and it is up to us to rise our performance once again."
SEE ALSO – Remarkable Laois comeback keeps Leinster campaign alive