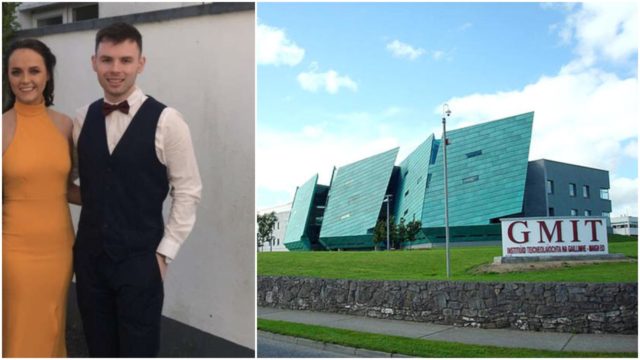 This week for our student series is Philip Roche from Portlaoise.
Philip is a final year student in GMIT studying Hotel Management.
He took the time to talk to LaoisToday on his college experiences and his plans after college.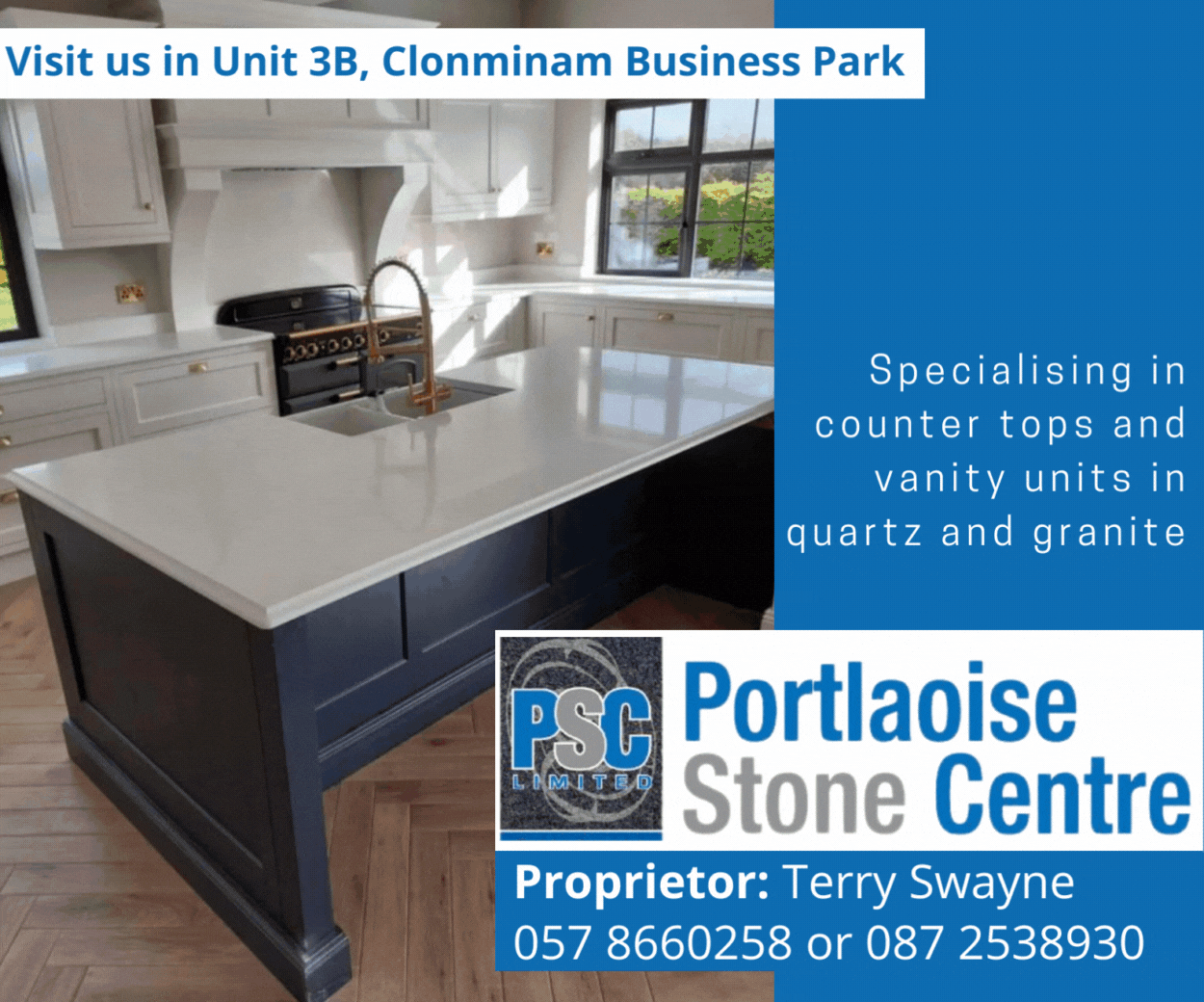 What are you studying?
Bachelor of Arts in Hotel and Catering Management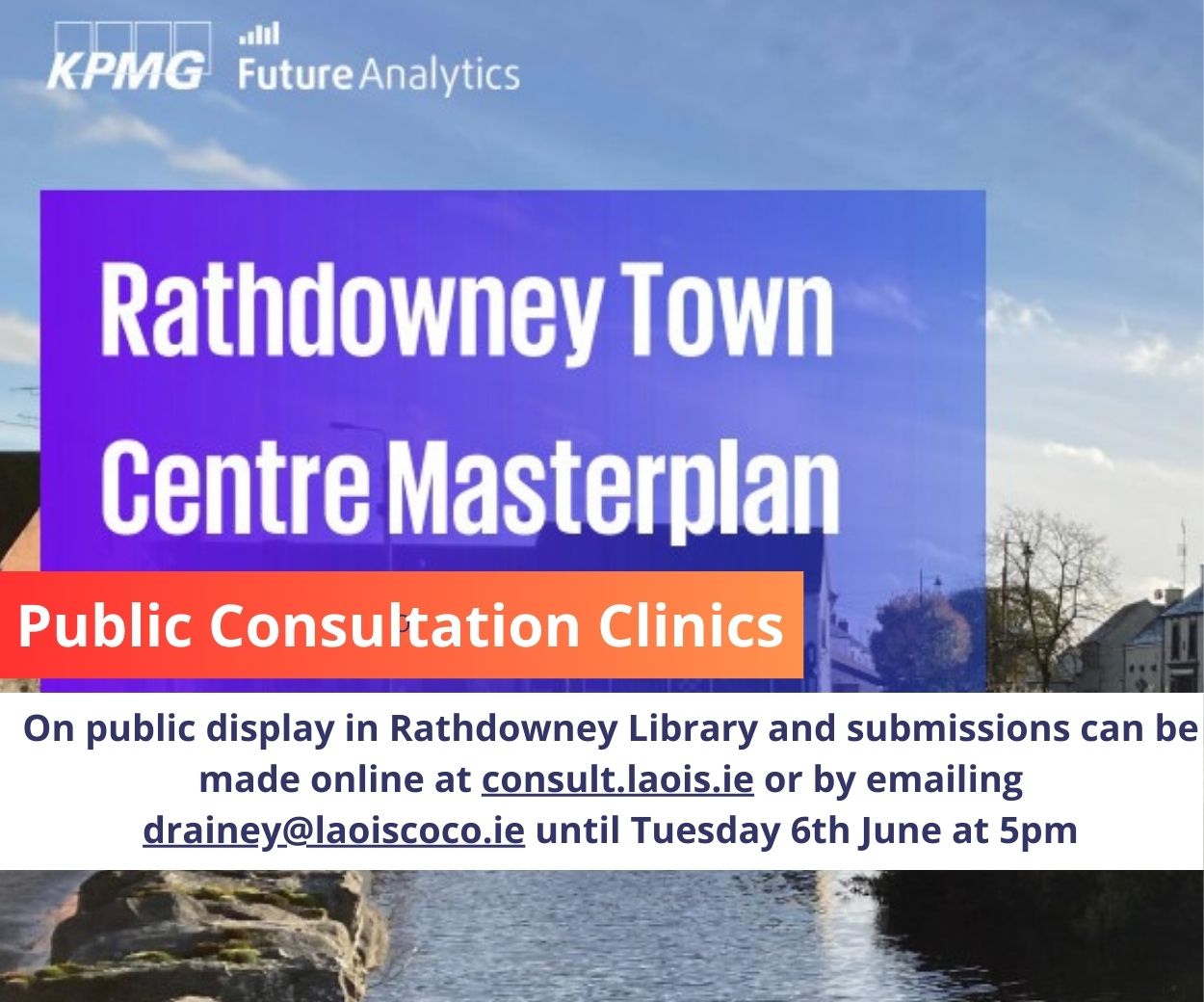 Where are you studying?
GMIT, Galway Campus
Why did you choose to study your chosen course?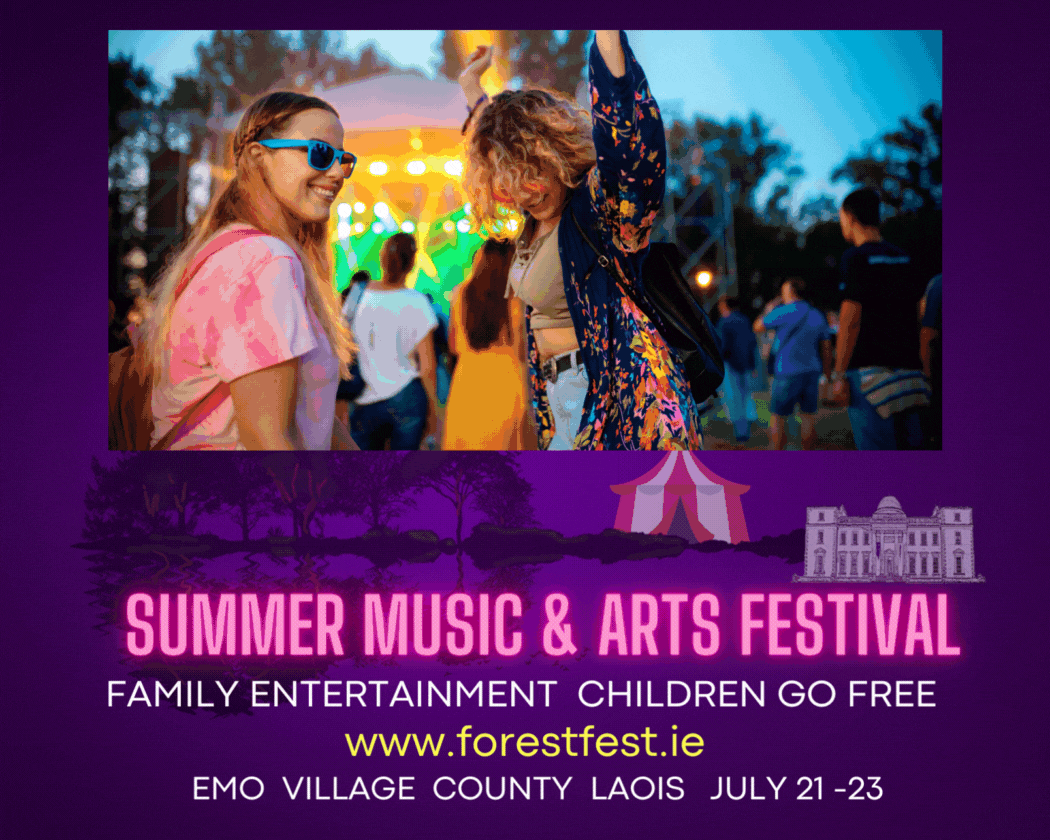 I was not sure on what I wanted to do at the time so I just picked this because I had previous work in the industry.
If you weren't studying this course, what would you have done?
I honestly don't know. I probably would have done a business course or looked for a trade of some sort.
What are your plans when you finish college?
I am hoping to go back to America and do a J1. I want to further my experience in the hospitality sector – or else try to do a graduate programme.
Do you think you would like to stay local, or perhaps move away?
I am not too sure, I will have to see where the best opportunities are. I could end up in America or else I could end up in Dublin or Limerick commuting every day.
Would you like to move home after college?
I will have to do some travel before I return home. But as I said again, it all depends on what happens.
Do you feel the pressure of final year?
I am starting to feel it now, what we put in this year will be our final grade so I will have to up my game this semester.
Are you looking forward to finishing college? 
I am and I am not. I will miss the freedom and getting to hang out with your mates the whole time. But I will not miss exams, assignments and anything of that sort.
What is your typical college routine?
I get up, get some food in and get to college. If I have a long break between classes I'll try get some sort of exercise in. I then return to college and mainly hang out with my mates for the evening.
What's your favourite part of the course?
For such a course that sounds focused on one industry, there are so many more options that you would think. So it is hard to exactly say which point I enjoy the best.
What advice would you give to any student thinking of studying in GMIT?
It is such a small college that you get to know a lot more of the students and get to know the staff better. So I would definetely advise anyone to consider going here.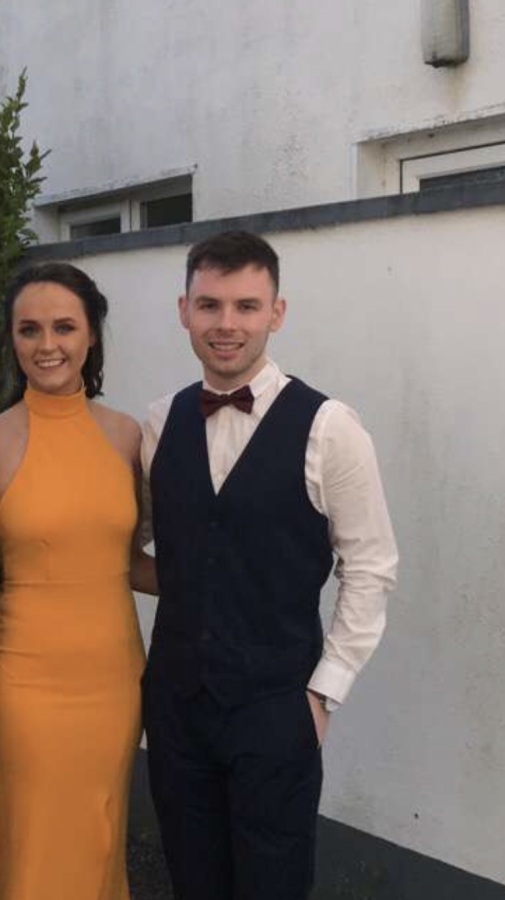 SEE ALSO – This is what I'm studying: The young Medical Student in Trinity College Dublin