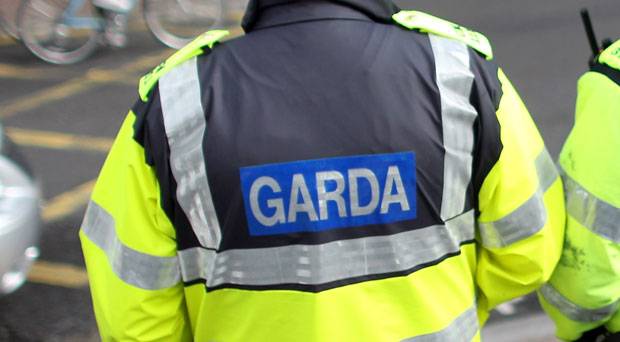 There are fears that a man and a young child may have died following a plane crash this afternoon.
Gardaí and emergency services are at the scene of an aircraft crash close to Clonbullogue, Co. Offaly.
At 2.25pm on Sunday May 13 an aircraft took off from Clonbullogue Airfield with 16 parachutists on board.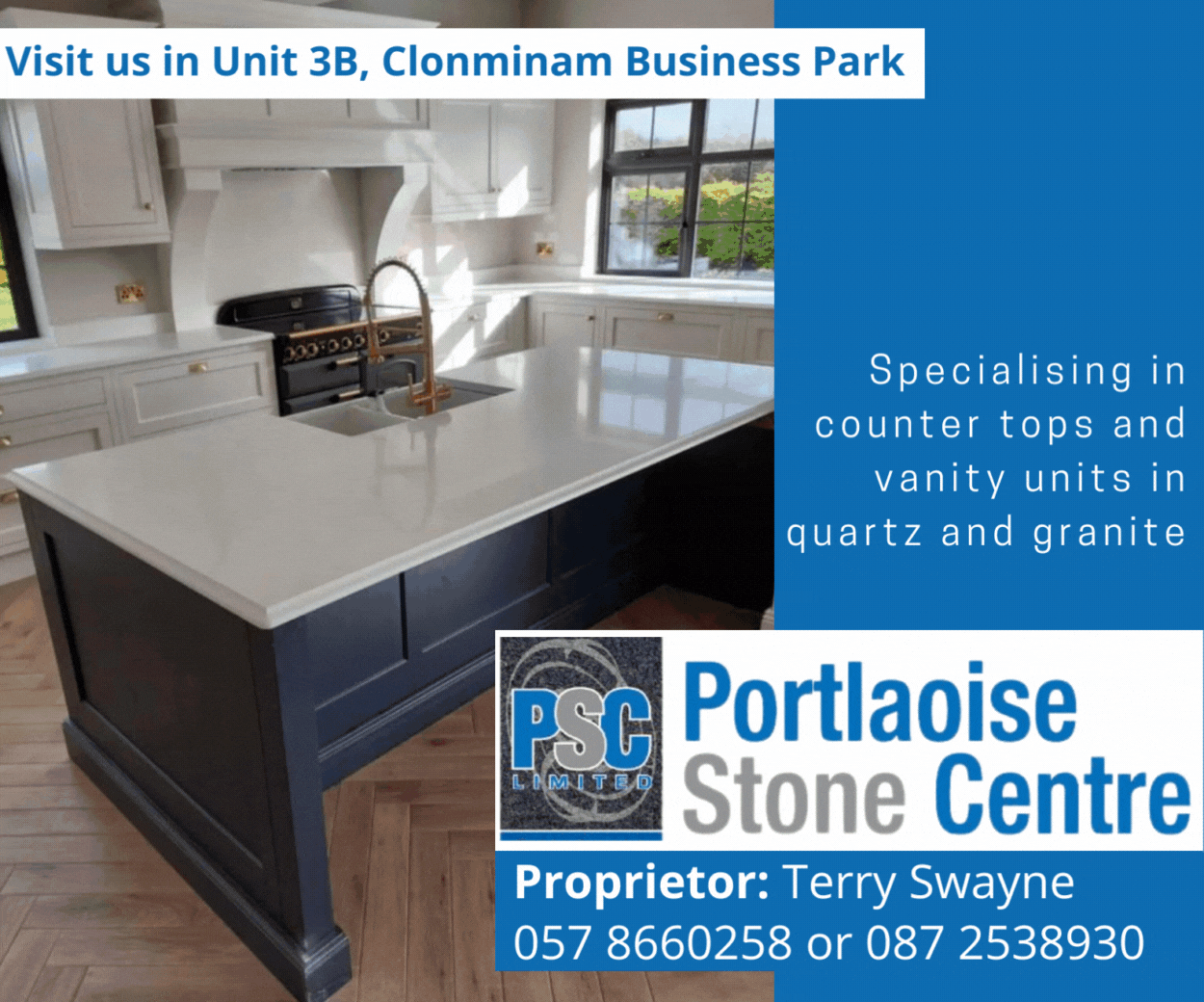 All 16 made their jump from the craft.
However, witnesses then saw the aircraft crash shortly afterwards.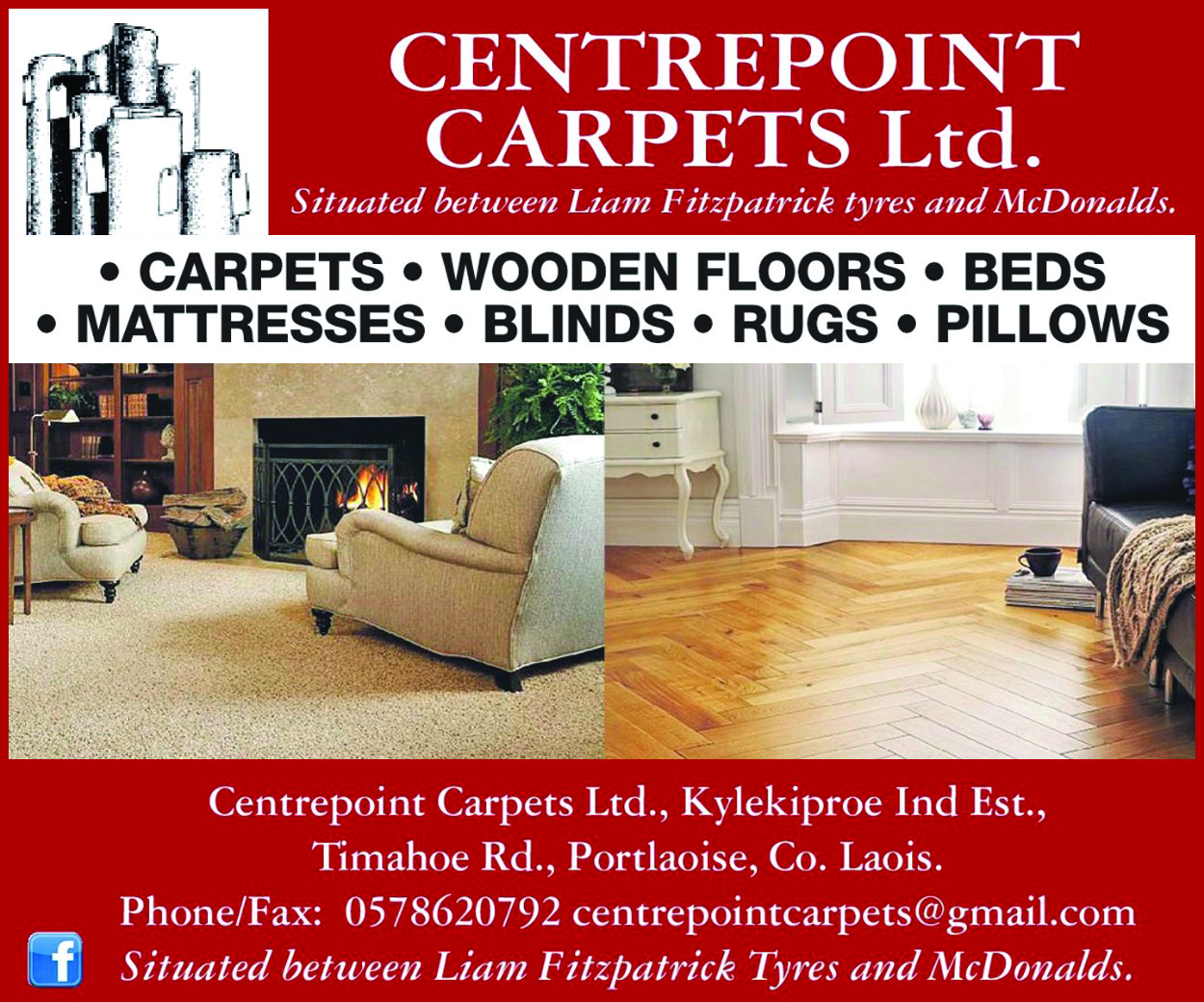 There were two people on board, the pilot and a seven-year-old boy. The pilot is believed to be a UK National.
The plane was later located a number of kilometres from the airfield crashed in bogland.
A rescue/recovery operation is under way. There is no confirmation of any deaths at this point in time.