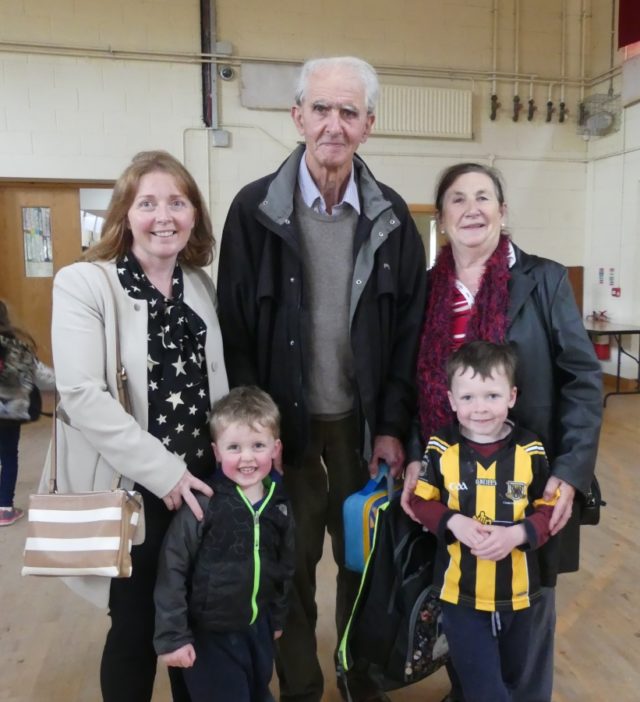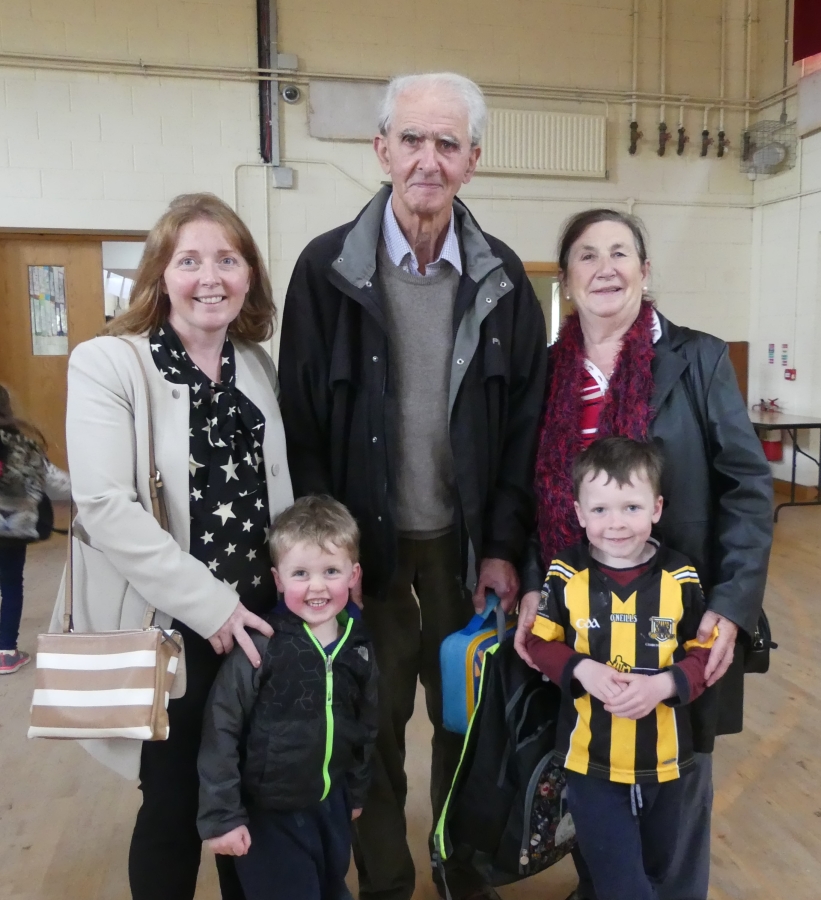 There was great excitement in Camross NS recently as they hosted a very special event.
Grandparents took over the school and brought smiles to the faces of their grandchildren.
Grandparents Day is aimed towards celebrating the important roles that grandparents play in the lives of children.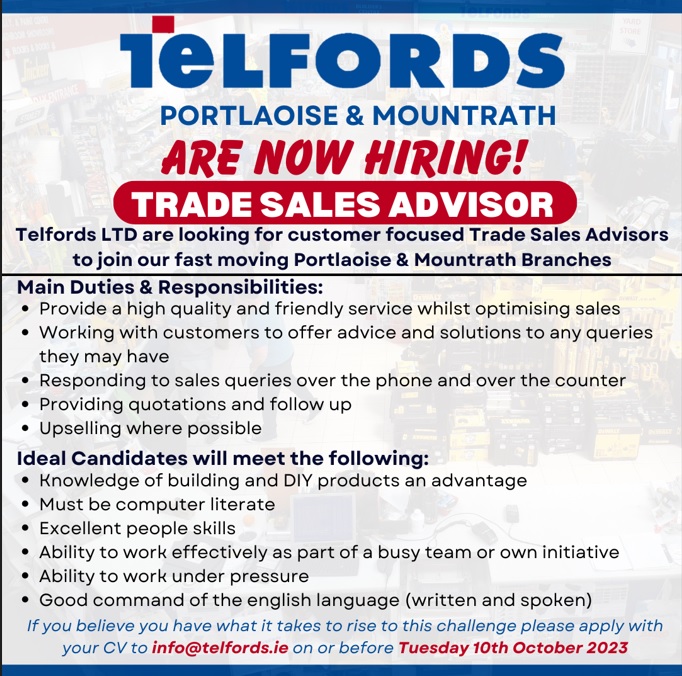 Along with Grandparents day the students of Camross NS were also celebrating Europe Day as part of the Bue Star Programme.
The Blue Star Programme is an education initiative for primary school pupils across Ireland.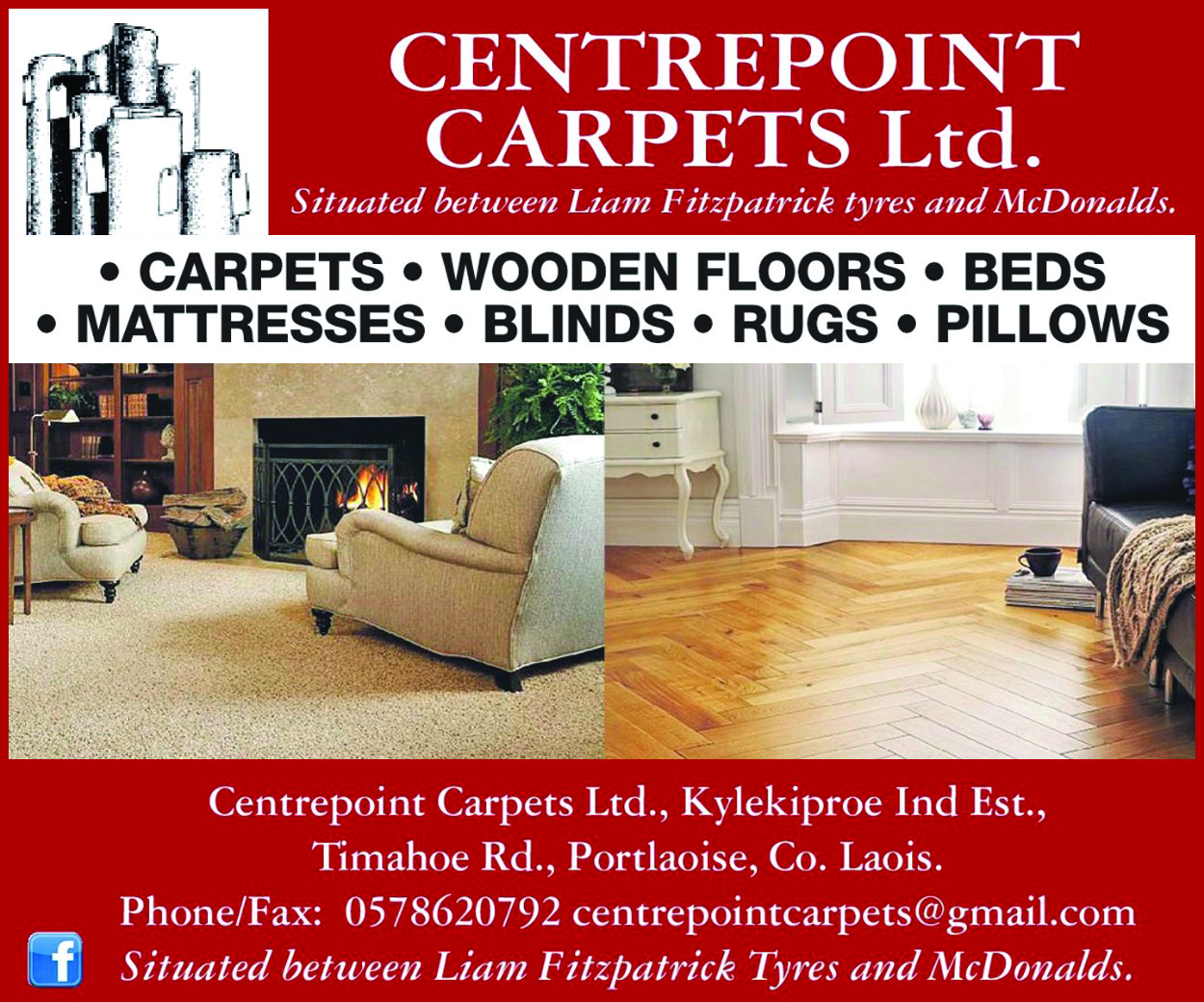 The idea of the Programme is simple: to foster better understanding and knowledge of the European Union and how it affects the lives of Irish citizens among primary pupils through classroom projects and activities.
Pupils of all ages, from primary schools all over Ireland, are challenged to get creative and think about Europe by carrying out projects in relation to four key elements: the history, geography, culture and creativity, and Institutions of the EU.
The Blue Star Programme aims to introduce participants (pupils, teachers, parents and the wider community) to the EU, what it means and how it works.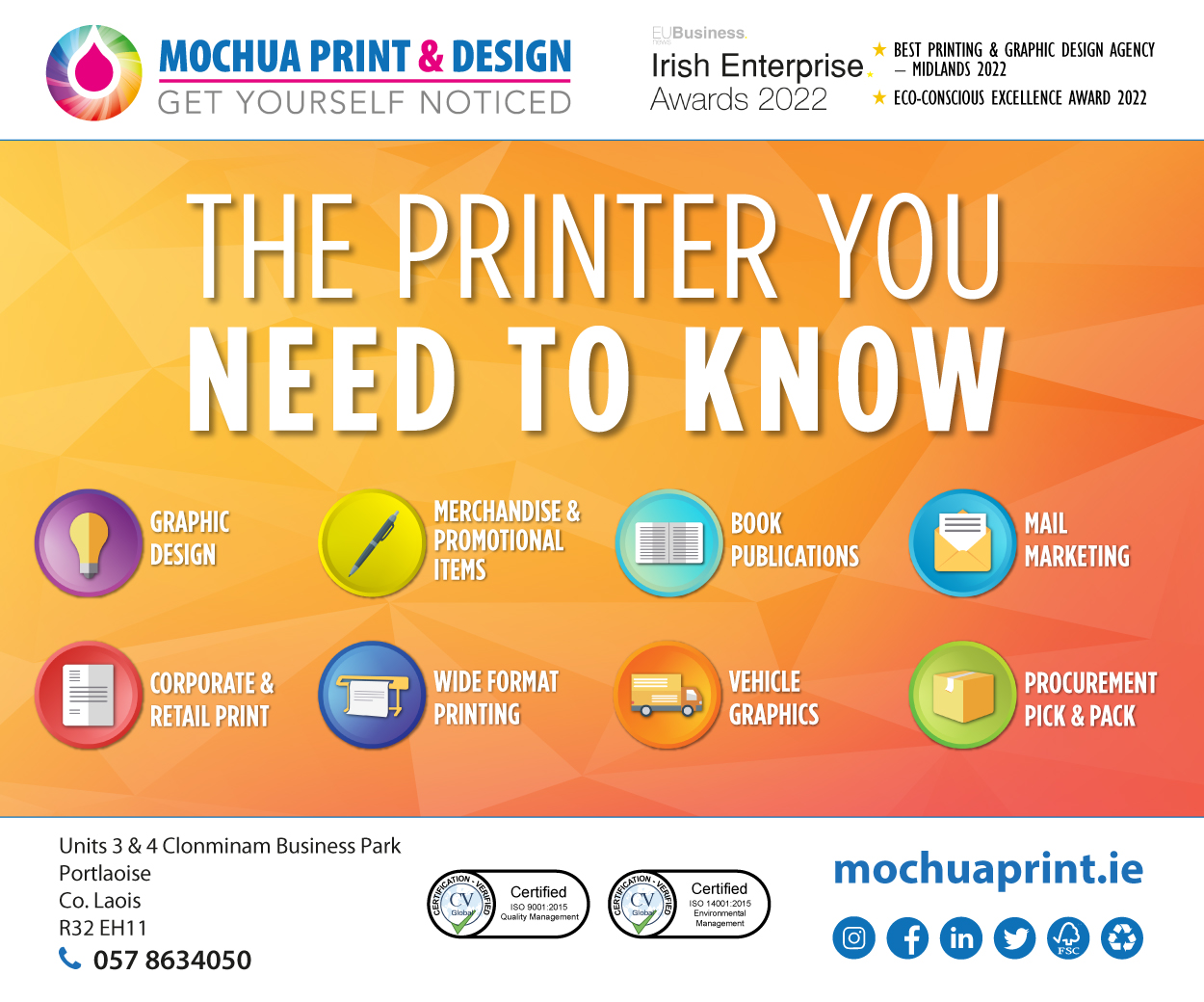 The Programme also aims to foster a strong sense of awareness of the EU among its participants that reaches far beyond the school walls and out into the wider community.
Our photographer went along on the day and got these beautiful pictures.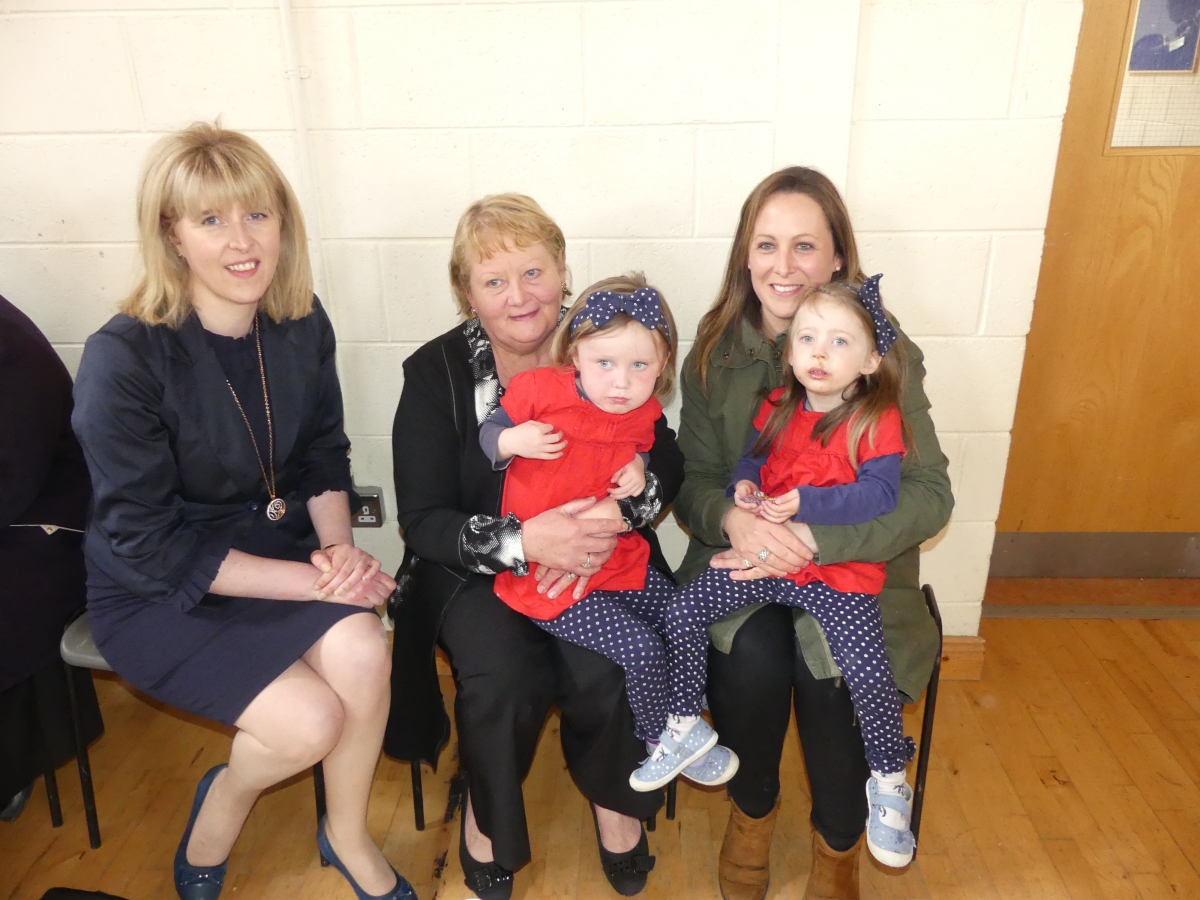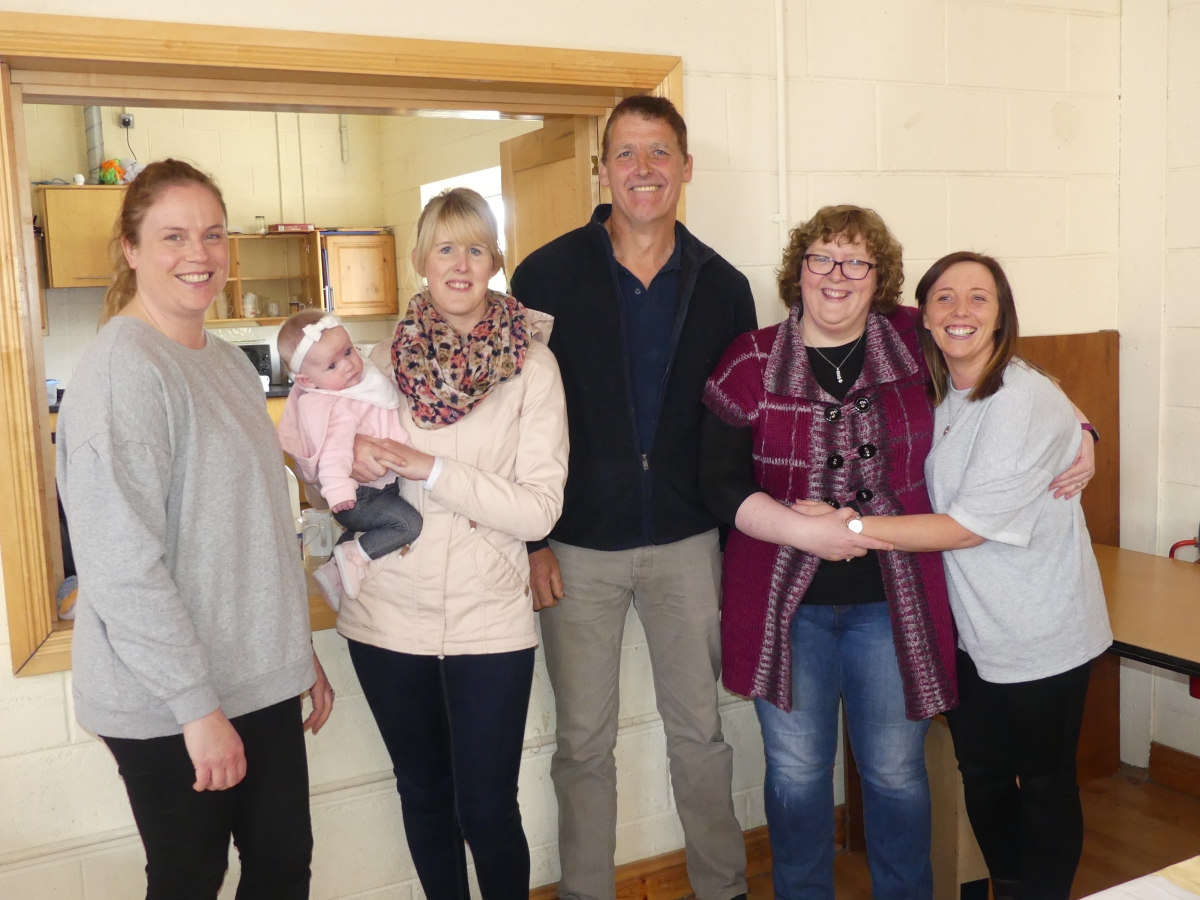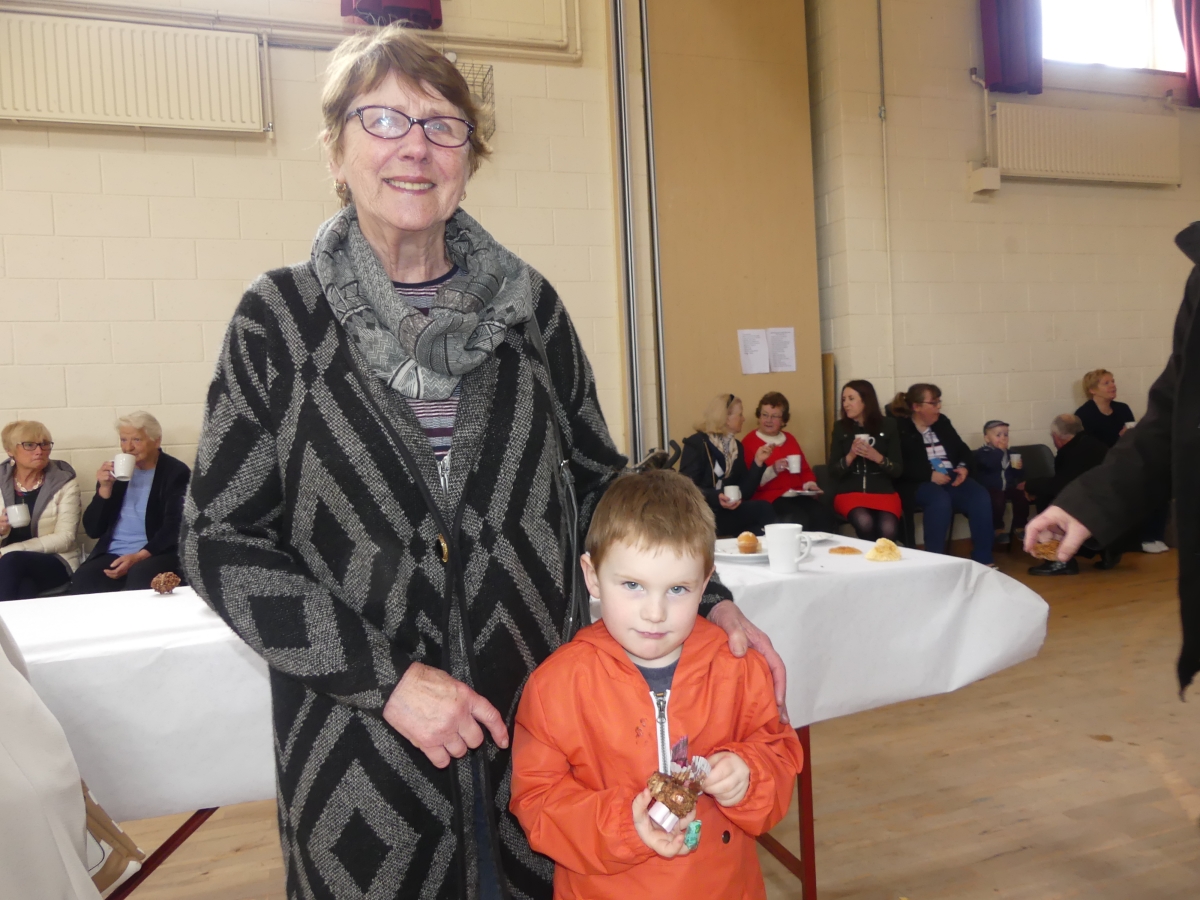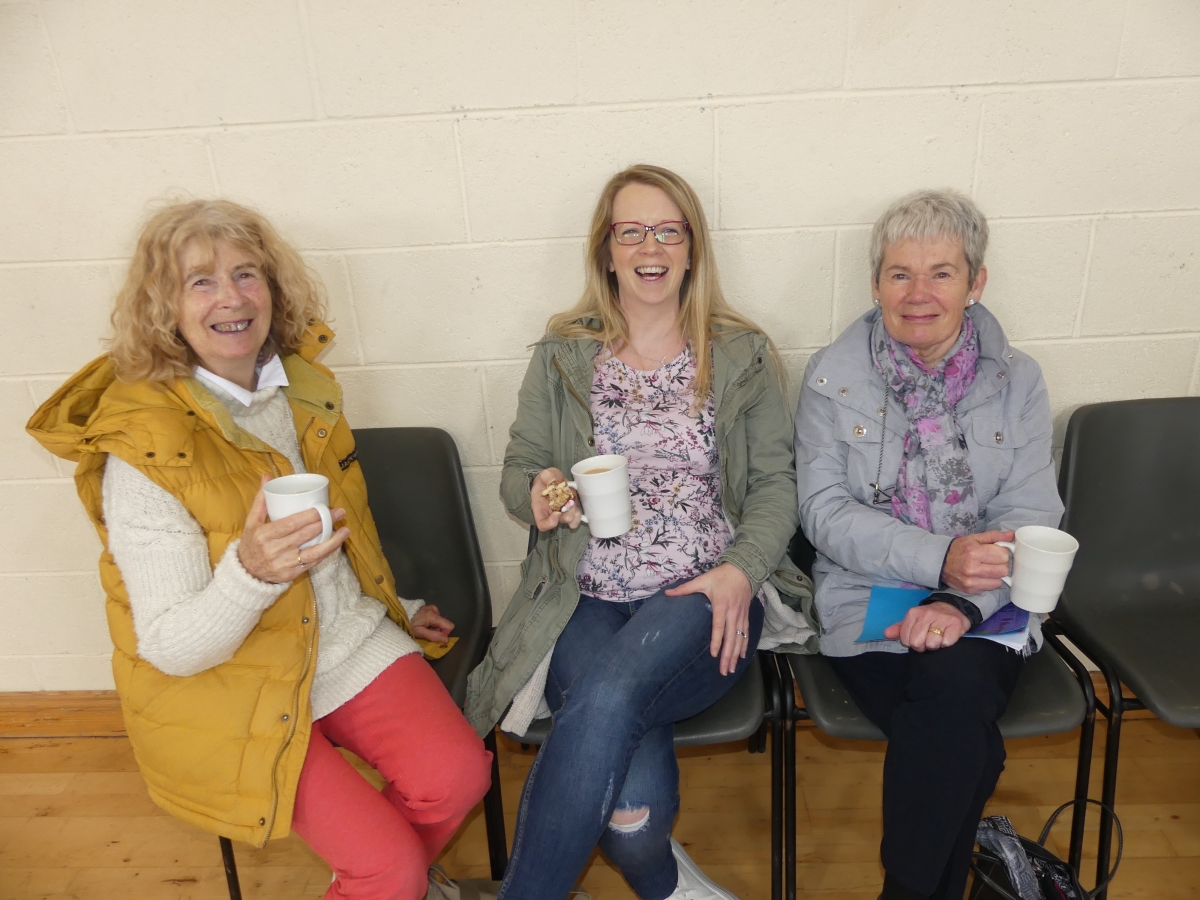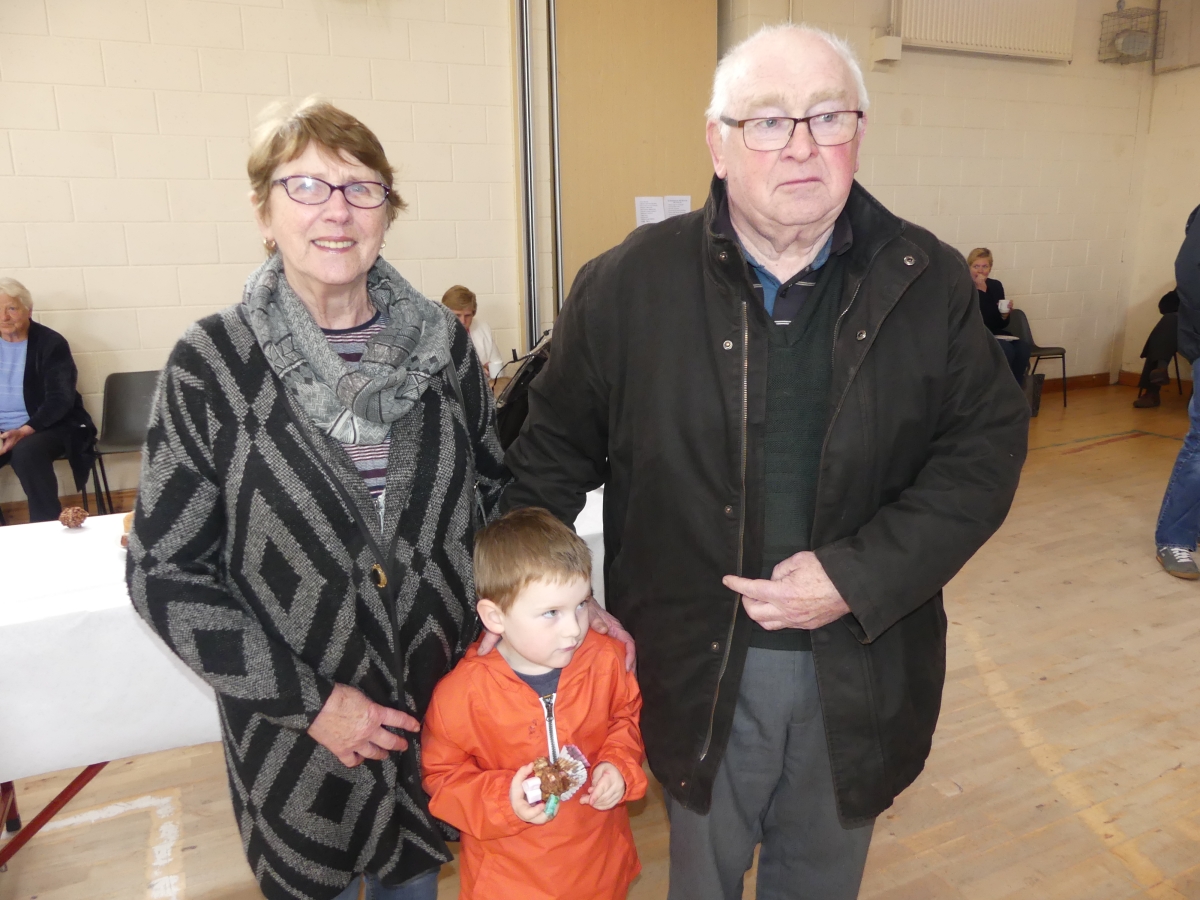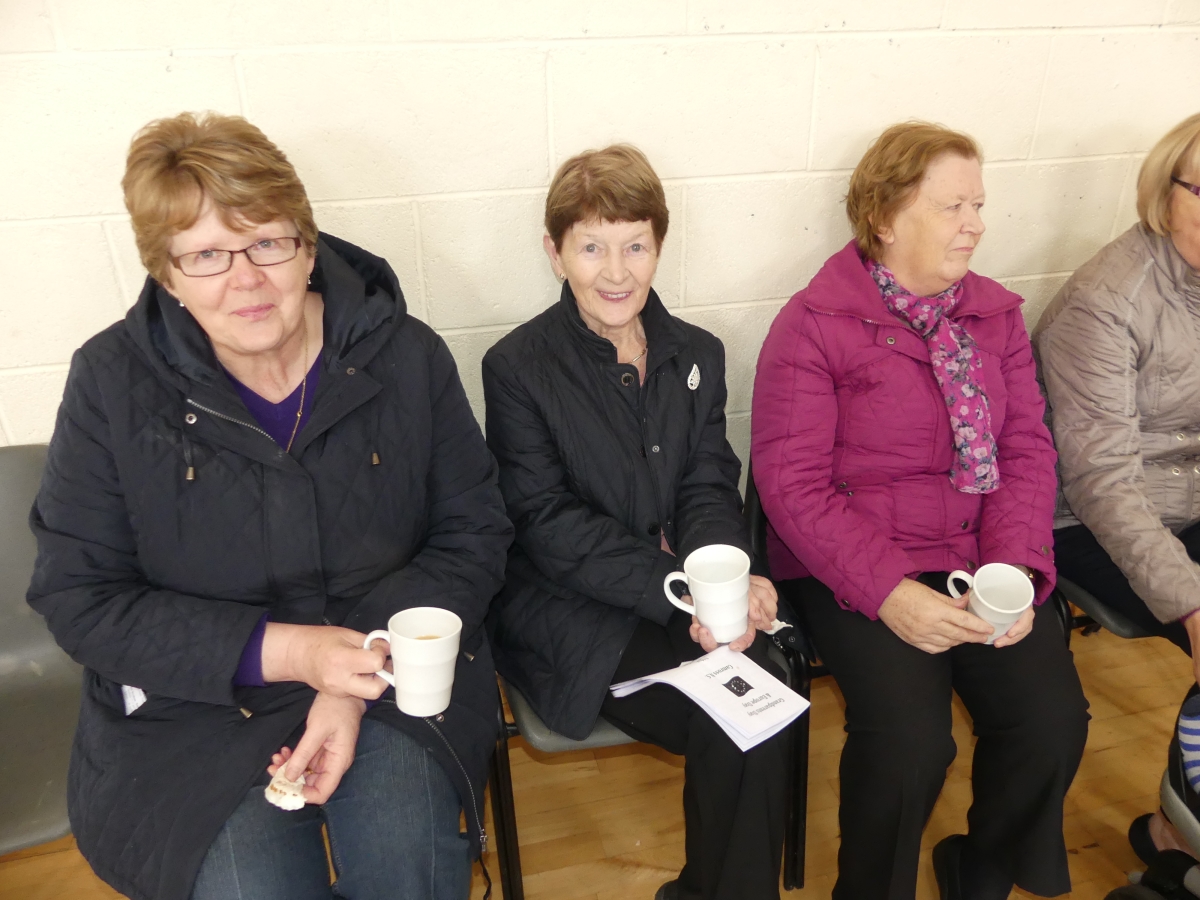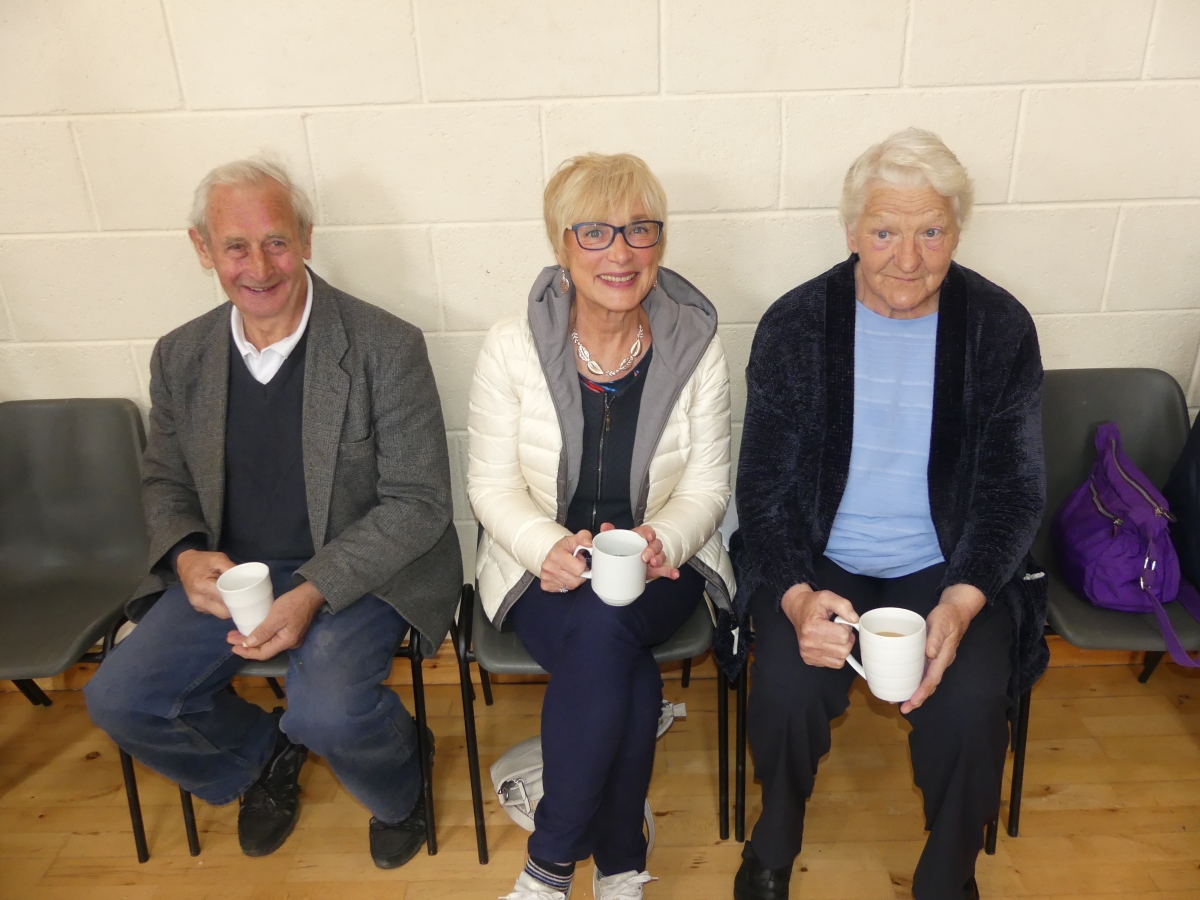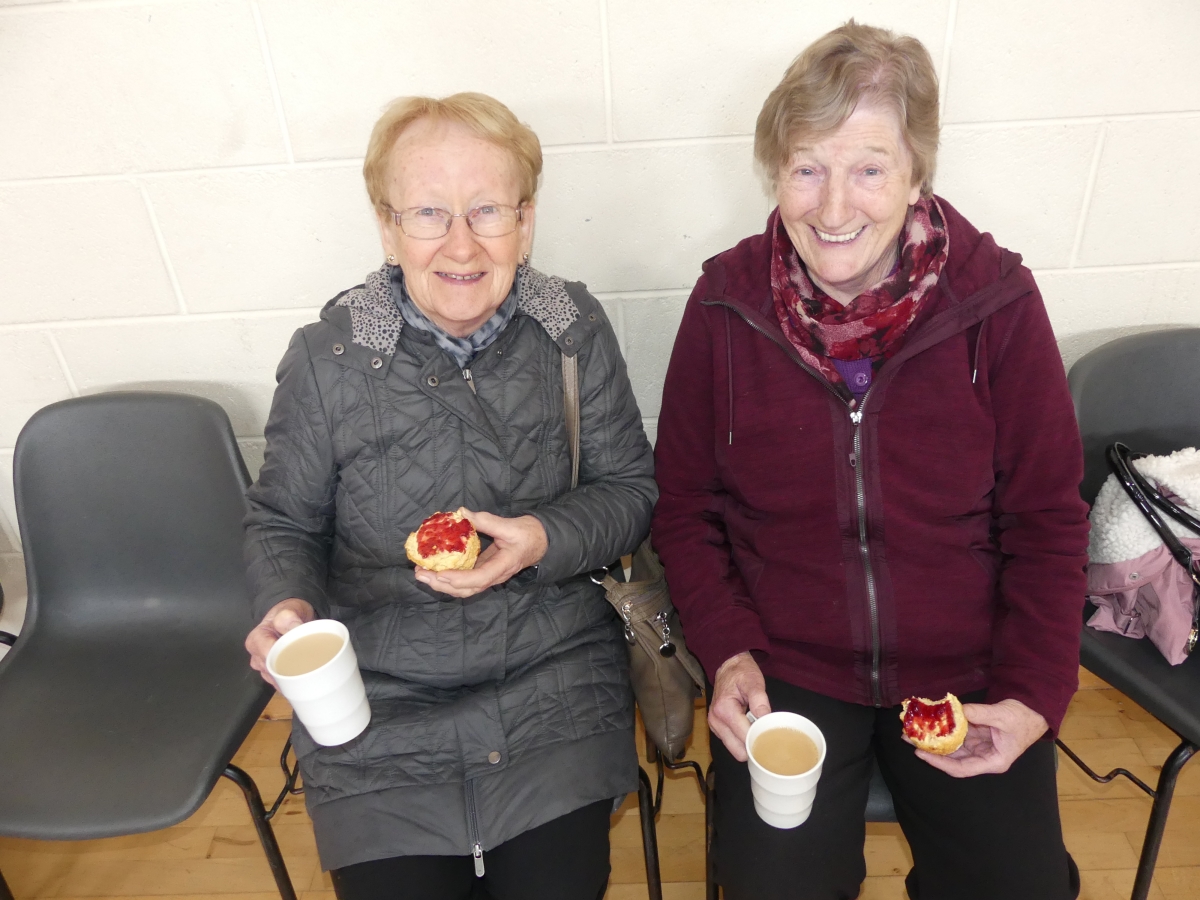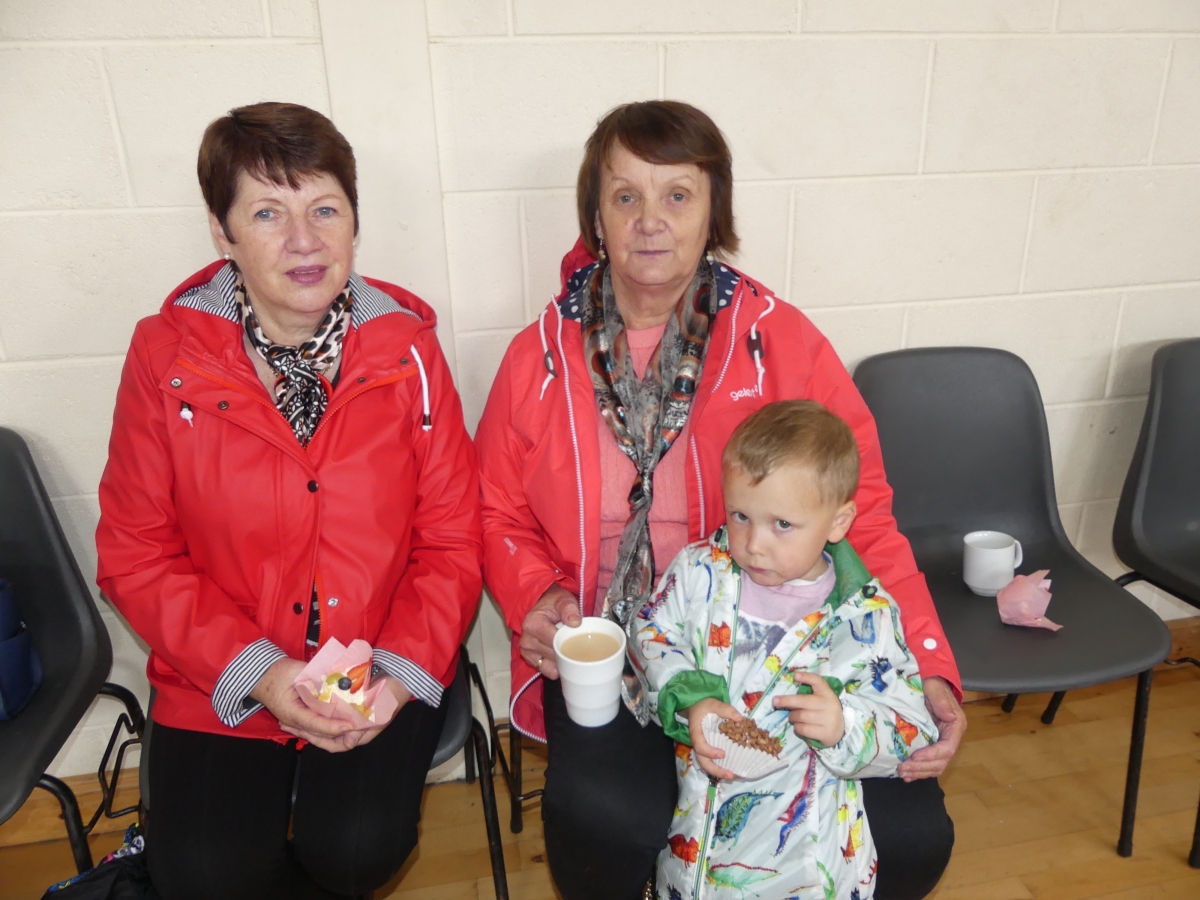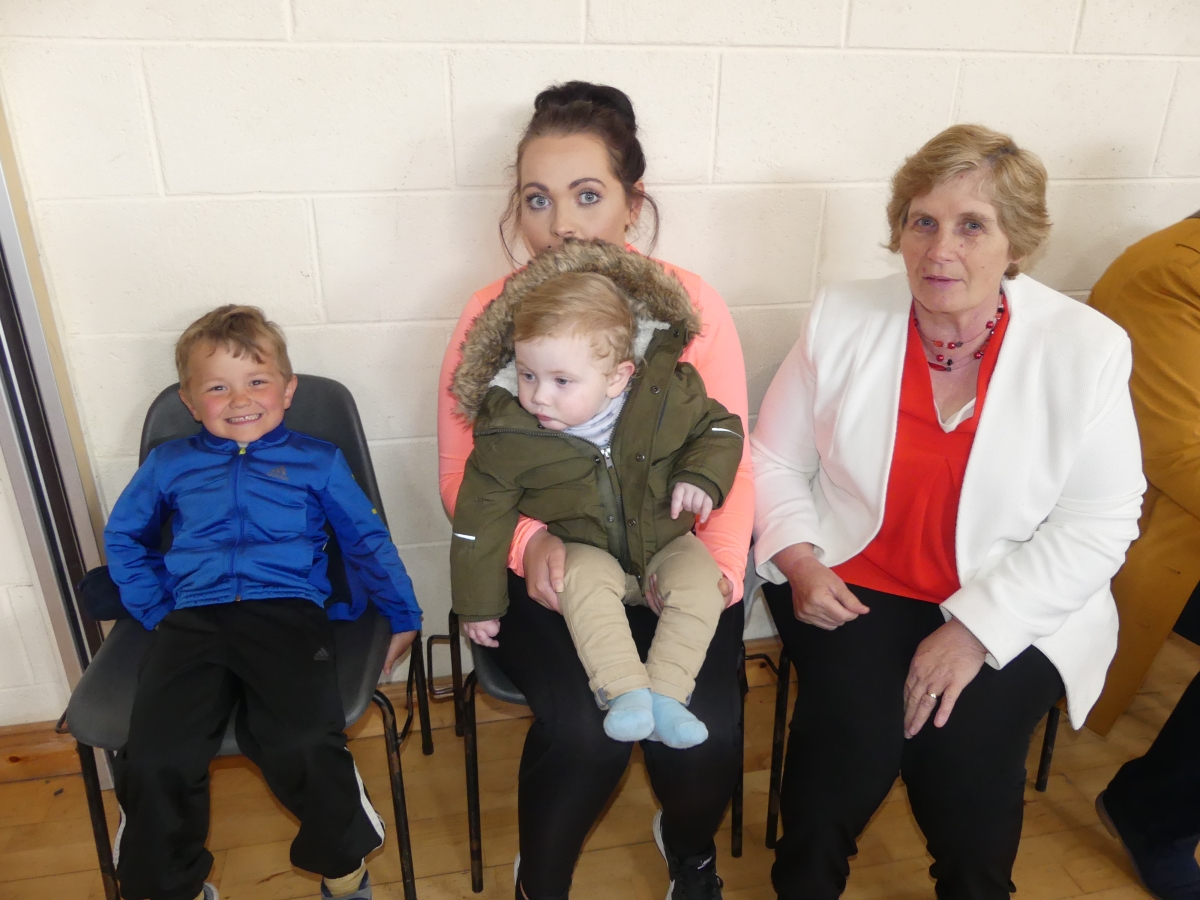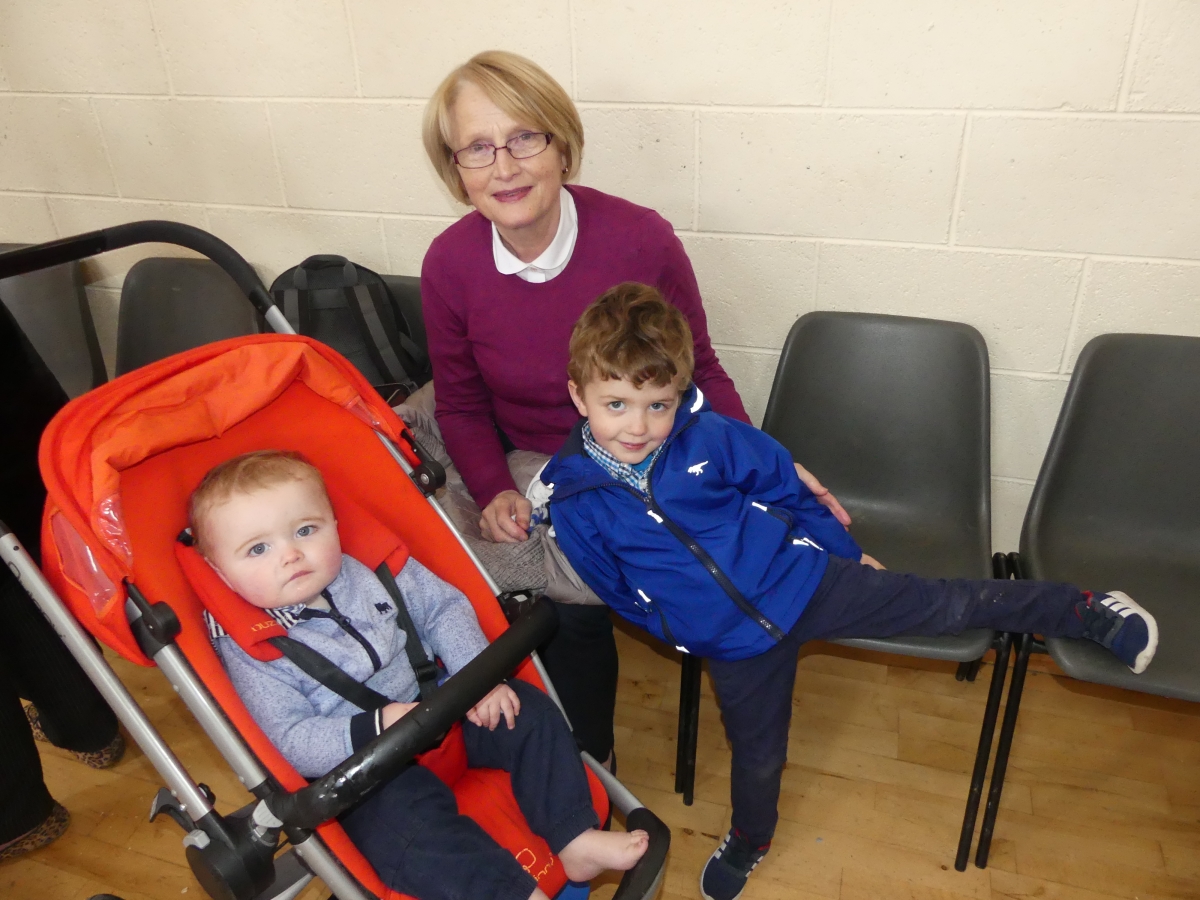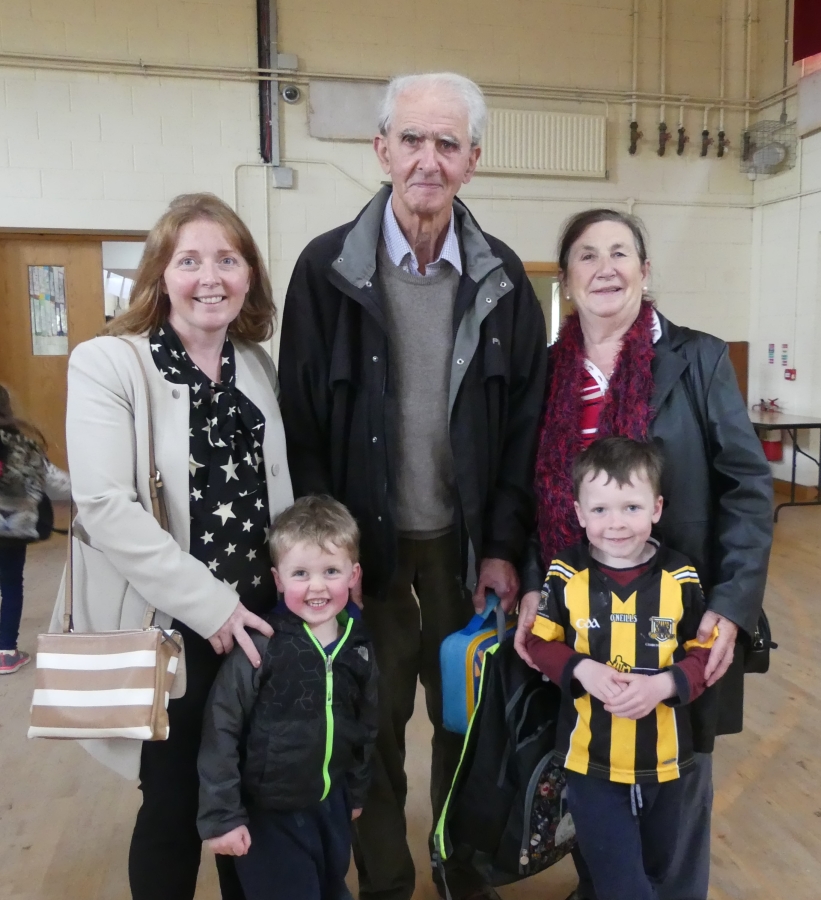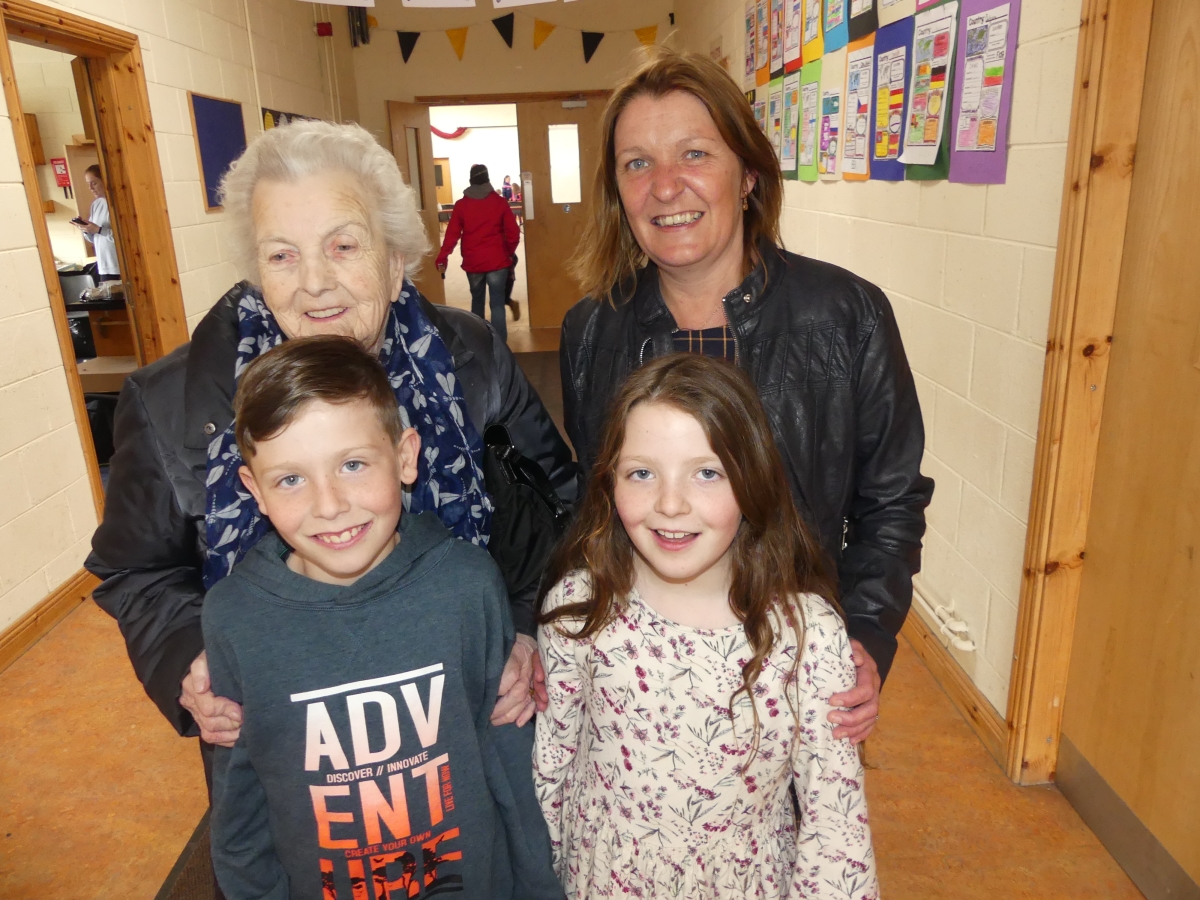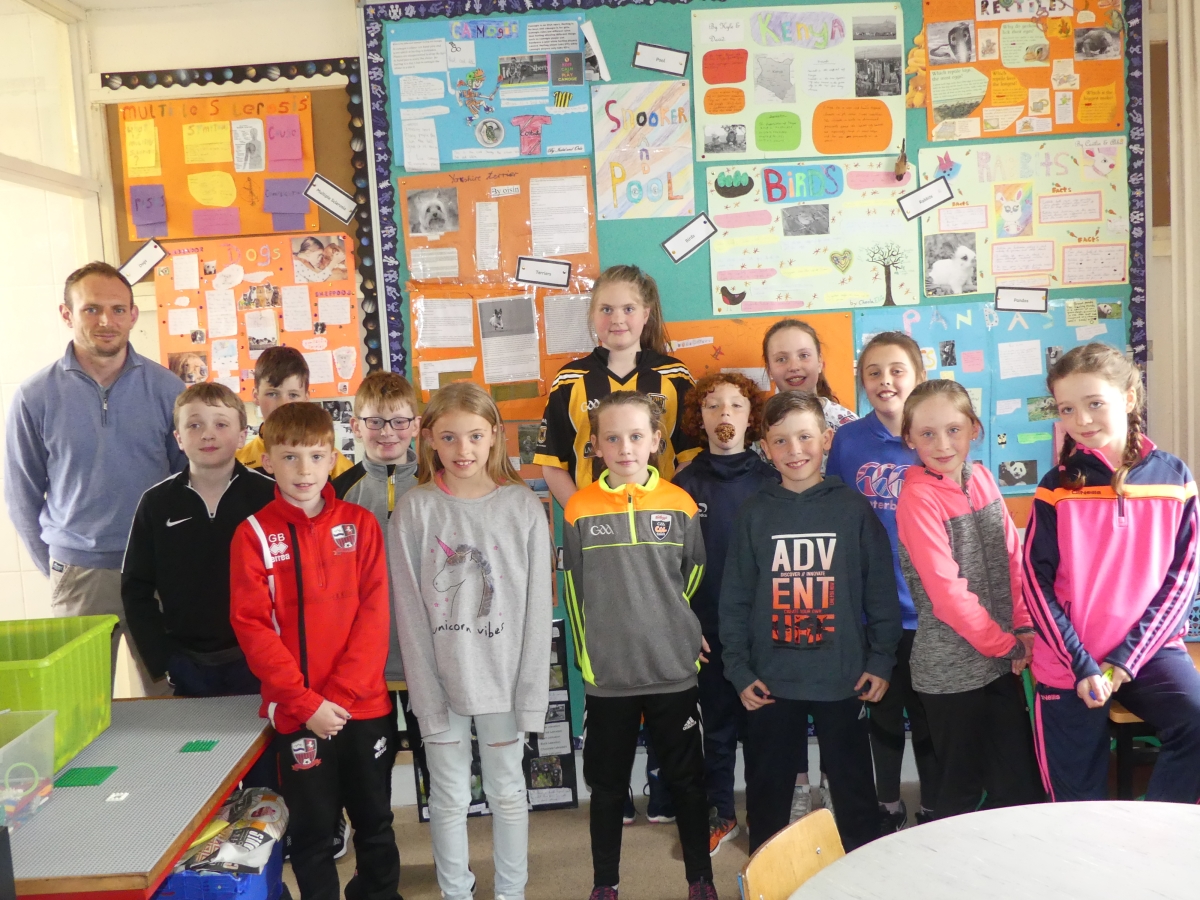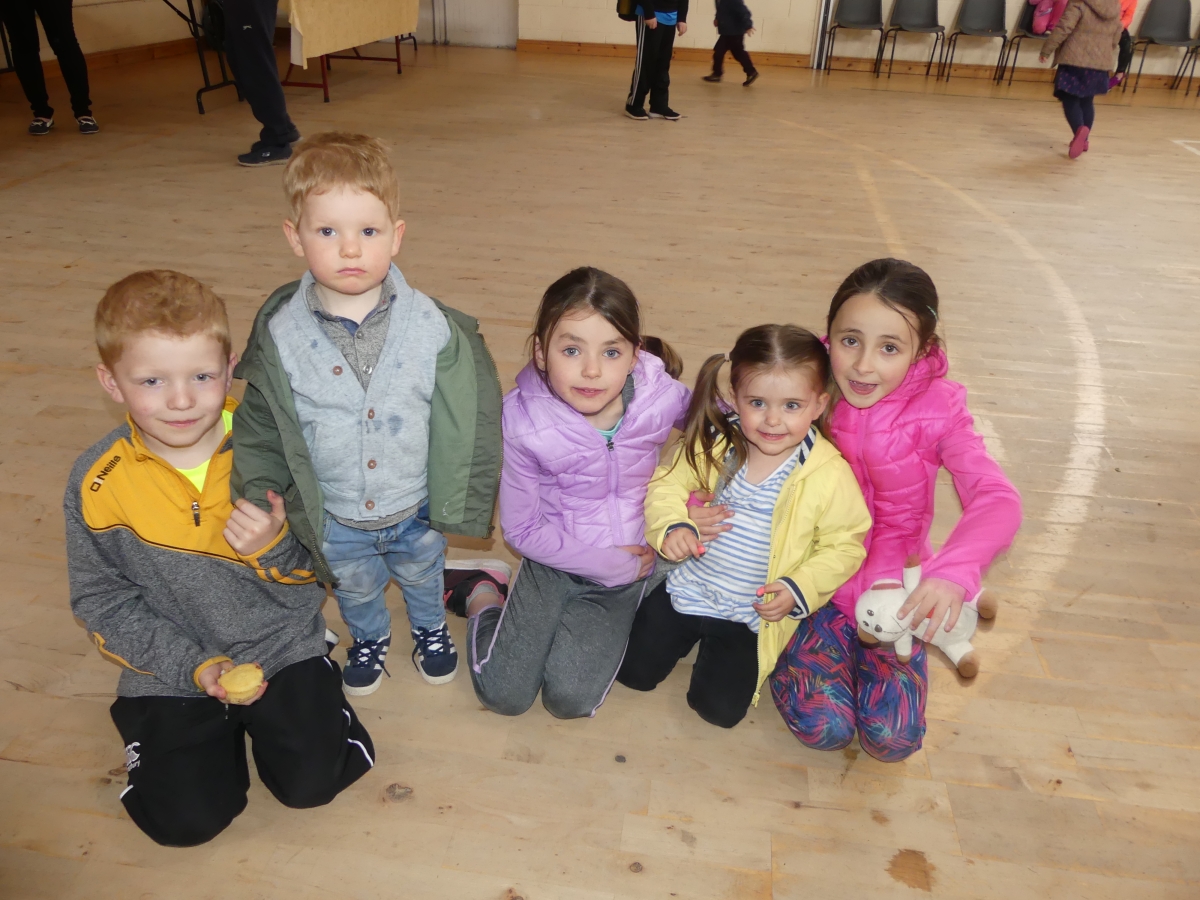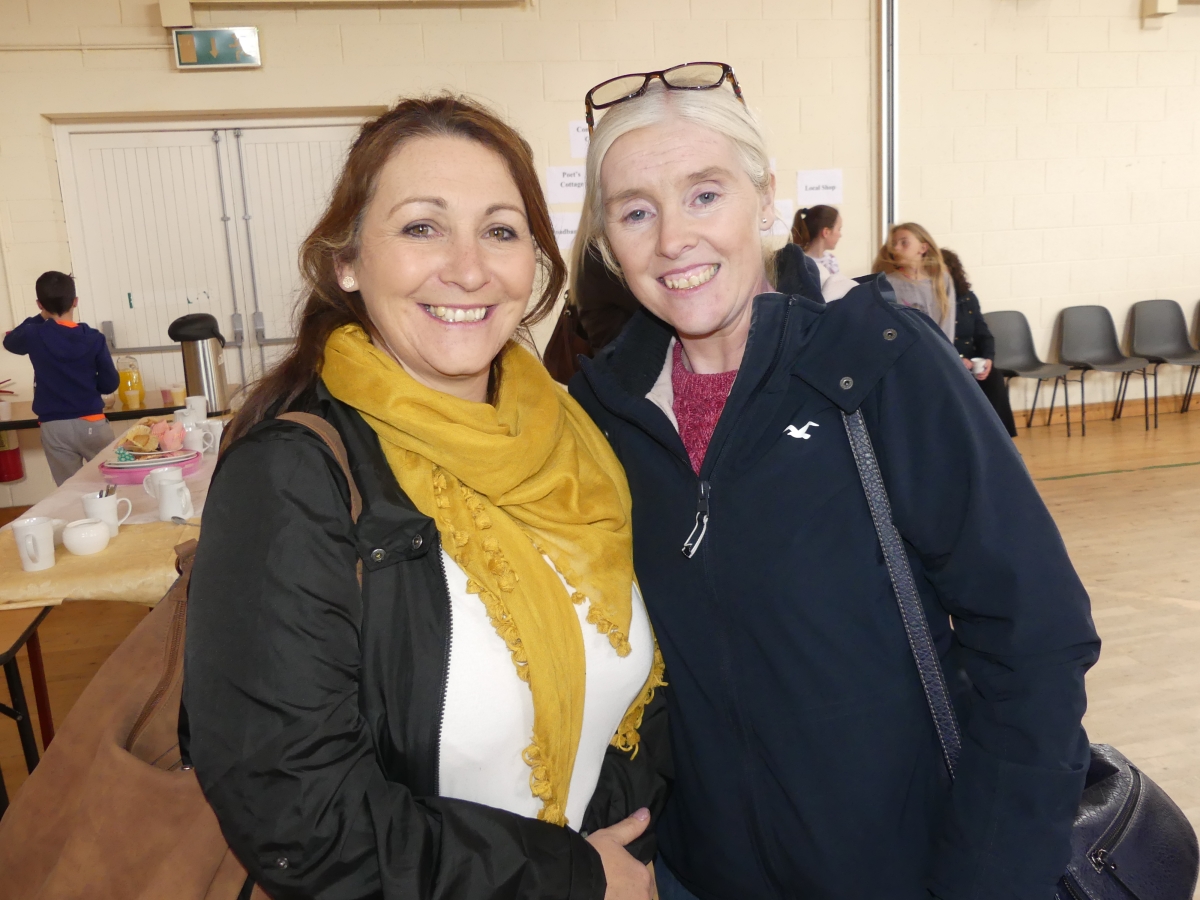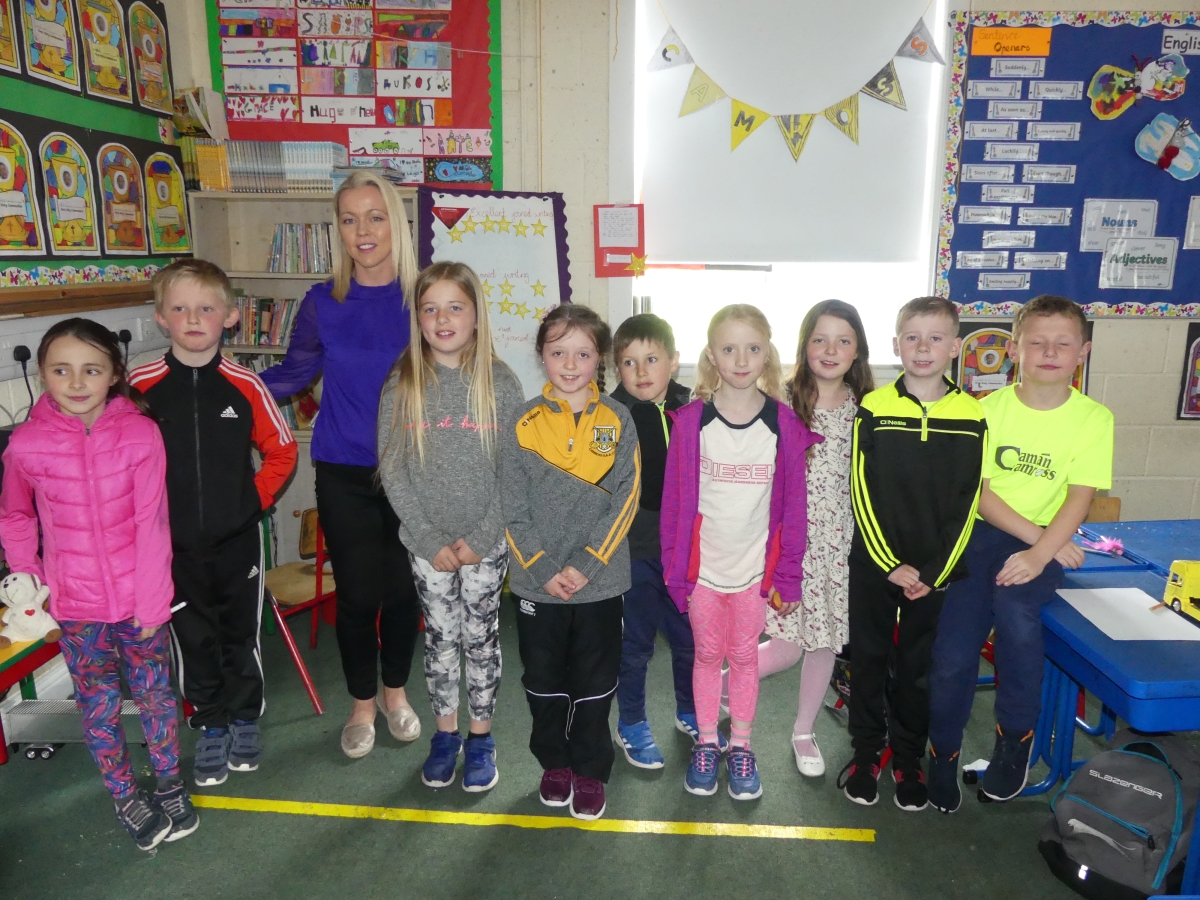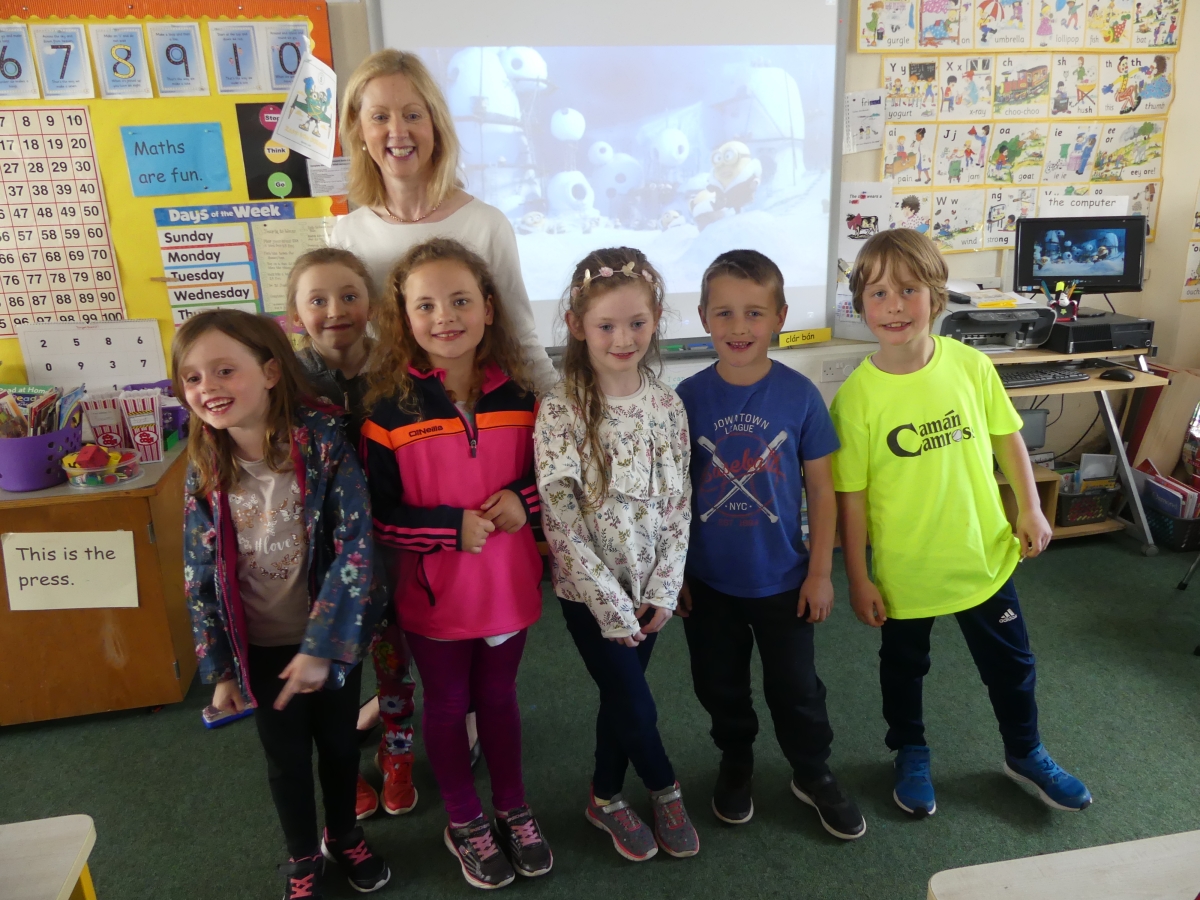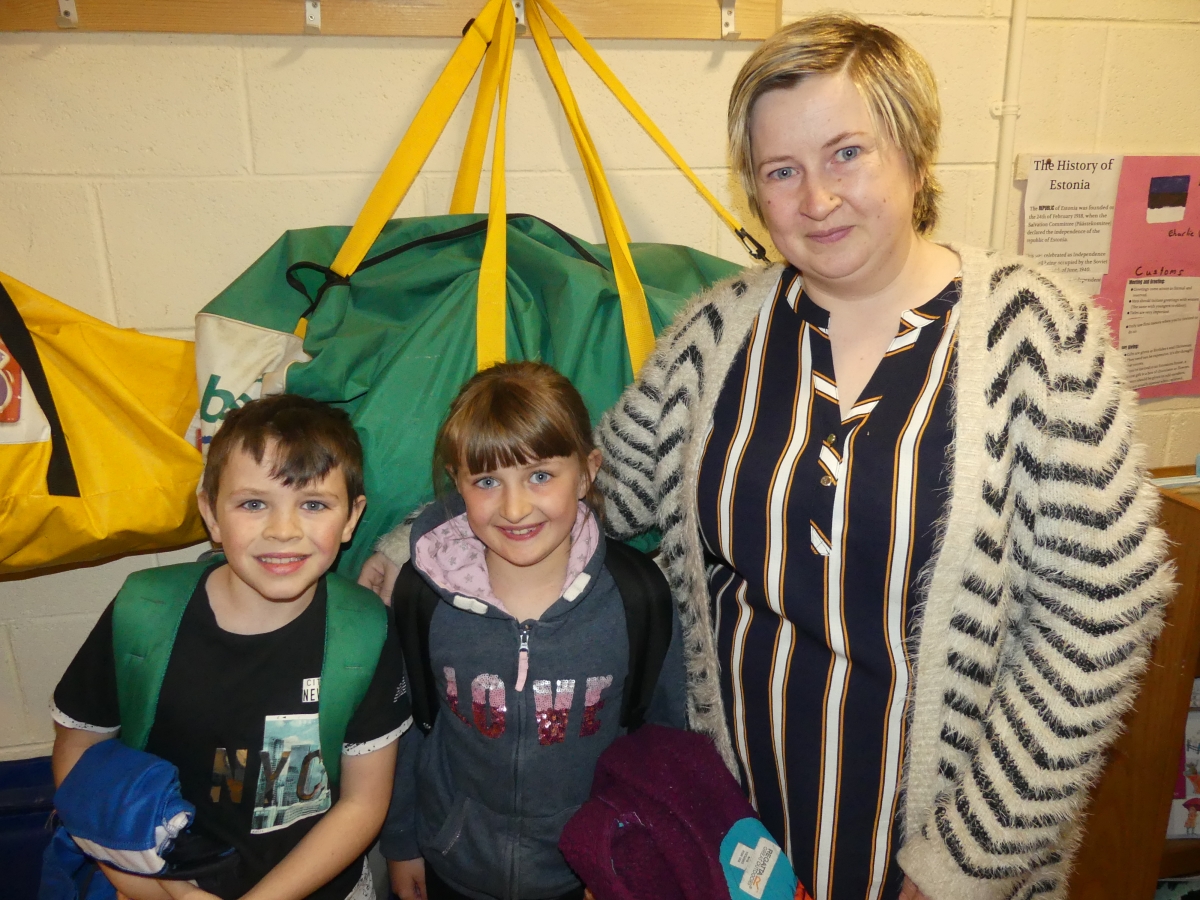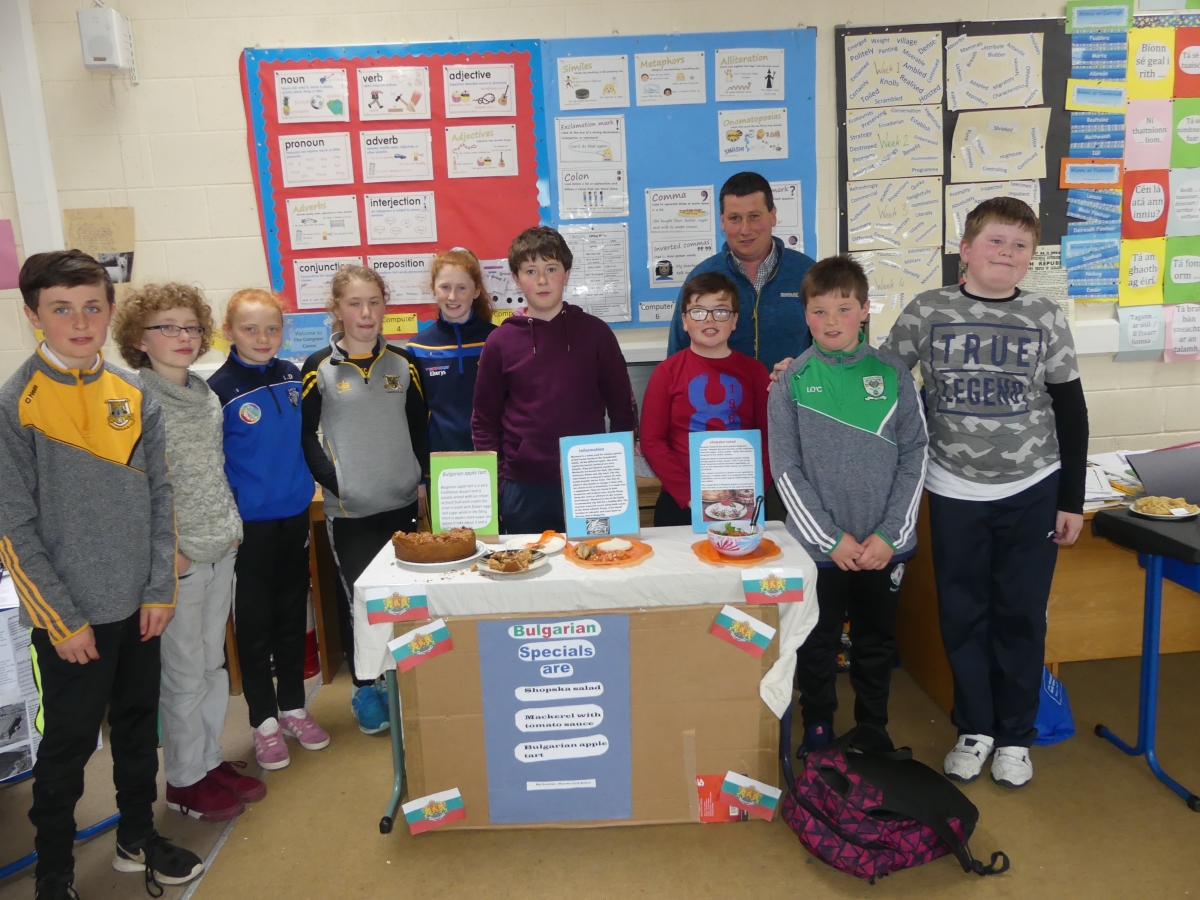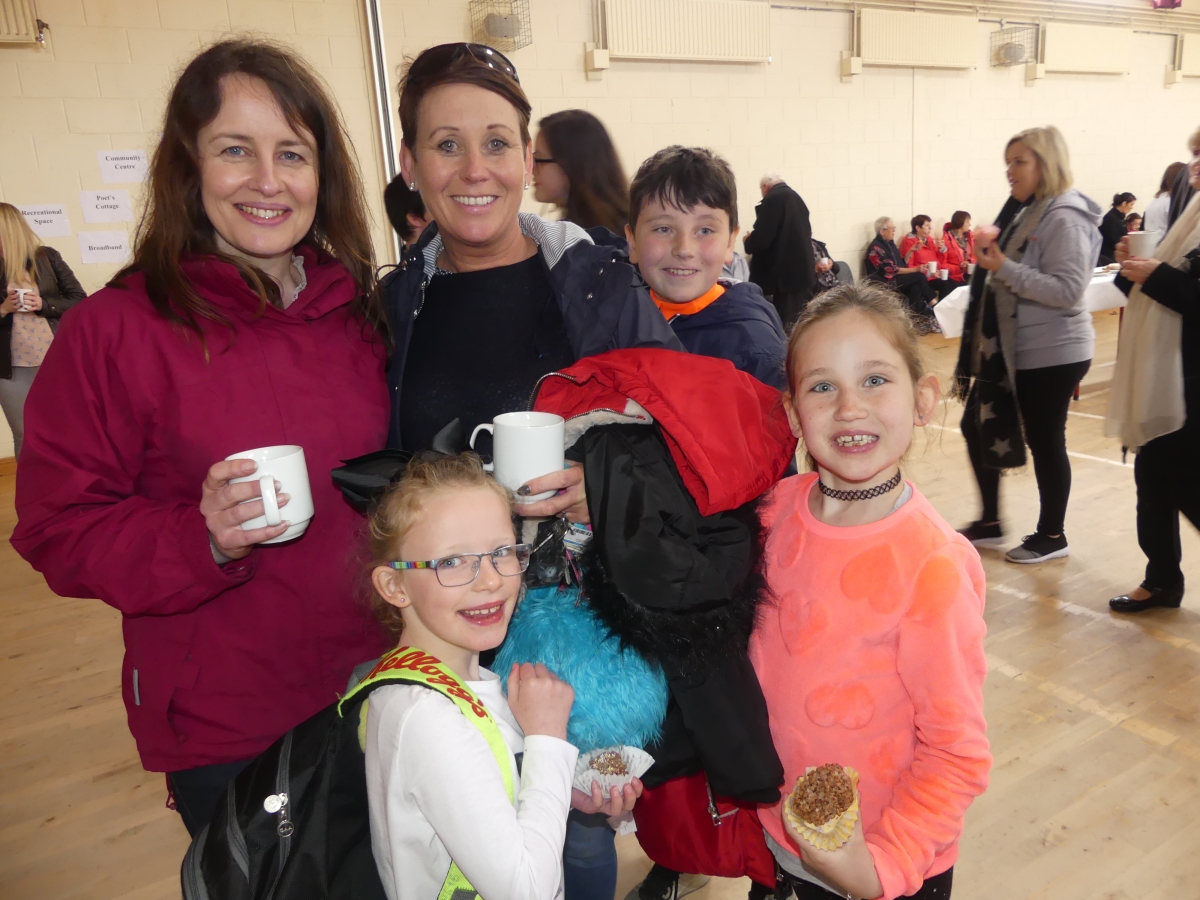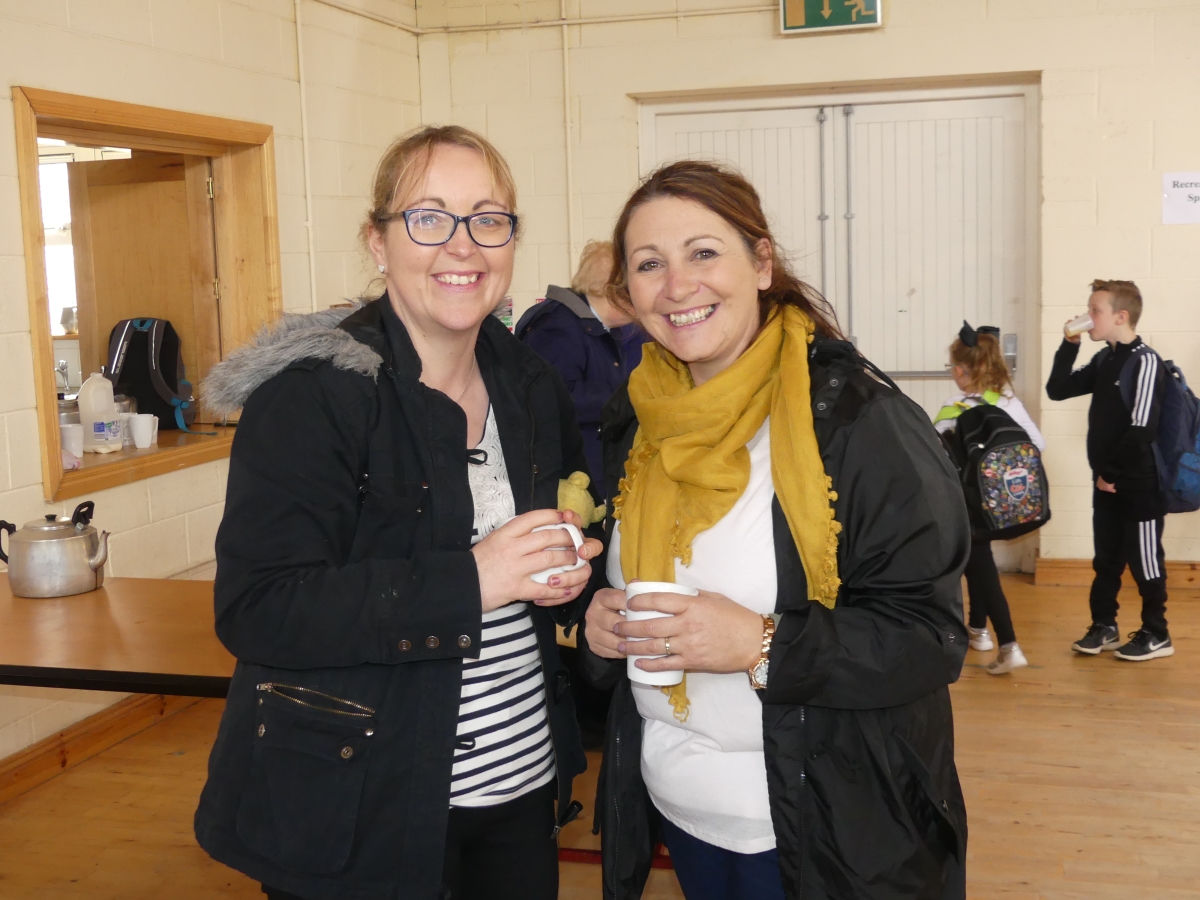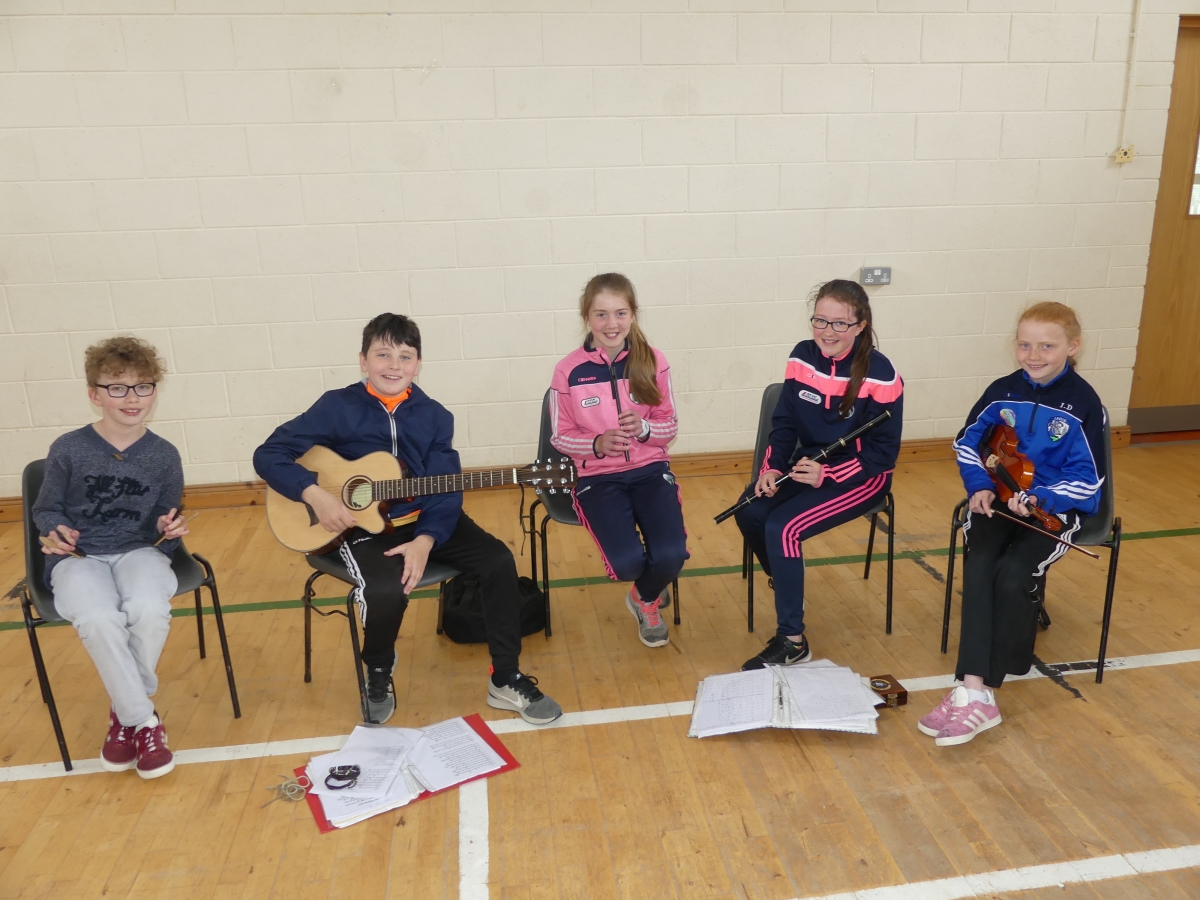 SEE ALSO – Referendum watch: Laois Offaly backs Equal Marriage