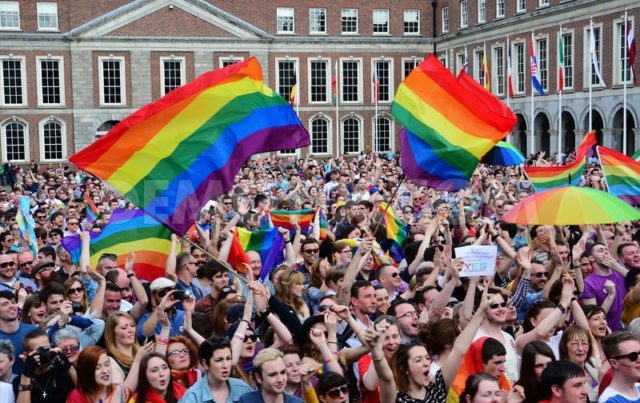 With the Referendum on the 8th Amendment just under two weeks away, we continue our series on previous referendums in the constituency.
This week we take a look back at the recent Equal Marriage Referendum in May 2015.
The ballot which essentially introduced gay marriage in Ireland was carried in Laois/Offaly by a majority of 56.81% in favour and 43.19% against.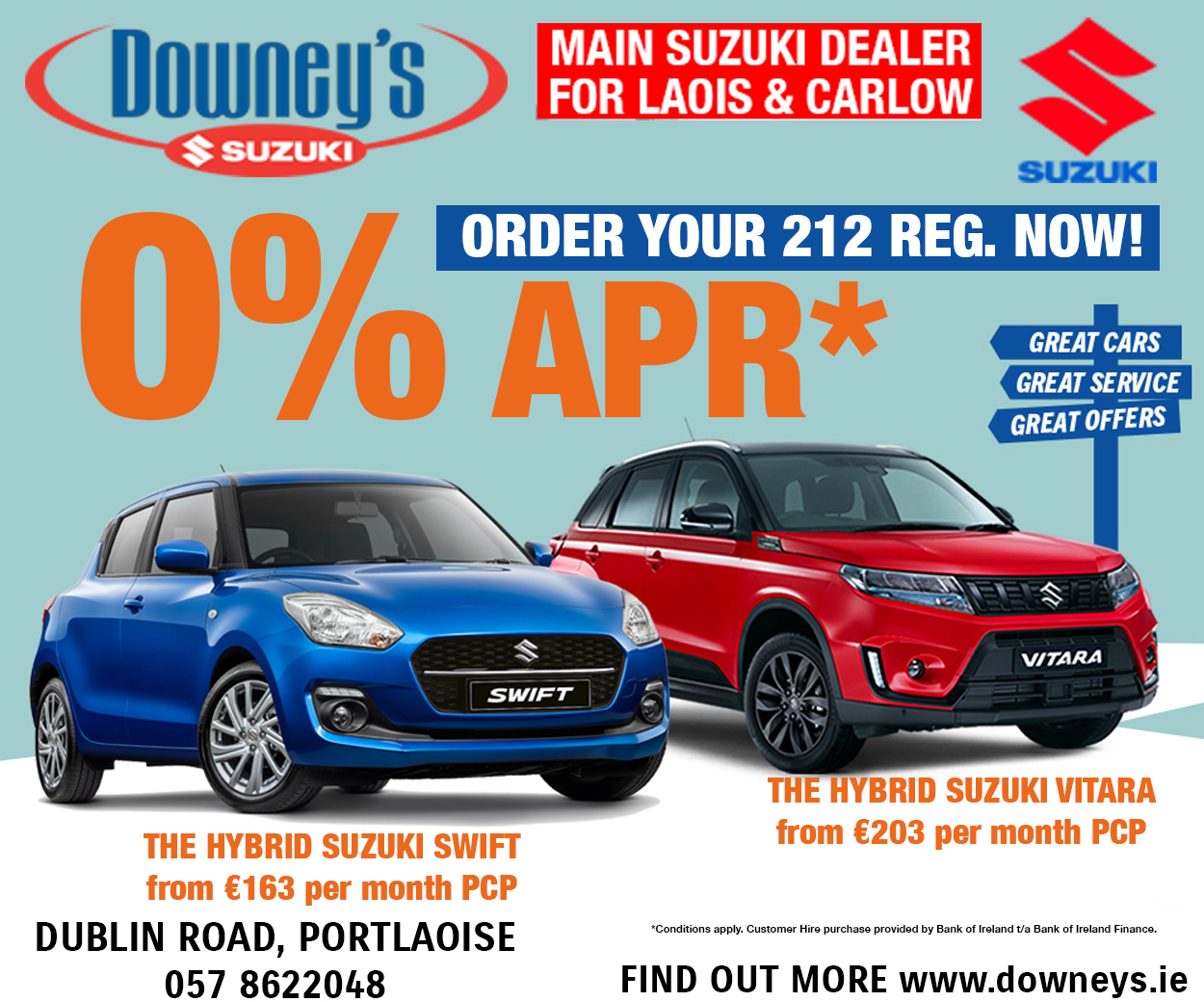 This was slightly lower than that national result which saw 62.07% vote in favour of the referendum and 37.93% vote against it.
In nearby constituencies, Kildare North saw 69.67% vote in favour and 30.33% against while Kildare South voted in favour by 66.17% to 32.34%.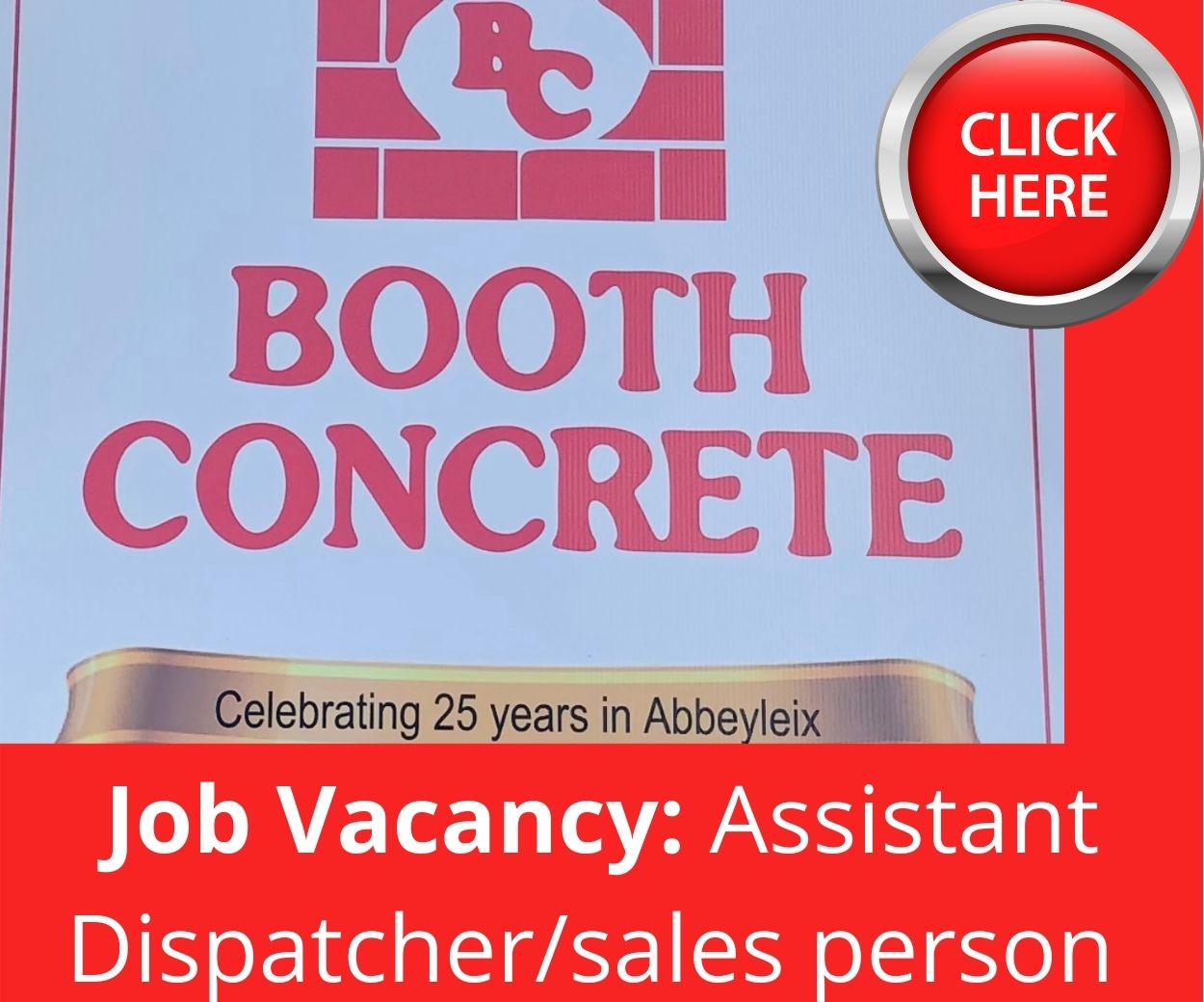 Carlow Kilkenny carried the referendum by 56.24 to 43.76%.
In fact, every constituency in the country backed the Marriage Equality referendum, apart from Roscommon/South Leitrim with a majority of 51.42% voting against and 48.58% in favour.
While the national result was greeted with euphoria in Dublin, the reaction was far more muted in the count centre at St Mary's Hall in Portlaoise.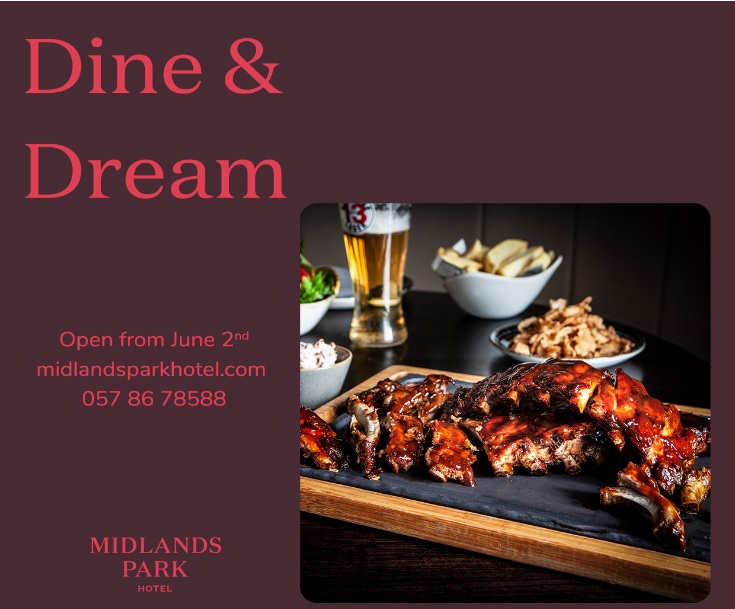 Reports at the time noted that there were less than two-dozen people in the hall.
Sinn Féin TD Brian Stanley commented at the time, "the results are very much to be welcomed".
Tolerance
"This is a statement by the people that they want to live in and share a more inclusive society that is based on tolerance, respect and equality," he said.
The Leinster Express reported that Portlaoise boxes had 65% in favour of yes, with one box in Knockmay hitting 69%.
Labour senator John Whelan credited the turnout in part to the 18 to 25-year-old age group "who had finally discovered the ballot box".
Of the 108,436 electorate in the constituency, the total valid poll was 62,820.
In total, 35,685 voted yes while 27,135 voted against.
SEE ALSO – Referendum watch: Swing in Laois/Offaly on 1995 Marriage Referendum