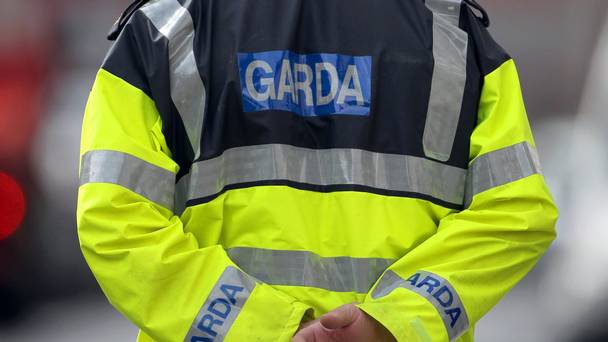 An investigation is underway after a man and a young boy were killed in a plane crash yesterday afternoon.
It happened in Clonbullogue in Offaly yesterday afternoon.
At 2.25pm on Sunday May 13 an aircraft took off from Clonbullogue Airfield with 16 parachutists on board.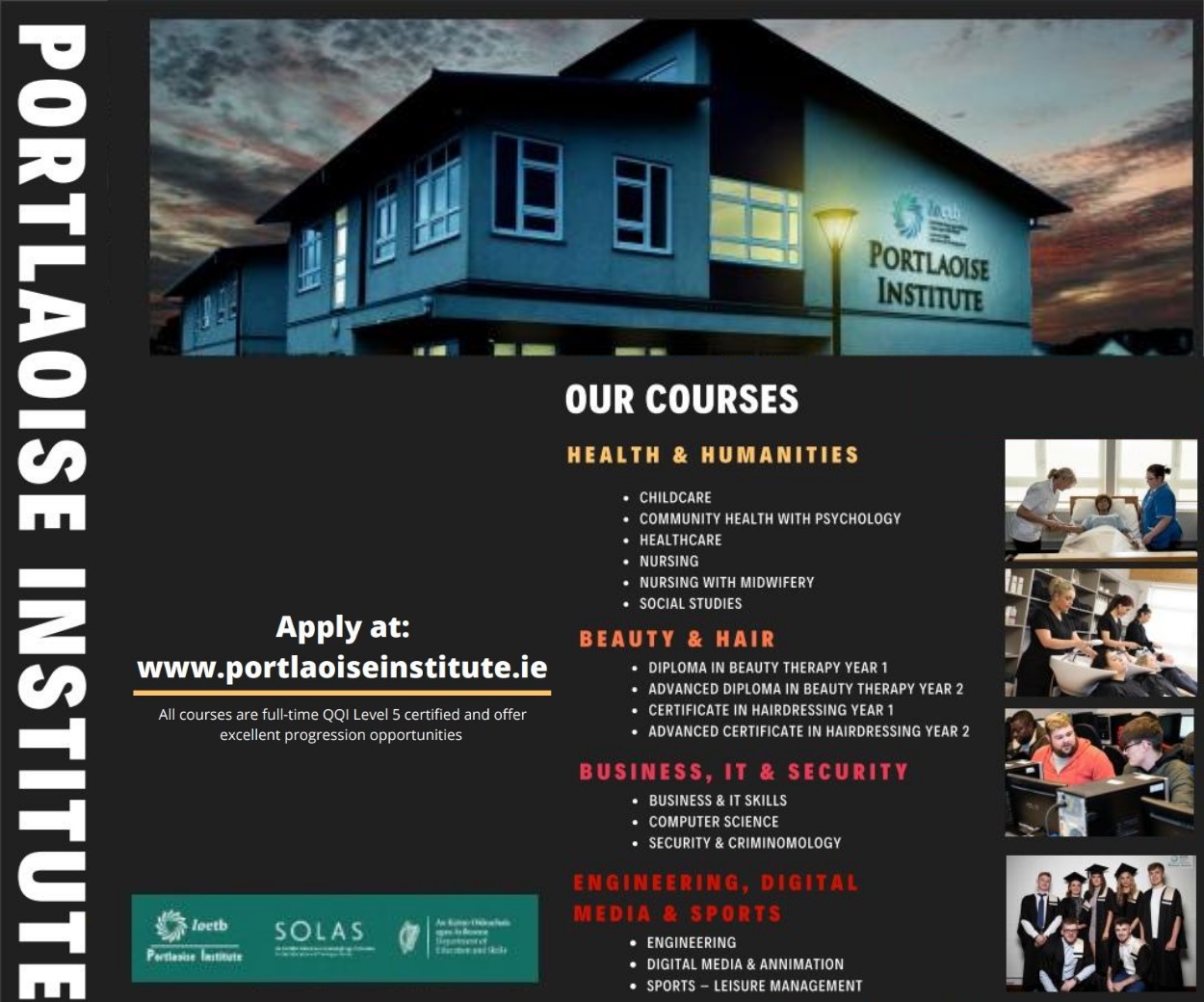 All 16 made their jump from the craft.
However, witnesses then saw the aircraft crash shortly afterwards.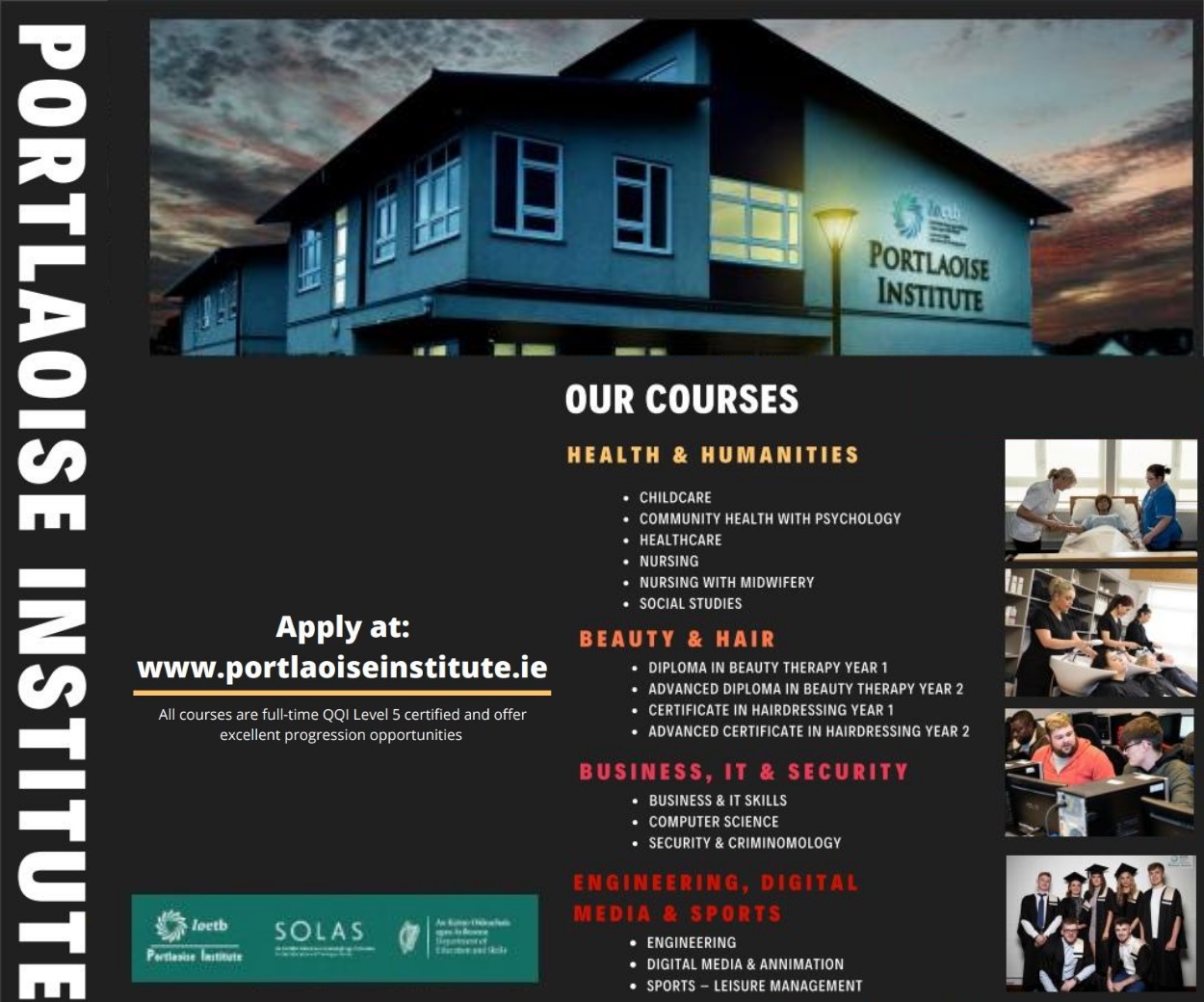 There were two people on board, the pilot and a seven-year-old boy. The pilot is believed to be a UK National.
The plane was later located a number of kilometres from the airfield crashed in bogland.
The bodies of the pilot – believed to be an experienced flyer from the UK – and a seven year old were taken from the wreckage of the plane following a 6 hour recovery operation.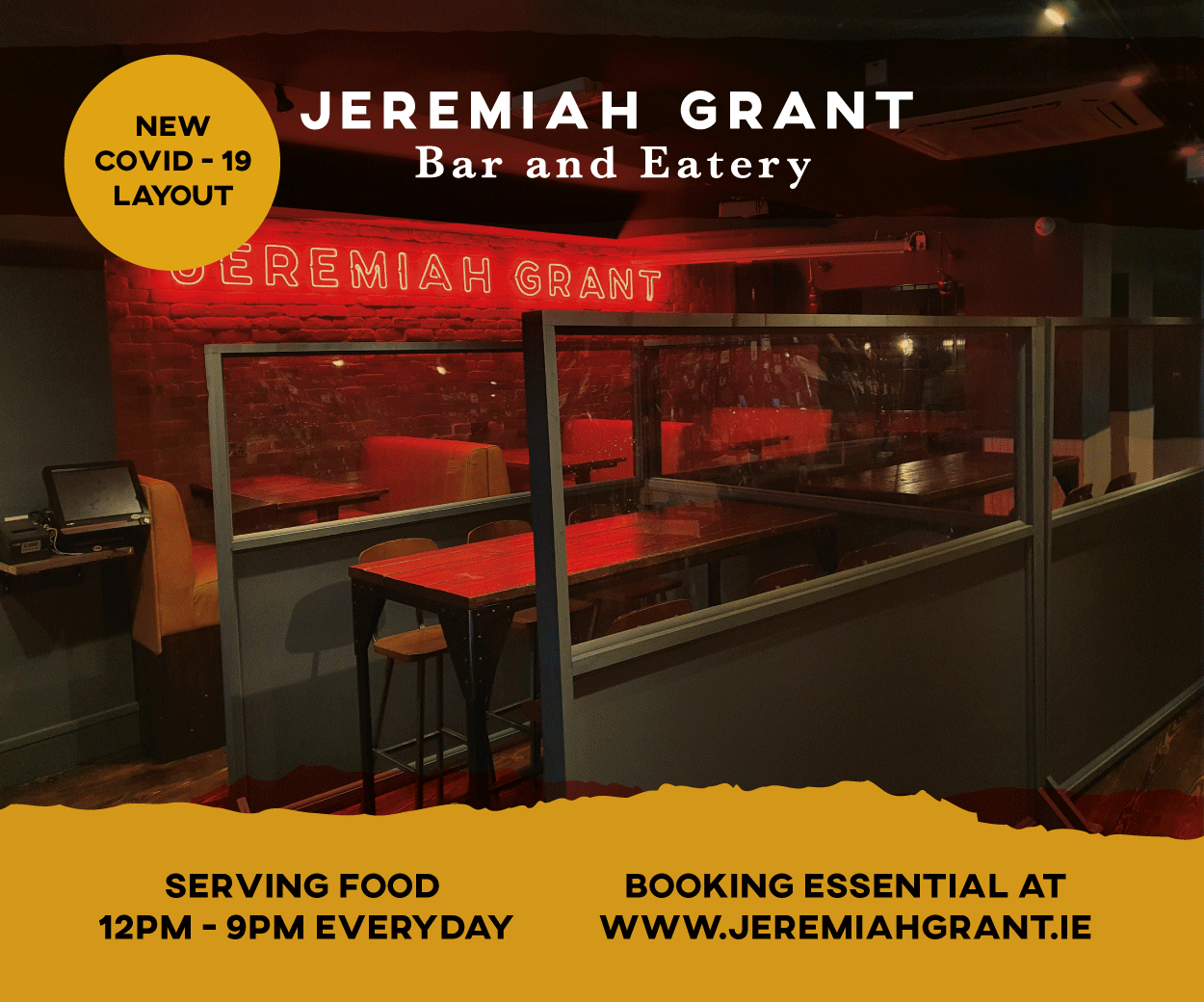 Their remains were brought to the Midland Regional Hospital in Tullamore late last night.
A team of air accident investigators are also on site to try and find out exactly how this tragedy happened.
SEE ALSO – Sugrue sings praises of Portlaoise duo after remarkable comeback win