Brought to you in association with Joe Mallon Motors Portlaoise
Laois senior football manager John Sugrue was both relieved and overjoyed when he spoke to the media after his sides win over Wexford on Saturday evening.
There were heroes all over the field for Laois as they turned things around and the manager signalled out two performers.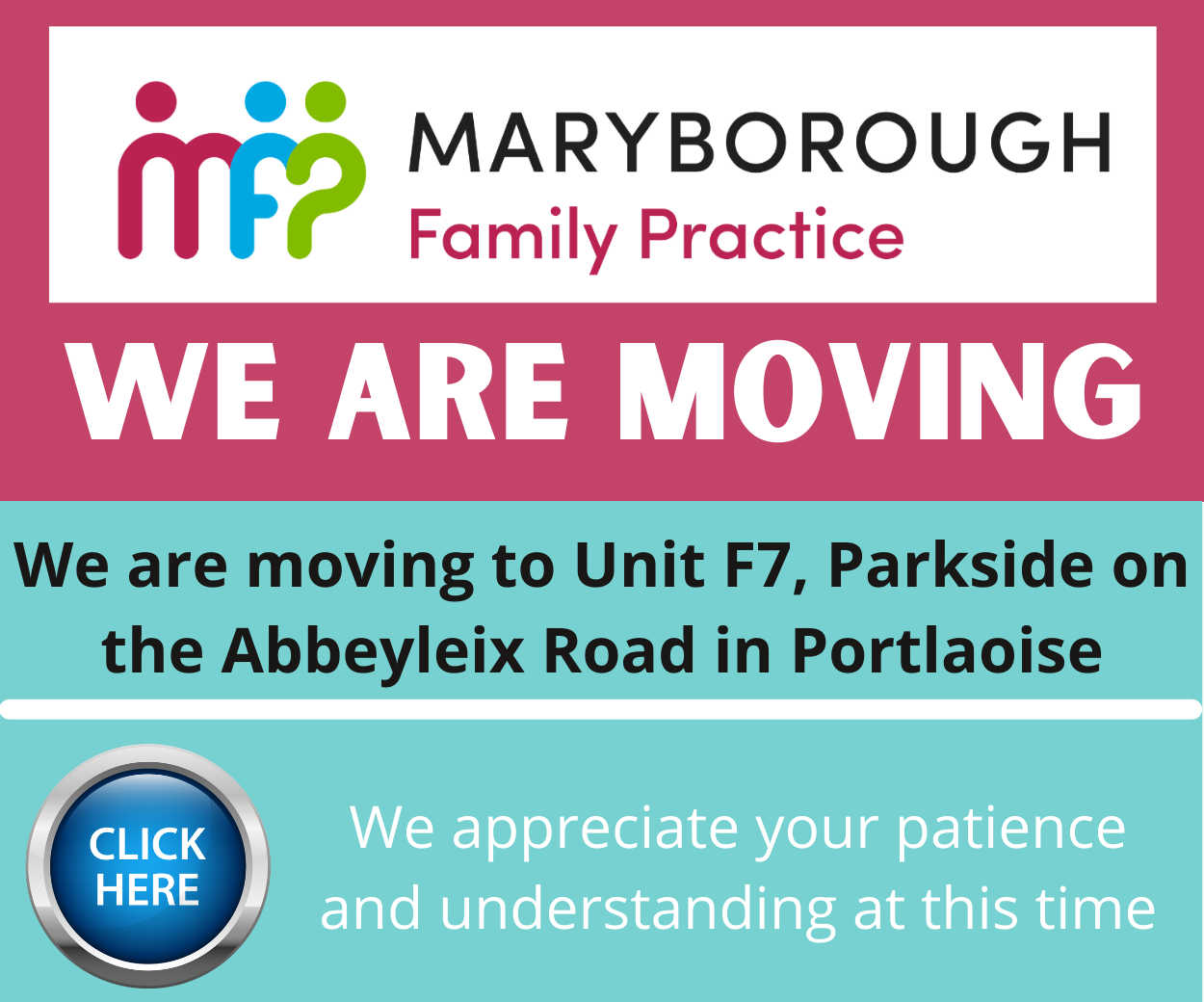 Portlaoise man Benny Carroll was introduced as a half time sub and helped improved Laois's attack.
While Gareth Dillon defended excellently throughout and kicked the point deep in second half injury time which sent the game to extra time.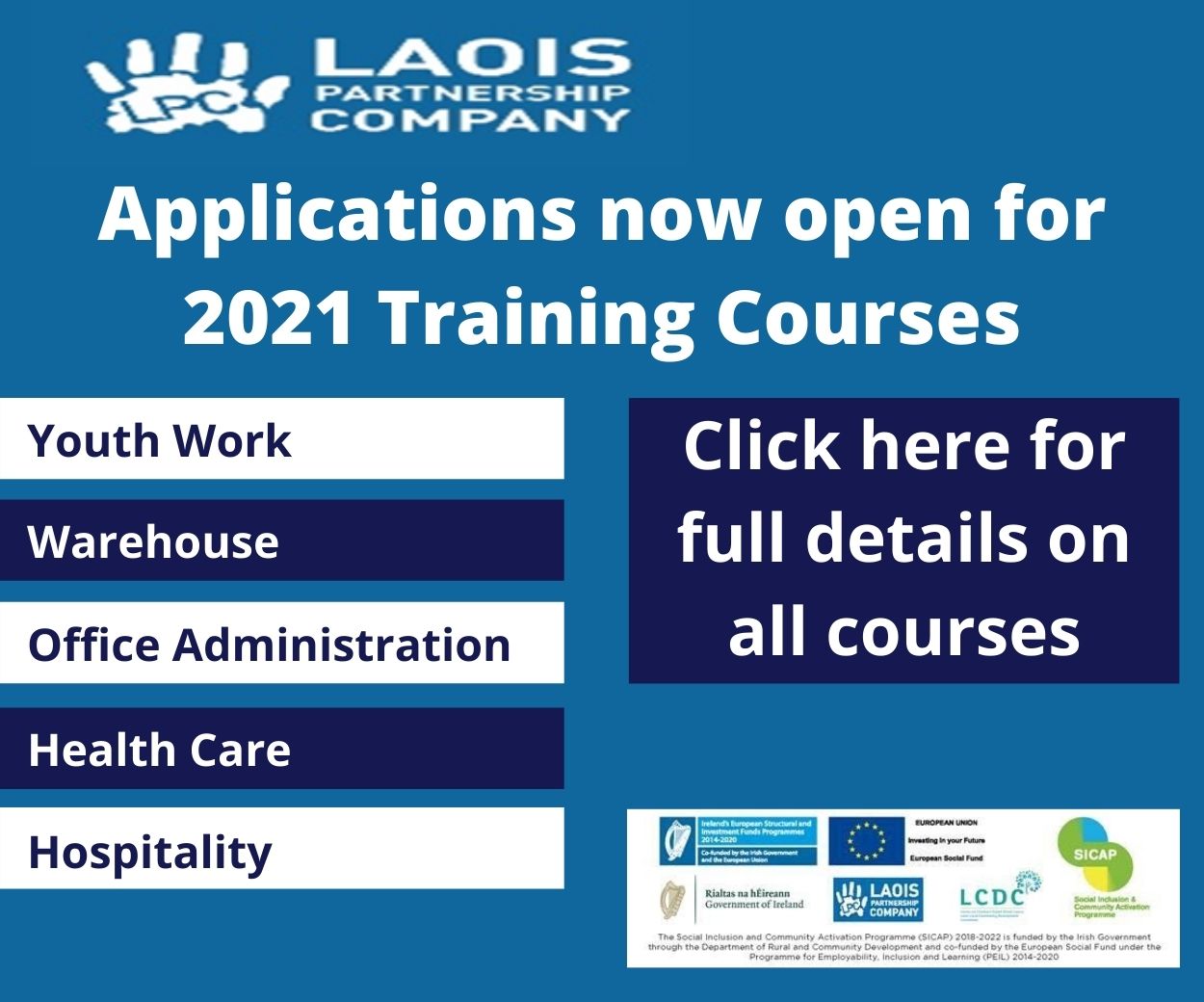 Sugrue said: "The lads have, to a man, driven into it fairly hard (this year).
"Fellas are taking disappointing news, in team selections at times, and just getting on with it. Benny Carroll came in today and added huge impetus to that game, and you have to have the height of respect for that man, and other fellas who came in and really added to the team performance overall.
"Fellas are throwing their lot in for Laois this year, and as long as they continue to do that, I think we have a chance.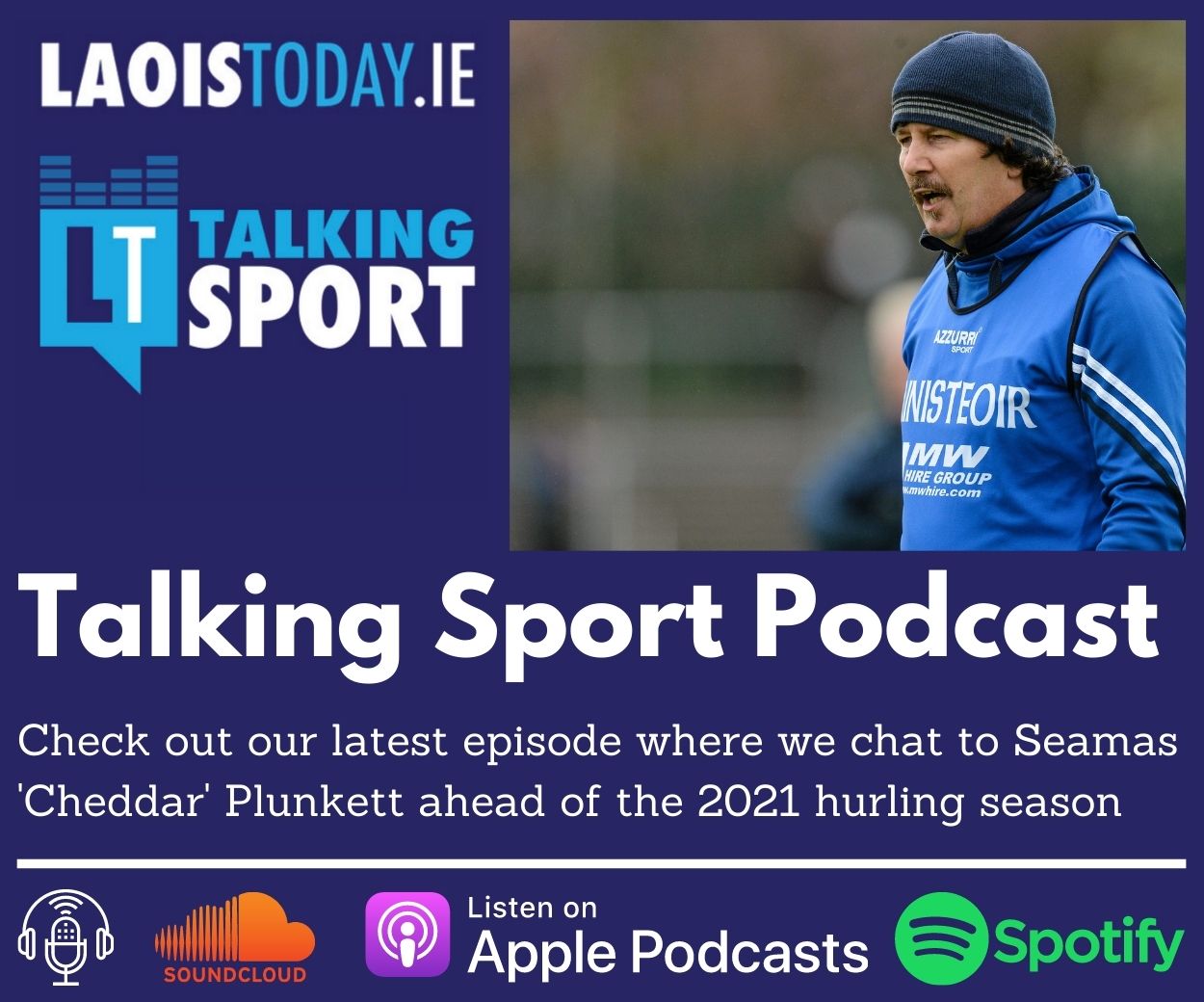 "Gareth, in the past, I don't know what the story has been with that man, but he has been absolutely remarkable for us this year, he set the tone early on.
"Even in that first half, he was probably one of the fellas who made one meaningful contact with a Wexford man and denied him the ball, and you could see it in him today, he came with a really stiff attitude towards the game.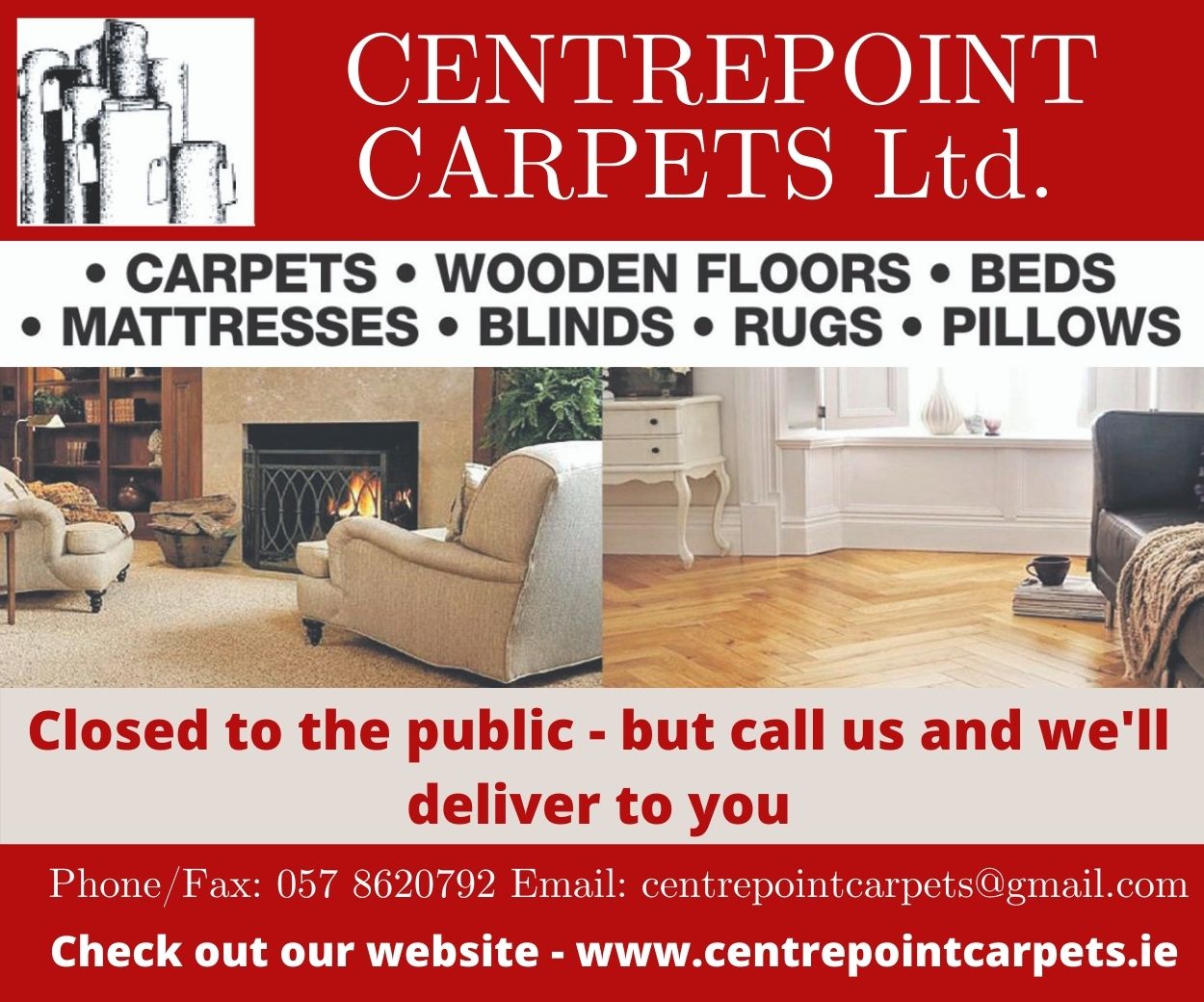 "He came off late on purely from fatigue, and to try to mind him as much as anything else. He's been a revelation for us."
Looking back at the game itself, Sugrue says he will never forget how bad the team was in the first half.
He said: "Look, we probably went through the full gamut of things, from being quite poor and lazy and lackadaisical in the first half, with poor finishing, right through to huge effort through the second half and extra time, and some good finishing towards the end, so it's great.
"It's great to come out of a scrape, but we'll look back on it and probably won't be happy with lots of things we did, but really happy with the character of the lads. For a football team, if you've got character you've got something anyway."
He also paid tribute to the travelling support who helped the team over the line.
He said: "People asked me before, when I took up this job, about the supporters and the lack of support, but you can see the supporters are willing, once the boys deliver to some degree. The boys are delivering, thank God, and long may that continue.
"We want to give the people of Laois a platform to support, and a team to support, in a real and earnest manner, if we play the football that we are capable of playing. Thankfully tonight we got it out of ourselves eventually, but we can't be as lax as that in the future."
SEE ALSO – Our pick of the top stories of the week