A Laois man is set to rub shoulders with the rich and famous this weekend.
LaoisToday understands that Ballyfin native Noel Fitzpatrick has been invited to the Royal Wedding between Prince Harry and Meghan Markle.
Back around Christmas, Noel came to the rescue after Meghan Markle's dog Guy was left with two broken legs after an accident.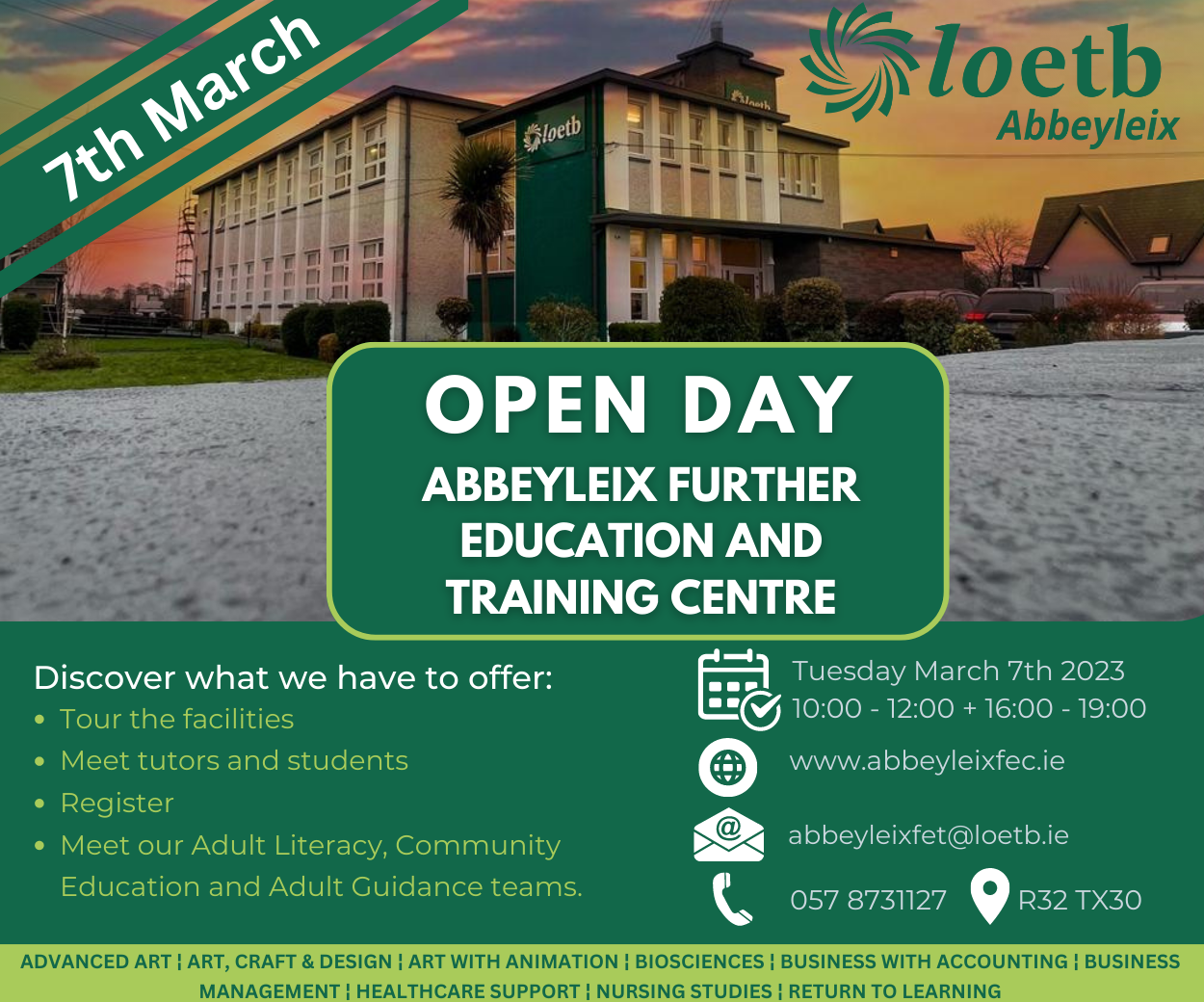 Fitzpatrick was hailed as a 'super vet' by Hello! magazine after helping Prince Harry's fiancée and her dog.
It isn't known how the rescue dog was injured but he was subsequently looked after at Fitzpatrick's veterinary referral centre.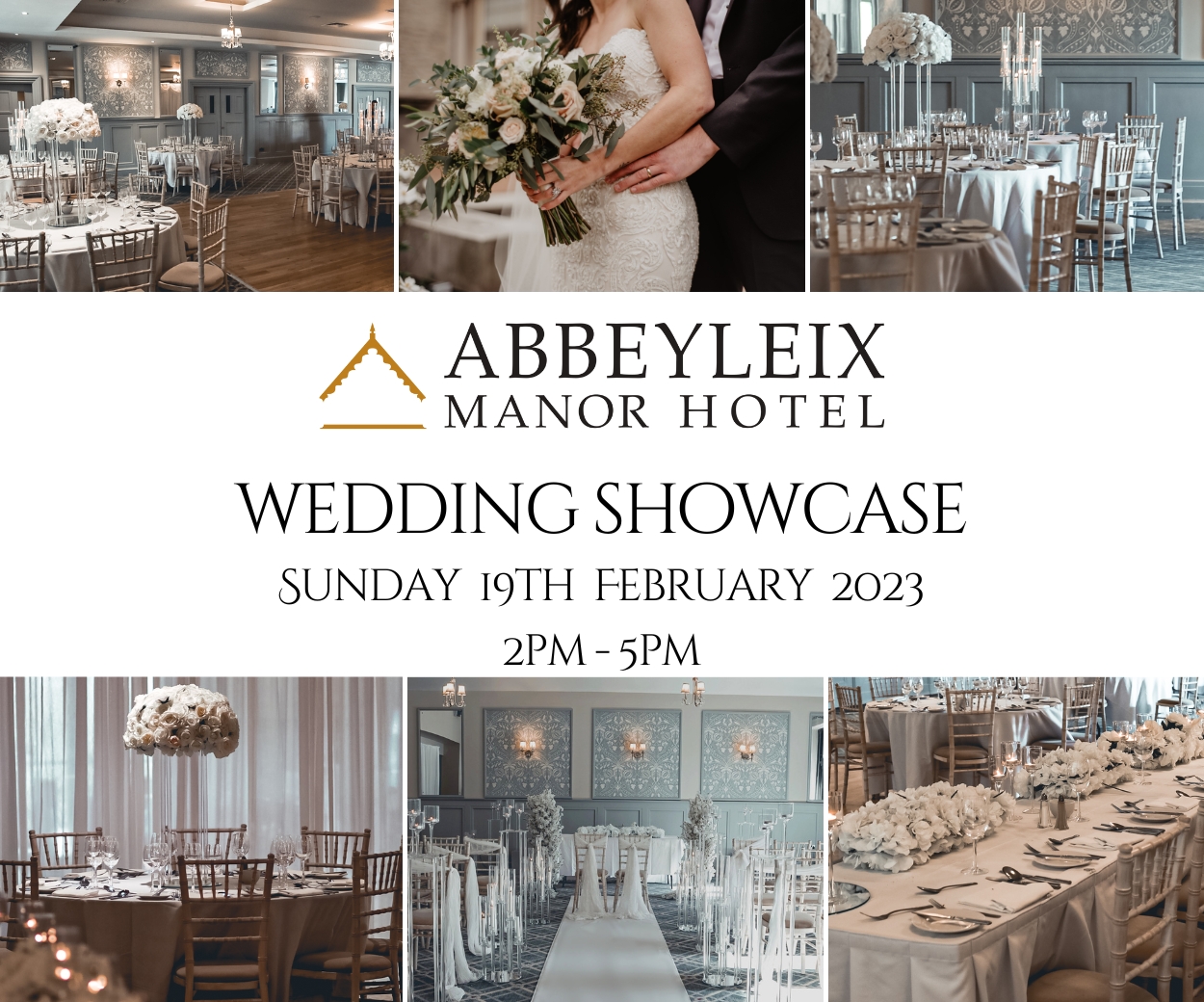 Noel is orginally from Ballyfin and is now the director of one of the largest indepedent veterinary referral centres in the UK, Fitzpatrick Referrals.
He is also the director of the Fitzpatrick Sports Medicine and Rehabilitation Centre, Fitzbionics biomedical engineering and FitzRegen regenerative medicine.
Noel is no stranger to fame, having been the topic of the BBC documentary, 'The Bionic Vet' and Channel 4 television series 'The Supervet'.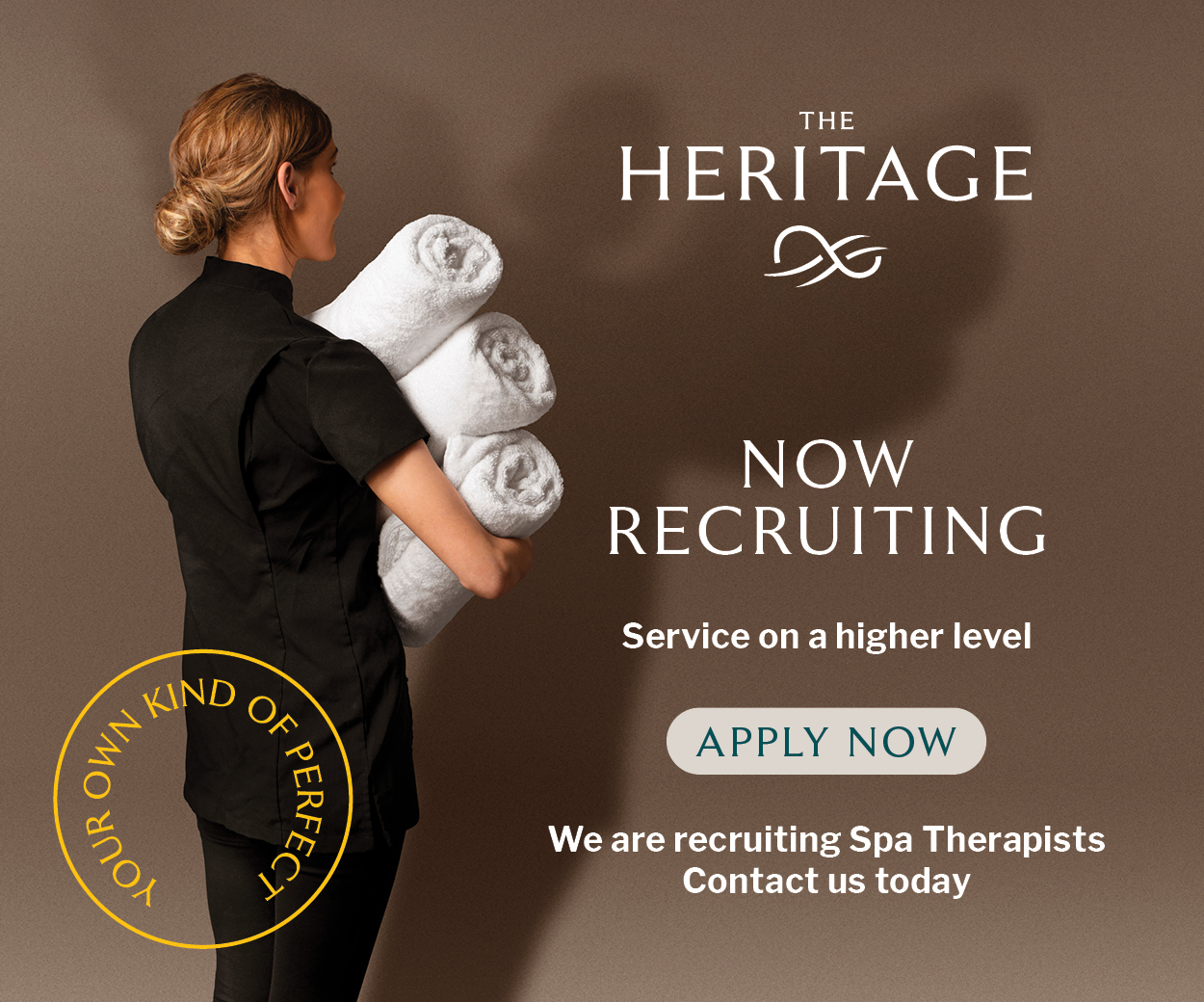 He has developed more than 30 new techniques including several world-firsts in veterinary orthopaedics and neurosurgery.
Meghan was "very upset" and "distraught" following Guy's accident, sources told the MailOnline.
The accident was thought to have taken place shortly after her engagement announcement to Prince Harry.
The Canadian actress spoke about Guy and her other dog, Bogart in the couple's first televised interview.
She said: "I have two dogs that I've had for quite a long time, both my rescue pups.
"And one is now staying with very close friends and my other little guy is – yes he's in the UK, he's been here for a while."
The ceremony is due to take place on Sunday at St. George's Chapel at Windsor Castle.
There's a tight guest list for the event as just 600 people were invited to the service.
Noel will reportedly be rubbing shoulders with the likes of David Beckham, Serena Williams and the Spice Girls.
SEE ALSO – Well-known Laois man opens up about his incredible weight loss