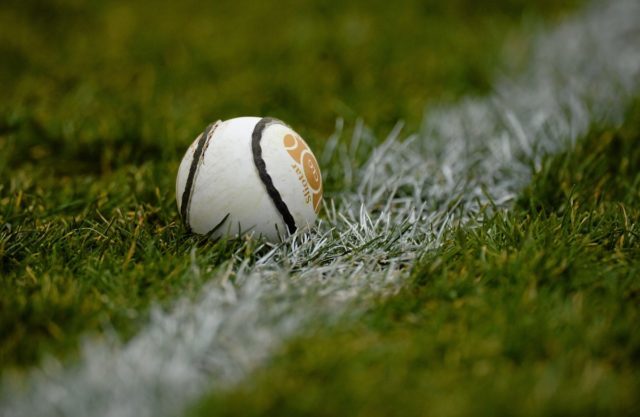 Laois camogie are doing something different to their fixtures this year.
There will now be a Division 2 and an intermediate championship for the five adult teams to play in.
Division 2 is open to players not involved in the intermediate county team while intermediate fixtures are subject to change depending on the county team's progress.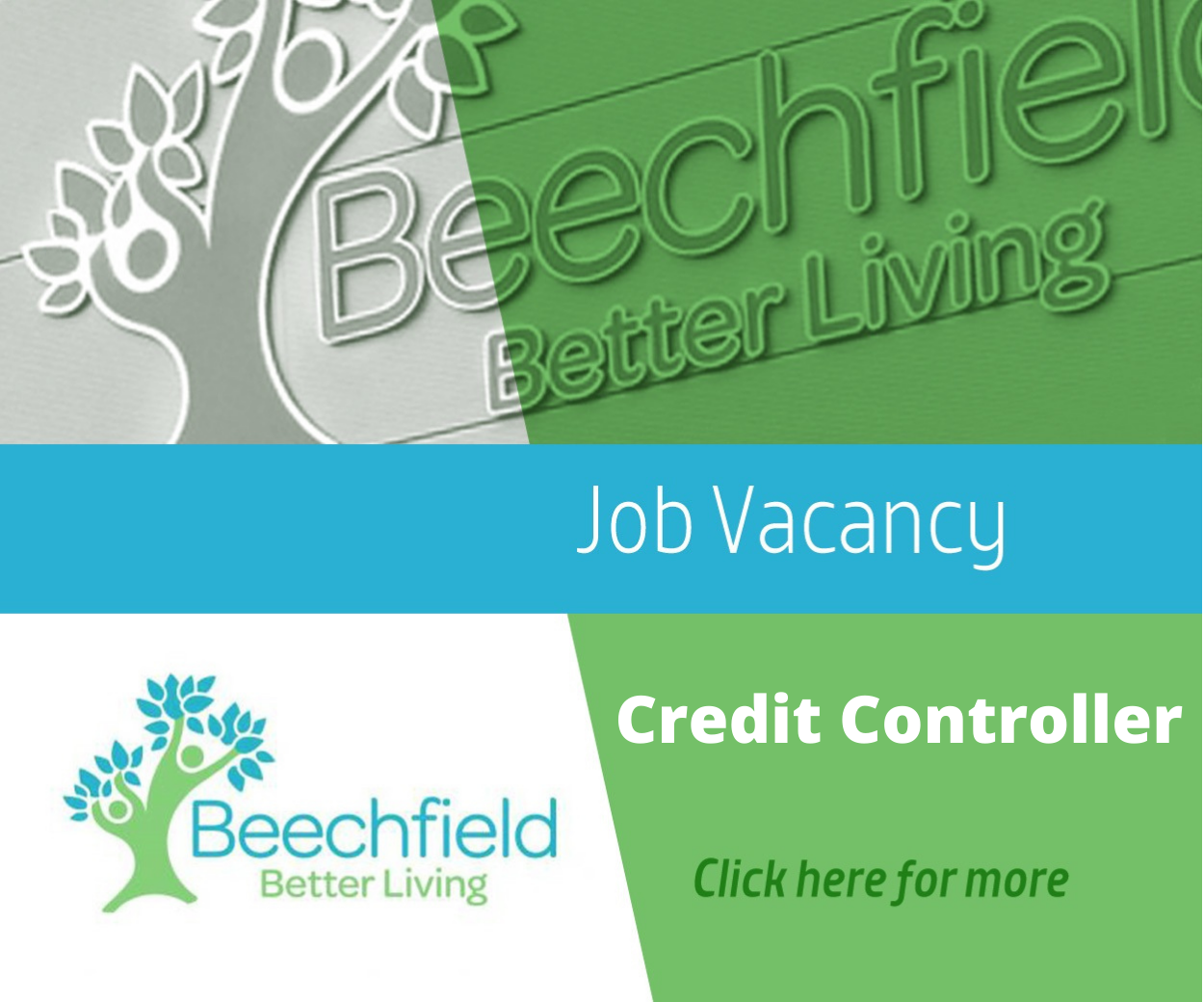 Intermediate Fixtures
Round 1 – Monday July 2
O'Moores v Camross
St Brigids v The Harps
Naomh Éamann – Bye
Round 2 – Tuesday July 31
Naomh Éamann v St Brigids
The Harps v O'Moores
Camross – Bye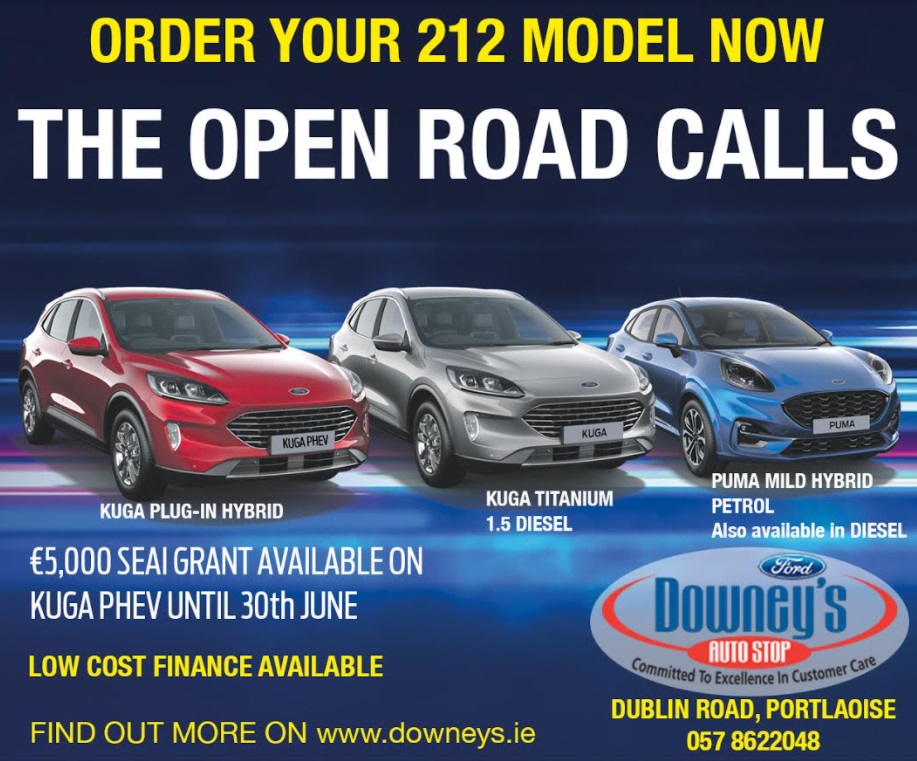 Round 3 – Friday August 10
The Harps v Naomh Éamann
St Brigids v Camross
O'Moores – Bye
Round 4 – Monday August 27
Camross v The Harps
Naomh Éamann v O'Moores
St Brigids – Bye
Round 5 – Sunday September 16
O'Moores v St Brigids
Camross v Naomh Éamann
The Harps – Bye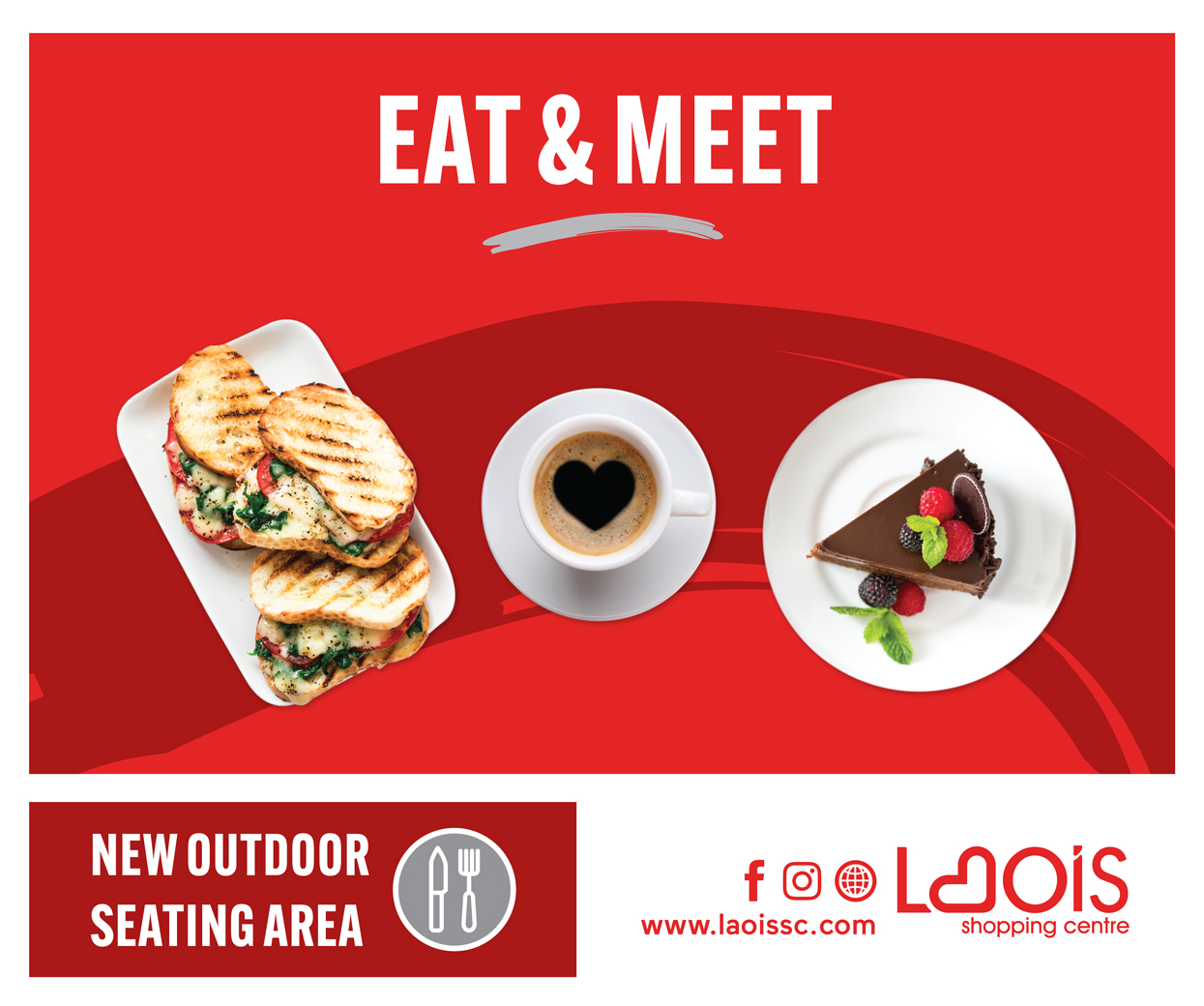 SEMI-FINALS – Sunday September 23
FINAL – Sunday October 7
Division 2 Fixtures
Round 1 – Saturday July 7
The Harps v Naomh Éamann
O'Moores v Camross
St Brigids – Bye
Round 2 – Saturday July 21
St Brigids v O'Moores
Camross v Naomh Éamann
The Harps – Bye
Round 3 – Sunday August 5
Camross v The Harps
Naomh Éamann v St Brigids
O'Moores – Bye
Round 4 – Monday August 20
Naomh Éamann v O'Moores
The Harps v St Brigids
Camross – Bye
Round 5 – Wednesday September 5
St Brigids v Camross
O'Moores v The Harps
Naomh Éamann – Bye
SEE ALSO – Well-known Laois man opens up about his incredible weight loss