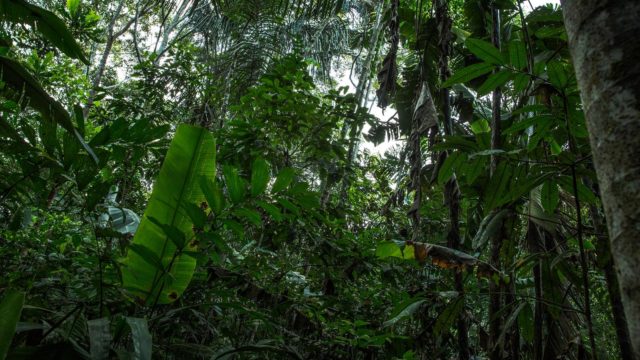 Roads near Ballybrittas are "like a jungle" and may become a safety risk due to overhanging trees, according to one local councillor.
Cllr Tom Mulhall has asked Coillte to cut the trees at the Derries, Ballybrittas and on the R419 at Coolaghey between Kennell's Cross and Kilbride.
Cllr Mulhall said the road surfaces are especially dangerous in the winter, as shaded areas stay frozen all day.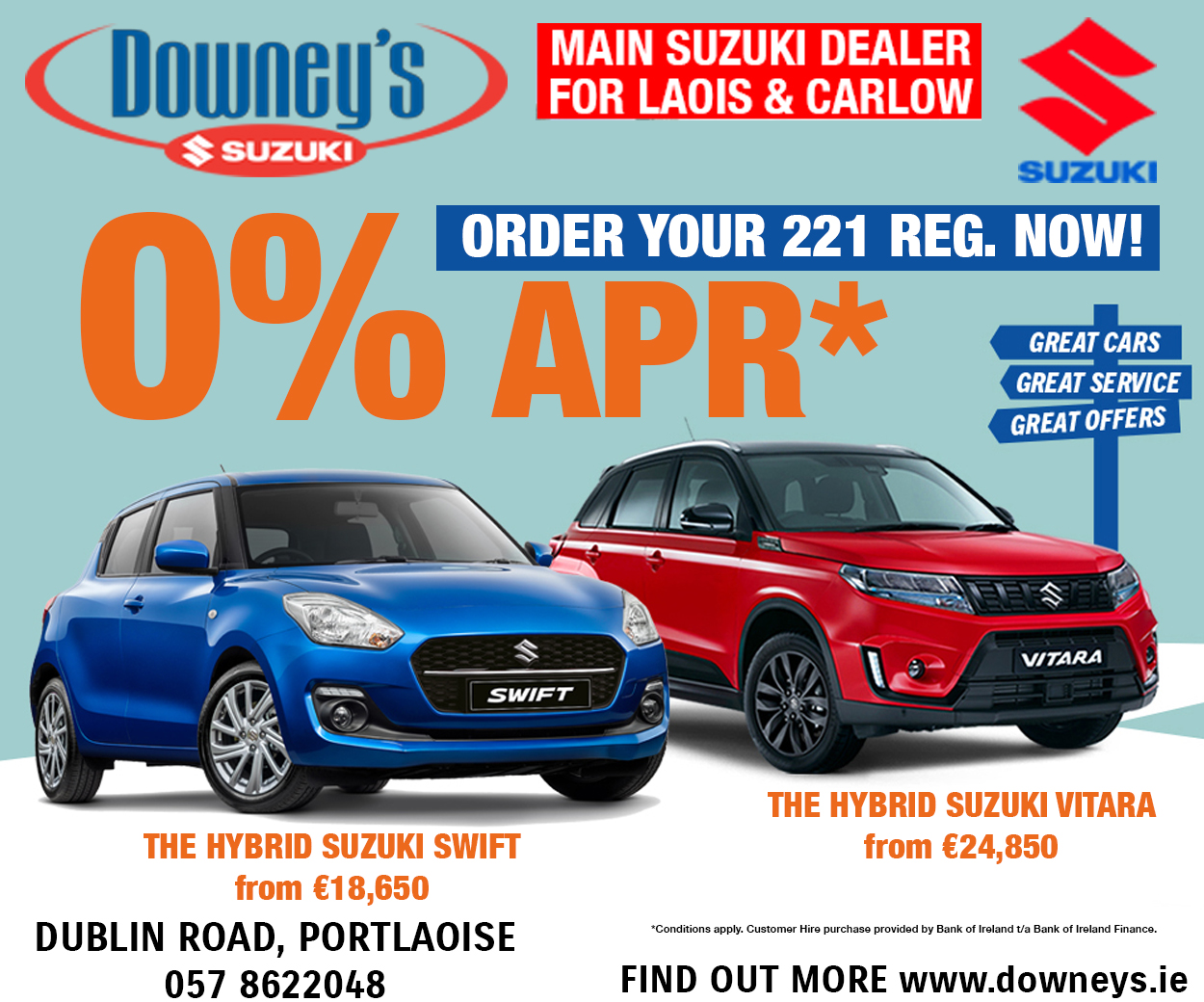 "It is gone like a jungle down there. There seems to be no maintenance done and a lot of it is neglected and in a dilapidated state," cllr Mulhall said at a recent Graiguecullen-Portarlington municipal district meeting.
Headlines for all the wrong reasons
"We made headlines for all the wrong reasons in terms of tourism and we need to have our county looking well," he added.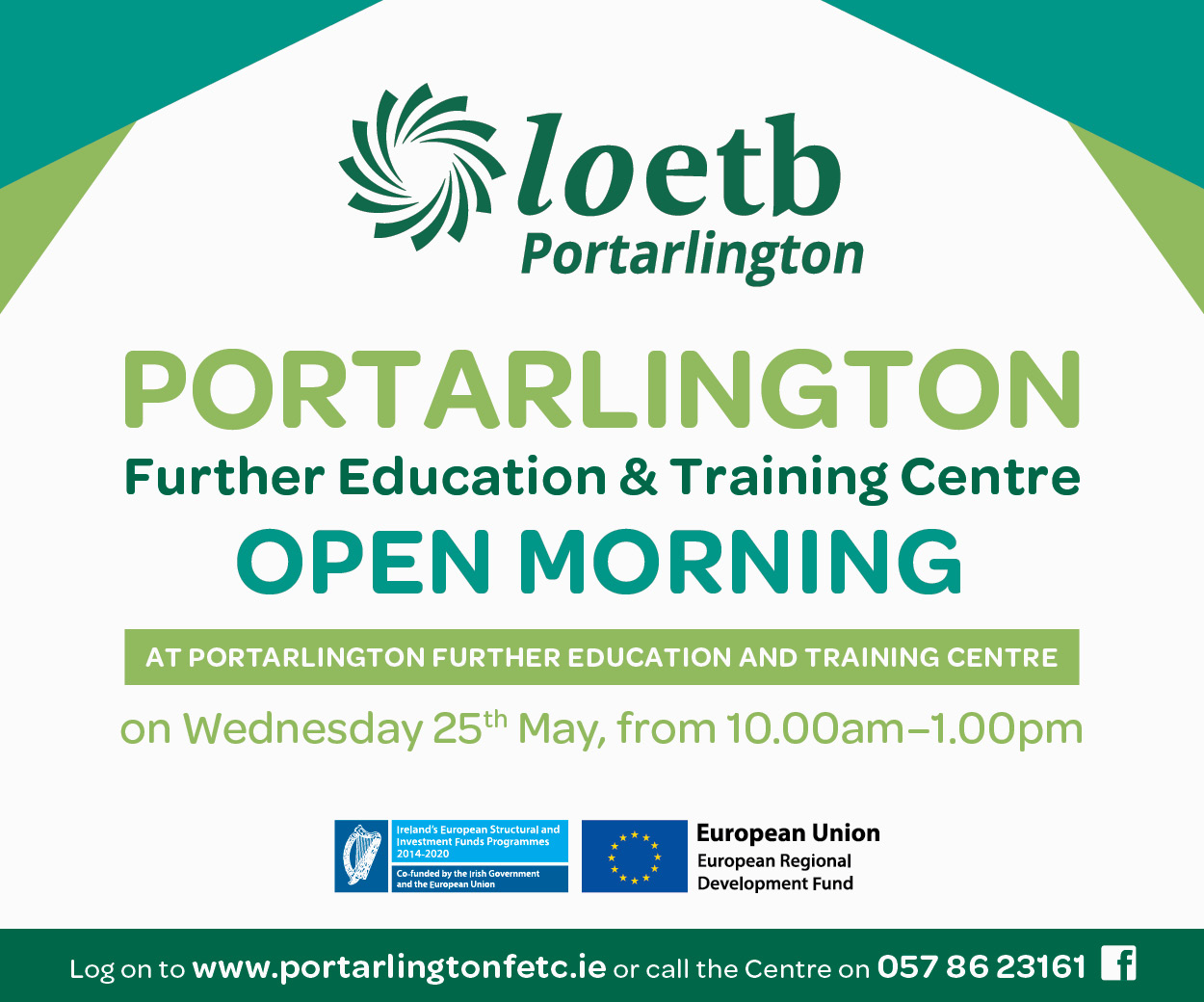 He also said that Coillte should manage both traffic management and tree-cutting on roads, instead of the county council looking after traffic management.
Area engineer John Ormond said he contacted Coillte in relation to the areas and was told that the works were being priced by tree surgeons. He expected to receive an update in the coming weeks.
Cllr Ben Brennan asked the council to contact Coillte about rubbish dumping at forest entrances.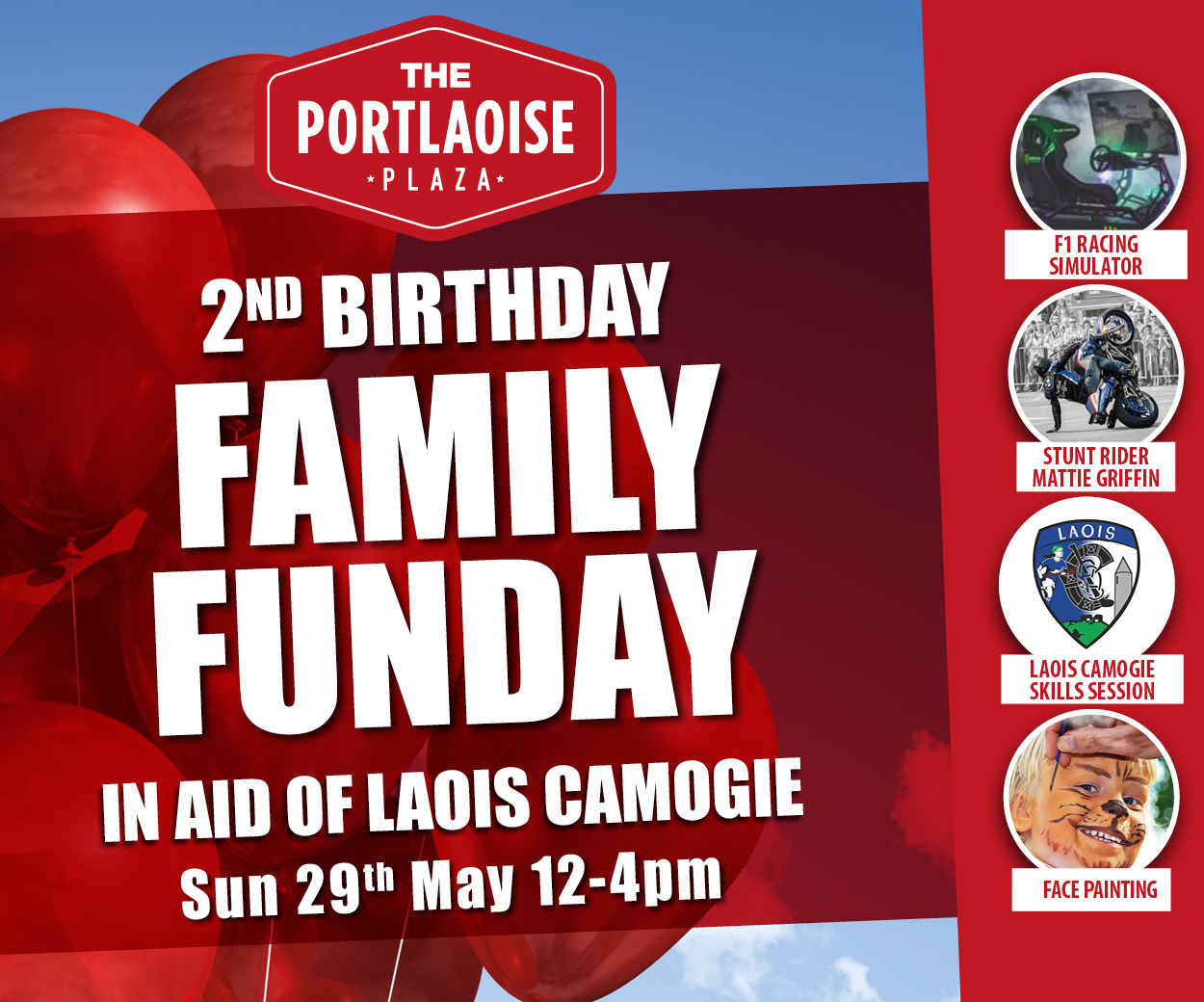 "We are on the map for all the wrong reasons as 'Dirty Laois'. Coillte are opening entrances 10 or 15 metres back from the road, which makes it easier for people to dump rubbish without being seen," said cllr Brennan.
He added that he wants the council to erect fences further out.
Head of finance Gerry Murphy said the matter was already brought up with Coillte, which looked for a list of locations where concealed entrances were causing litter problems. When the list is completed, it will be then brought to Coillte.
SEE ALSO – Late bus service announced for areas of Laois