Portarlington native Ken Wardrop is taking his film, 'Making the Grade', to the Dunamaise Arts Centre on Wednesday May 16 and Thursday May 17.
In this new documentary, Ken travels the country to interview teachers and students of piano.
We get an insight into the stress and triumph behind trying to 'make the grade', and reach the pinnacle of Grade Eight.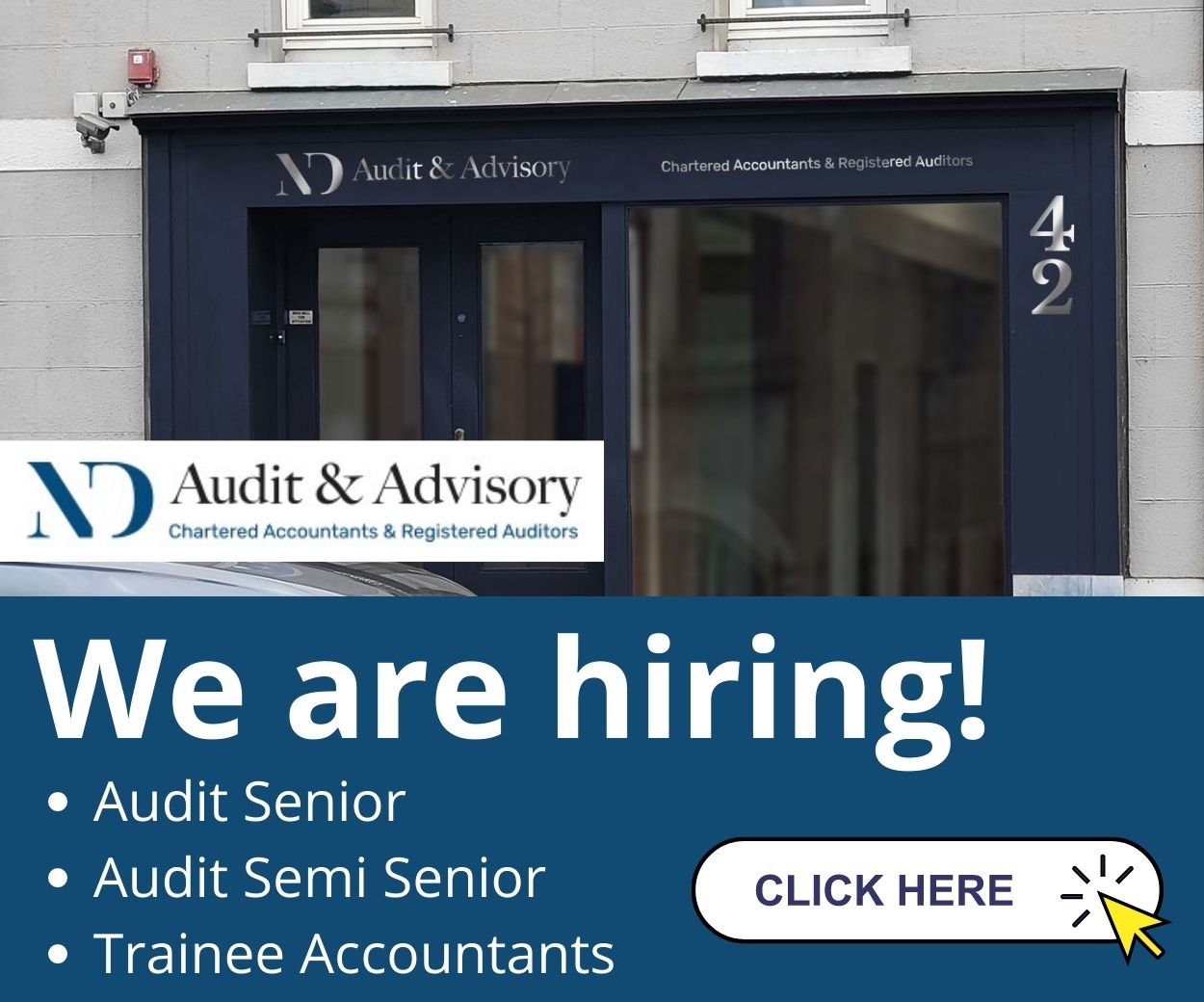 This endearing and uplifting documentary explores the bond between piano teachers and their pupils as they struggle through these grades.
It looks at the power of music, and the pride and happiness it provides and may inspire us all to keep making the grade.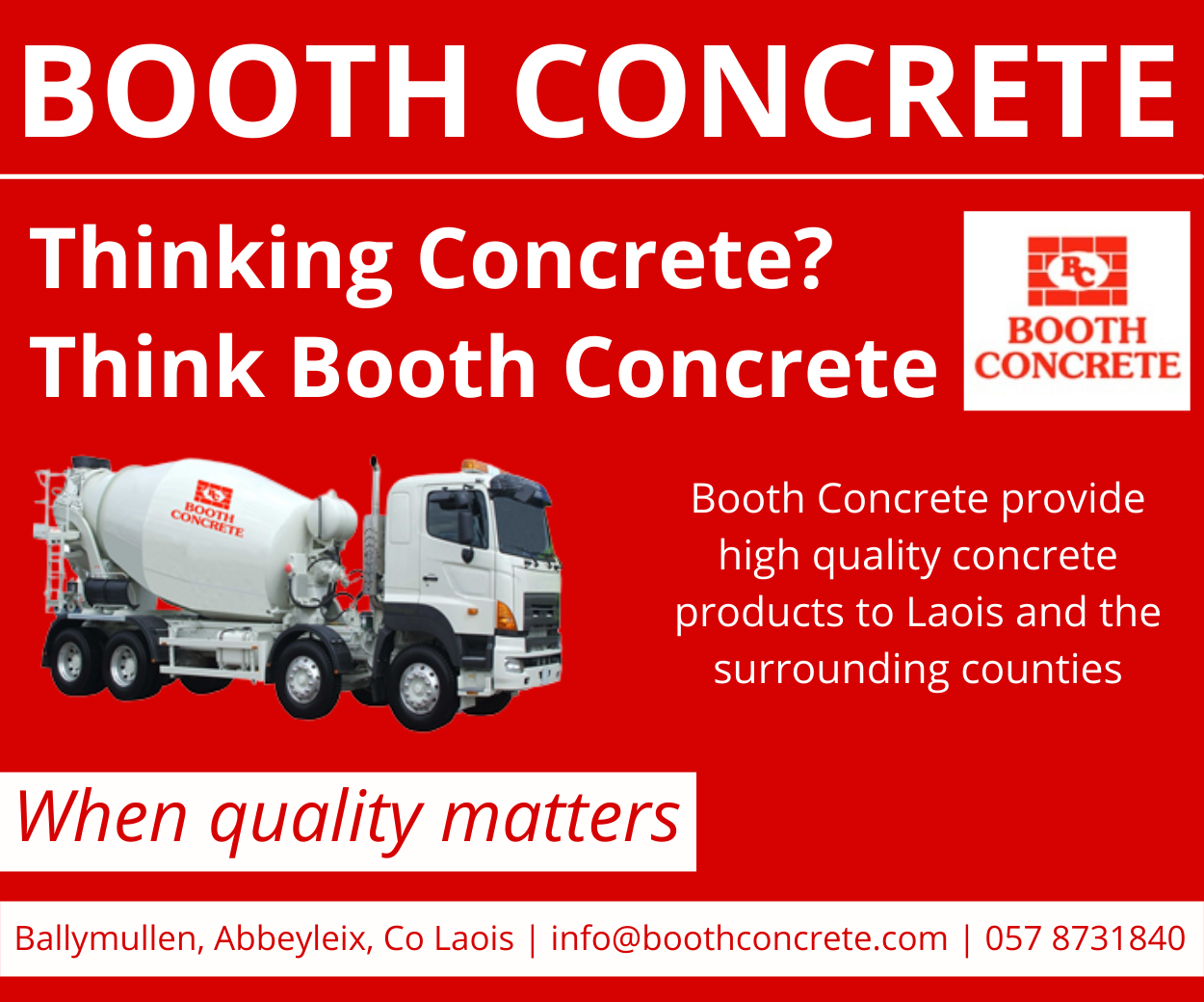 Speaking about the film, Wardrop said: "The film was created by a small team of passionate and talented people, and with the kind support of the Irish Arts Council. We feel very privileged and excited to be able to share the film with Irish audiences."
Head of Distribution at Element Pictures, Audrey Sheils added, "Ken has created a beautiful and moving film that captures the pure joy of what music can bring and we couldn't be happier to be bringing it to cinemas this spring."
Praise by film critics 
The Irish Examiner hailed it as, "a charming film that builds and soars," while the Irish Independent called it a, "witty, warm, delightful documentary".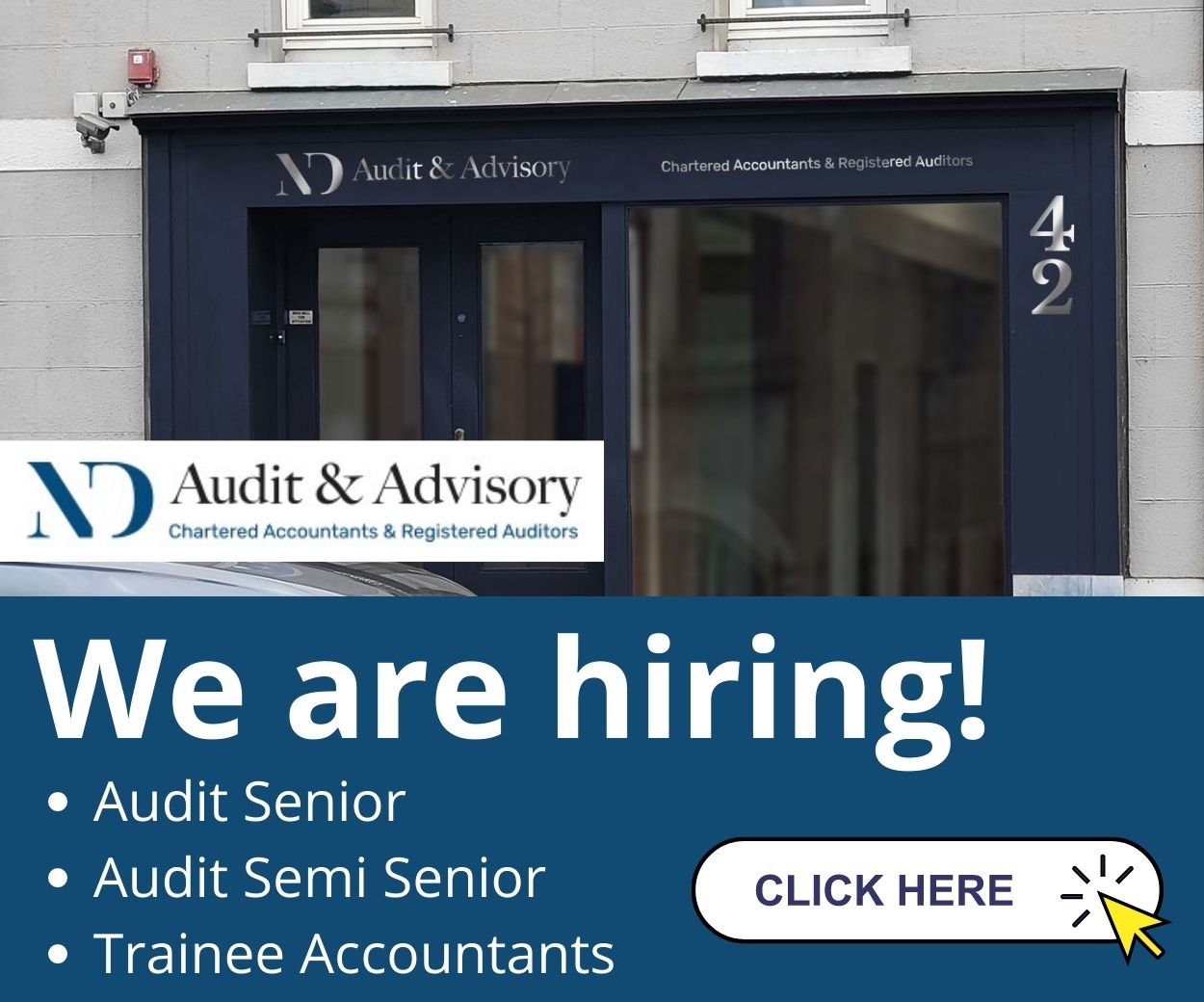 'Making the Grade' is directed by Ken Wardrop and produced by Andrew Freedman. 'Making the Grade' is a Reel Art film funded by the Arts Council.
You can view the trailer to Ken's film here.
SEE ALSO – Plans to turn former toy store into a bakery