A master plan will be published soon for the Enterprise Park development at Togher, on the outskirts of Portlaoise.
The monthly meeting of Laois County Council agreed to allow the proposed development move to the Part 8 public consultation process for the provision of transport and infrastructure at the site.
Laois County Council purchased 76 acres of land at a cost of €2 million last year.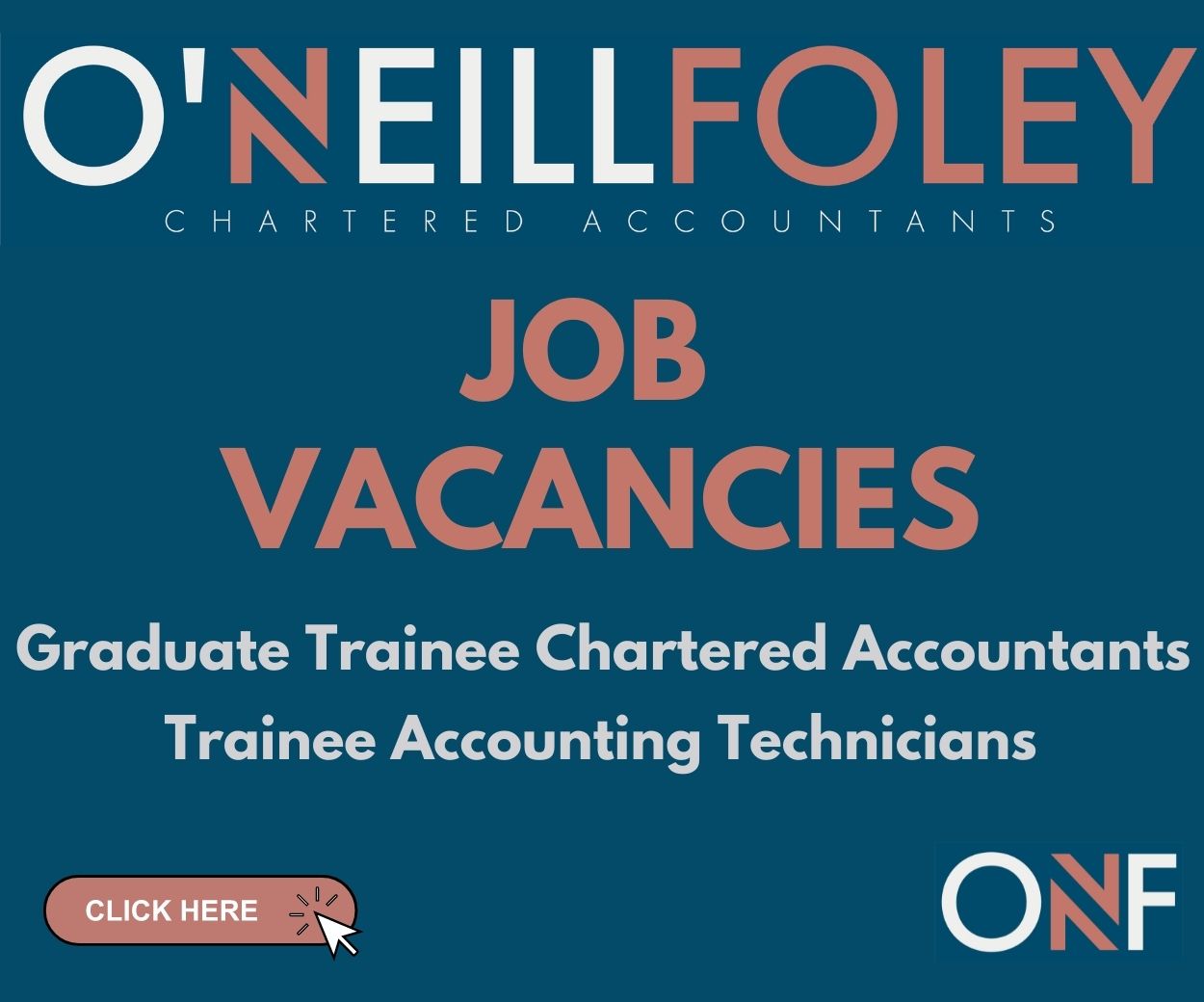 Director of services Kieran Kehoe confirmed that consultants are preparing a master plan which will be available in July.
"It is a very important step," he said, to provide roads and infrastructure on the site.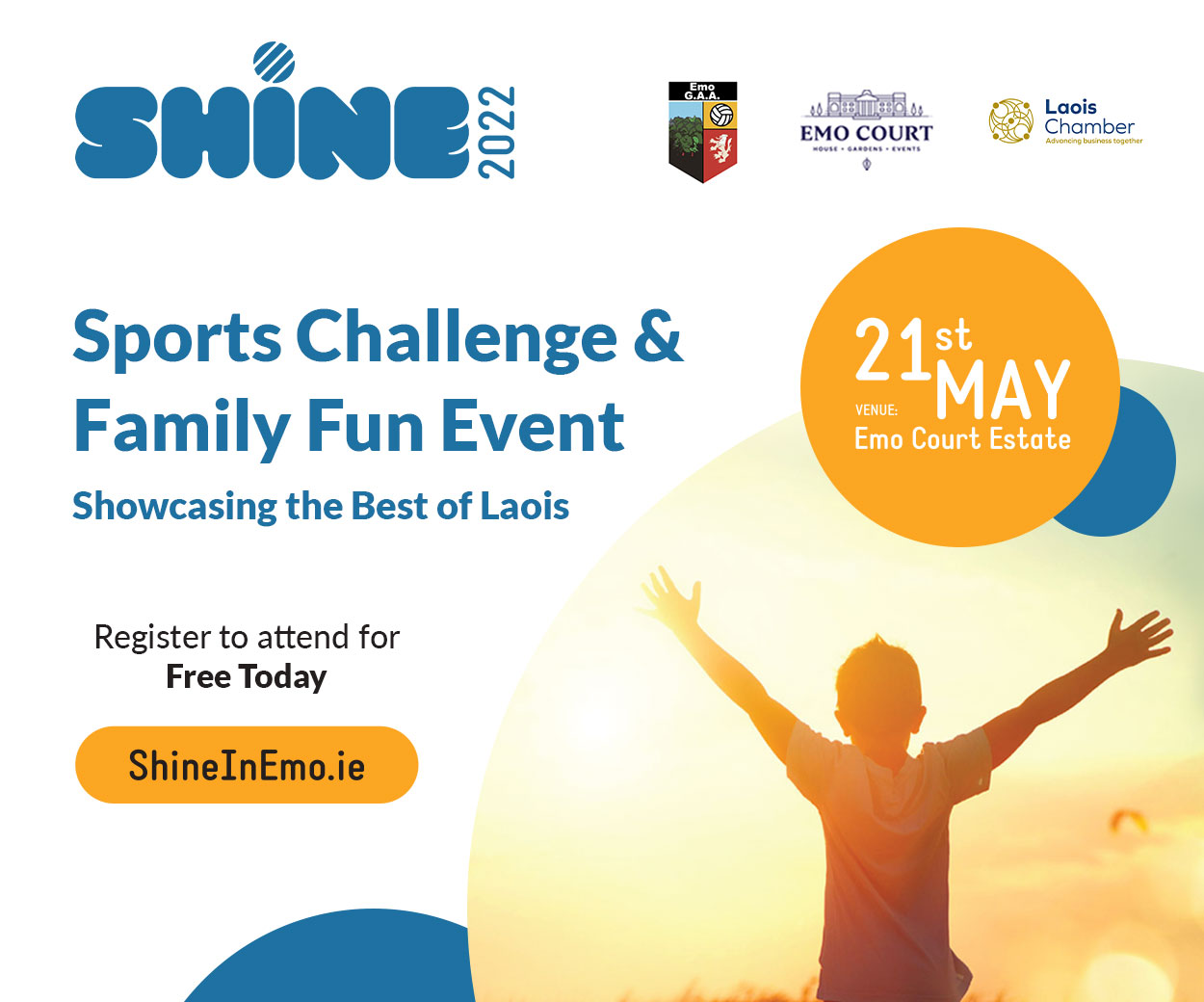 "I am delighted to see it on the agenda," Cllr Catherine Fitzgerald said. "I think the council is playing a very active role," she said.
Welcoming the news, Cllr Brendan Phelan asked how much sites at the development will cost, and how the council proposes to fund the development.
Mr Kehoe replied that the costs would be commercially sensitive, so he would not be revealing those.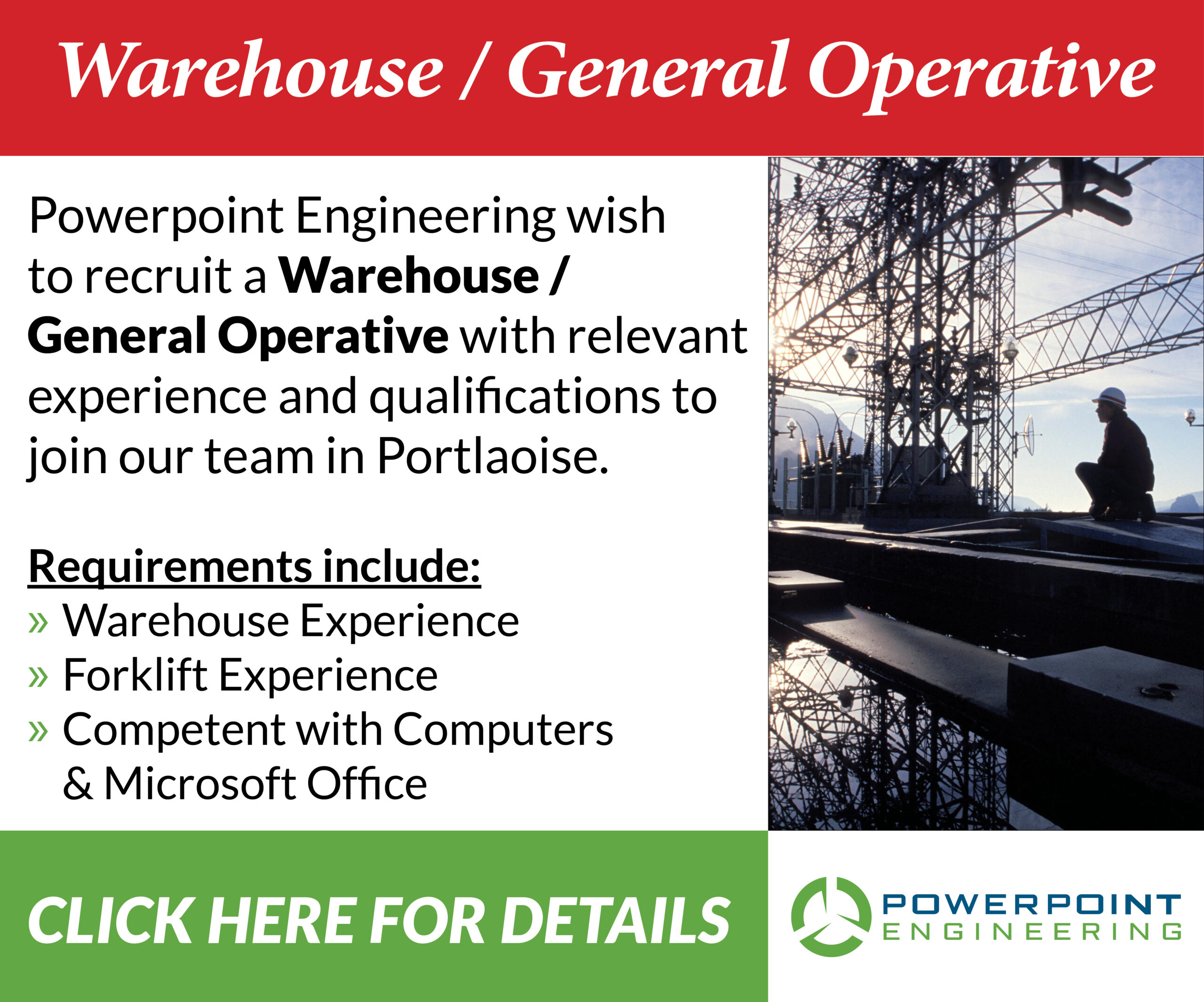 "The costs will be recouped through the sale of lands," he said.
It was great to see this stage being reached, Cllr John Fennelly said. He asked if there have been many expressions of interest for the land.
"There has been a good bit of interest in the sites, to date," Mr Kehoe replied.
Wishing the development success, Cllr James Kelly said "hopefully it will bring jobs as well".
The development will increase revenue for Laois County Council, Cllr Tom Mulhall said.
"I am delighted to see the progress we are making now," he said.
Mr Kehoe said they are looking at different types of layouts for larger scale developments of 20 to 30 acres, down to one acre incubation spaces.
SEE ALSO – Laois County Council and Supermacs owner strike deal for land in Portlaoise