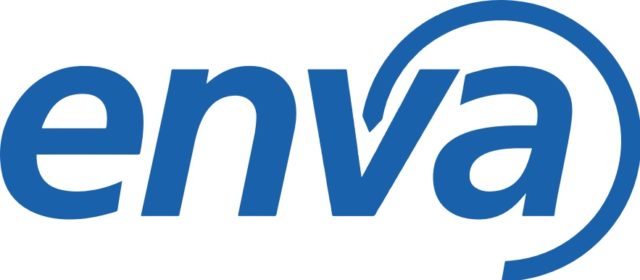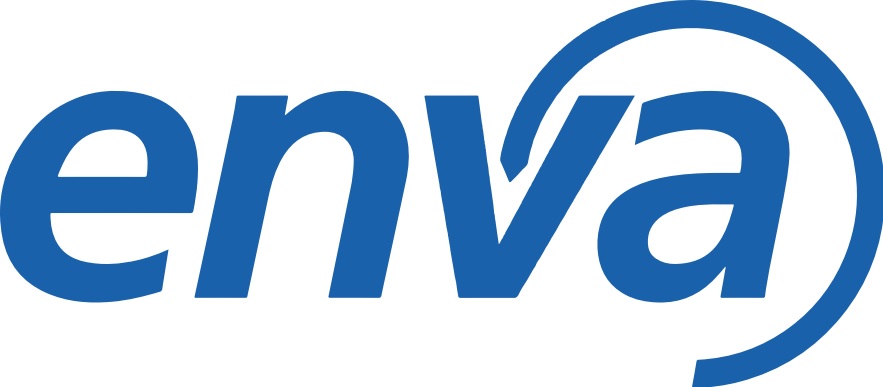 Enva in Portlaoise have a vacancy for the following position.
Industrial Services Administrator
We have an administrative vacancy at our Portlaoise office for a candidate who is seeking to work in a fast-paced and dynamic environment.
The role will provide the opportunity to work with operations and frontline teams in providing a first class service to our customers and will involve all routing, administration and accounts work associated with the Industrial Services division.
Key Duties
Assist in the routing of all trucks and crews on a daily basis in the most cost efficient and effective manner possible, according to business/ customer needs and in conjunction with the Project Manager
Deal with incoming calls in a polite, efficient and friendly manner
Input all data relating to calls in a timely and efficient manner and in accordance with the standard procedure (i.e. accurate information regarding pricing, compliance etc.)
Update, monitor and manage the IT systems in a timely and efficient manner ensuring that all information is accurate
Deal with and respond to all queries from drivers/ customers in a timely and efficient manner
Assist in truck maintenance by ensuring that truck/ vehicle check sheets are received accordingly; to review and log same; to liaise with the Project Manager regarding required maintenance
Liaise with the Project Manager regarding driver training
Monitor and manage the receipt and close out of all required and relevant paperwork from drivers, i.e. log sheets, all paperwork should be left in to the office on a daily basis
Check and confirm all invoices and to ensure that all is in order- this must be kept up to date daily and record and account for accruals where applicable
Deal with and address collection discrepancies immediately and re-charge in a timely manner
Prepare, log, record etc. driver wages and send to the Manager for final sign off on a weekly/ monthly basis with relevant back up for same
Update and record driving hours
Monitor and record operatives annual leave, sick days and other relevant time off
Liaise with staff in other Enva sites including Enva Dublin and Enva Shannon
Preparing and submitting weekly and monthly reports as required
Support the Industrial Services management team with the coordination, facilitation and implementation of other requirements for the division
Education/Experience required:
Minimum Leaving Certificate qualification
Additional qualification in administration, transport, logistics would be a distinct advantage
Relevant experience in the areas outlined is preferable
Computer literate with very strong working knowledge of MS Word, Excel and Outlook and CRM databases; experience of Microsoft Navision a distinct advantage
Excellent telephone manner, communication and interpersonal skills
Ability to work on own initiative and as part of a wider team
Ability to work to daily deadlines
To apply:
If you would like to apply for this vacancy please send your CV to humanresources@enva.com
SEE ALSO – Check out the dedicated jobs section on LaoisToday.ie