Wheelchair-friendly swings should be provided in playgrounds in Laois, a councillor has claimed after he received a heart-wrenching letter outlining the exclusion one wheelchair user feels.
Cllr James Kelly had a motion requested the council provide wheelchair-friendly equipment in public playgrounds, with help from local communities.
"Playgrounds are a vital part of our community and people with disabilities are not really being catered for at the moment in our playgrounds," he said.
He relayed details of the letter from a 26-year-old man, Fergal Flynn at the monthly meeting of Laois County Council.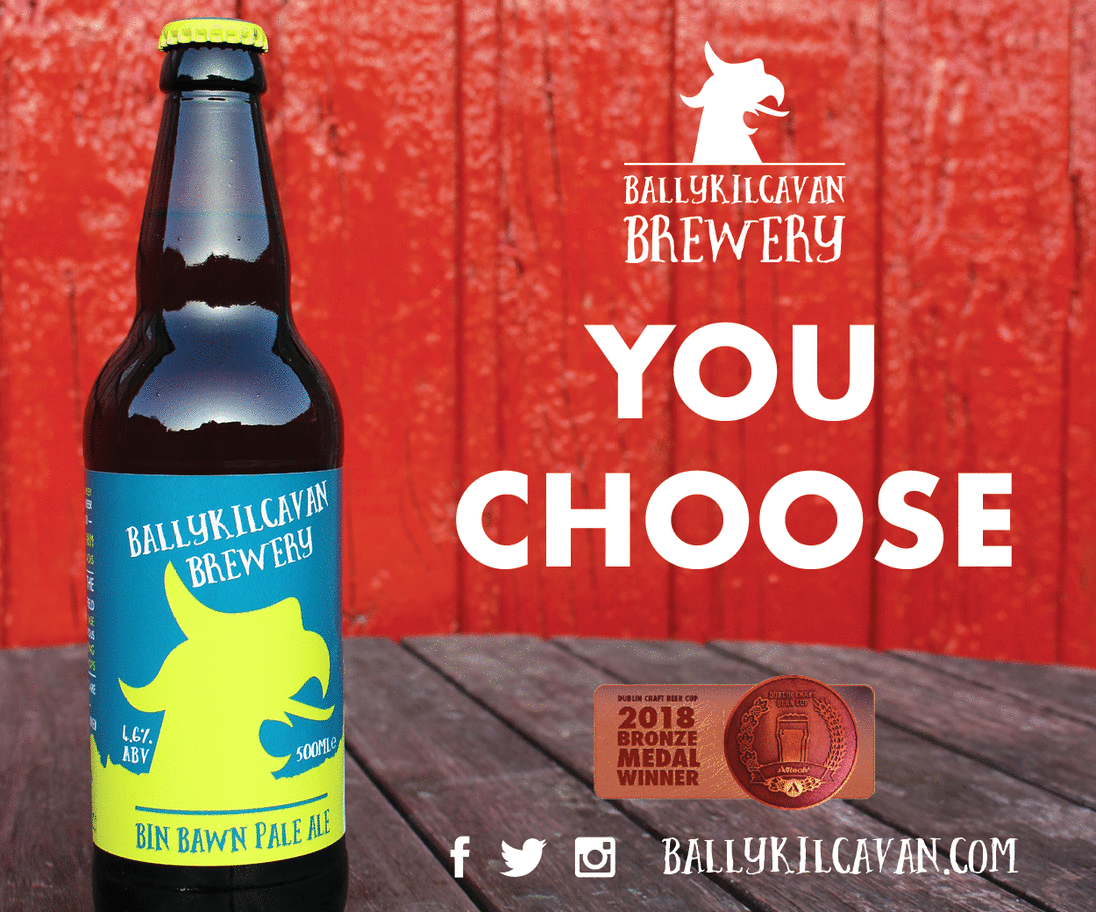 He has a condition called Cerebellar Hypoplasia Type 2.
"When I was small, my parents used to bring me everywhere and I was able to partake in most activities. When we went to the parks, they could sit me on their legs and I could enjoy the swings, merry-go-rounds and slides," the letter outlined.
However, as a grown-up wheelchair user he can no longer use the facilities and also has to check in advance if buildings are wheelchair friendly.
The letter said Fergal would love to go on the swings, just like everyone else.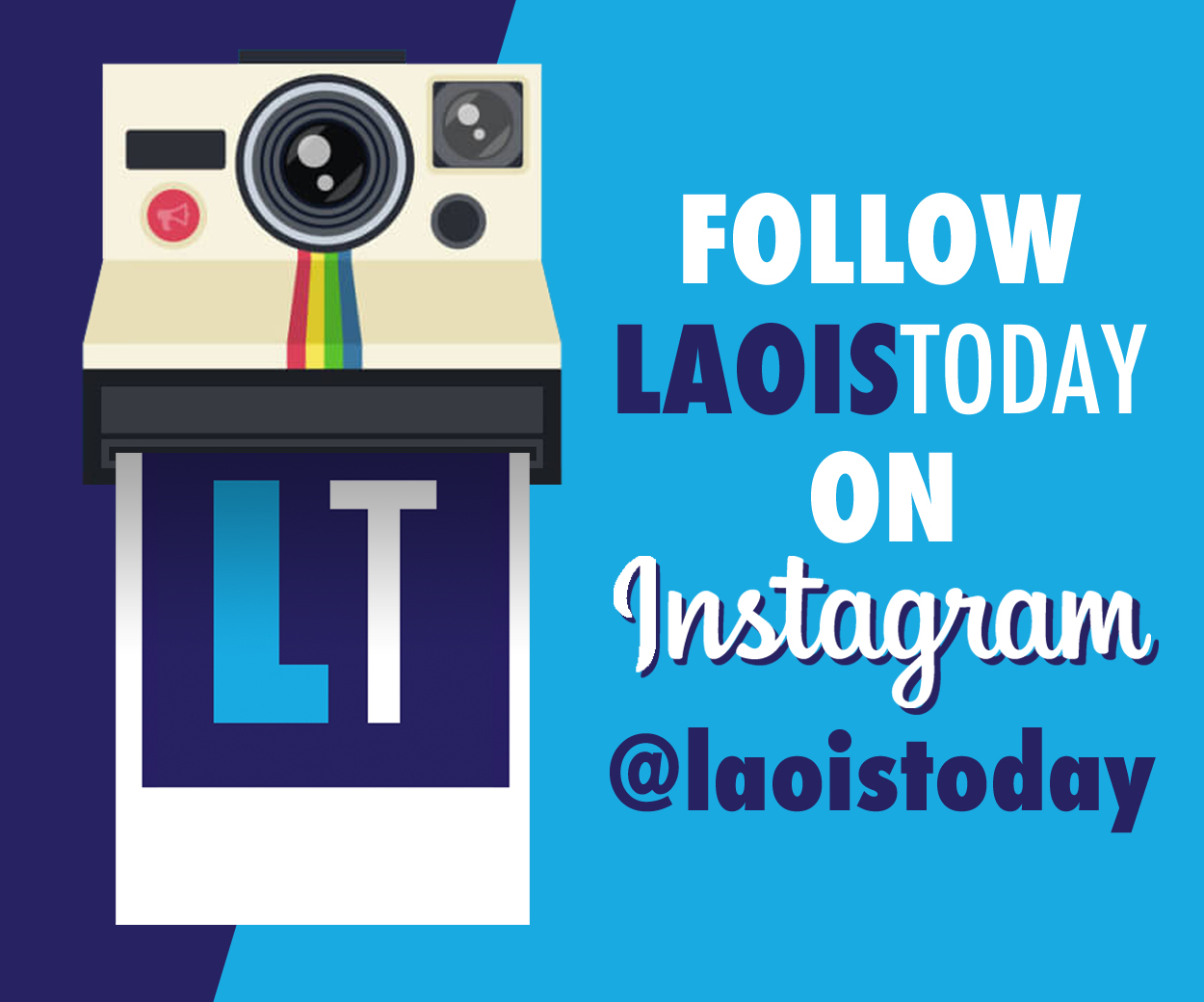 The letter outlined that the equipment is necessary, "so my friends and I can enjoy the craic like everyone else".
"My dad wrote this letter for me," the letter concluded.
"This pulls at the heartstrings and is a letter that is written from the heart," Cllr Kelly said.
Visit
"Maybe we could visit the playground in Mountrath and look at it," Cllr Kelly said.
"There is very little for wheelchair users," Cllr Noel Tuohy said.
He said he used to see one man bring his son through the skate park in his wheelchair, for enjoyment.
Praising the letter he said, "There is nothing wrong with pulling at the heartstrings".
Cllr Brendan Phelan said they could look at the playground in Mountrath first, "to see if we can address the problem".
SEE ALSO – Laois man set to attend royal wedding