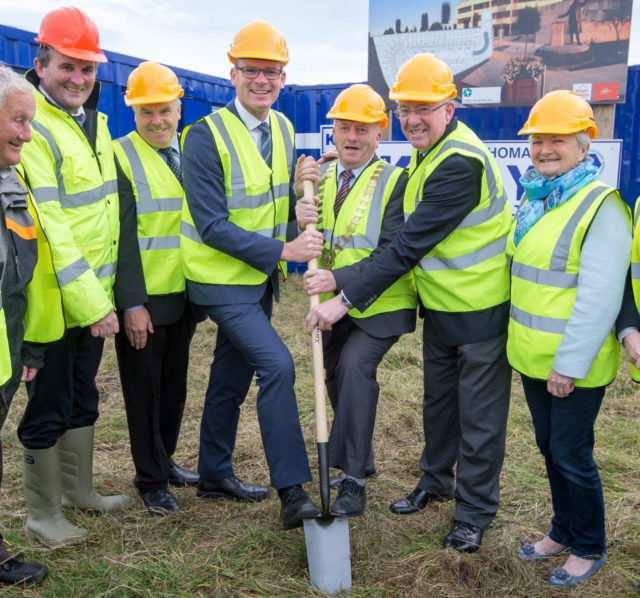 Laois County Council is aiming to provide 600 new houses in Laois within the next three years and also plans to exceed its social housing targets for 2018.
The local authority expects that a minimum of 76 units will come on stream by the end of the year.
It comes despite no social houses being delivered in the county last year, with over 600 to be completed by the end of 2021.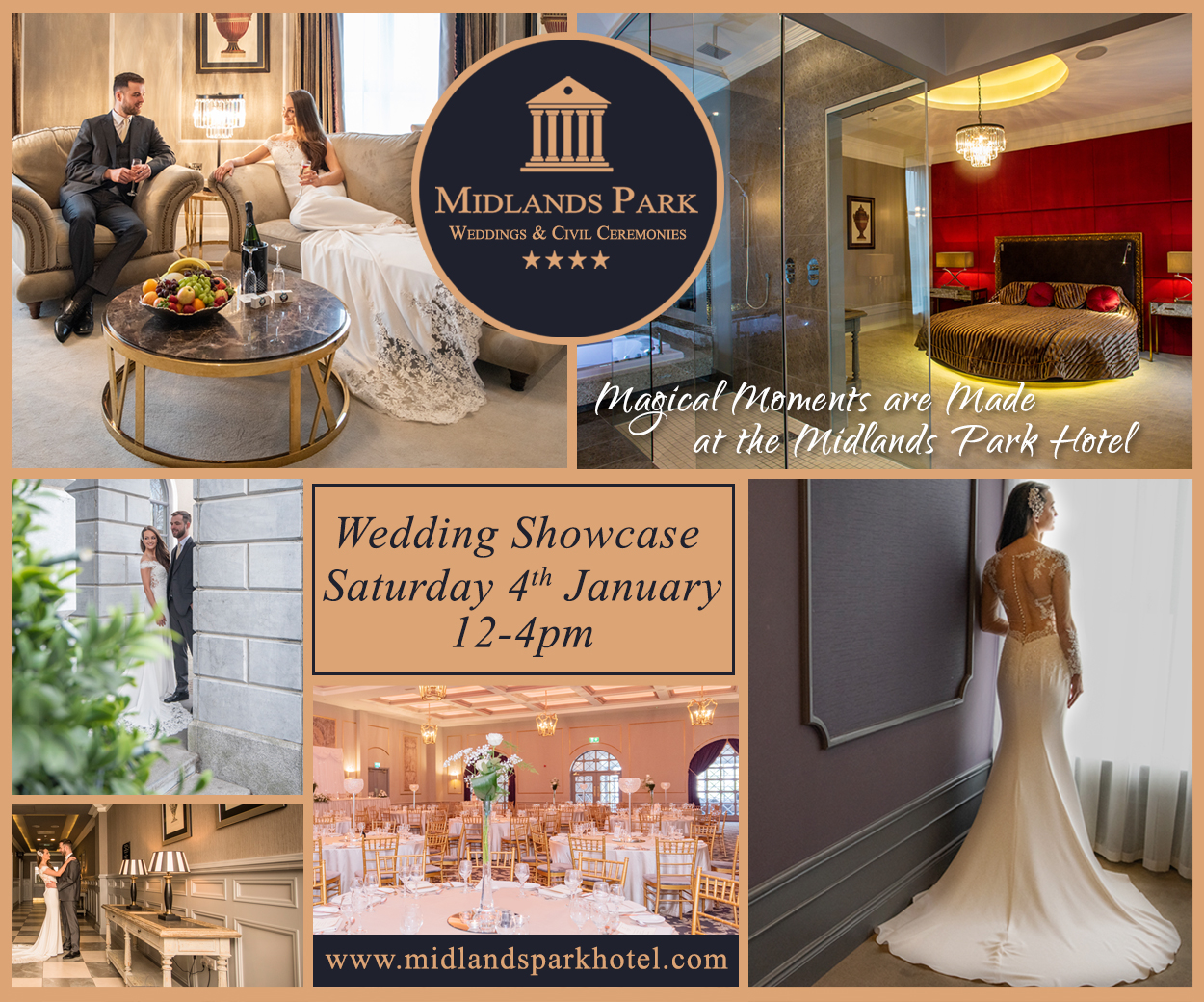 In his management report, council chief executive John Mulholland outlined that 33 properties at Conniberry Way are on schedule to be ready in June.
Six tenants have been nominated for Cluid Housing Association at Droimin, Stradbally.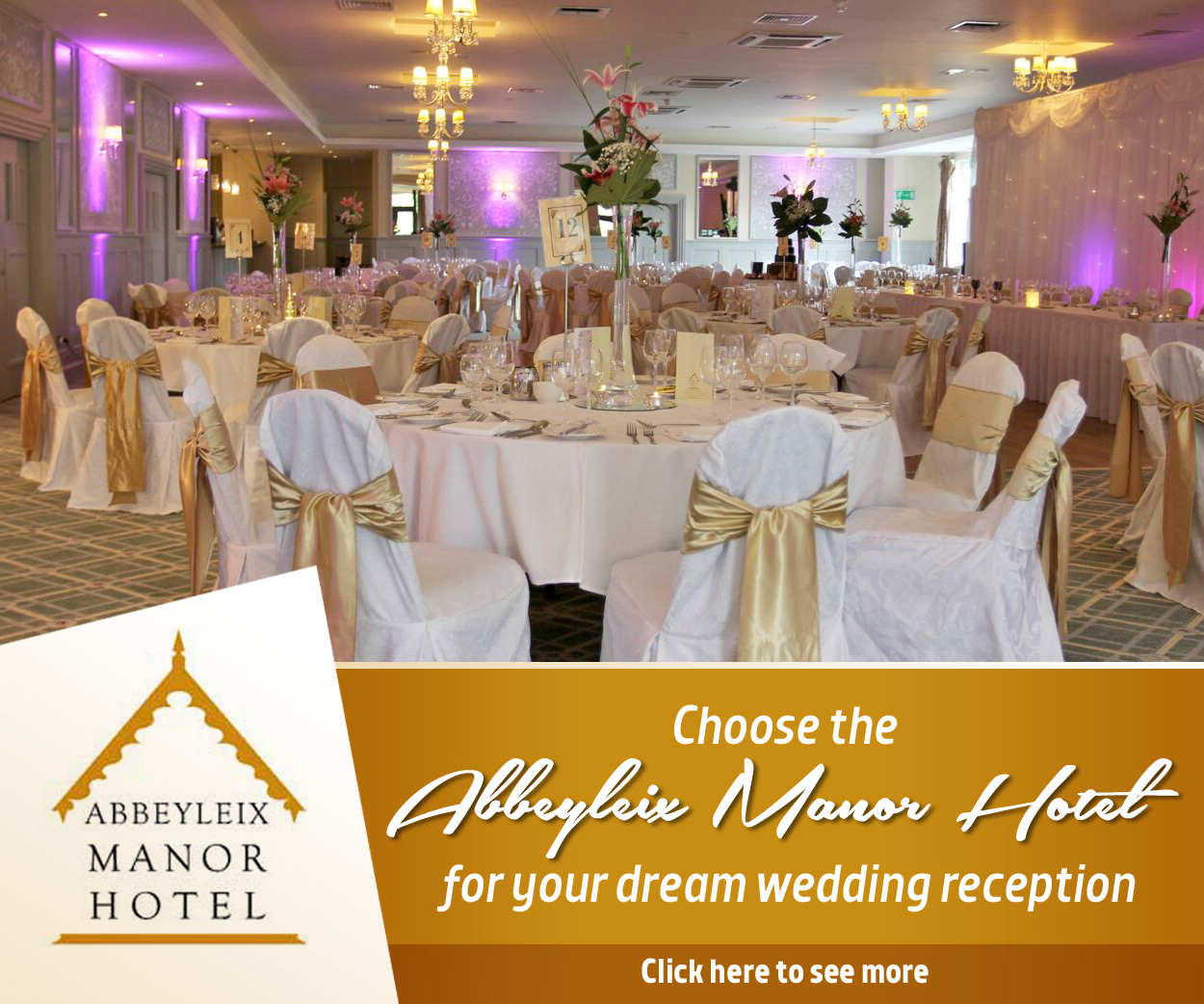 "While over 600 houses is ambitious, it is achievable," Mr Mulholland said.
"The housing section continues to meet with several approved Housing Bodies to discuss plans to deliver a range of voluntary housing developments within the county," Mr Mulholland said.
Housing officer Michael Rainey said the staff are looking at several options and have submitted applications for two developments in the past week.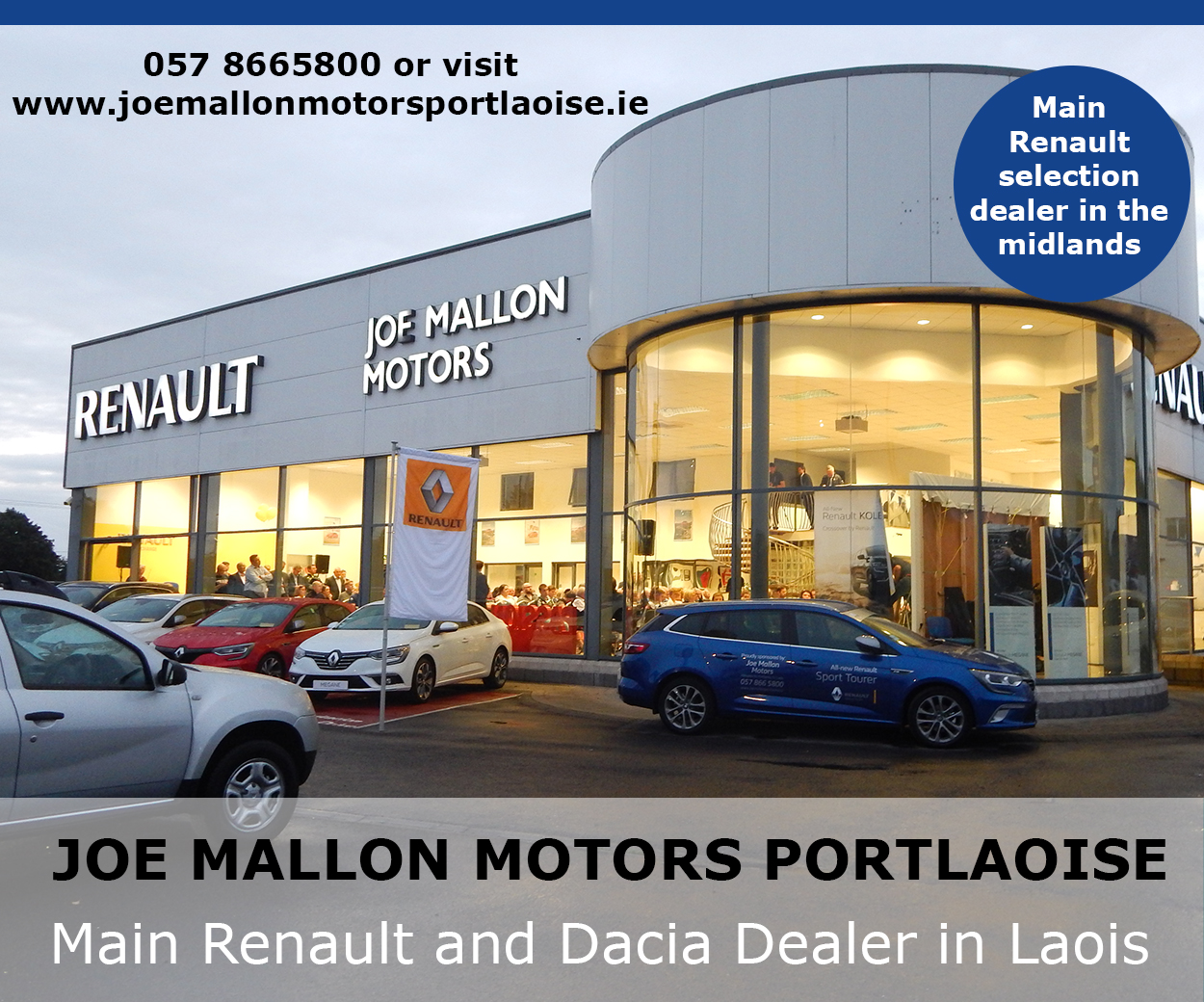 SEE ALSO – Laois match won't clash with Champions League final while the Dubs are on their way back to Portlaoise