Residents of an estate in Portlaoise have raised "serious issues" in relation to parking there, some of which is associated with the Muslim Centre nearby on the Dublin Road.
A motion was before this morning's meeting of Portlaoise Municipal District from Cllr Mary Sweeney which requested: "That Laois Council Council address the very serious issues at Grenville Estate in relation to car parking at this estate in order to make safe this area".
A written reply from Wes Wilkinson gave an undertaking to visit this location and assess the site in the coming days.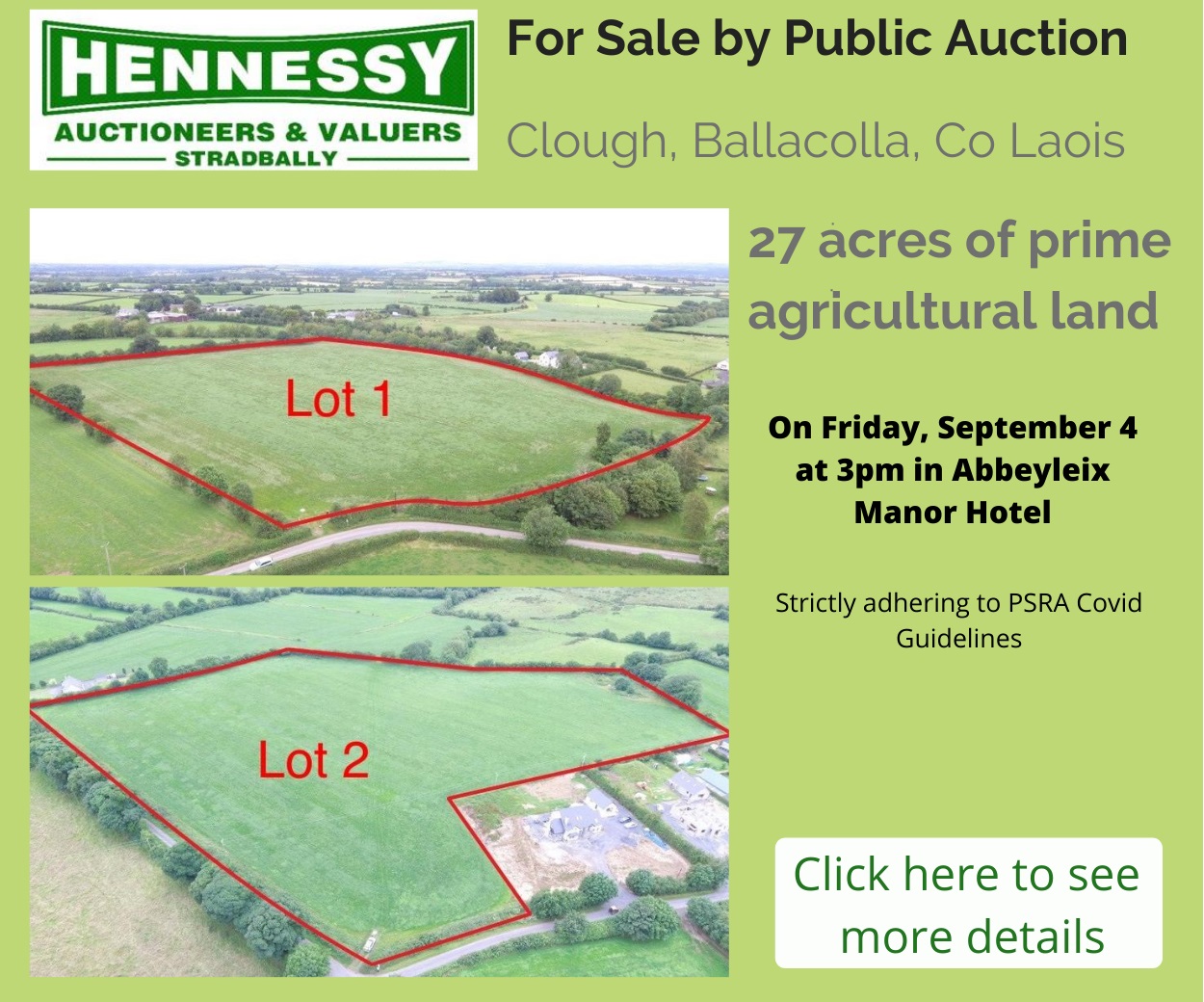 "There are huge issues entering and exiting the estate," Cllr Sweeney said. "There is a lot of parking there by people who are not residents of the estate," she said.
She said a lot of people are using the Muslim Centre there with traffic in the area also associated with the nearby Killeshin Hotel.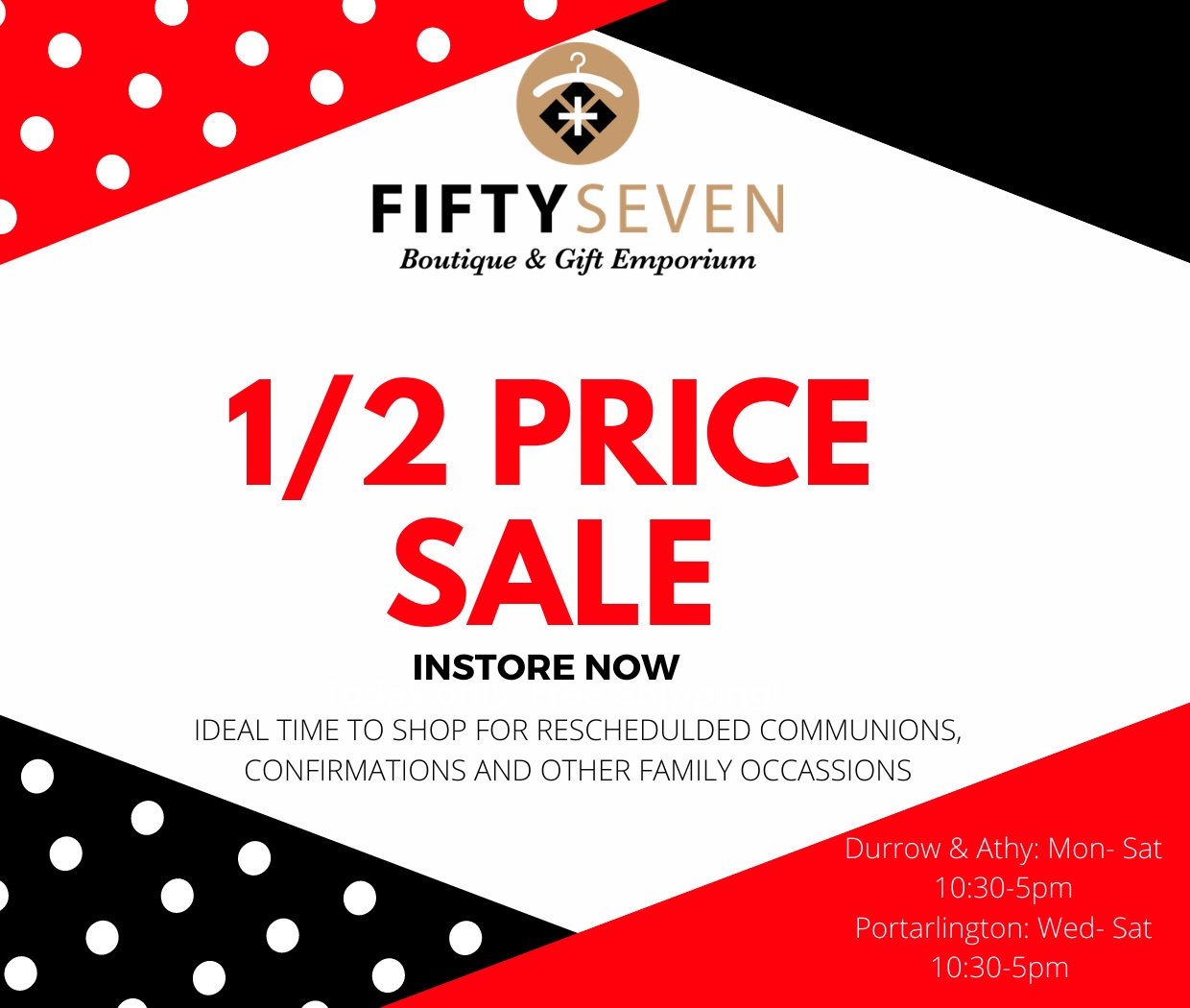 The Portlaoise Islamic Centre is based at Ashley House on the Dublin Road.
"It is a major problem for residents," Cllr Catherine Fitzgerald agreed, "due to the amount of parking at certain times".
She said the Killeshin Hotel is a great facility, but some people are parking on the road nearby.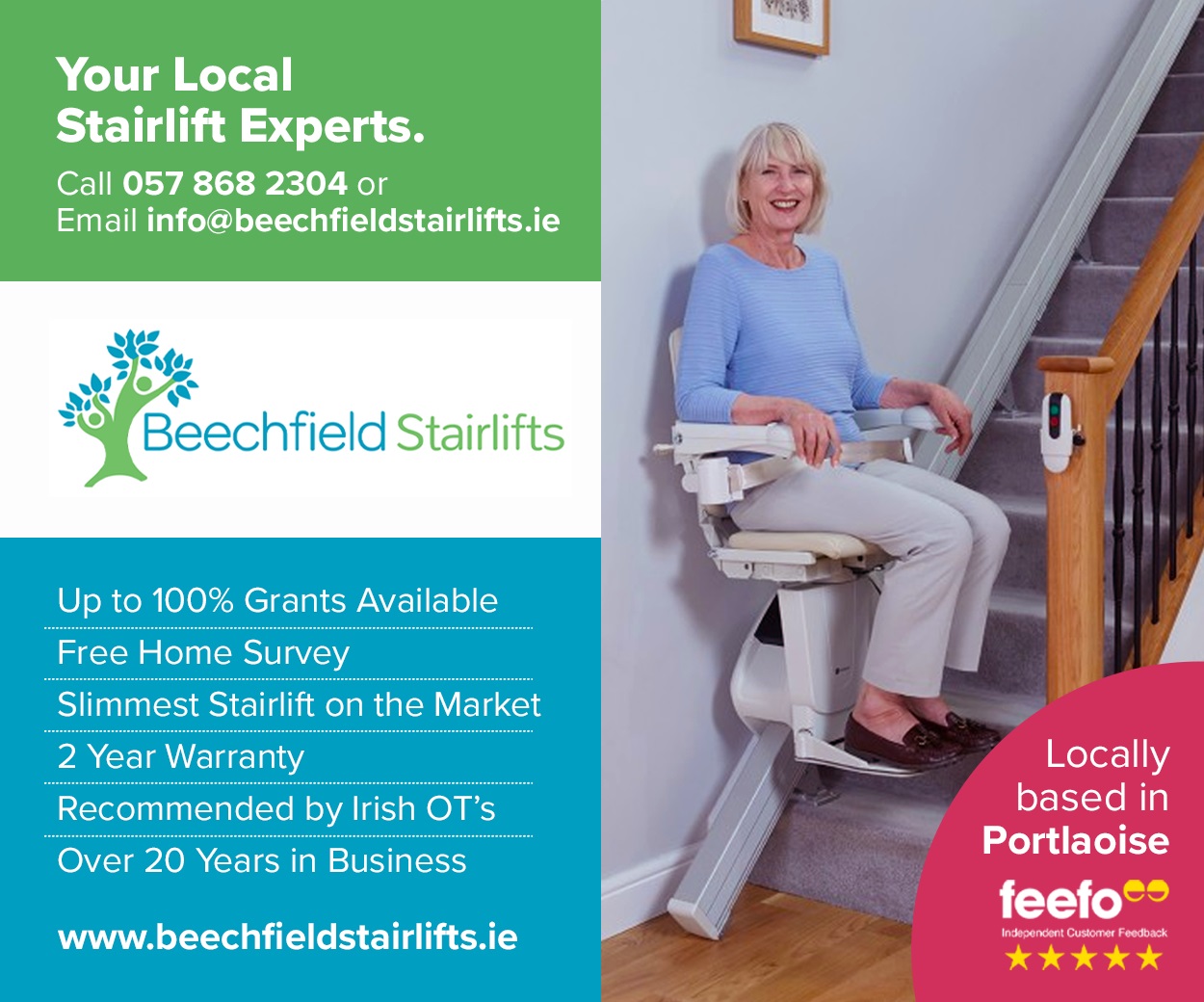 "The safety issue is a matter of concern for the area," she said.
There is also a creche nearby, Cllr Willie Aird said. "We should differentiate between the traffic at the Mosque and creche, as the creche is only a set down area for parents," he said.
He said the other motorists parking in the area can be there longer.
Huge
"There are a huge amount of cars there associated with the Mosque.
"The council granted planning permission when there weren't parking spaces there," he said.
SEE ALSO – Council planning 600 new houses in Laois