Local councillors have called the ongoing dumping at Eglish Grogan, Rathdowney, an 'epidemic'.
The statement was made both cllr James Kelly and cllr John King at the latest Borris-in-Ossory/Mountmellick municipal district meeting.
Cllr Kelly said, "You'd want €1 million to clean it up every year. It's an epidemic."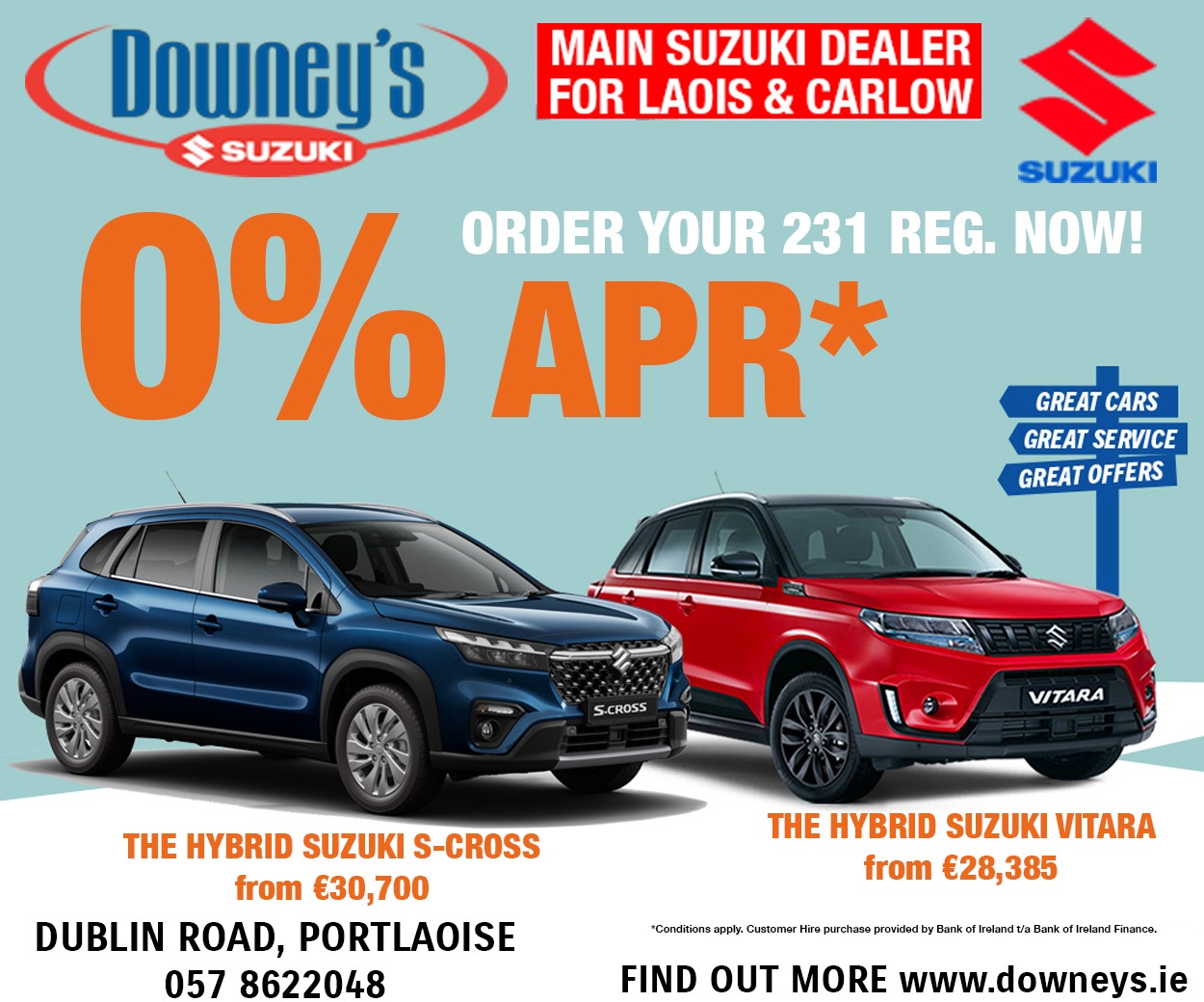 "All we can do is put up signs and cameras. At some stage they need to be named and shamed," said cllr King.
This came in response to signage being erected and mobile CCTV being included at the slip road at Eglish Grogan, Rathdowney.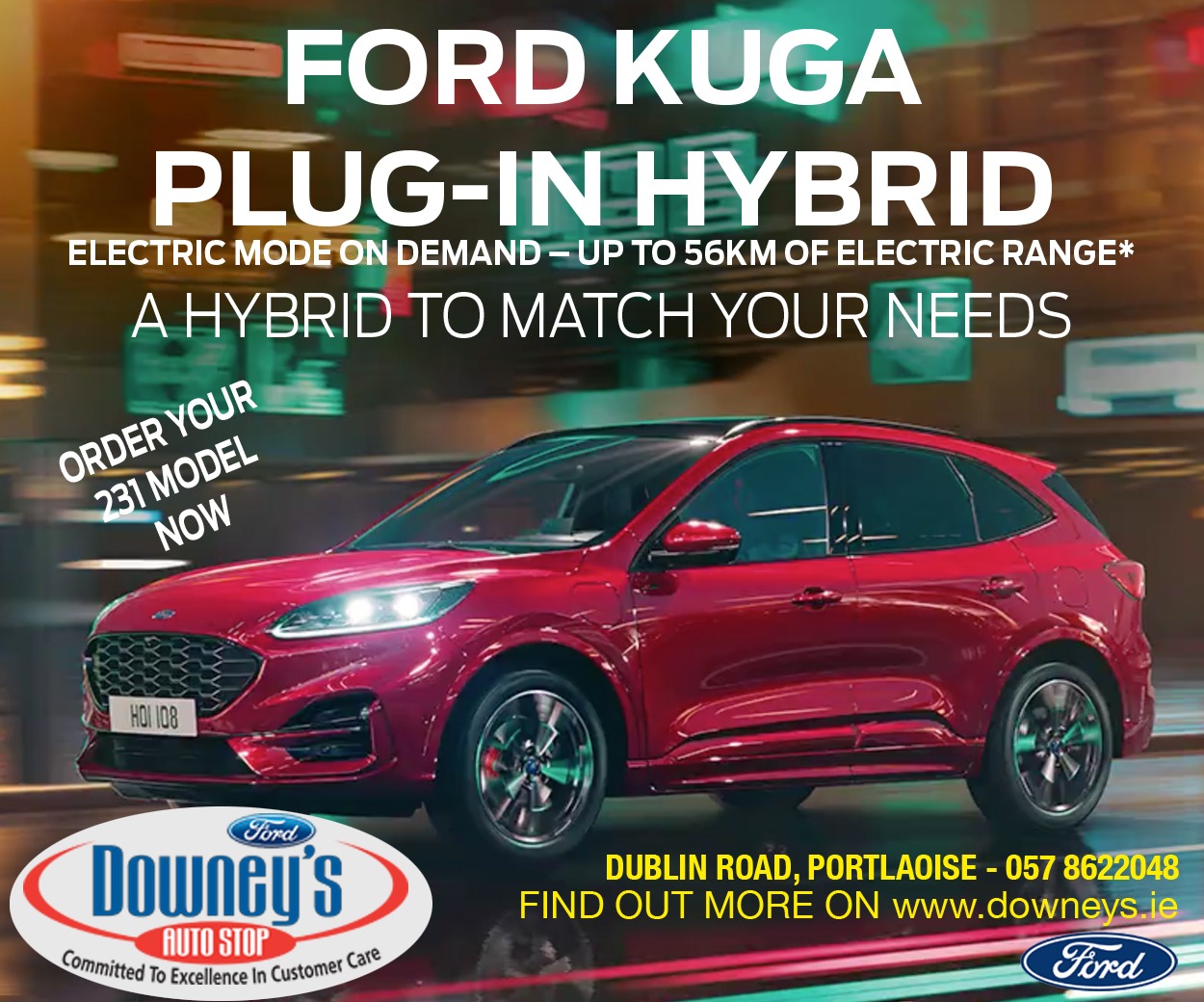 Named and shamed
While the announcement of signage and mobile CCTV cameras was welcomed, cllr King said that those dumping rubbish should be, 'named and shamed'.
Cllr Brendan Phelan said, "You'd need 100 cameras. There are bags everywhere and dogs come along dragging the bags."
The council have recently announced the use of drones and hidden cameras to fight illegal dumping in Laois.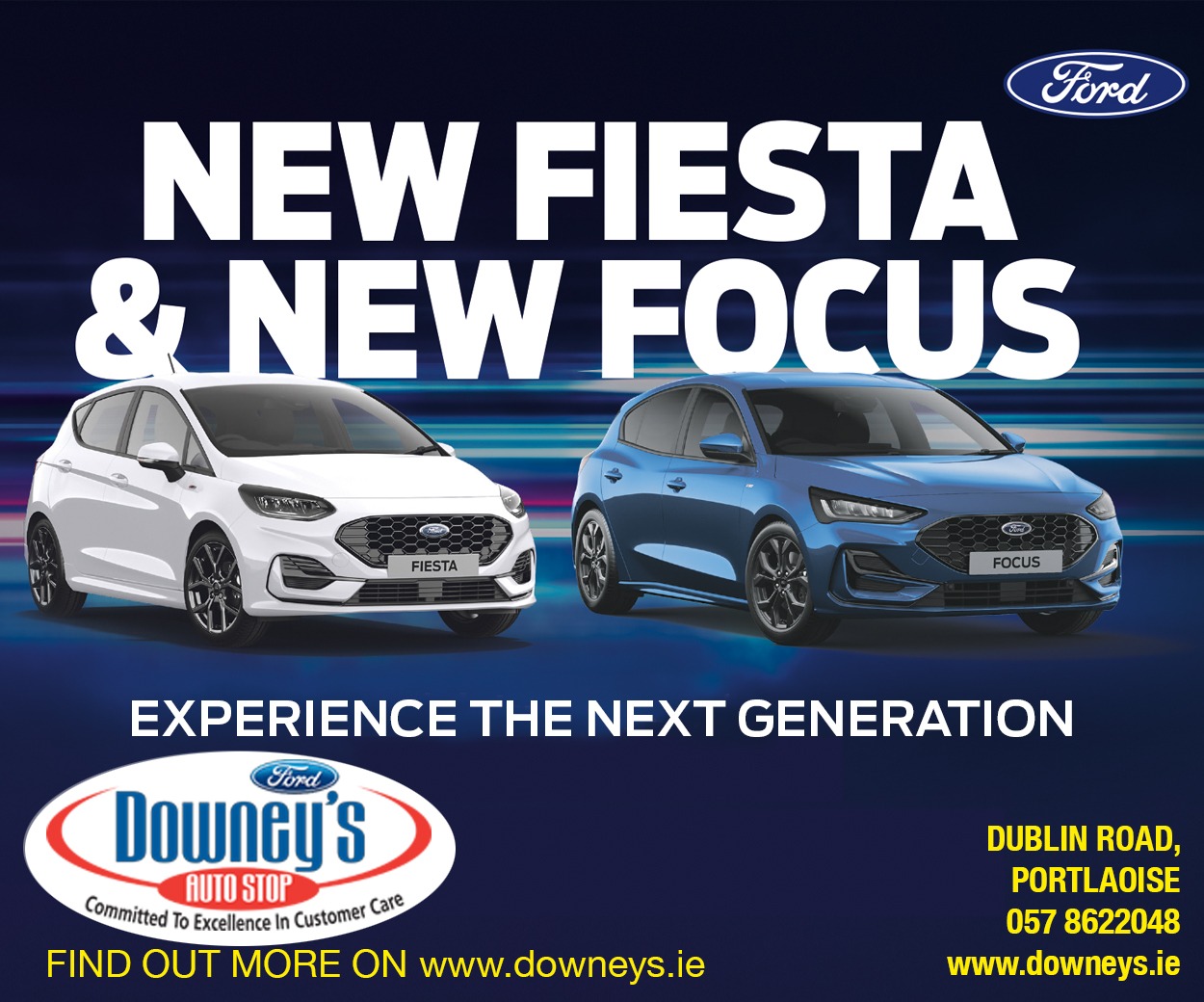 Director of Services for Laois county council Donal Brennan said that there had been a successful prosecution of an individual over a court case on illegal dumping.
SEE ALSO – New Garda recruitment drive to add 1,600 to the force launched