Brian Burke will be returning to this year's Bloom festival, which lasts from Thursday May 31 to Monday June 4 in Dublin's Phoenix Park.
Brian will be showcasing his, 'Moving Statues to Marriage Equality' garden, which tells the story of Ireland's social and cultural evolution.
Bloom will be packed with 20 spectacular show gardens, endless garden and floral features, more than 100 food producers, 25 live cookery demonstrations with some of Ireland's best loved chefs and a host of activities and entertainment for all the family.
Brian's show garden comprises three zones: past, present and future, each of which features a commissioned piece of sculpture.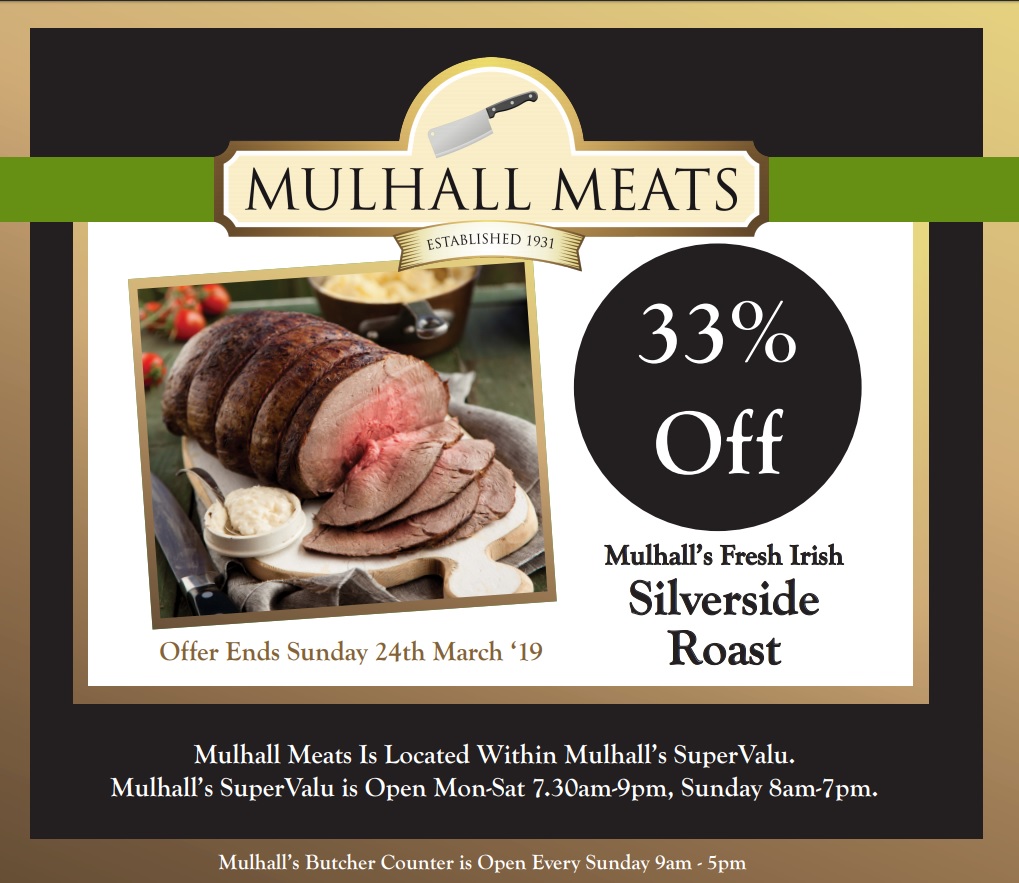 The past refers to religious fervour; the present depicts progressive secularism; while the future represents the omnipresent threat posed by climate change.
A photographic backdrop will chronicle pivotal points in history over the last 30 years, while a 20-metre long rill abutting the backdrop will symbolise a journey of continuity, fluidity and coherence and the natural unfolding of a newly assertive society, despite periodic difficulties.
Show Gardens
The jewel in the crown of Bloom by Bord Bia are the show gardens created by leading garden designers worth some €1 million (accounting for plants, materials, sponsorship and labour).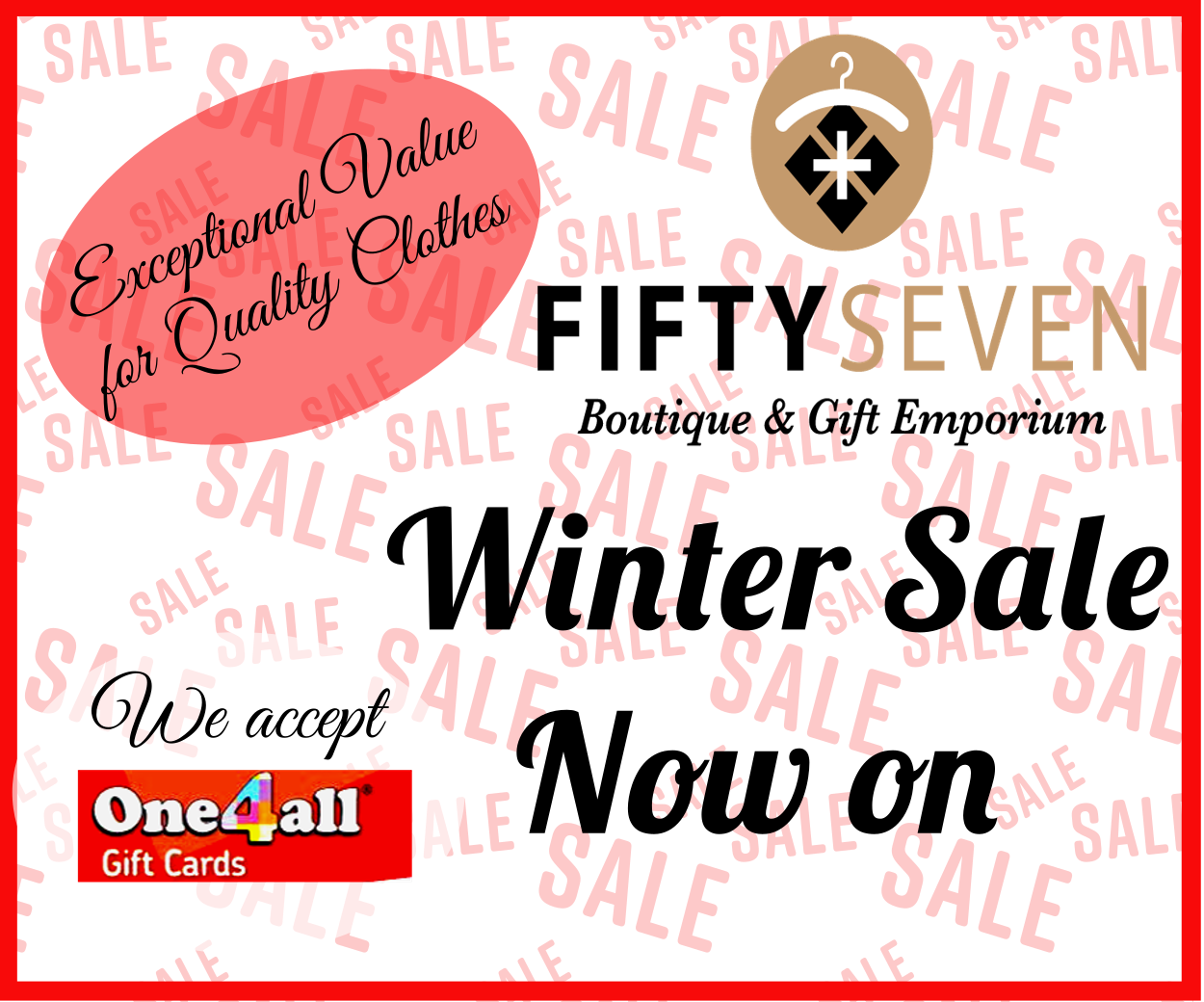 These magnificent works of art have become an engaging, colourful platform for many organisations to communicate strong health and charitable messages.
For 2018 these include 'Moments in Time: Dementia Understand Together' a multi-sensory garden for dementia sufferers; 'A SunSmart Garden' to raise awareness of skin cancer by the Marie Keating Foundation designed by the UK based 'Hairy Gardeners'; the 'Enable Ireland Beyond Boundaries Garden' which caters for people of varying abilities; the 'No Limits – GOAL's Garden For Women' which highlights the issue of gender inequality in the developing world; and Trocaire's 'Peaceful Resistance' garden will represent the plight of Human Rights and Environmental Defenders.
Speaking at the launch, Tara McCarthy, CEO, Bord Bia said: "This will be the 12th year that Bord Bia has hosted Bloom in the Phoenix Park and we are incredibly proud of how the event has developed and evolved over the years.
"It offers a platform for some of Ireland's most acclaimed garden designers to showcase their skills, creativity and imagination in developing spectacular outdoor spaces which continue to captivate our visitors.
"It also offers our many hardworking food producers, plant nurseries and food and drinks companies the opportunity to engage directly with the consumers of their products in a relaxed and informal setting. And best of all it offers a great day out with something for everyone!"
In a nod to popular culture, Universal Studios will host a Greek-style garden inspired by ABBA songs to celebrate the cinema launch of Mamma Mia, Here we go again! and Woodies will celebrate 30 years in Ireland with a garden which chronicles pivotal points in Ireland's social and cultural evolution in the 'Moving Statues to Marriage Equality' garden.
The challenges of urban living and the need for access to outdoor space and cycle routes will be explored by Dun Laoghaire Rathdown County Council's 'DLR-Fernhill – An Exercise in Sustainability' garden and 'The Greener Way for Fingal' by Fingal County Council.
While BIM's 'Sustainable Seafood Garden' will tell the story of the journey from tide to table of the fish and seafood that surround and inhabit our island.
Tickets
Tickets are on sale now on Ticketmaster and can also be purchased on the gate. Ticket prices vary from €16 – €25 and children under 16 go free.
For more information visit www.bloominthepark.com or follow Bloom on Facebook and Twitter @bloominthepark.
Returning sponsors for this year's event include FBD Insurance, Irish Independent and the Office of Public Works.
SEE ALSO – Stradbally road flooding is reportedly coming from lake