Abbeyleix 11-5 Paddock 0-5
Roinn 2 Camogie
There was no stopping Abbeyleix as they claimed their second win of the Cumann na Bunscol today, defeating Paddock NS.
The skillful Casey Peacock got the women in blue and yellow going with a handpass into the back of the net in the second minute.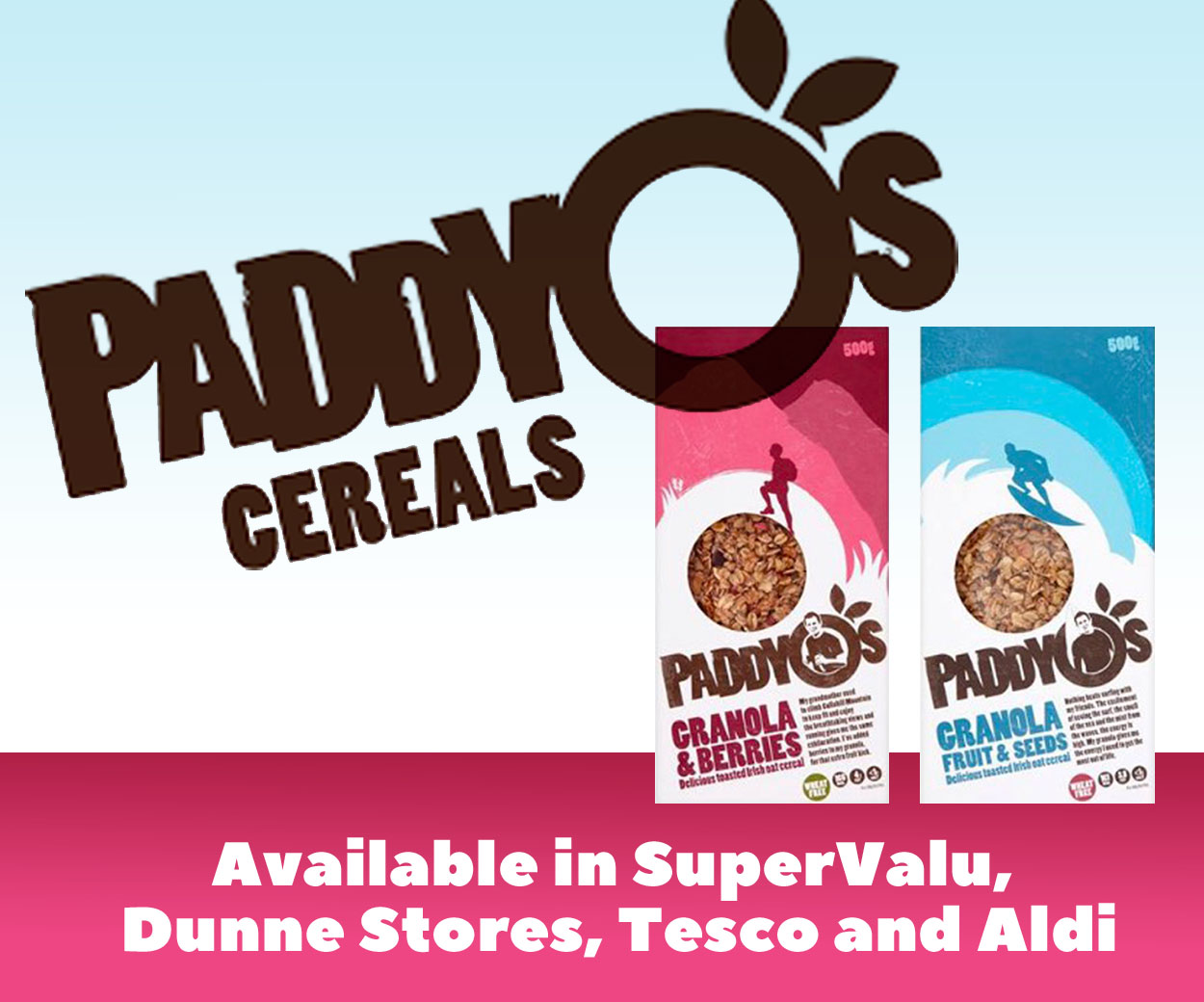 Paddock's Katelyn Shore scored a very crafty point in reply before Kaylee O'Keeffe put another goal in the net for Abbeyleix.
Shore landed another point from the right-wing which was followed by two more points by Peacock and O'Keeffe.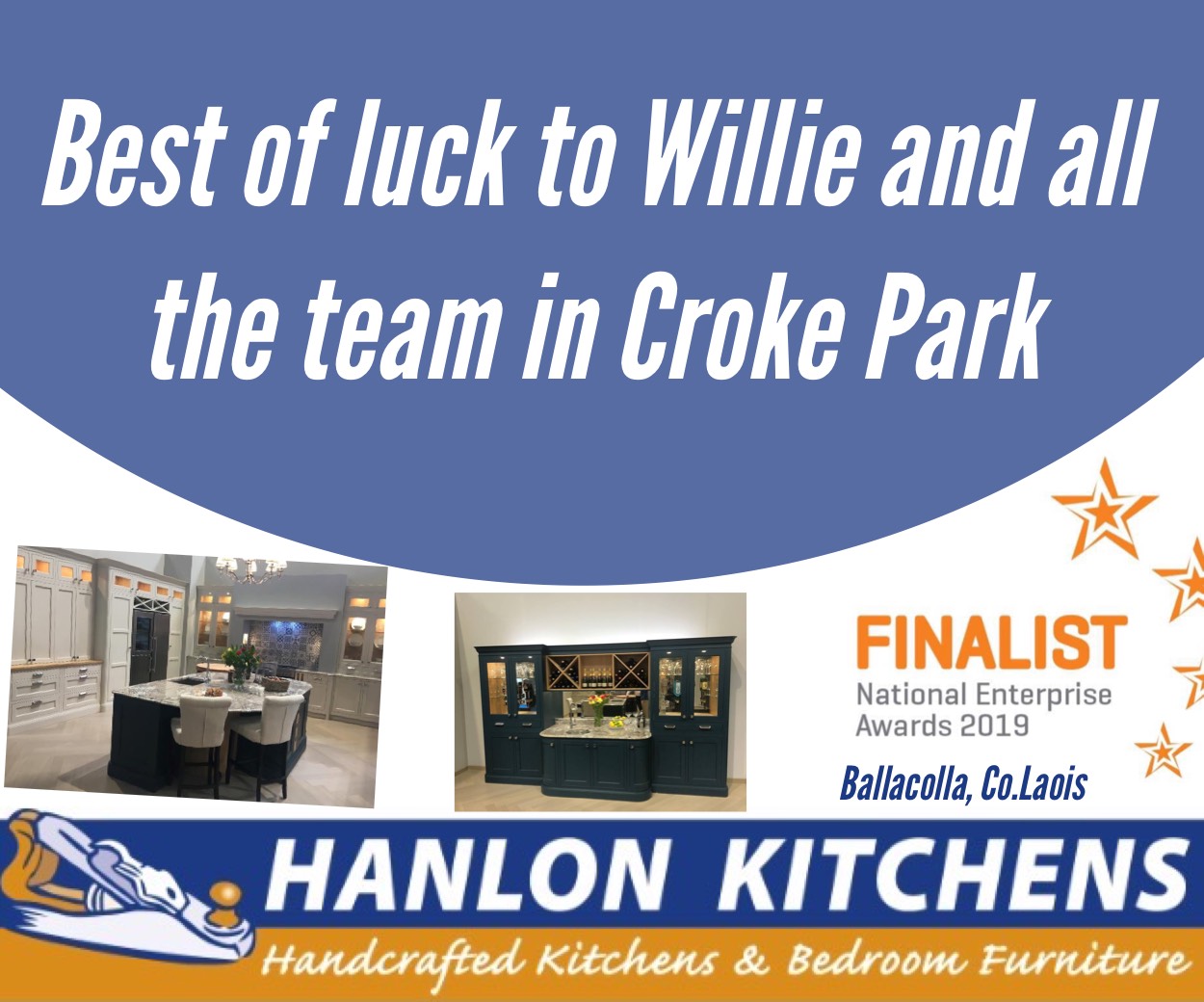 Peacock then set up Grace Foxe for her first goal in her three-goal streak.
Shore added another point to her tally to leave the score at half-time Abbeyleix 5-2 Paddock 0-4.
Kavanagh, O'Keeffe and Peacock lead the way
There was no stopping Abbeyleix in the second half. They scored three goals in quick succession of the sticks of O'Keeffe, Peacock and Kavanagh, who came far up the field.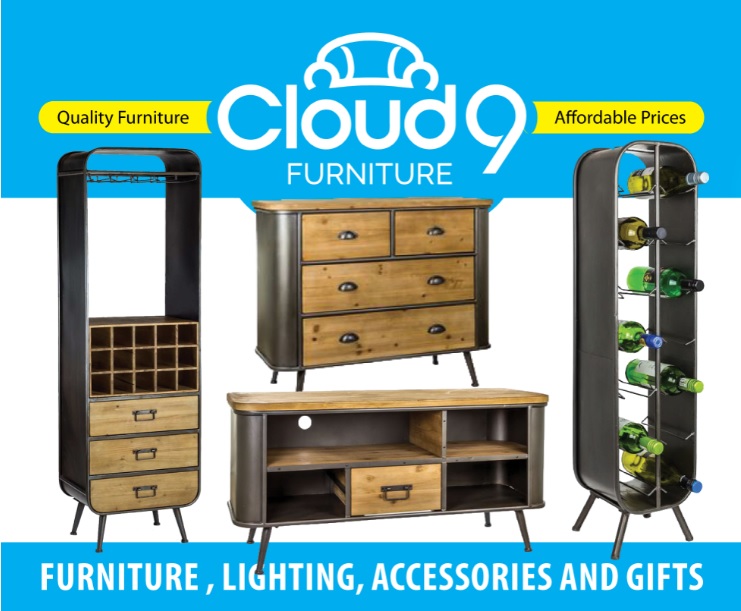 Kavanagh added another point for the blue and yellow followed by an O'Keeffe goal and another handpass into the net by Peacock.
Kavanagh added a point from play and an absolute rocket of a goal to further cement Abbeyleix's lead. Shore managed to lessen the difference with a brilliant point from the wing but Abbeyleix held onto their strong lead, finishing 11-5 to 0-5.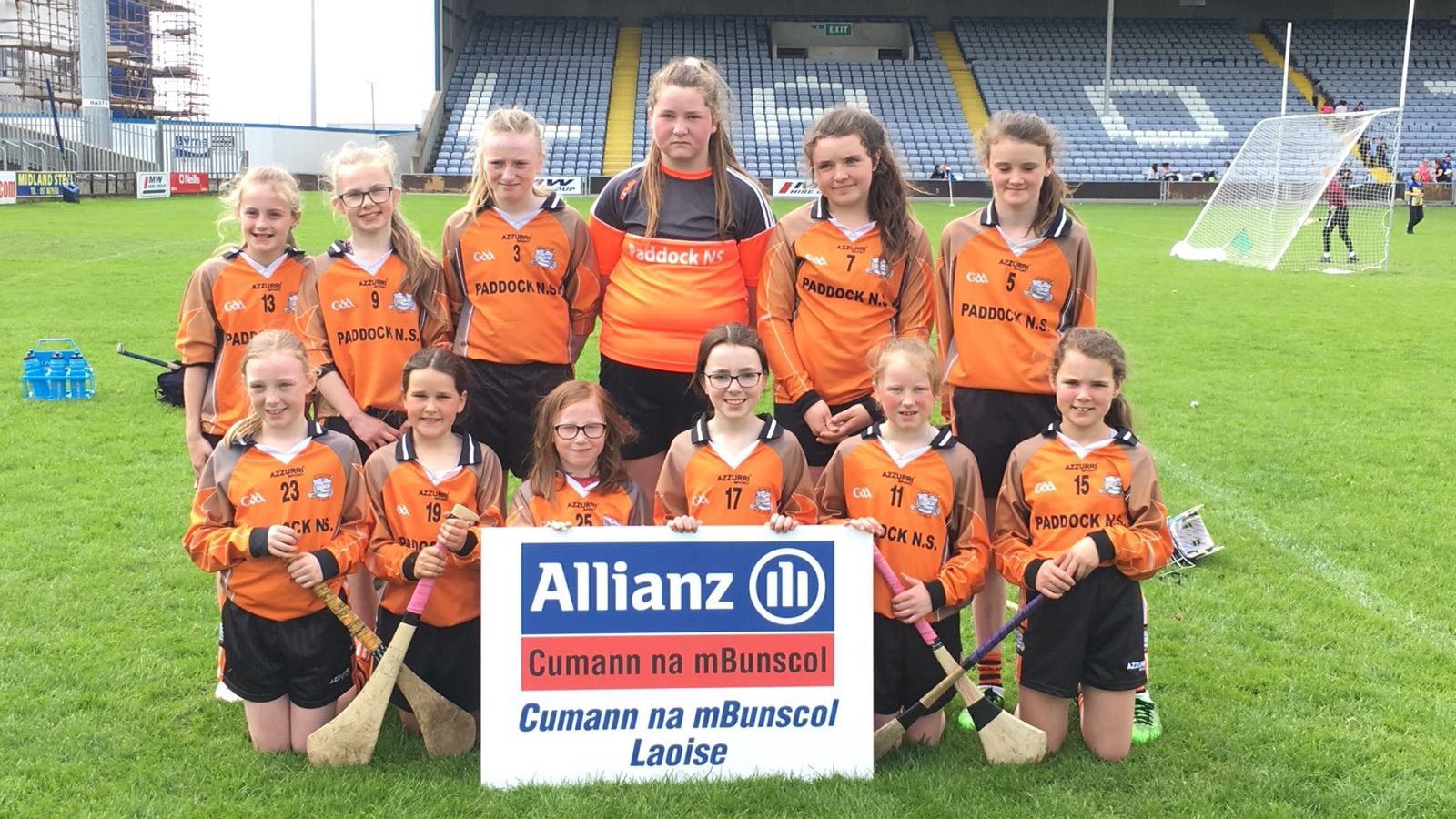 SCORERS – Abbeyleix: Grace Foxe 3-0 Casey Peacock 4-1, Kaylee O'Keeffe 2-2 (0-1 free), Madeleine Kavanagh 2-2 Paddock: Katelyn Shore 0-5
ABBEYLEIX: Alyssa Palmer; Molly Finlay, Madeleine Kavanagh, Sarah Phelan; Kaylee O'Keeffe, Éabha Mills; Casey Peacock, Ella Kenna, Grace Foxe. Subs: Stephaine Spacey and Hollie McDonnell and O'Shea (23 minutes)
PADDOCK: Breann Bonham; Charley Delaney, Robyn Quarney, Charlotte Feighery; Katelyn Shore, Kate Phelan; Ella Phelan, Tara Cole, Sarah Lalor. Subs: Emma Heffernan (27 minutes)
SEE ALSO – Last minute Egan goal sees Rosenallis crowned Division 5 camogie champs