A design document for apartments is currently being prepared for the Presentation Convent site in Portlaoise town centre, it has been confirmed.
The monthly meeting of Laois County Council heard that the Sophia Housing Association will be producing a design document.
Director of services Kieran Kehoe said he would be happy to show the plans to individual councillors or as a group.
Cllr Catherine Fitzgerald suggested this could take place ahead of the next Portlaoise Municipal District meeting.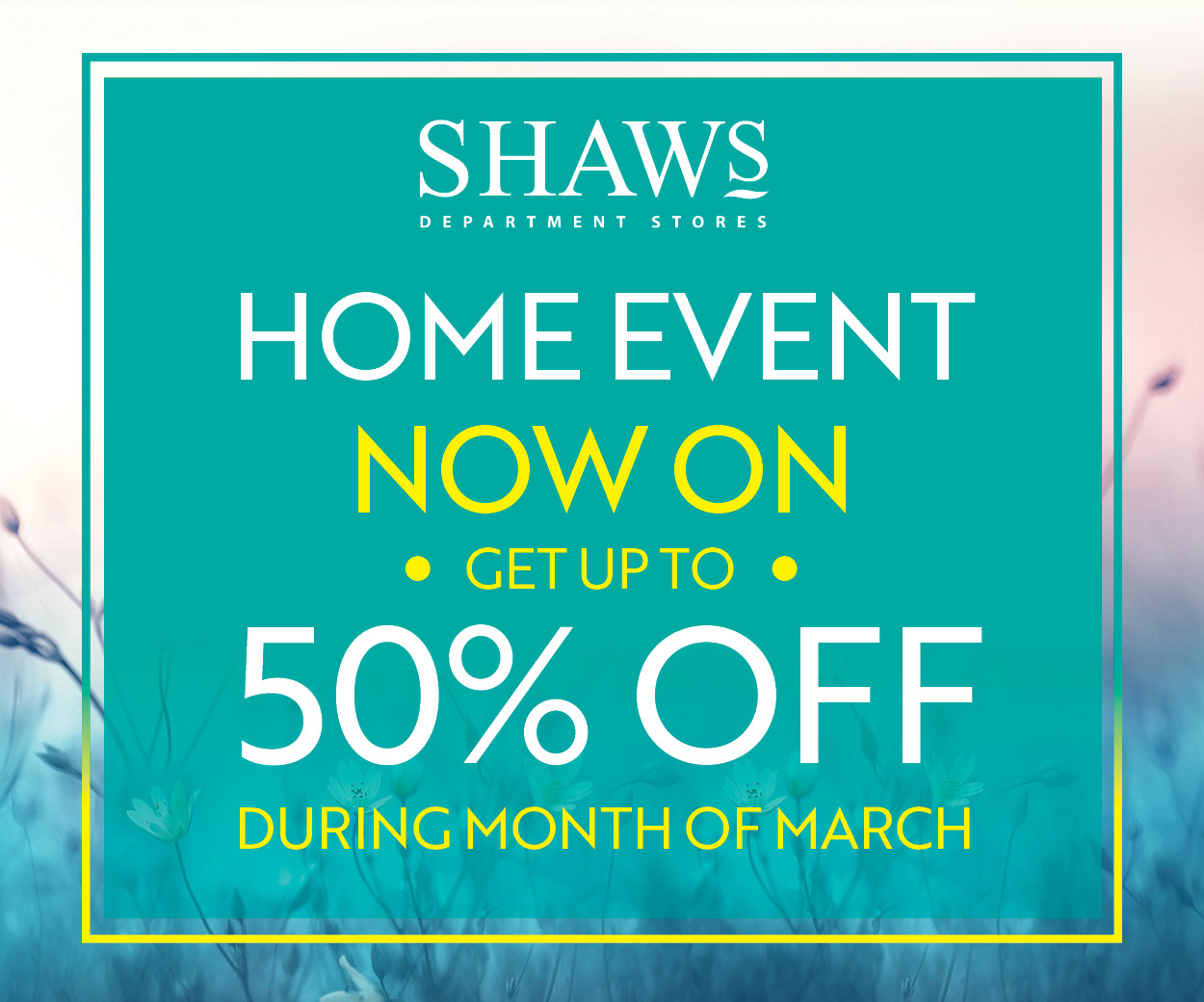 "The convent site is so central to the town and is such a strategic site," she said.
A huge amount of discussion has taken place, Mr Kehoe said, around plans for the town centre of Portlaoise. "We have a master plan of how we will re-envisage the the town centre," he said.
This was a significant part of the recent Portlaoise Public Realm document which highlights the need for enhancements in the town centre.
An information meeting on the Portlaoise Public Realm – a document which sets out a vision of development for the town up to 2040 – heard that out of a population of over 23,000, just 600 people are living in the town centre.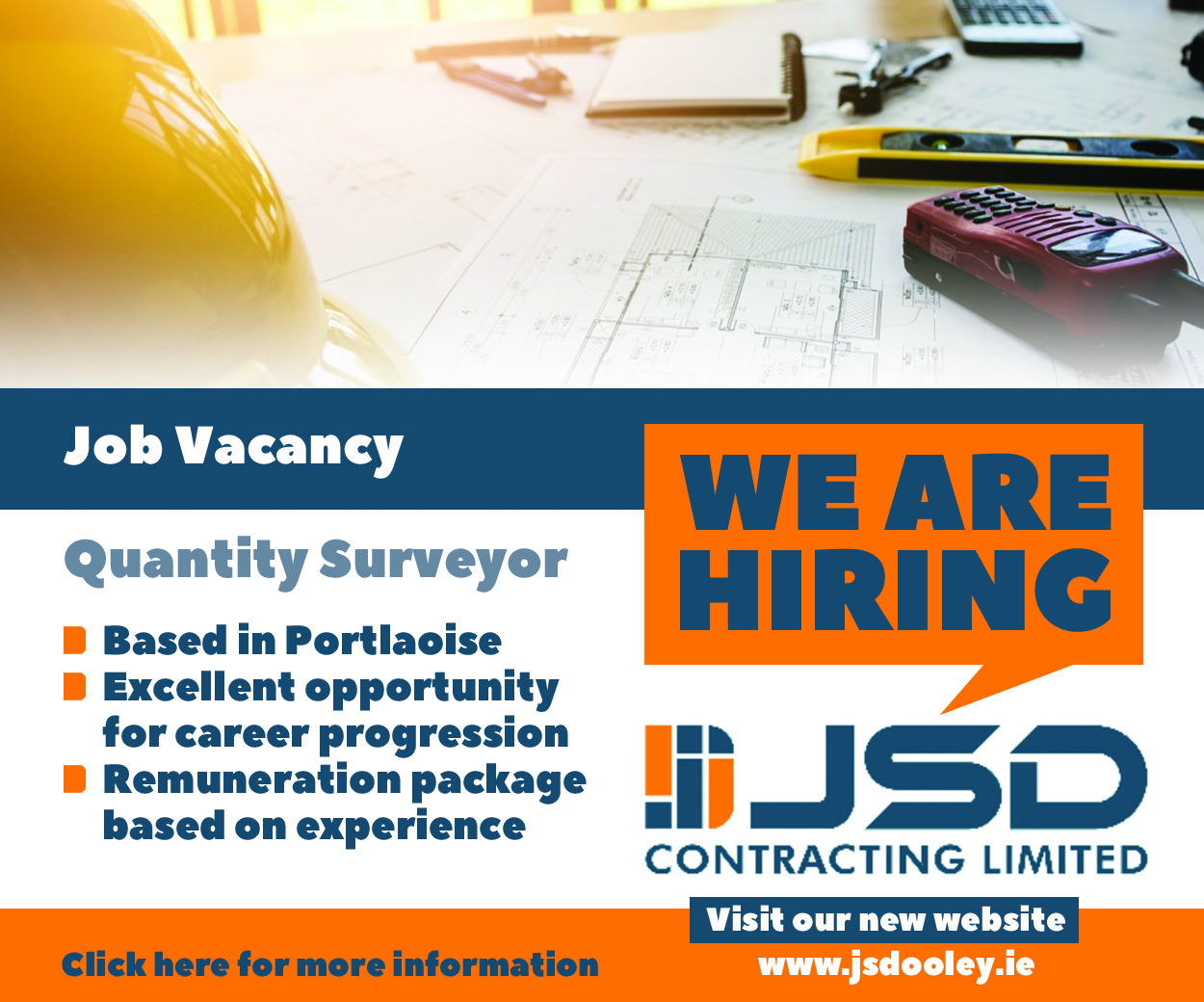 Sophia Housing Association has completed a number of housing projects around the country.
He provides housing for the homeless and also for those with disabilities.
Sophia works in partnership with the Department of the Environment Community and Local Government, with City and County Councils across the country delivering social housing and support to people at the margins of society to achieve a more socially inclusive society.
"The Department of the Environment Community and Local Government City and County Councils fund Sophia's services to achieve specific measurable targets for homeless people and those whose housing or tenancy is at risk," the association states on its website.
SEE ALSO – 16 much-loved Portlaoise businesses who are no longer with us