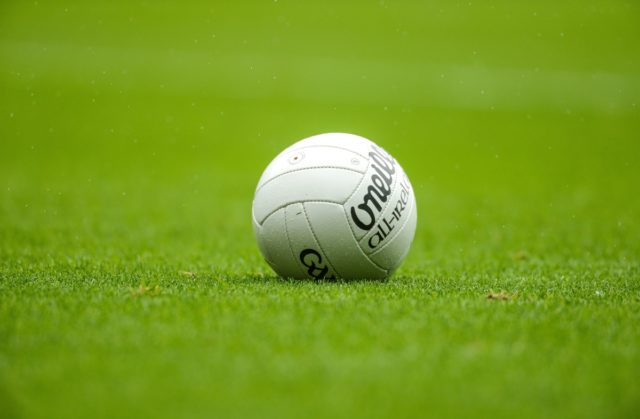 Rosenallis 0-13 Mountmellick 1-7
ACFL Division 1B 

Rosenallis got their second win of the league after coming back from four points down at half-time to getting a three point win against  neighbours Mountmellick at home tonight.
James Jackson opened the scoring for Rosenallis with a point 50 seconds into the match. Rosenallis's top scorer Brian Fitzpatrick followed with another point after three minutes but that would be all the scoring Johnny Irwin's men would score for 26 minutes as Mountmellick took charge.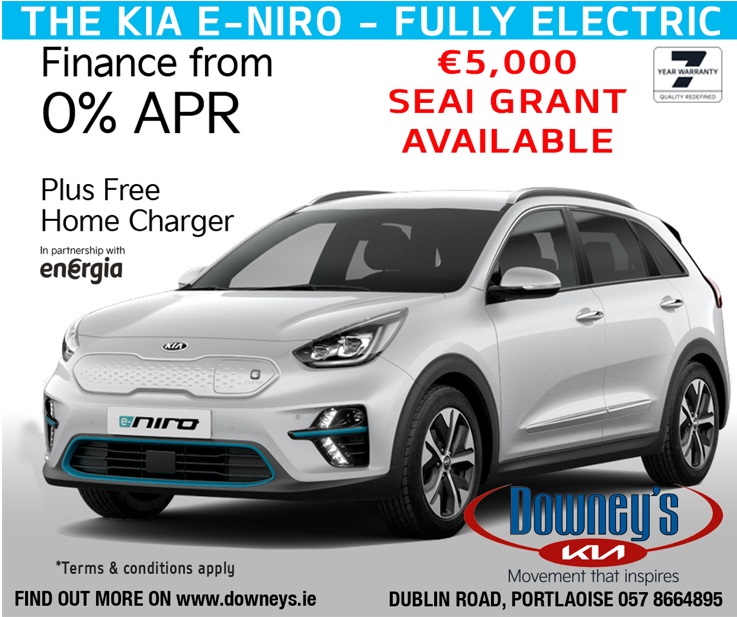 Eoin George came with Mountmellick's first point, which was quickly followed by a goal from Gary Dowling. Points from Darragh Hanlon and Niall Mullen futher increased Mountmellick's lead.
But bad luck struck Mountmellick as Laurence Kenny went down with what looked to be a injury to the back and the corner back needed to be taken off before half-time. Brian Fitzpatrick kicked the last point of the first-half as Mountmellick led 1-5 to 0-4.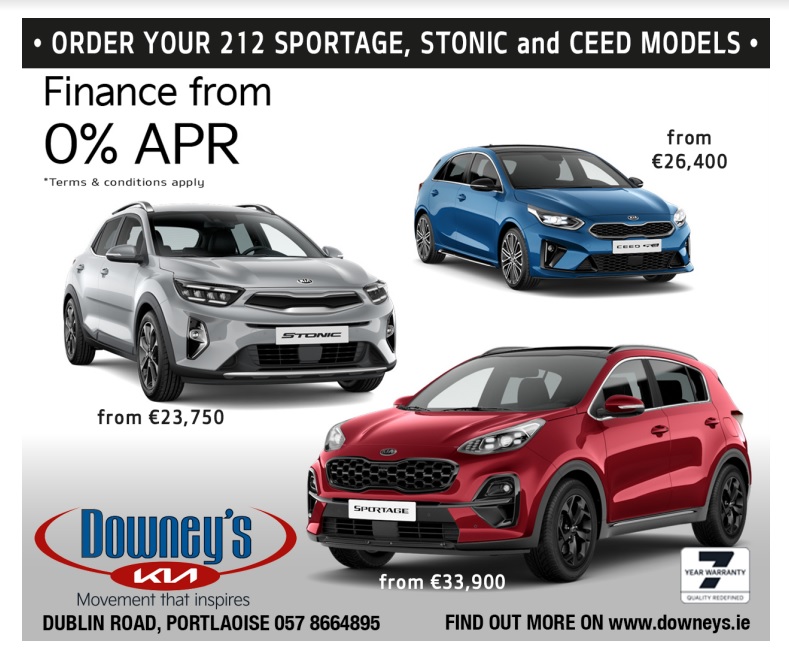 Second-half turnaround
Rosenallis came out with a new lease of life in the second half and started off the scoring with a Donal Lalor free in the first minute. Fitzpatrick pointed another in the third followed by a Niall Mullen free at the opposite end of the field.
From there Rosenallis marched on. Fitzpatrick pointed another with the right boot and Lalor coverted two more frees in the 44th and 48th minute. Paul Maher also made a huge impact on the game when he came on for an injured Lennon in the second half.
Lalor and Fitzpatrick added two more to their tallies in quick succession while Donoher pointed another for Mountmellick. One last kick from Fitzpatrick saw the home side win on a scoreline of 0-13 to 1-7.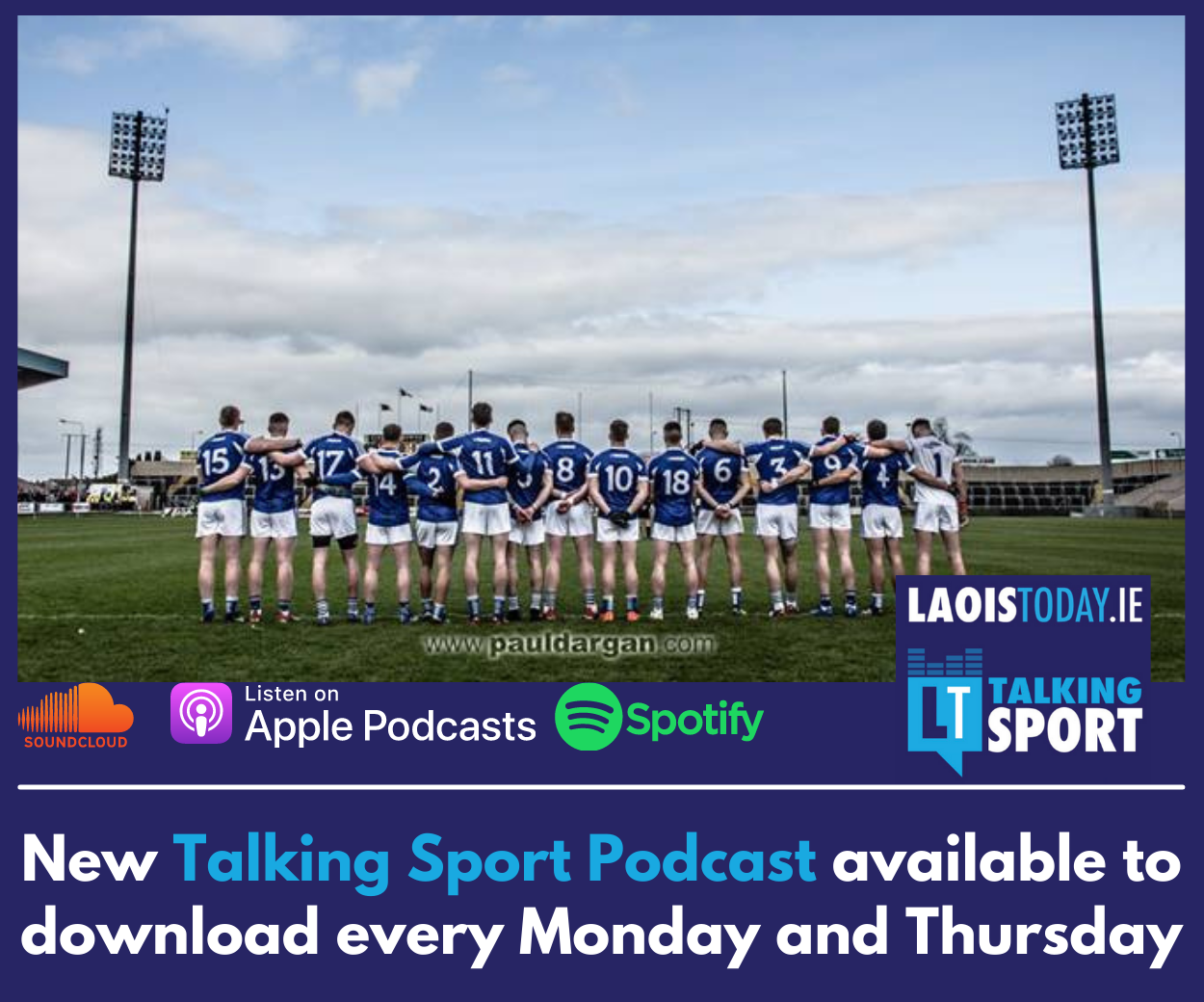 Scorers – Rosenallis: Brian Fitzpatrick 0-6, Donal Lalor 0-5 (0-3 frees), Paddy Keating 0-1, James Jackson 0-1 Mountmellick: Gary Dowling 1-0, Niall Mullen 0-4 (0-2 frees), Darragh Hanlon 0-2, Eoin George 0-1
MOUNTMELLICK: Eoghan Keogh; Ben Forde, Michael Lalor, Laurence Kenny; Bernard Rochford, Darren Fitzpatrick, Redmond McEvoy; Mark Dowling, Eoin George; Karl Donoher, Niall Mullen, Mark Grennan; Jordan Williamson, Darragh Hanlon, Gary Dowling
ROSENALLIS: Thomas Shelly; Cormac White, Marcus Redmond, John Lalor; Adam McDermott, John Lennon, Thomas Keating; Jack Conroy, Cathal C Fennell; Paddy Keating, Donal Lalor, Jack Friel; Joey Shelly, Brian Fitzpatrick, James Jackson.
---
Ballyroan-Abbey 1-14 Emo 1-11
Elsewhere in Division 1B, Ballyroan-Abbey  picked up their second win of the week as a powerful second-half performance saw them get the better of Emo.
Ballyroan led 1-5 to 0-6 at the break and although Jack Owens got a second half gol for Emo, Ballyroan hit a string of points to come away with a three-point win.