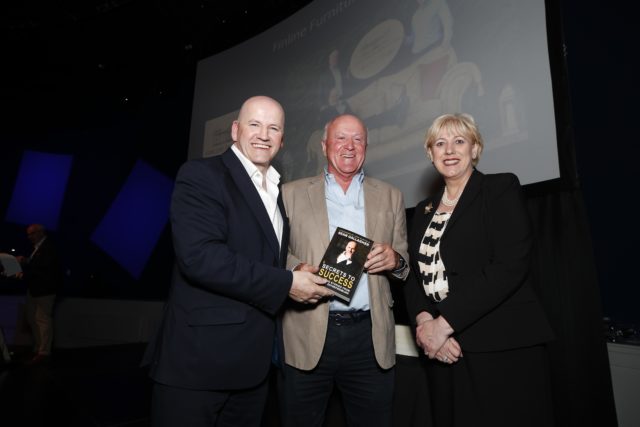 Finline Furniture and Polar Ice are two of the 46 leading Irish businesses featured in Sean Gallagher's new book Secrets to Success: Inspiring Stories from Leading Entrepreneurs.
Local entrepreneurs, Kieran Finane owner of Finline Furniture in Emo and Alison Ritchie from Polar Ice which is based in Portarlington were received on stage at The Round Room in The Mansion House by Sean Gallagher and Heather Humphreys T.D., Minister for Business, Enterprise and Innovation at the recent launch of the publication.
In the book, Kieran Finane hugely successful high quality furniture business owner and his sons Ciaran and Killian share their hard-learned advice "There is no substitute for hard work. Short cuts seldom exist when it comes to success."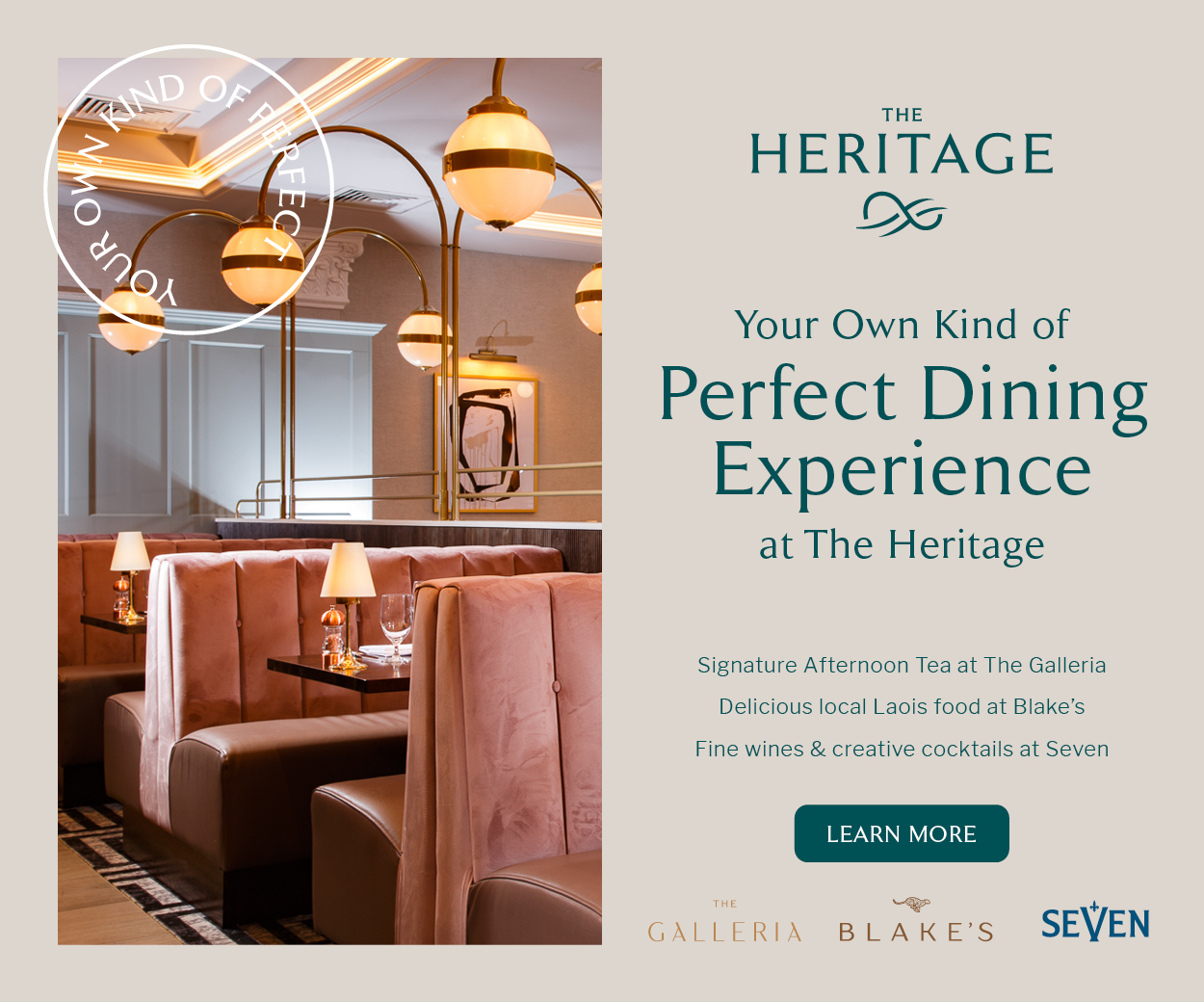 According to Alison Richie, it's no longer about "settling for good but more about going for great."  A leader in the manufacture of dry ice, Alison's story is testament to her own leadership and visionary qualities.
In his talk, delivered to 500 business and community leaders at the launch, Sean Gallagher spoke passionately about the need to celebrate and support Irish entrepreneurs.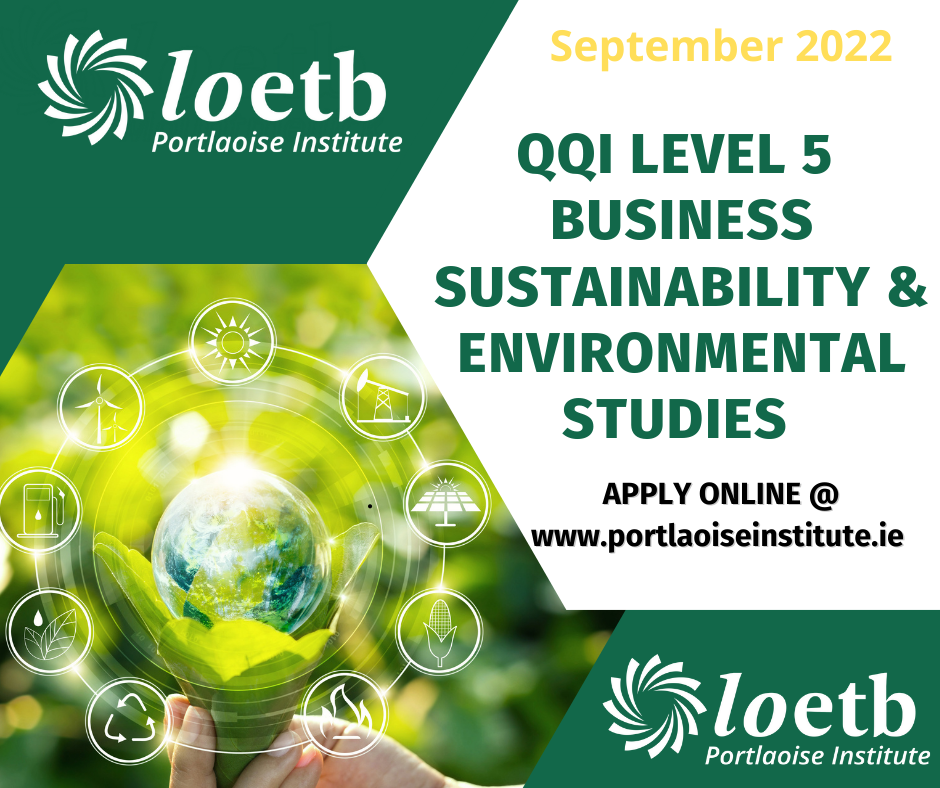 "While I am a supporter of the IDA and foreign direct investment, it frustrates me when I travel around the country speaking in schools, to discover that our young peoples' business heroes are international icons such as Richard Branson and Bill Gates.
"What about all the local business owners in their community? Or the great Irish entrepreneurs who are building global companies? There is little awareness or recognition of these 'unsung' heroes at home.
"Yet, it is these very business owners who are creating jobs for Irish people in areas multi nationals never can."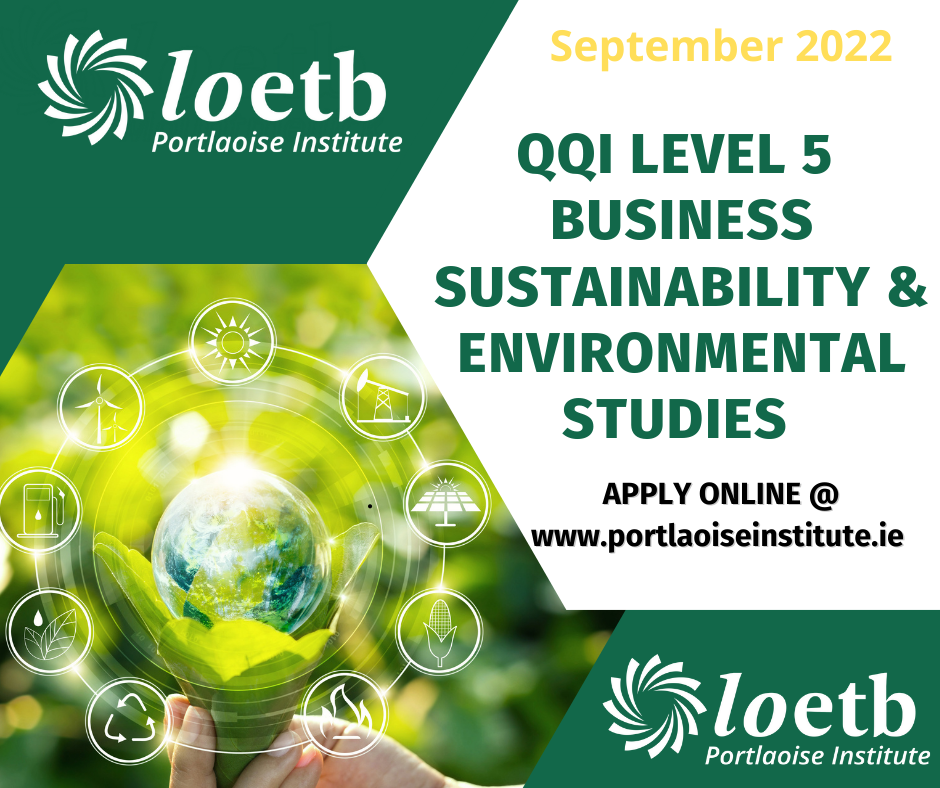 Secrets to Success: Inspiring Stories from Leading Entrepreneurs is based on interviews carried out with entrepreneurs from all sectors of business over the past five years.
Other businesses featured include: Avoca, One4All, DoneDeal, Glenilen Farm, Tour America, Louis Copeland, Clonakilty, Nightline, Netwatch, Kellys Resort, Flahavans, Tayto Park.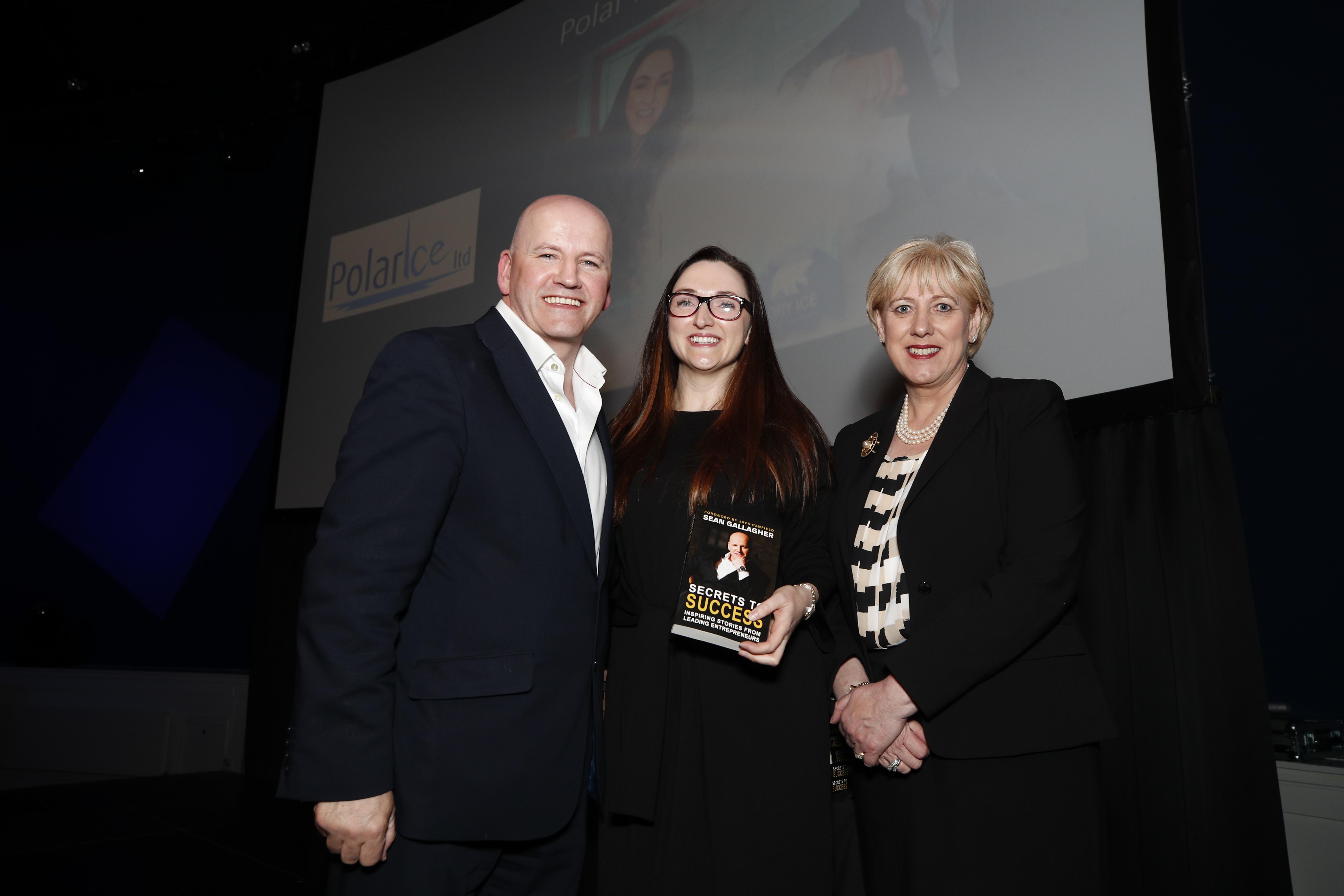 The book has been endorsed by 30 national and international leading entrepreneurs and authors including Jack Canfield, best-selling author of Chicken Soup for the Soul, Brian Tracy, international speaker, New York Times best-selling author and Keith Ferrazzi, chairman of Ferrazzi Greenlight and New York Times best-selling author.
Sean Gallagher has mentored hundreds of start-up and emerging entrepreneurs over the last 20 years, and has founded a number of technology, consulting and commercial real estate companies.
A popular keynote speaker, and business writer with the Sunday Independent, Sean has been an investor on Dragon's Den, a finalist in the Ernst & Young Entrepreneur of the Year awards and was the runner-up in the 2011 Irish presidential election.
SEE ALSO – Popular Laois pub comes on the market