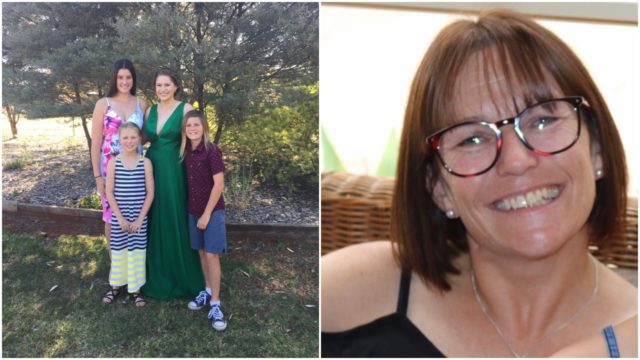 Portlaoise woman Mary Urquhart has lived in Cobar, New South Wales (NSW) for 24 years now.
She went there on a working holiday Visa at the age of 22 and has gone from being a newly-qualified student nurse to being appointed as the General Manager of an area nearly twice the size of Ireland.
The Presentation Convent graduate admits that as great as living in sunny Australia is, Portlaoise will always remain firmly in her heart as home.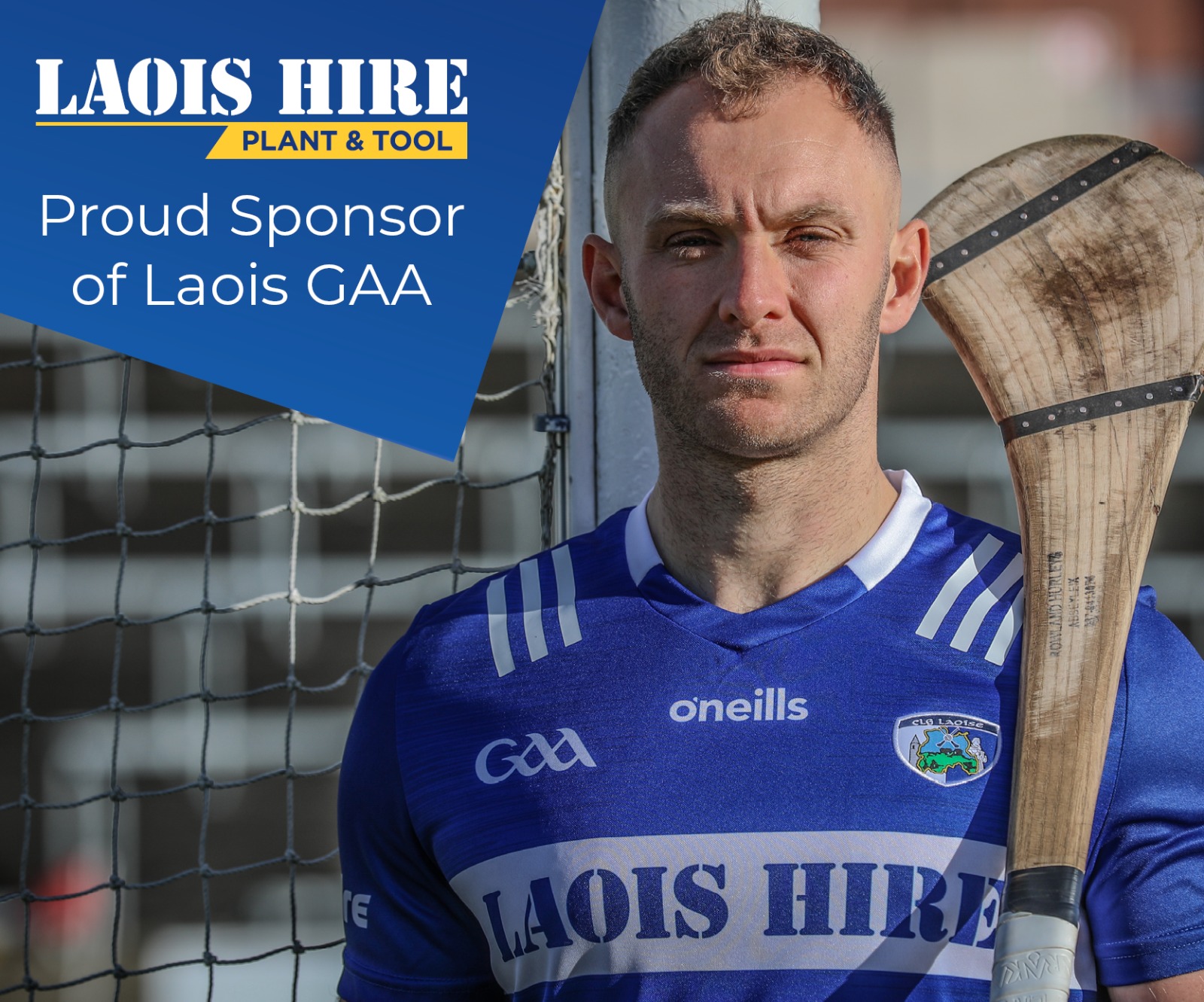 How did you end up in Australia?
In 1994, after qualifying as a Registered nurse, a group of friends and fellow nurses started making plans for adventure and travel. It was decided – we would go to Australia and begin a working holiday for one year, as many an Irish nurse did.
We arrived in Australia on October 6 1995, and then began our big adventure. We all lived in a two-bedroom unit in Randwick, Sydney. I worked in St Vincent's Private hospital in Sydney, a position I secured before leaving Ireland as mammy wasn't too keen on her 22 year old daughter not having a job before she left. Irish mammies, you've got to love them!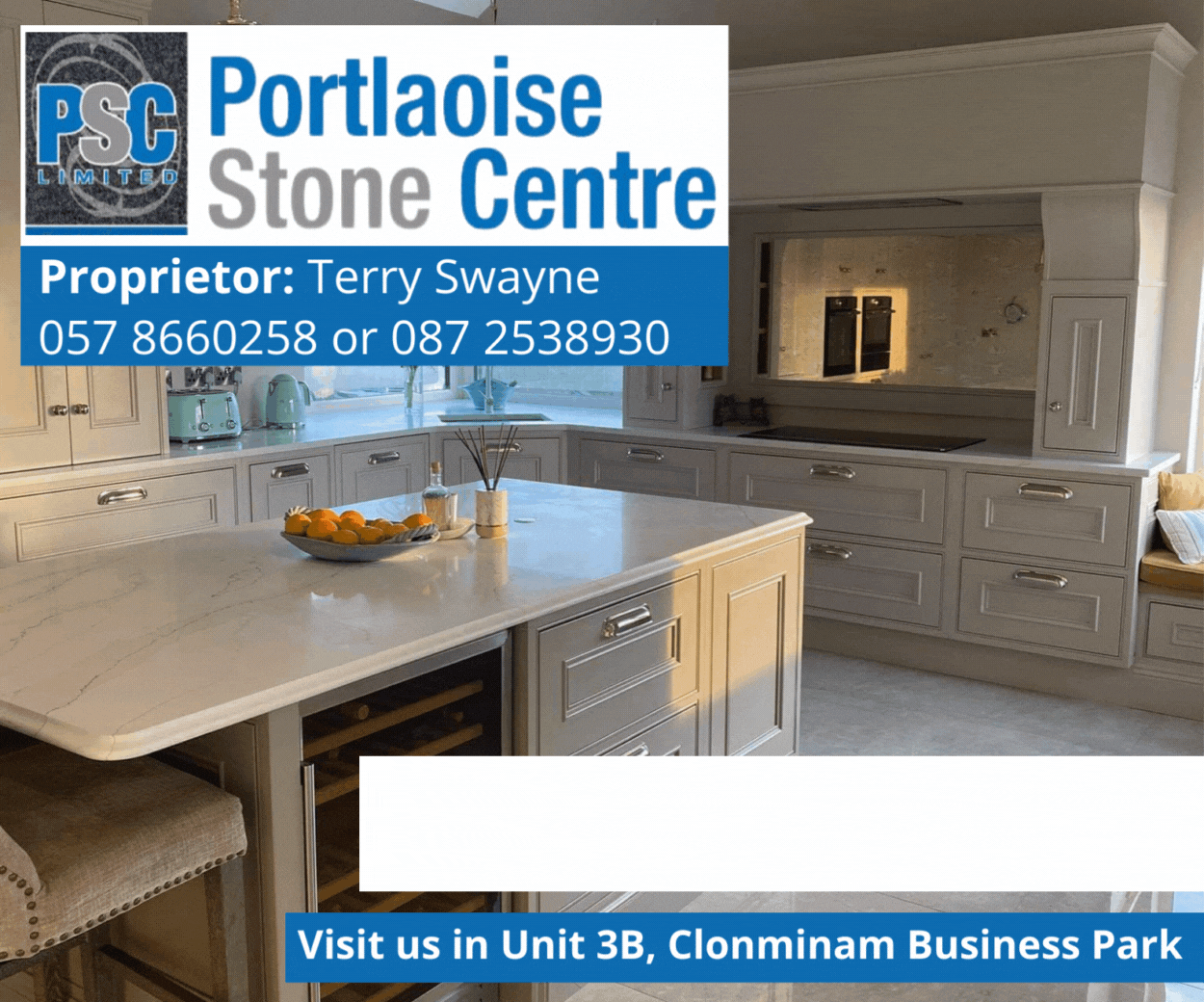 The rest of my friends worked with an agency, so they were deployed to whichever hospital made requests. Again, city life really didn't suit me and I was very home sick, but I still determined to make a go of it and not to fail.
I met my now husband three weeks after arriving in Australia in the Coogee Bay hotel, our local haunt. After five months, I moved up to Cobar, central New South Wales (NSW), intent on only staying for a short time as I was determined to go home within six months.
Well, my plan didn't really turn out that way. I now have lived in Cobar for 22 years with my husband Craig and our four children, Niamh, Lauren, Ryan and Rori.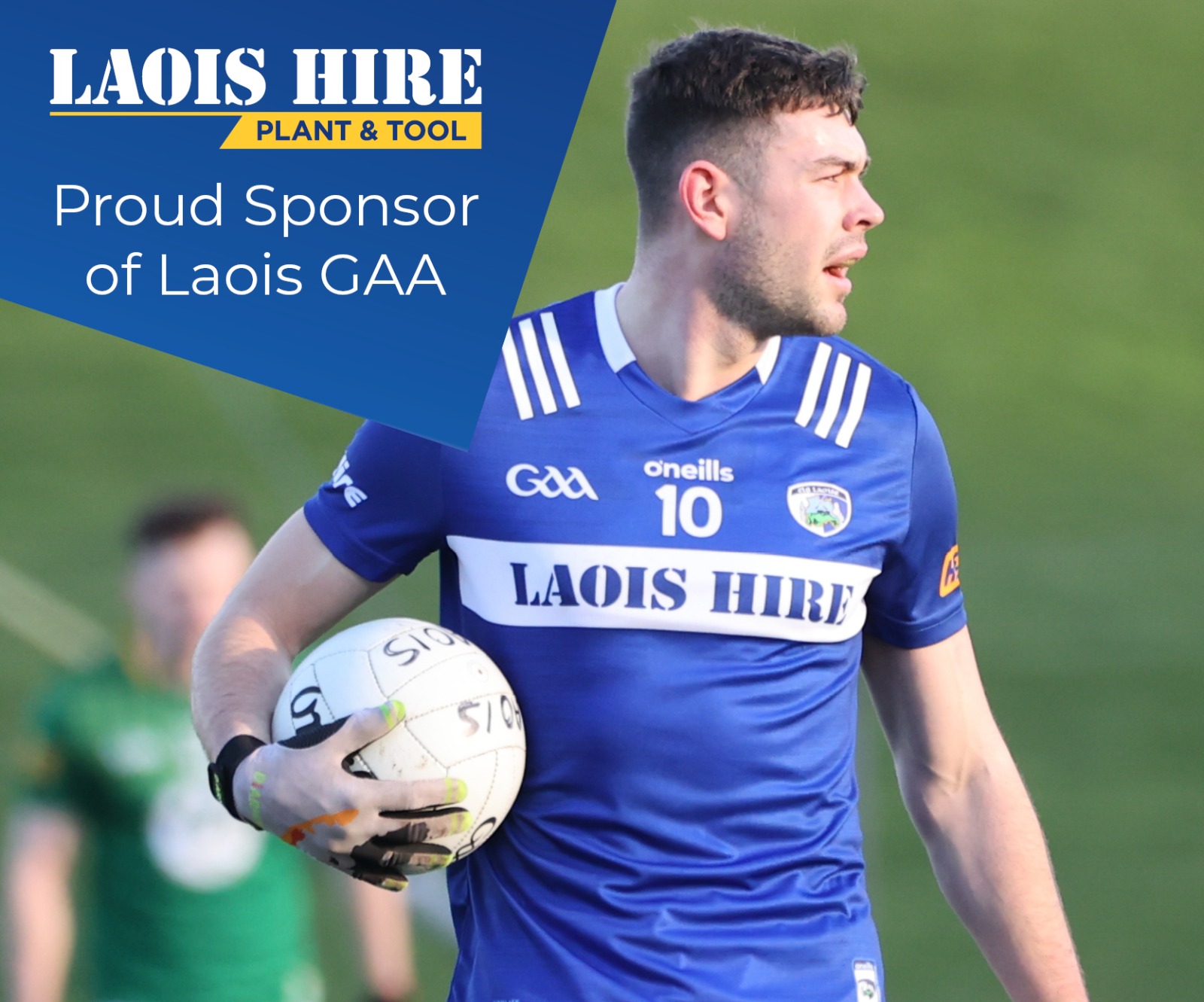 What do you work as in Australia?
I worked as a Registered Nurse at Cobar Hospital for many years, holding different positions from Infection Prevention and Control nurse, to Work Health and Safety chairperson and then Generalist Community Nurse.
In 2002, I was successfully appointed to the Nurse Manager's position and in 2004, I became Health Service Manager, which is a cross between Director of Nursing and CEO.
Over the next six years, I completed my Masters in International Management through UNE Armidale which gave me the academic knowledge to assist me to manage a health service in an ever-changing world.
Recently, I was appointed the General Manager of the Northern Sector of Western NSW Local Health District. This means that I am responsible for 10 facilities, all in remote locations in the North West of the Local Health District. The geographical area that I am responsible for is approx. 124,800 Km2 in comparison to the area of Ireland being 70,273Km2. 
What's the best thing about living in Australia?
The best thing about living in Australia has probably been getting to be the nurse I have become and knowing that the one thing that really matters to me is family.
Have you visited Laois much since you left?
I try to get home every 18 months to two years, but life sometimes gets in the way – especially being a mother of four! All my children have been very successful in their chosen sports, so I spend most of my free time travelling the length and breath of the state going to netball, athletic meets, swimming carnivals and motor bike events.
I made a surprise visit home for two weeks in April 2016 which was fantastic. Our next planned trip is for when my brother gets married in Greece in June 2019. 
Have you noticed any changes since you left Ireland?
When I returned in 1997 to get married, I really noticed the building boom. Any vacant land was not safe, even the old Oldlam mill carpark – where we used to get on the school bus – had town houses built on it.
Then over the years, the boom finished which left its toll with high unemployment and half-finished houses everywhere. I have also noticed the reduction in Irish nurses traveling to Australia to work.
What have you learned most since leaving Ireland?
I have learned so many things since leaving Ireland. I appreciate family and home more. No matter where I live in this world, Ireland will always be home. As the saying goes, home is where the heart is.
I think we take things for granted sometimes especially when we are trying to be independent and strong, but having close family around you when you need them is more valuable that any gold especially when it comes to raising children in this day and age.
The old proverb, "It takes a village to raise a child," is one that I agree whole heartedly and the centre of that village is family.
I have also become a better nurse from my experiences in Australia. Living and working in rural and remote New South Wales, most nurses are Jack of all trades and a master of most. I am the ED nurse, the triage nurse, the resus nurse and any other nurse you can think of.
With no doctors located at these small hospitals, we sometimes have to wait a time before they are on the premises to assist. So I cannulate, preform ECG's, give first line emergency drugs, intubate, suture, apply POP and I take x-rays. I am not a midwife but I have 'caught' 6 babies in my time which was probably the scariest scenario any non-midwife can have.
What's the strangest thing that has happened to you on your travels?
I do find it comical that Australian people will always ask if you know someone that they know from Ireland.  My reply is always the same, "I know Ireland is small but sorry, no!"
Do you meet many people from Ireland or Laois where you're living now?
It's funny you ask this question. When I moved to Cobar first, I was the second Irish woman to live there. The first was a lady  named Rosie Hopkins and she was from County Derry.
She had emigrated to Australia in the 1940s and settled in Cobar due to the mining boom where she raised four children. I have spent many St Patrick's Days with Rosie.
With Cobar having five major mines in an 80km radius, there had been many Irish people who have come to settle in Cobar.  There is a couple from Durrow, with their red haired daughter called Caoimhe. Then there is Johnno from Clonmel, who owns his own heavy diesel mechanic business, and Judy from Roscommon who married a local fella.
My Nurse Manager Genie McMullen and her husband Ambie live here with their 4 children. Genie is from Offaly and Ambie is from Monaghan. Slowly but surely we are taking over Australia, one town at a time!
What do you miss most about Ireland?
The obvious answer to this one is my family. My mammy Breda, stepdad Seamus, sister Regina, nephew Conor and my brother Dermot and his fiancé Paula all live in Portlaoise.
We speak to each other every Sunday on the phone but I have missed out on some big events in their lives, from the birth of my nephew Conor, to him growng up, and many important birthdays in the house.
I miss the normal day-to-day activities in the house, from having a cuppa with mammy at the dining room table, watching the 'Town' playing at O'Moore Park, to having a pint at Peig's or Lethean.
If I think deeper about this question, I miss the welcoming nature of the Irish people, I miss the weather – which I know sounds stupid, but when the average temperature in the summer months is 42-45 degrees, you miss the Irish weather.
I also miss the closeness for travel. To drive to Sydney from Cobar takes nine hours. If that was Ireland, I could have flown to Manchester, checked into the hotel and be at a United match with some to spare.
Will you return to live in Laois at some point in the future?
I would love to say yes, that I'm moving tomorrow – but moving home would be one of the wishes I would ask a genie for! My heart belongs to Ireland and Portlaoise, it always has and always will.
SEE ALSO –  Laois Abroad: The Abbeyleix woman living in Gran Canaria for the last 30 years