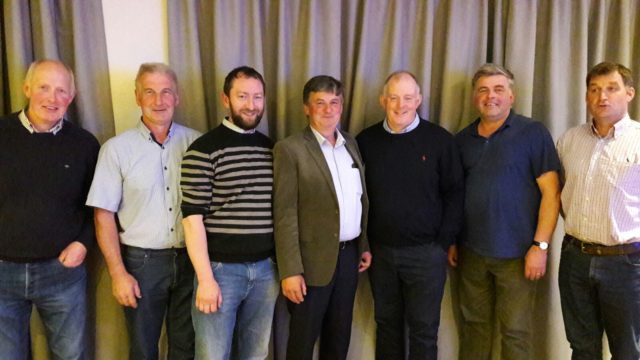 At this month's Laois County Executive IFA meeting, members of the Clare IFA attended the meeting to say thanks for the help Laois farmers gave during the fodder crisis.
Clare IFA Chairman Willie Hanrahan gave an address to the members in attendance in which he thanked Laois IFA and the Laois farmers that donated feed over the terrible spring.
He stressed that without this aid and help, many more Clare farmers would have suffered greater loses.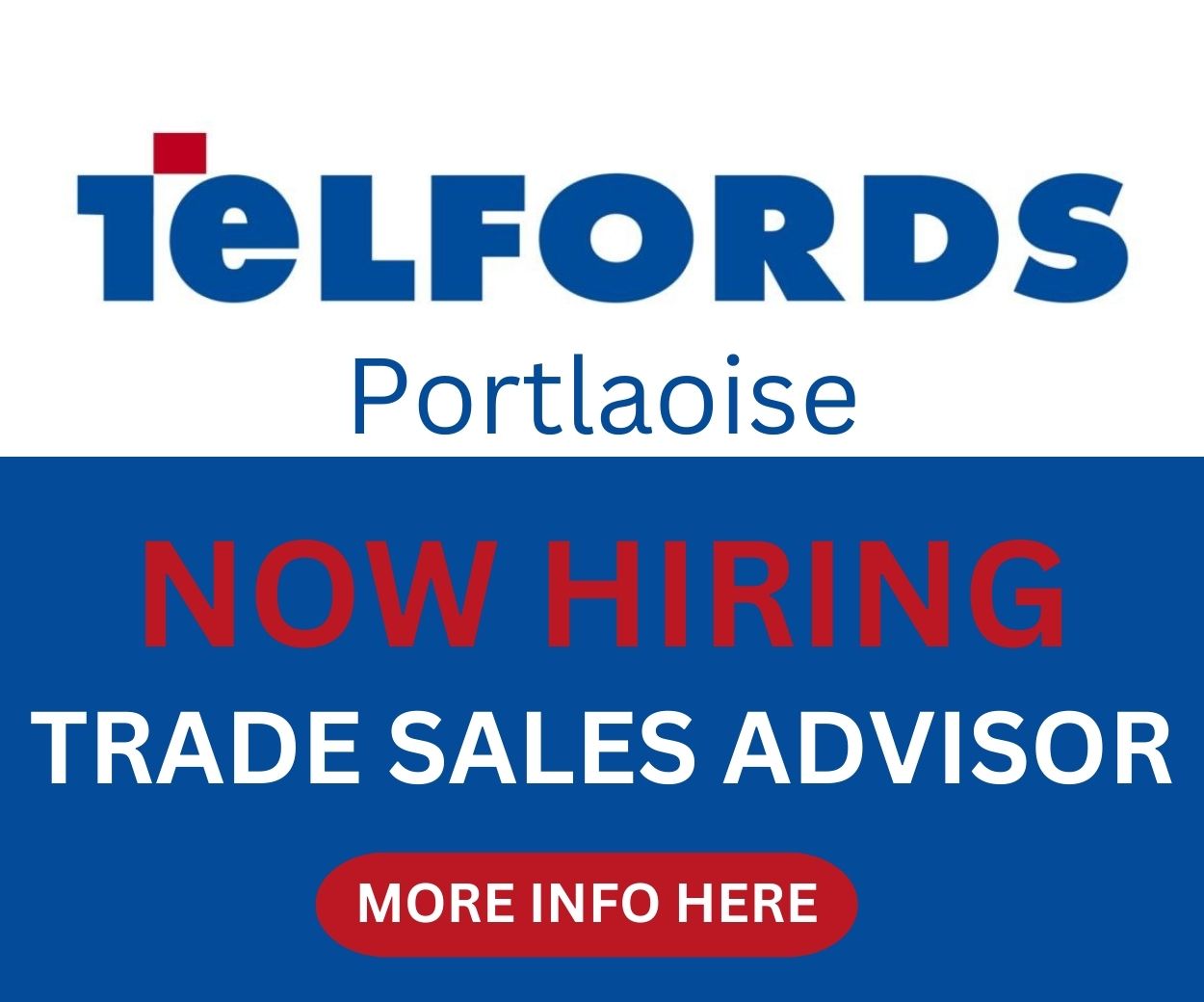 The crisis began as a result of a prolonged winter period.
Many animals spent up to six months stored in sheds as the weather was simply too bad to let them out.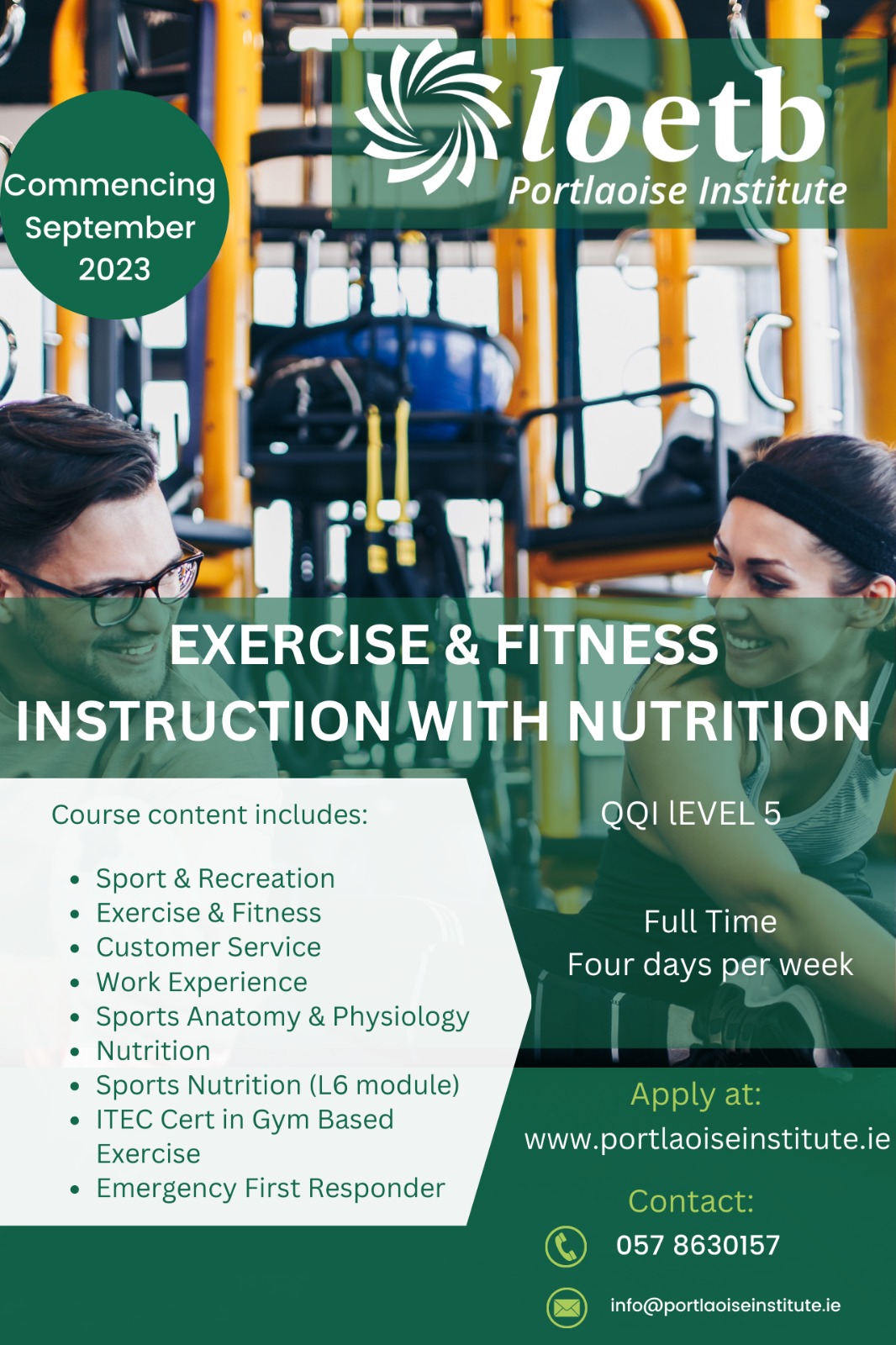 It all came to a head then in March with the arrival of Storm Emma.
It brought prolonged snowfall and left many farmers and their animals stranded.
Laois were paired with Clare in the County Twinning Project, which was set up to combat the issue of the Fodder Crisis.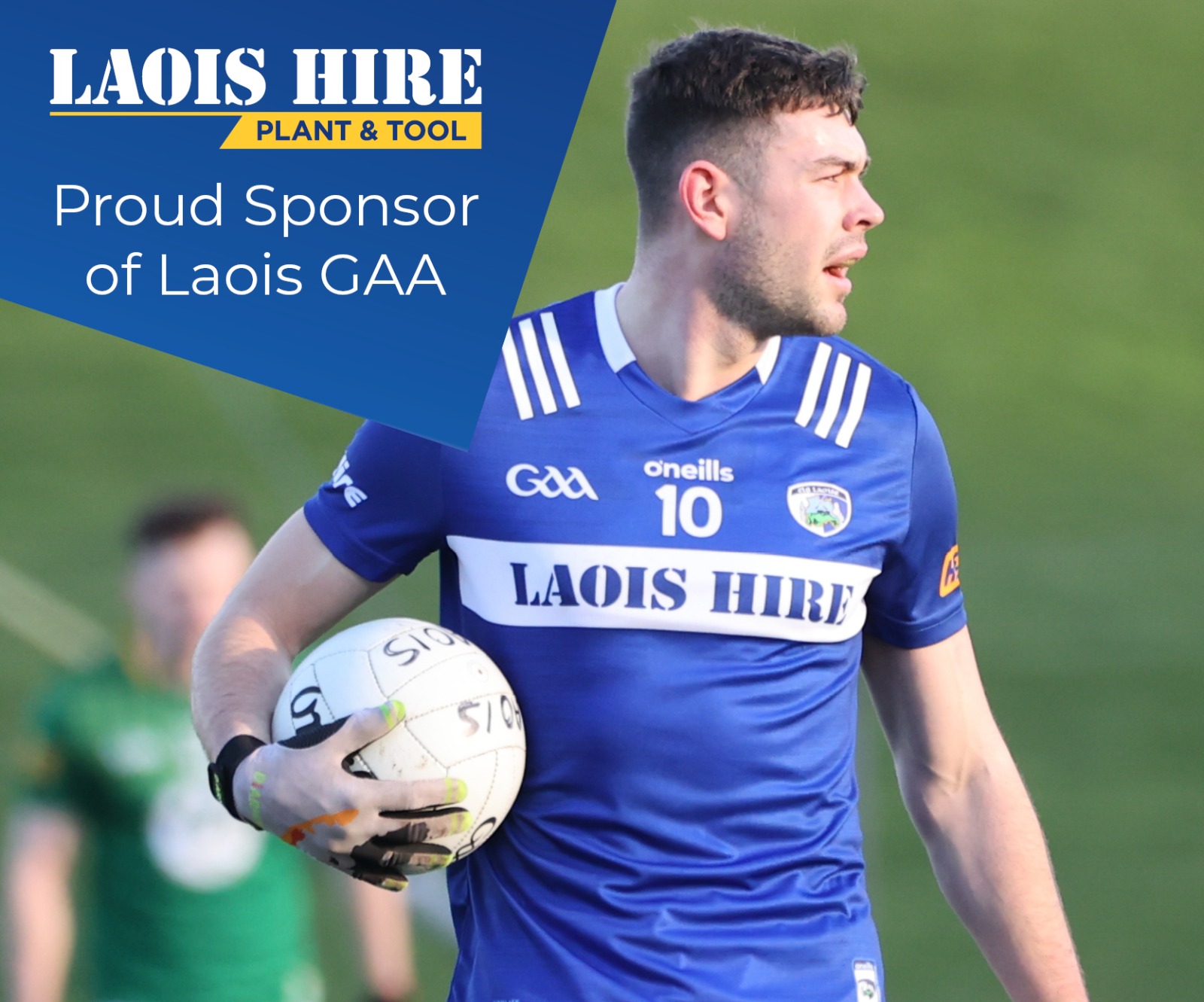 Laois farmers sent a huge number of feed bales to Clare, where the Clare IFA distributed the bales to the farmers who were most in need.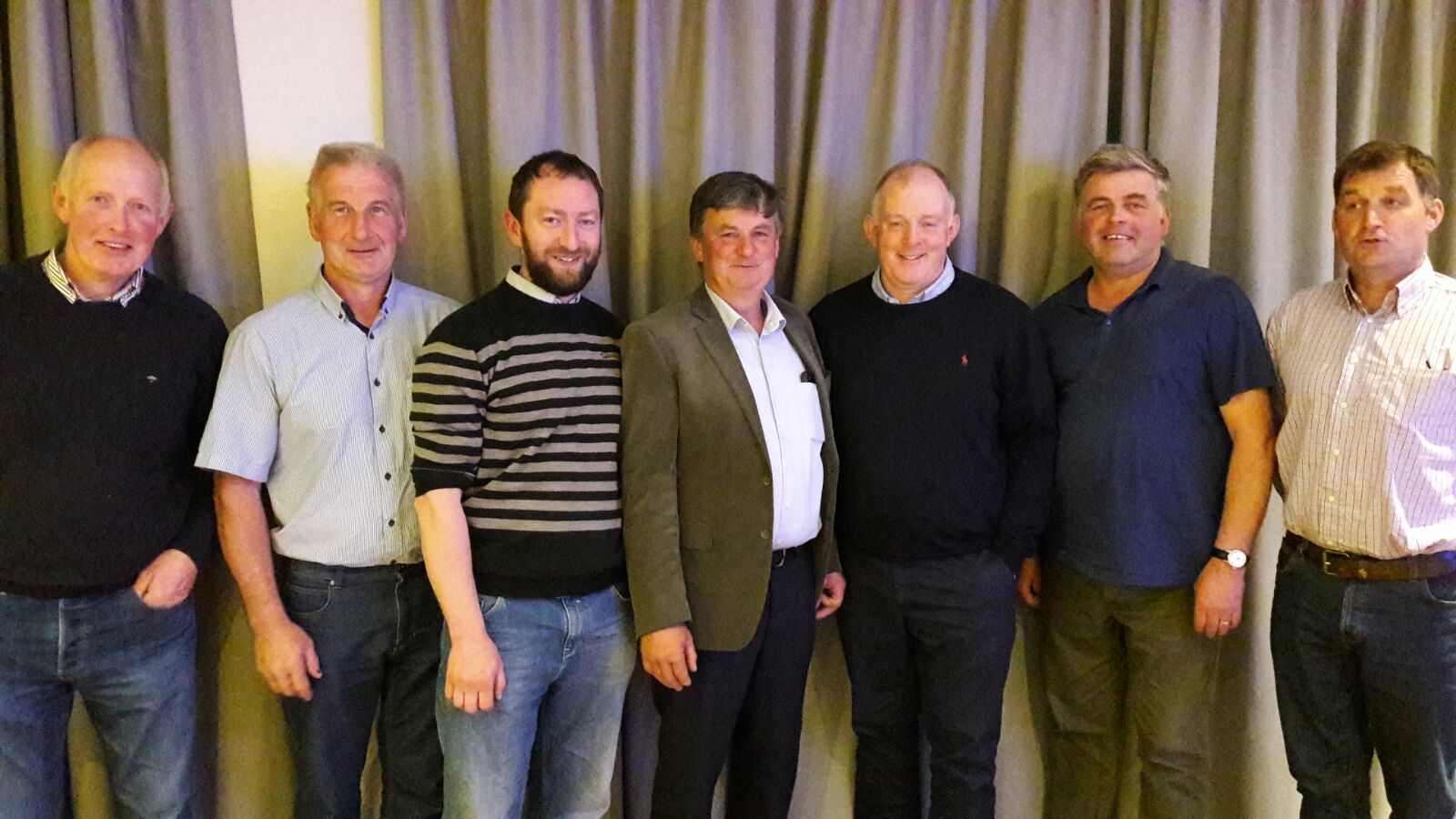 SEE ALSO – 76 tonnes of rubbish dumped in Laois since January