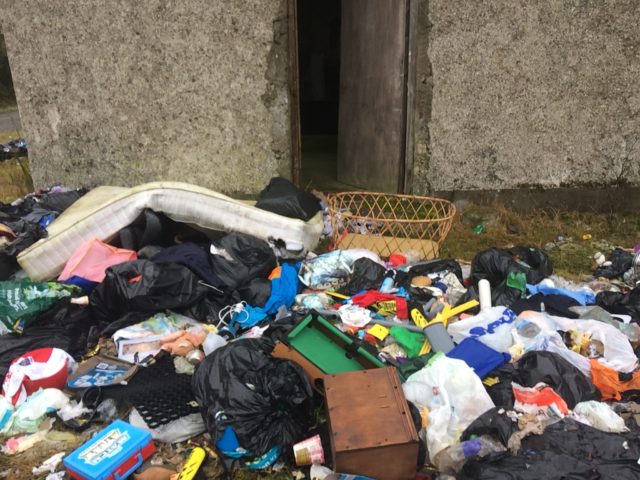 Yes, you read that correctly. There has been 76 tonnes of rubbish dumped in Laois since January of this year.
€47,700 has been spent by the Department of the Environment to clean up the astronomical mess in Laois.
Erwin Cobbe, who set up a waste disposal and management business in 1972, which later became AES, spoke about the problem with Will Faulkner on Midlands 103 this morning.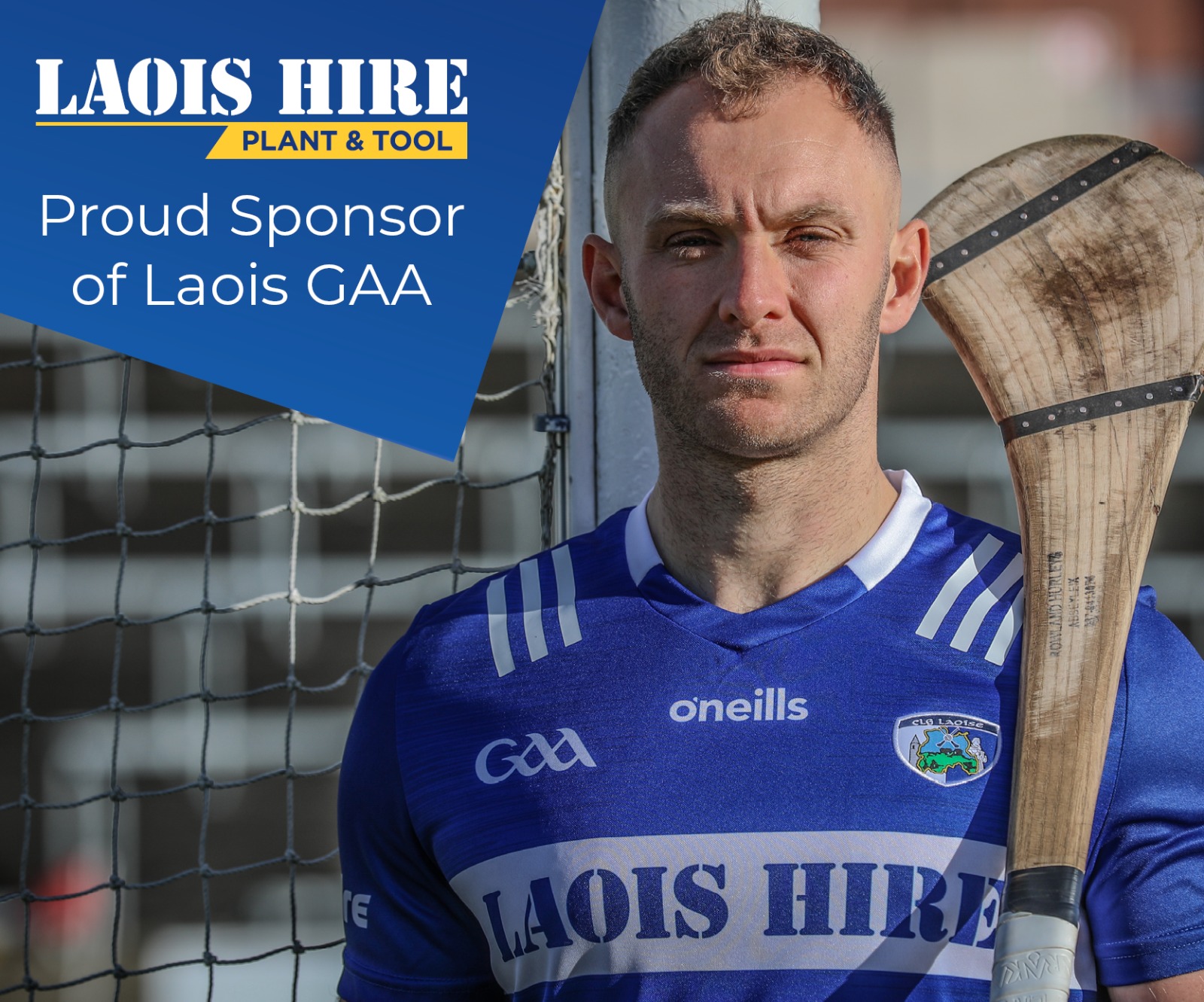 Mr Cobbe believes that the council are the cause of the problem.
"There's unworkable regulations. The Council in Laois eliminated use of black bags. If you don't have the use for a full size wheelie bin, what do you use?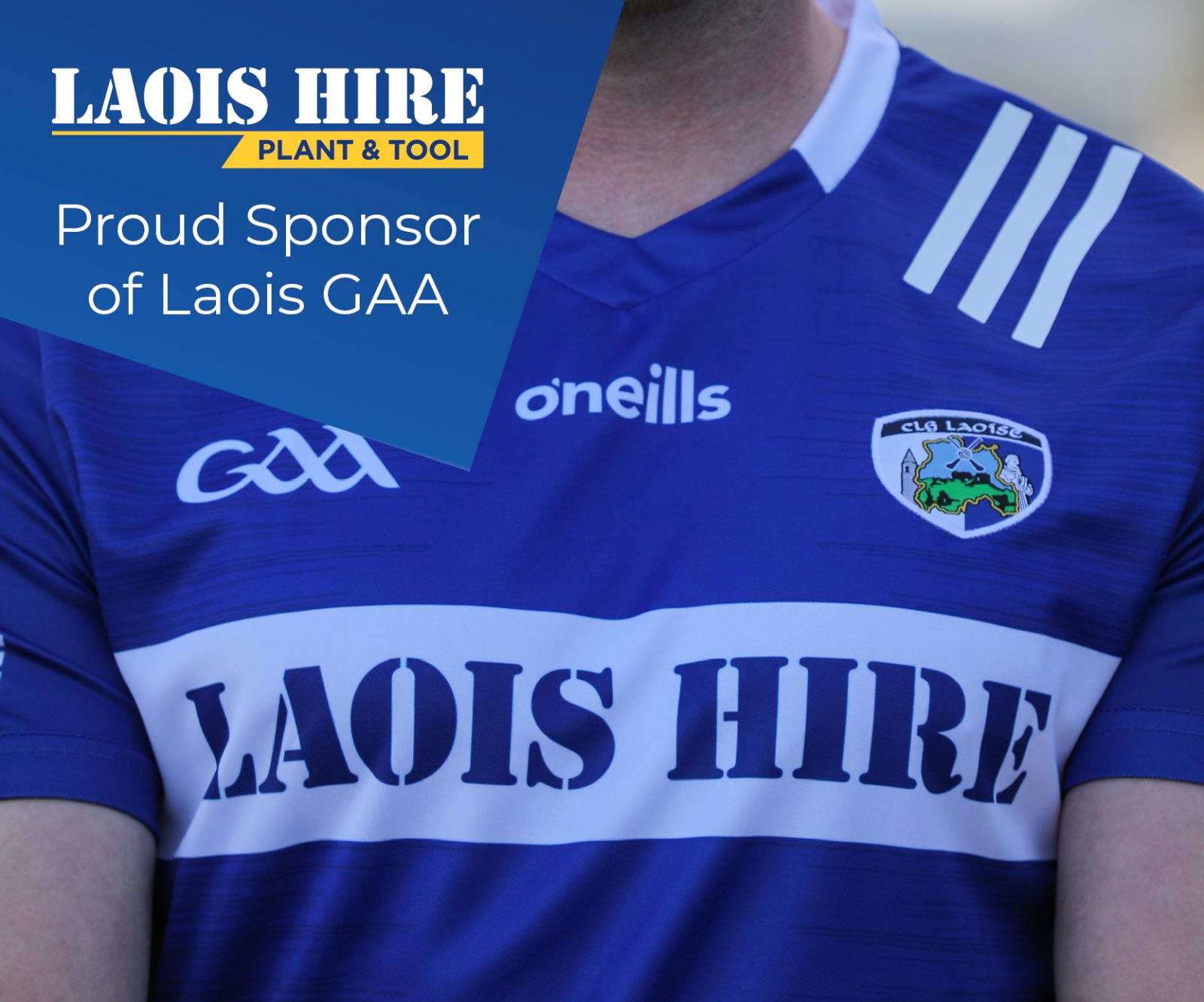 "We also now need three bins. The majority of people don't want three bins outside their house," Mr Cobbe told Will Faulkner.
Recyclables aren't being recycled
Mr Cobbe also stated that a lot of reycables are still going to landfill, even after being separated.
"Yes I am indeed saying that. The plastic that they're bringing in is being contaminated with other materials and they end up going to landfill," he said.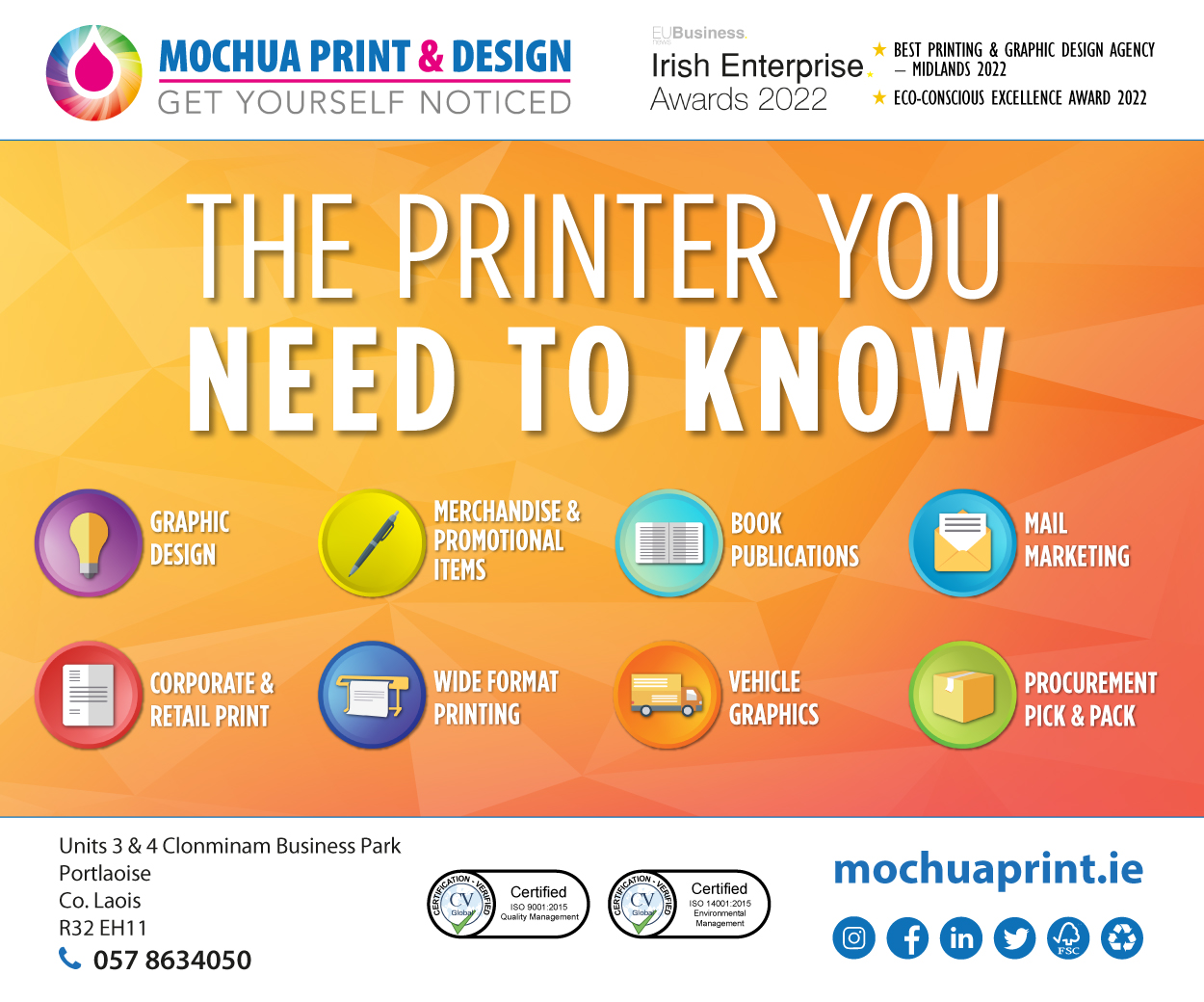 On the show, he said that pay-to-use units in Laois towns could be a way of the solving the problems. The units would cost €6 per one large black bag or two small black bags entered.
He said: "It would certainly help a lot. I don't have a magic wand but if you make the rule so hard to do it it will get worse and worse and worse."
A listener from Laois, Liam, text into the show to say that:  "Collections have become so expensive I go to the landfill twice a year for half the cost."
Dumping in the Laois countryside has been the cause of concern for quite a while.
The council are now using drones and hidden cameras to fight illegal dumping in Laois.
SEE ALSO – All Thursday night's Laois GAA results