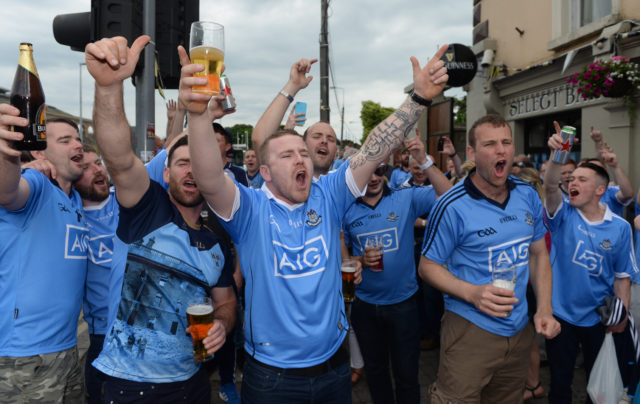 The stage is set for Dublin to play Wicklow in O'Moore Park for the Leinster football quarter-final this weekend.
A rare fixture for the Dubs to travel outside of the capital to play a competitive match, droves of fans are expected through the gates of O'Moore Park on Sunday.
Laois GAA could be set to make up to €20,000 on ticket sales for the fixture, depending on the size of the crowd attending the quarter-final.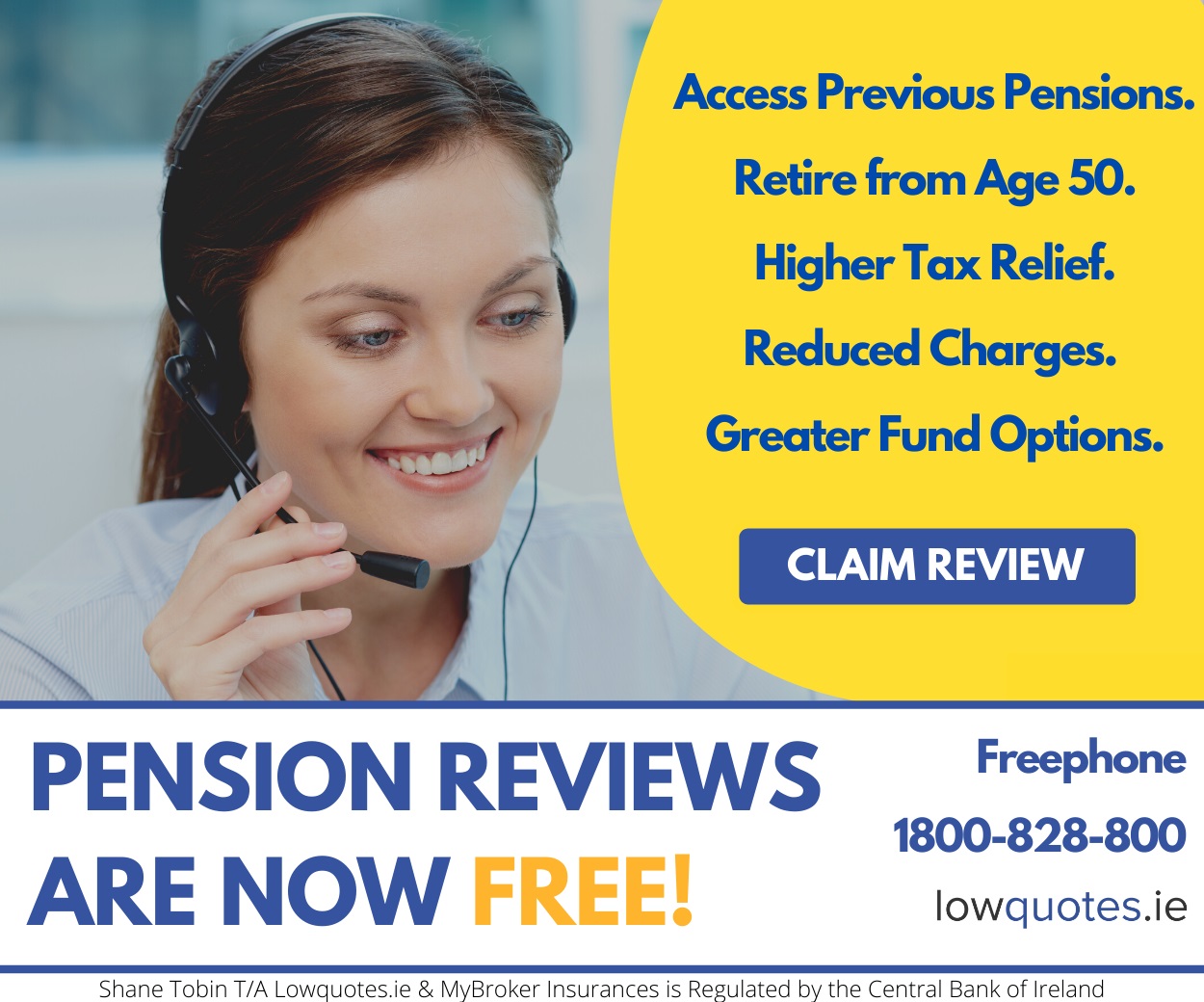 Ticket sales
A spokesperson for Laois GAA said that 15 percent of ticket sales are given to Laois GAA.
"We won't know until after the day – there could be 9,000 people attending or 13,000 attending.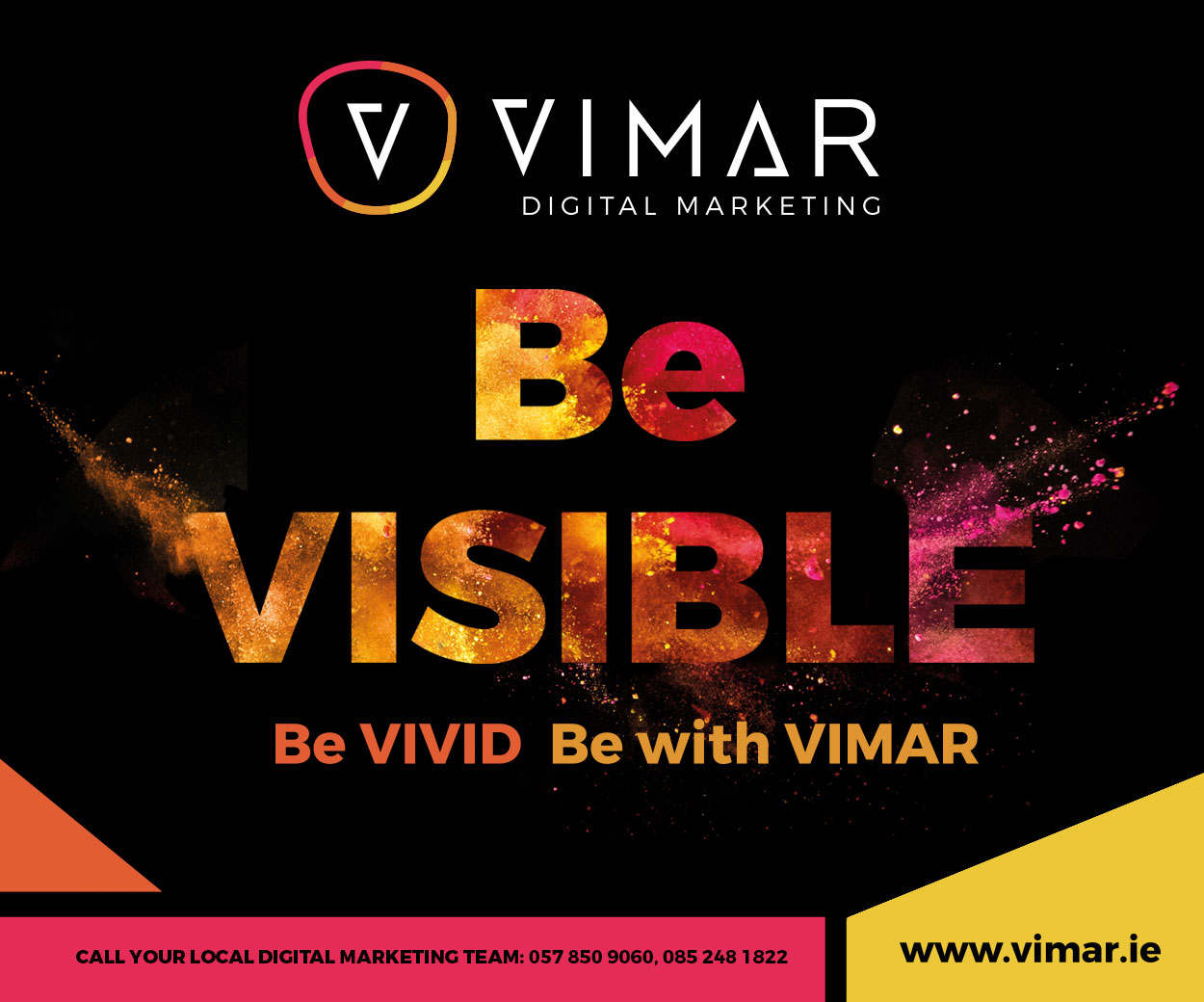 "It could be €12,000 or it could be €20,000. It's a percentage of the sales and taken out of that is the running costs on day, like overheads and stewards," the spokesperson said.
"However, with some people holding a seasonal ticket to O'Moore Park, their first championship match is free, so that could take from overall sales on the day."
Dublin played Carlow in O'Moore Park last year it is estimated that Laois made between €15,000 and €16,000 on the day.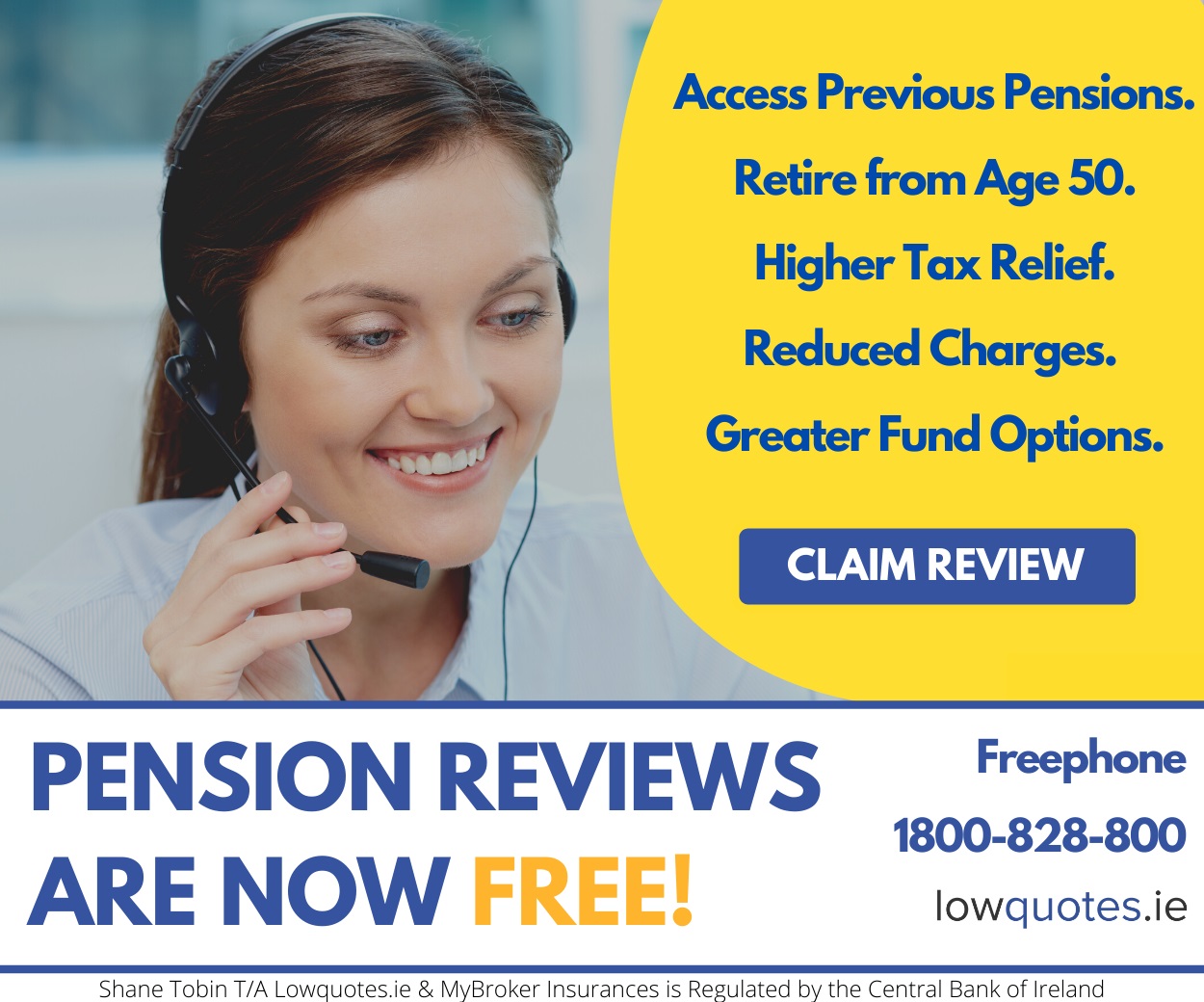 The Dublin fans are expected to migrate in their droves as temperatures are expected to hit the mid 20s.
We've also come up with some helpful tips for Dub supporters coming to Portlaoise over the weekend.
See below from the last time the Dubs came to Laois:
SEE ALSO – Liam Kealy memorial run organised for June