Since Colm Begley returned to Ireland from Australian Rules football in 2009, he has been an ever-present in Laois teams.
The Stradbally native played the majority of the last few years at wing back but has found his feet at centre back under John Sugrue.
He will be 32 later this year and is now firmly one of the senior members of the team.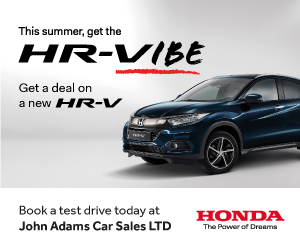 And speaking ahead of the Westmeath game this weekend, Begley revealed he has been very impressed with the impact a number of the younger lads have made this season.
He said: "We have some great young players coming through and they have done really well. But to be honest we don't really know where we are at.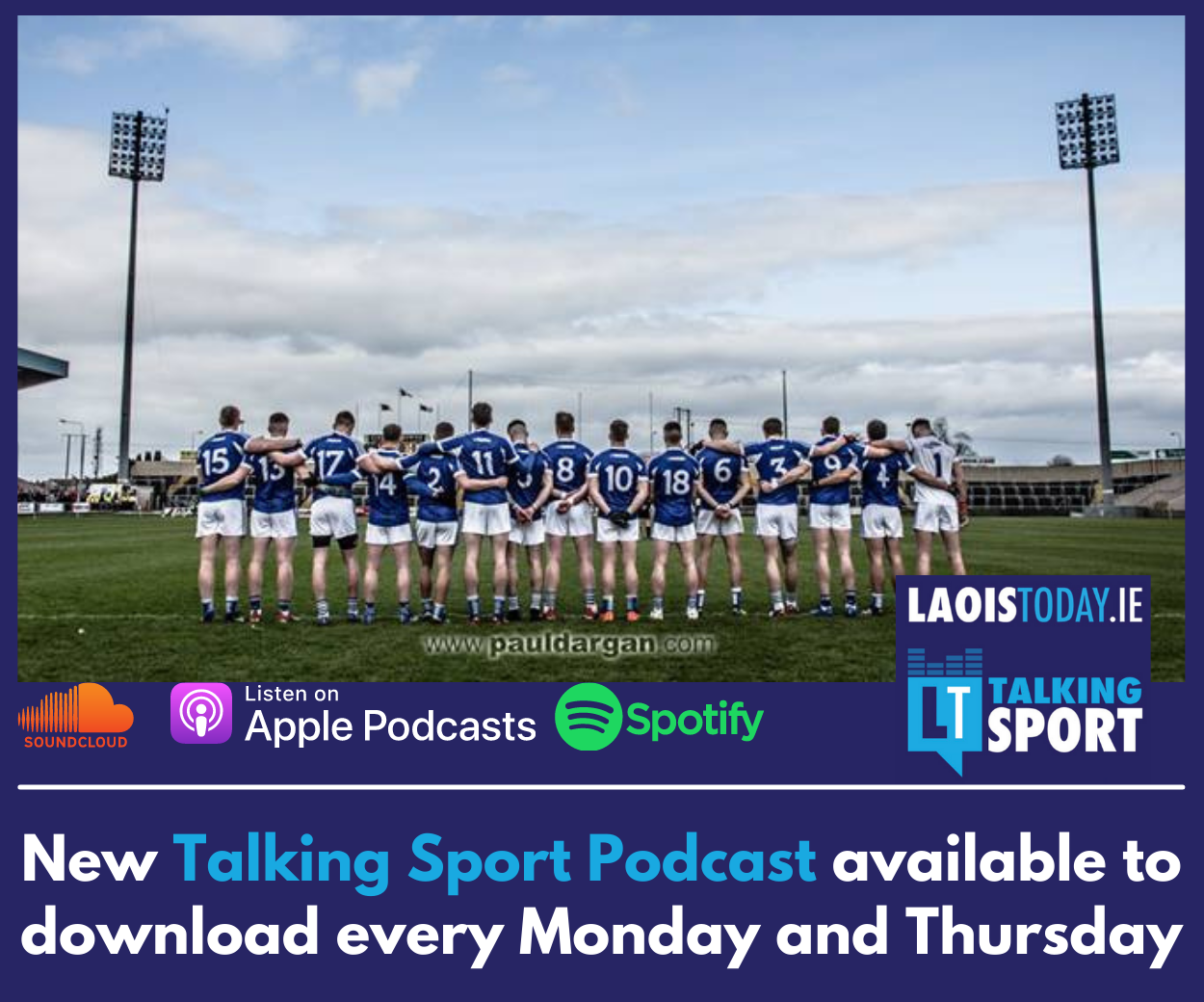 "We've only really played the Division 4 teams competitively and that includes Wexford who have just gone down. We are seen as a Division 4 team and this is the first time we will player a higher ranked side.
"So it will be a good test for us to see where we are. The young players have been fantastic over the league campaign, the older players who maybe haven't been good the last few years, are getting better.
"But this is the first time we are going to get a test like this."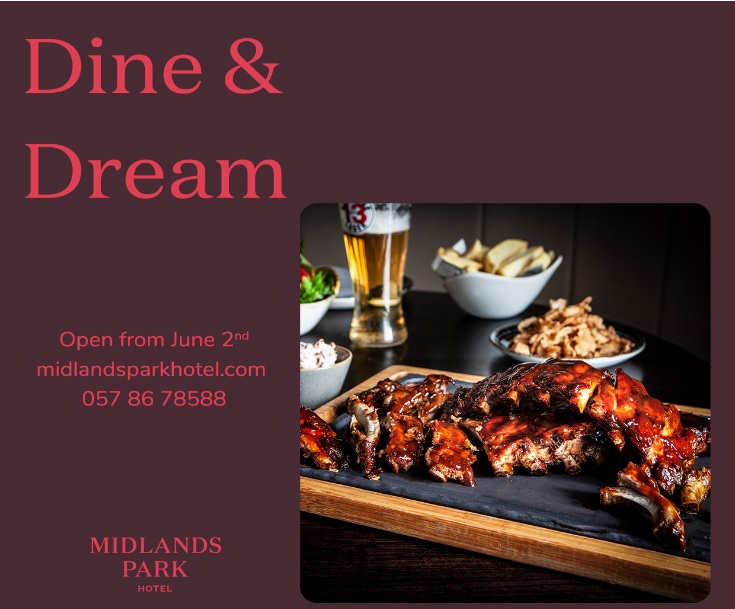 Looking back at the Wexford game, Begley says it was the proverbial game of two halves.
He said: "It did have everything and it is the cliche, but it was a game of two halves. We were caught a little bit on the hop as our intensity was a bit low in the first half.
"In fairness to Wexford, they capitalised on it. Our conversion rate was down and they transitioned the ball very quickly. Our control of the game was a bit off but we reacted at half time.
"We brought most of our game, some players individually played very well and we played well collectively. Our fitness came through in extra time too.
"But we can't let that happen again. If we let that happen in the next game, we won't be able to come back into."
Laois looked fit and slick in the win over Wexford – a thing that they have been criticized about in previous years.
And Begley puts this down to the work of S&C coach Robbie Cannon.
Colm said: "We've had a good year as regards strength and conditioning. Robbie Cannon in fairness to him has done a very good job over the last while.
"With that being said, we are very confident in the players that come in. If you have to go off, we know a lot of the lads can step in and make an impact.
"The team has been working well collectively together too. We learned a lot during the league. Kieran Lillis has done a huge amount of work, Johno too, up and down the field.
"So that makes it easier for our defenders to control the game a bit more from behind. So it is positive to see us finishing strong."
Westmeath are a team that Colm knows only too well and he is under no illusions as to what faces Laois.
He said: "Westmeath are a fast, strong team that have been together for a long time. They have some high caliber star players that can win games on their own back.
"From the games we played against them in the early part of the year, they were moving well. Strong on the ball, good movement from the forwards.
"So there is a lot we need to look at and make sure we work collectively as a team or else it will be very difficult for us to play against them.
"They are experienced and have been going further in the Leinster championship in recent years. They have a lot of players who have taken ownership of themsleves in both defence and forwards.
"So if they are moving well, they can run and pass the ball."
Begley also describes Laois's most recent record in Leinster as 'a shocking statistic'.
He said: "I try to black that out. But isn't that a shocking statistic?
"So that shows the challenge which lies in front of us. But we have been doing well and we have been making some strides forward – moving from Division 4 to Division 3.
"What have we done yet as regards championship? Nothing. So this will be a good test to see where we are and how we are as a group. I know the players are looking forward to it."
SEE ALSO –