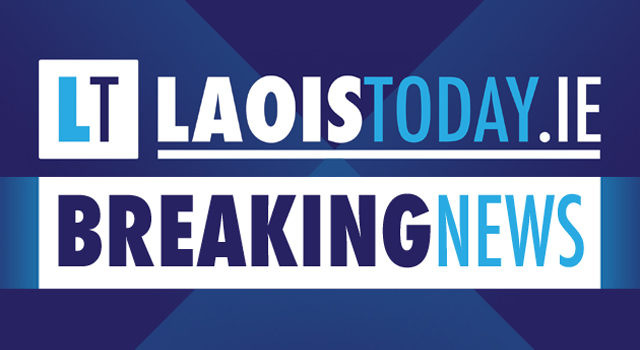 The people of Ireland have voted to repeal the Eight Amendment by a landslide majority, an exit poll has predicted.
According to an exit poll conducted for The Irish Times by Ipsos/MRBI, an overwhelming majority of people have voted Yes in the Referendum today.
The poll suggests that the margin of victory for the Yes side in the referendum will be 68 per cent to 32 per cent – a victory that the Irish Times describes as a 'stunning victory for the Yes side after a long and often divisive campaign'.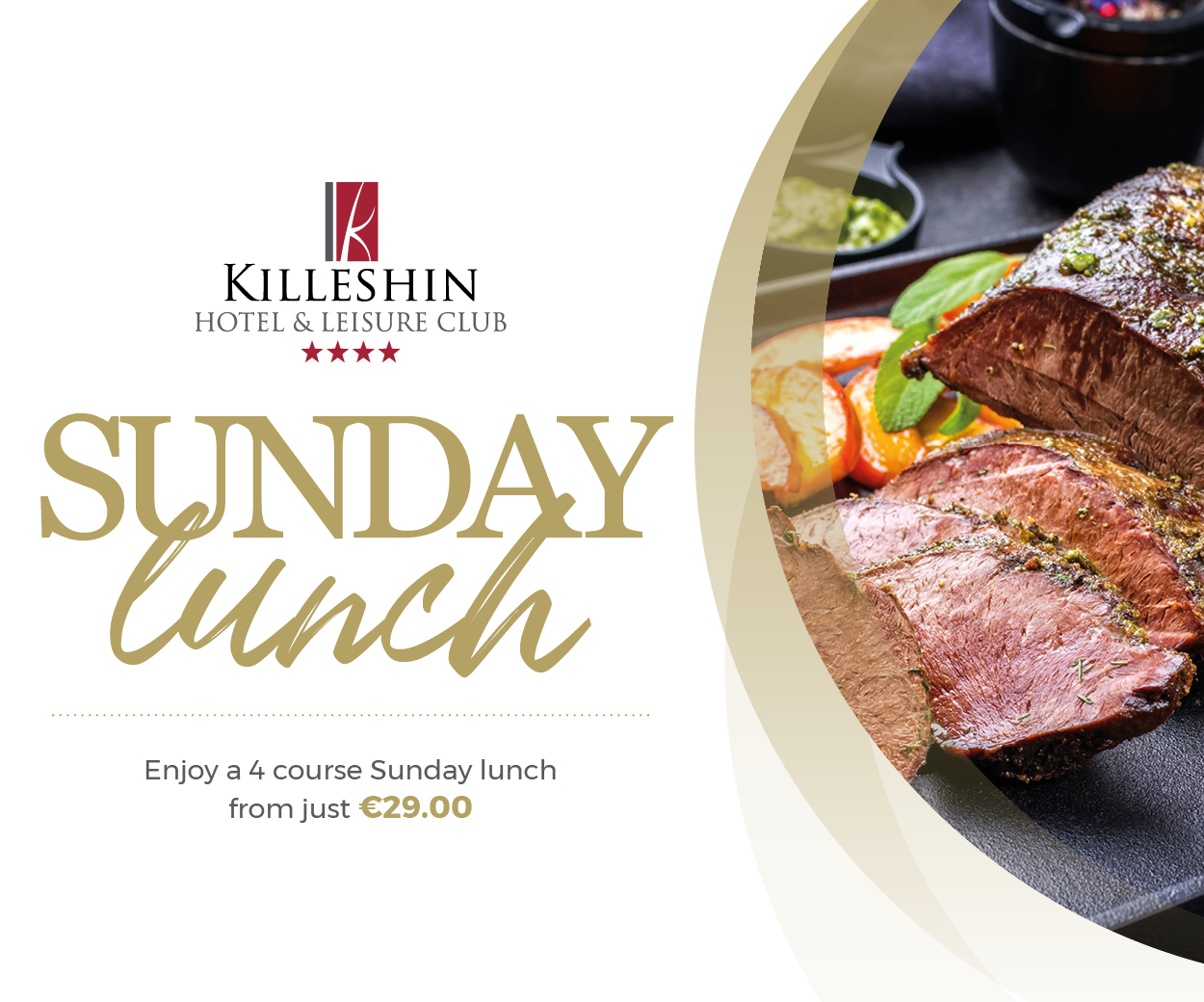 Four thousand voters were interviewed by Ipsos/MRBI as they left polling stations yesterday.
Sampling began at 7am and was conducted at 160 locations across every constituency throughout the day. The margin of error is estimated at +/- 1.5 per cent.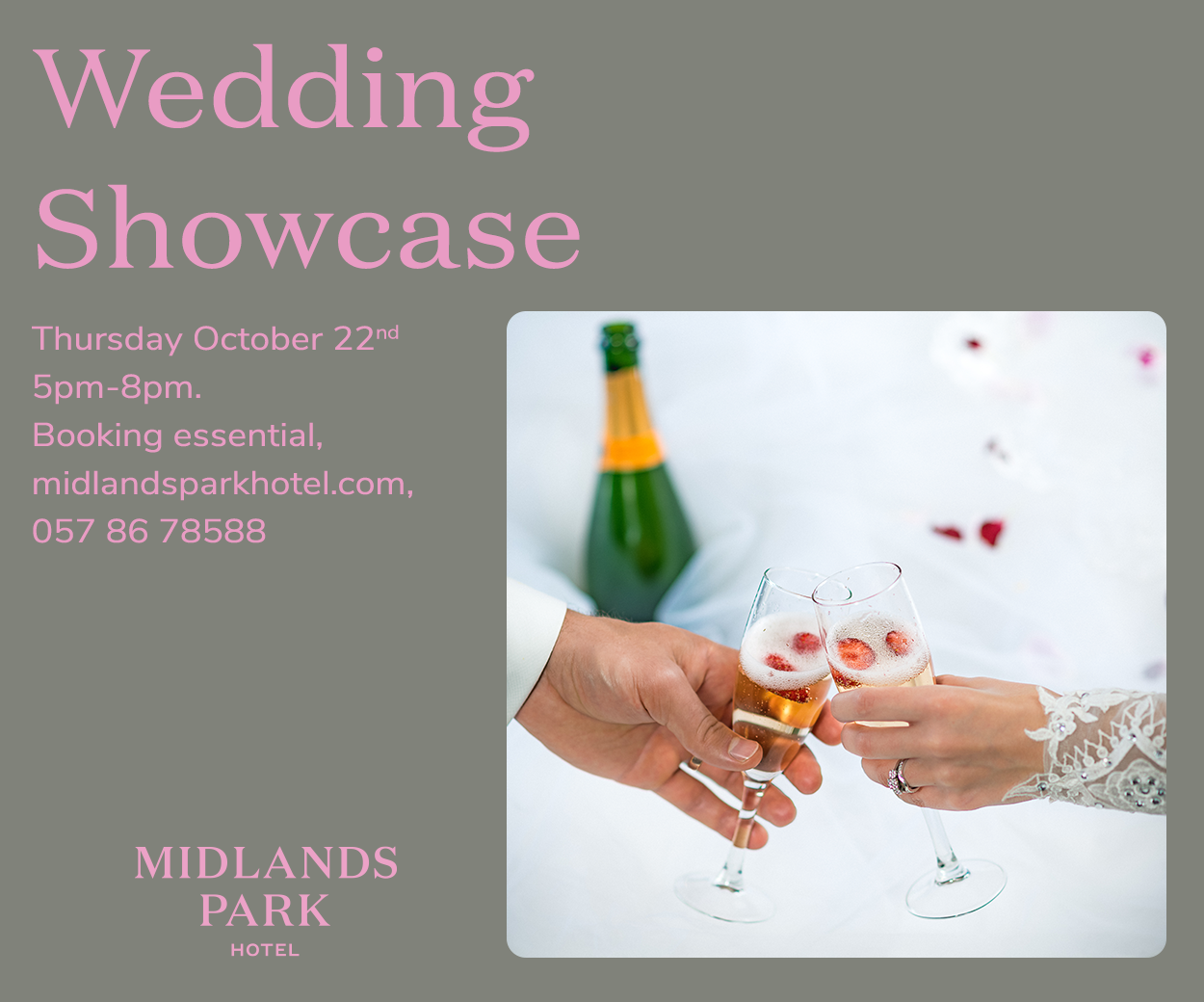 Counting of votes begins this morning at 9am with an official result expected to be declared in the afternoon.
Interestingly, the figures announced by the Irish Times tonight are the same as the poll that we carried out among our readers earlier in the week.
Exits polls have been wrong in the most recent past of course.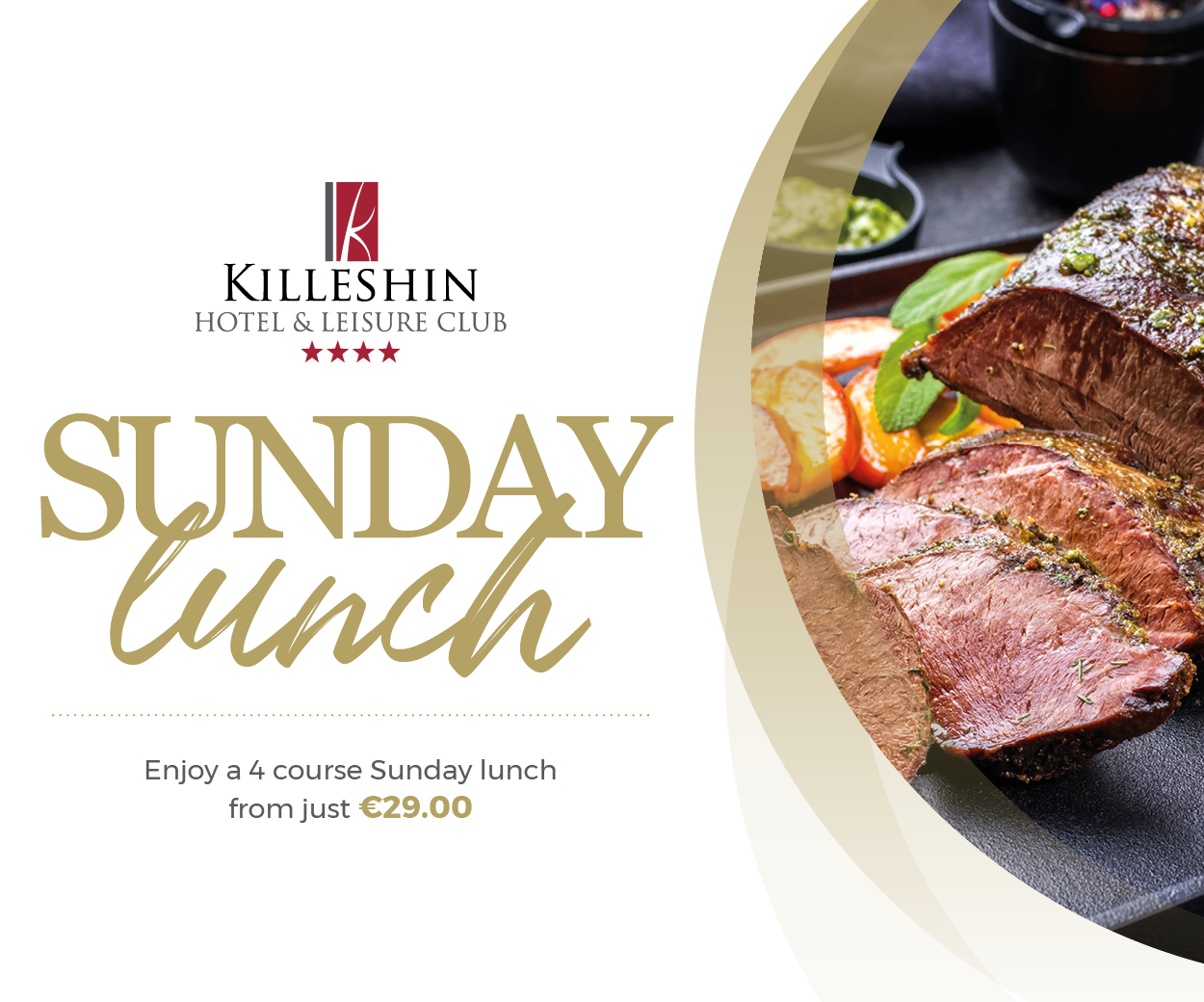 Most notably in the recent US Presidential election and in the Brexit Referendum.
However, the margin is here is very significant and with margin error of around 1.5 per cent, it is unlikely this will be wrong.
But we may wait until tomorrow to find out for sure.
SEE ALSO – How Laois intends to vote? Our social media followers have their say