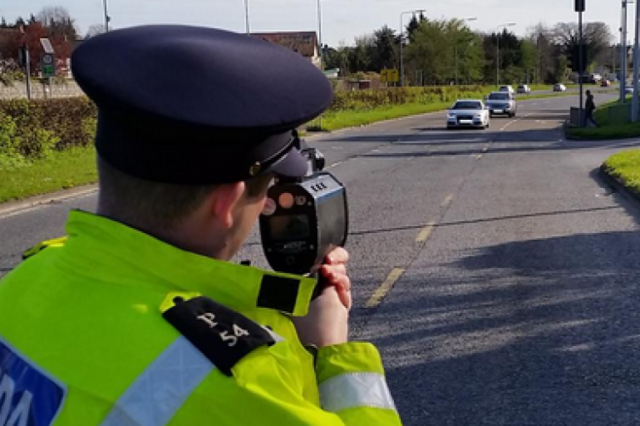 While the sunny weather might tempt some people to speed up in a rush home this weekend but people are being warned to slow down by Gardaí for National Slow Day.
The Gardaí will be out in force from today at 7am until Saturday May 26 7am as part of the national crackdown on speeding.
The objective of National Slow Down Day is to reduce the number of speed related collisions, save lives and reduce injuries on roads across the country.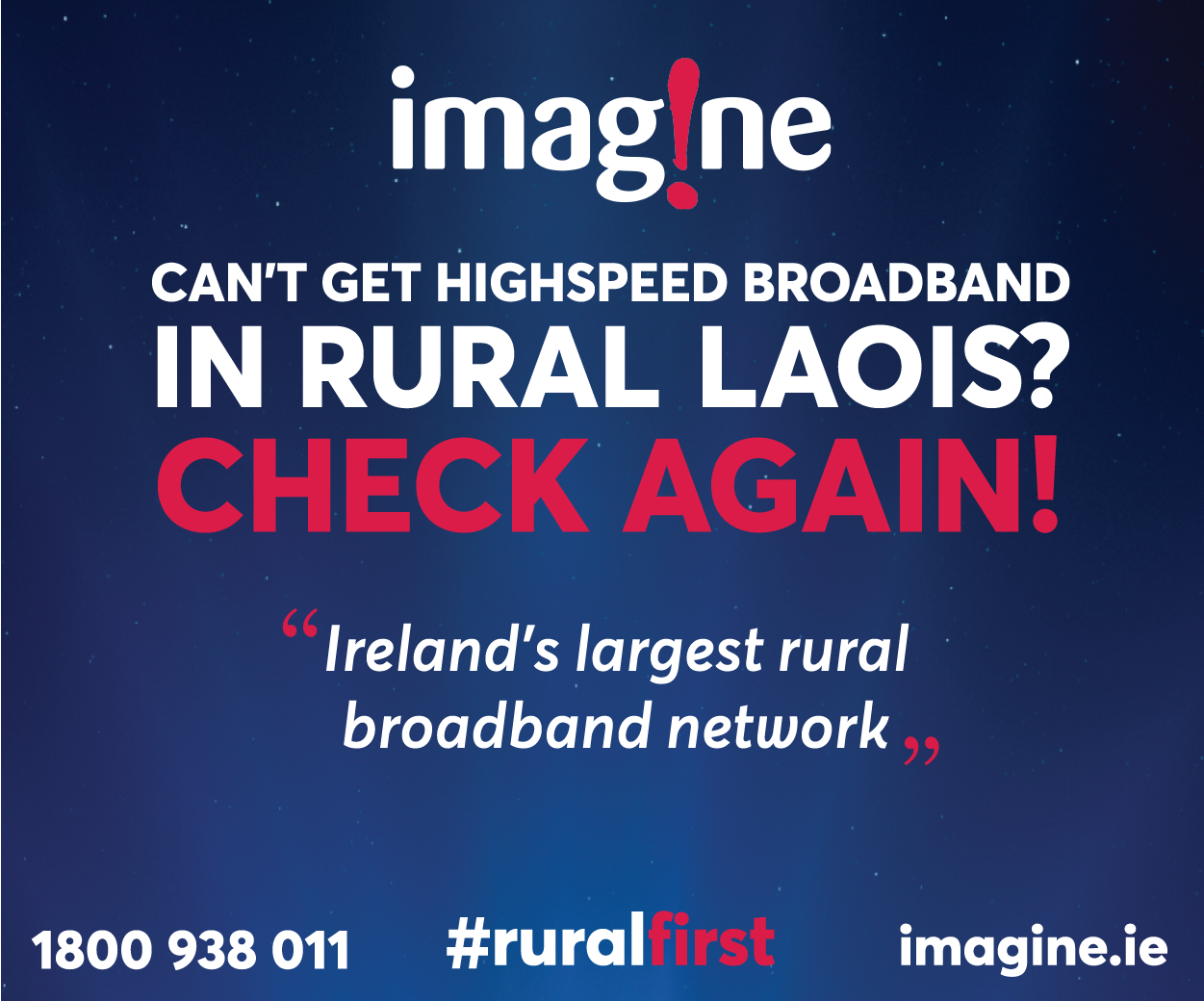 Speaking to John Whelan on Midlands 103, Inspector for Laois/Offaly Maria Conway said: "There will be checkpoints on regional and national roads. We aim to cover as many spots as possible."
Marked and unmarked cars
Gardaí will be checking for speed in marked and unmarked cars and also in housing estates.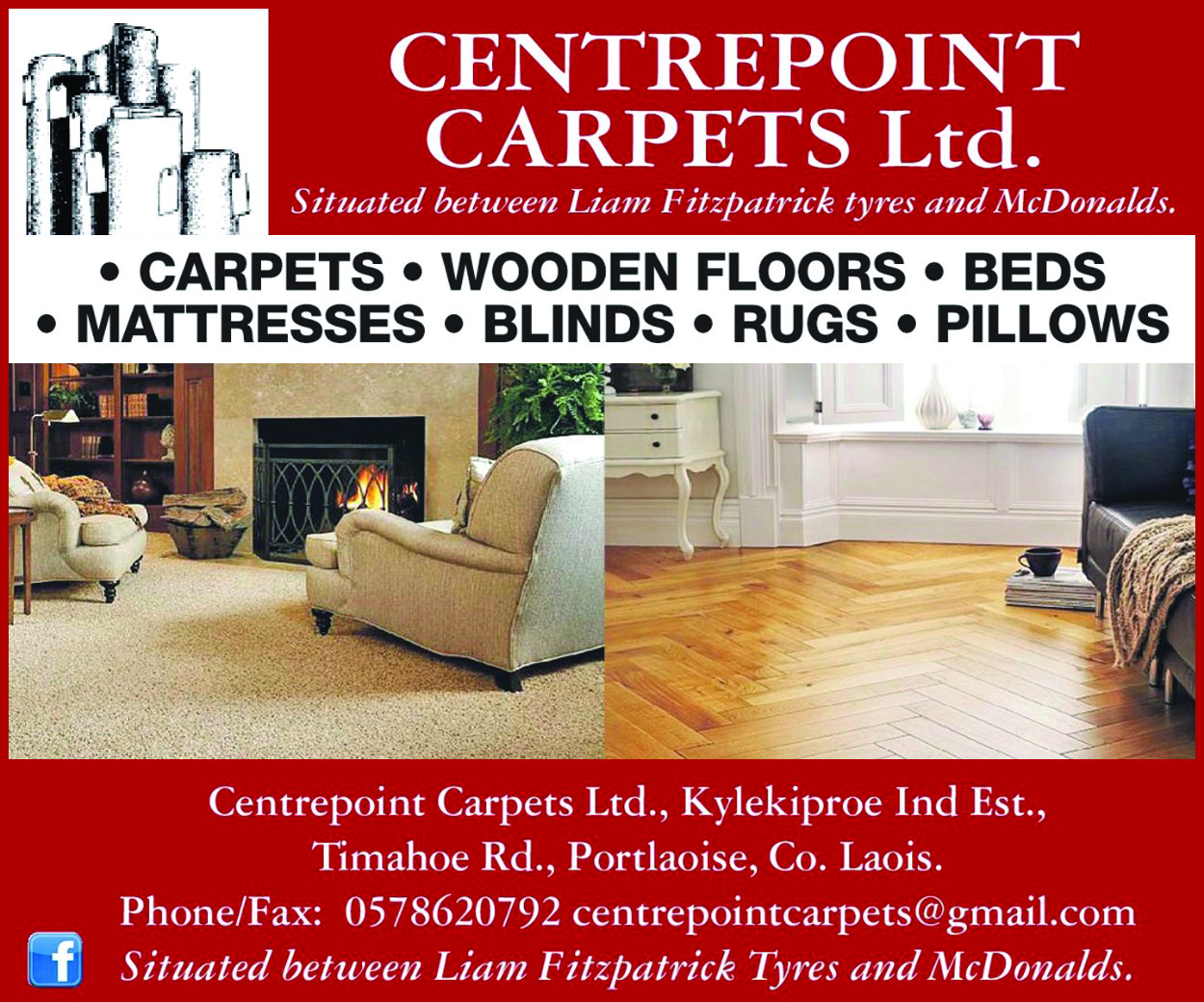 The 24-hour operation will consist of high visibility speed enforcement in speed enforcement zones.
2017 was the lowest year on record for road deaths with 157 killed on Irish roads. However, 157 road deaths too many. We can never be complacent about road safety.
A RSA report on fatal collisions between 2008 and 2012 which found that excessive speed was a contributory factor in one third of all fatal collisions during that time.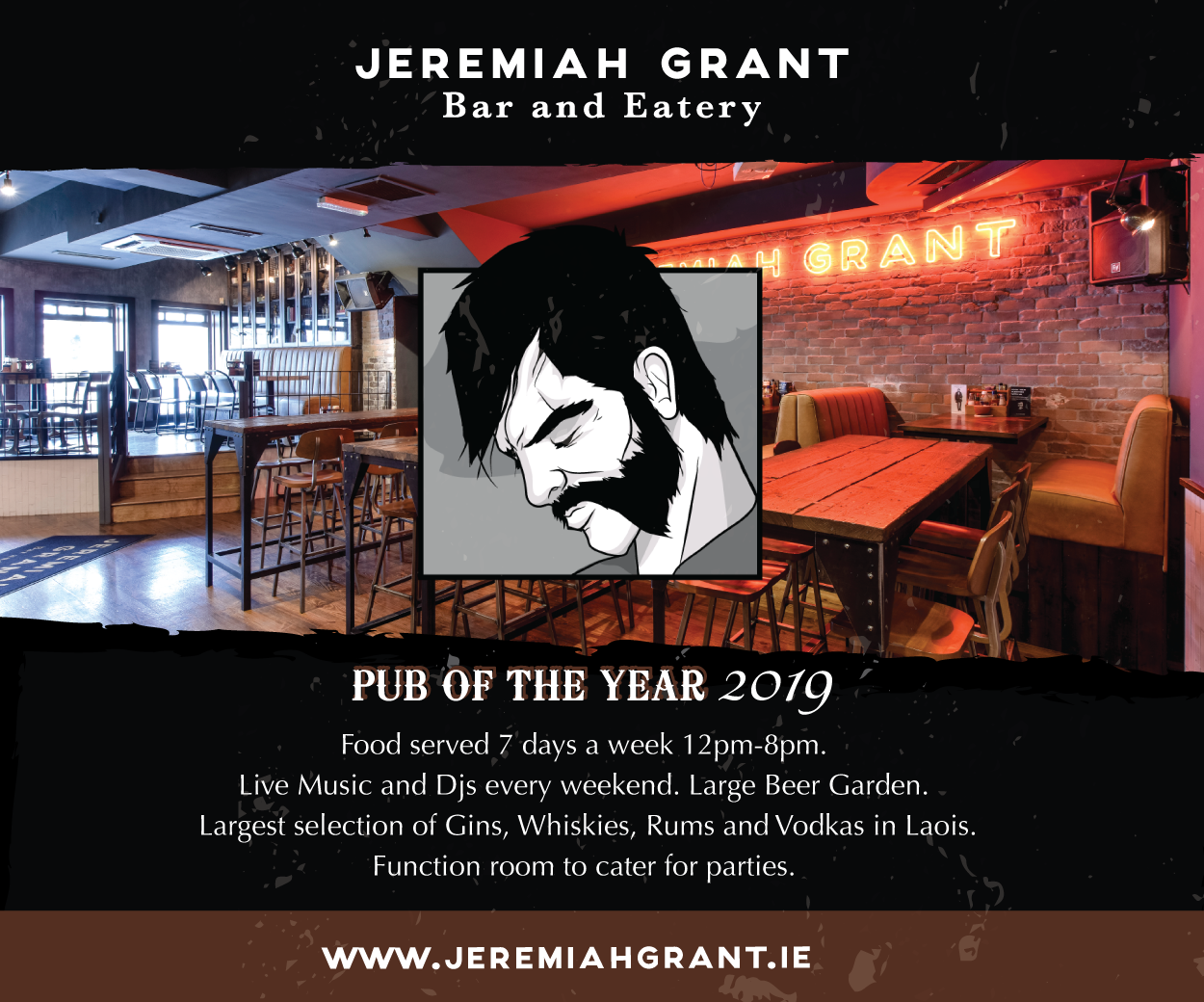 All speed enforcement zone locations are available on the Garda website. The penalty for speeding is 3 penalty points and an €80 euro fine if paid within 28 days.
There are over 1,000 sections of road identified as speed enforcement zones effective from May 27, 2016.
SEE ALSO – How your local TDs in Laois, Offaly and Kildare South are voting in the Referendum