The curtain comes down on another season of junior football in the midlands on Saturday when the final of the blue ribbon event the Combined Counties Cup takes place in Leah Victoria Park Tullamore at 5pm.
This season's final is somewhat of a novel pairing when Birr Town take on Rosenallis and yet it sees two of the more traditional clubs in this competition face off against each other.
During the 90s these two teams were very prominent. Rosenallis were beaten in the final in 1990 before reaching the holy grail in 1999, while Birr took home this famous old cup in 1991 and 1997.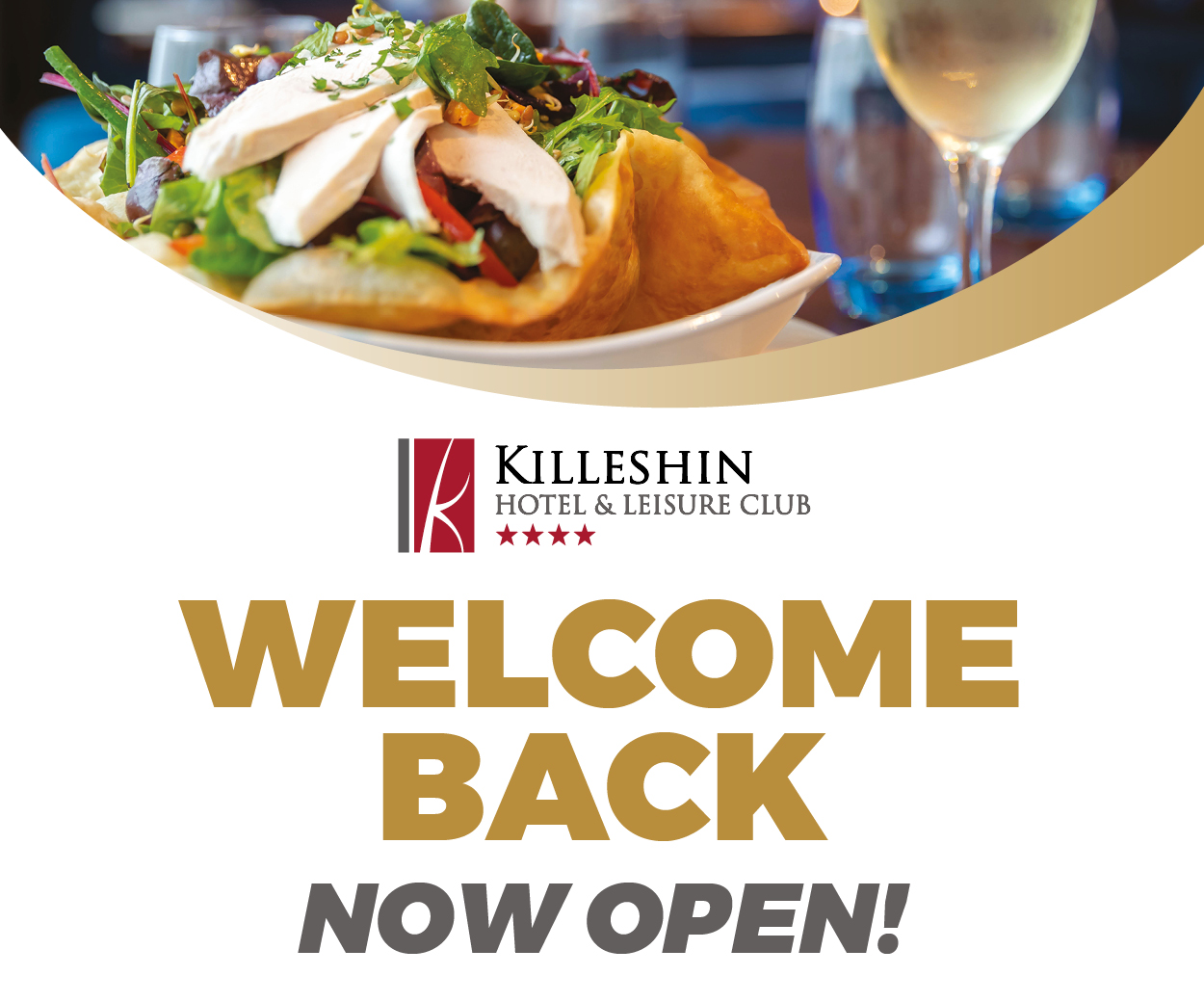 However since then during the CCFL years both teams have failed to make a real impression with Birr last reaching the final in 2000 and Rosenallis' best being two semifinal appearances most recently last year.
Birr will start the game as clear favourites having finished the season very strongly to claim runners up spot in the Senior Division.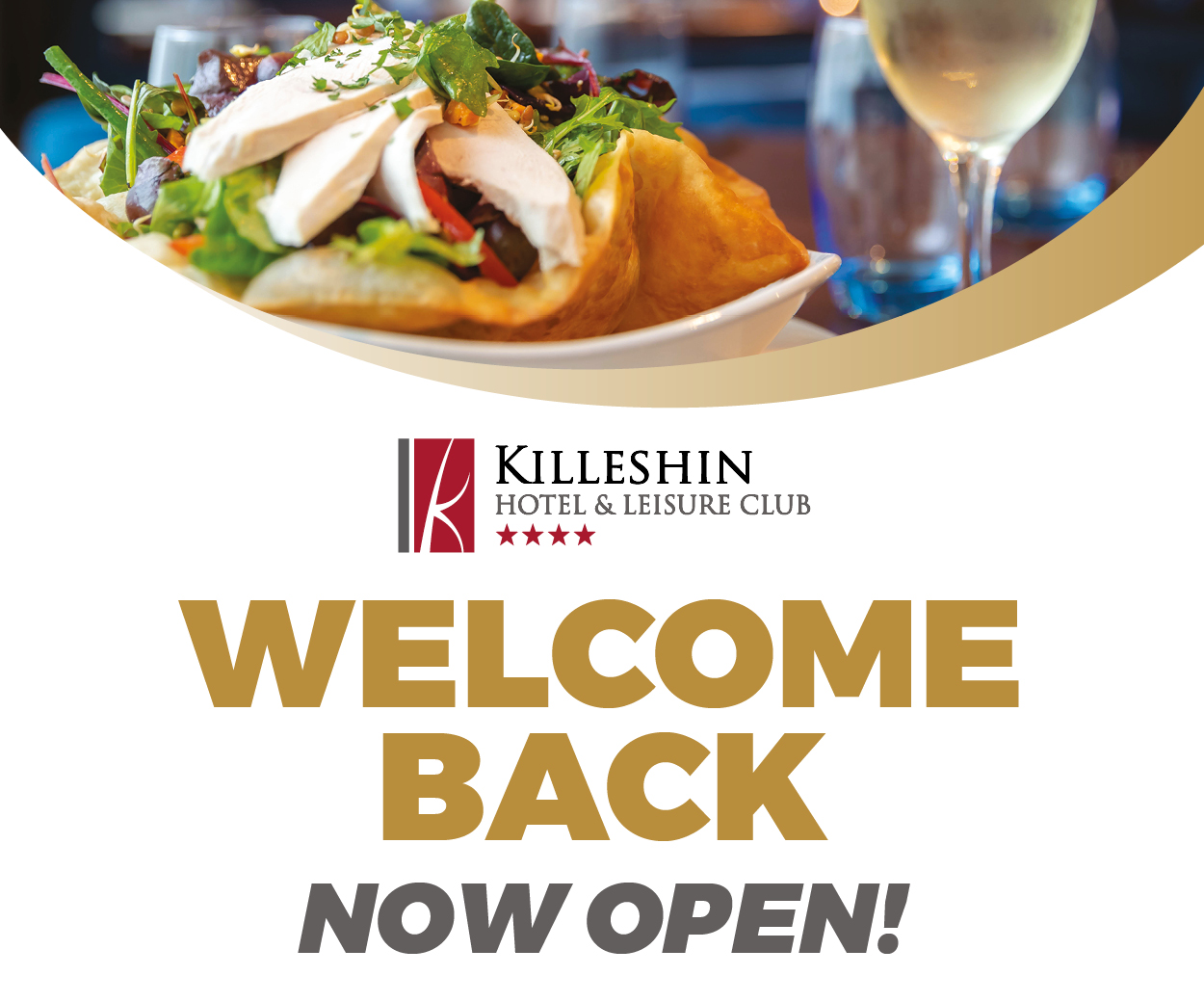 They have also had the upper hand this season between the two teams as Rosenallis ended up being relegated from the Senior Division.
That will count for little though when the game kicks off on Saturday as Rosenallis have shown that on their day they can be very competitive and then they are a match for anyone.
Donal Lalor spoke to LaoisToday ahead of the game and he revealed that this is the competition Rosenallis target at the start of every year.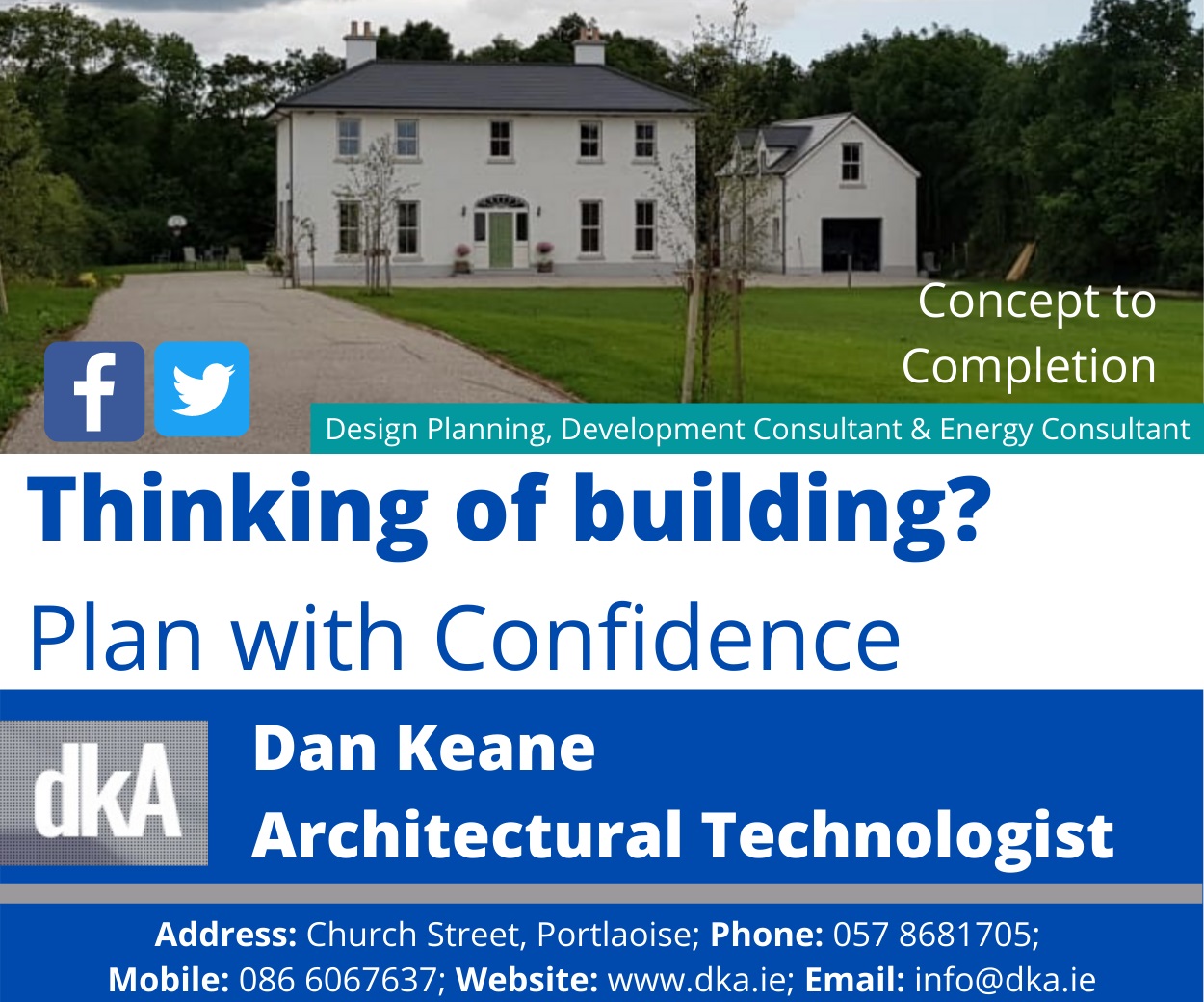 He said: "We've been looking at the draw for the last 20 years since we last got to the final. It is the first draw that we look at.
"Like a lot of Laois clubs, we are pulling lads from GAA clubs and every year it is always Christmas until you have a full squad.
"But from that point on we are always there or thereabouts and are capable of holding our own in the top Division."
Rosenallis defeated two Longford teams UCL Harps and Colmcille Celtic before knocking out Athlone sides Willow Park and Gentex to make it to the final. 
Donal said: "It was a very tough run involving two Longford teams. Then we really got it together for Willow Park.
"That was the first time we had a full squad all season. We won 4-1 and it could have been five or six."
The Rosenallis team is made up of a strange mix of youth and experience with the bulk of the team coming from successful Over 35 and Youth teams over recent seasons.
Paul Dunne and Paul Friel were both part of that outstanding 1999 team.
Darragh McEvoy and Mark Dunne will also lend experience, but Rosenallis can also call on a bunch of talented young players including Paul Friel's son Jack, manager Tom McDermott's son Adam, Glen Shaw, Donnagh Callaly and Dillon Mooney although it looks as though Mooney will miss out due to injury. Otherwise Rosenallis have a clean bill of health going into the final.
A lot of work has been done at juvenile level in Rosenallis in recent years and Donal says it is paying dividends now.
He said: "Our U-12s reached the last eight of the SFAI Cup this year which is a national competition and they went down to play Evergreen of Kilkenny where they just lost out.
"We have a serious squad at U-13 and 14 and some of those are in with the Kennedy Cup team for the Midlands.
"There is serious work going on in the club at underage level. There are at least two or three quality players coming through each year.
"The likes of Darren Whelan and Declan Egan do incredible work. Every Saturday morning there are six or seven games going on in the Grove."
Donal joked: "We have lads there playing away this year, the likes of Mark Dunne, who are playing a long time.
"They are looking for youth coming through. He is asking us in the dressing room every year who is coming through."
The game kicks off at 5pm on Saturday in Leak Victoria Park in Tullamore and Lalor says Rosenallis will have no fear of going out to play Birr.
He said: "We've played Birr three times this year and they have won all of them but we won't fear them on Saturday.
"We will have our first team too. I'd say in all of those games against them, we had no more than 12 or 13 players togged out.
"So we'll give them everything we have. Rosenallis people are great to come out to support too so I'm sure they will fill Leah Victoria Park."
SEE ALSO – In Pictures: Looking back at Laois's last meeting with Westmeath – that unforgettable 2004 Leinster final