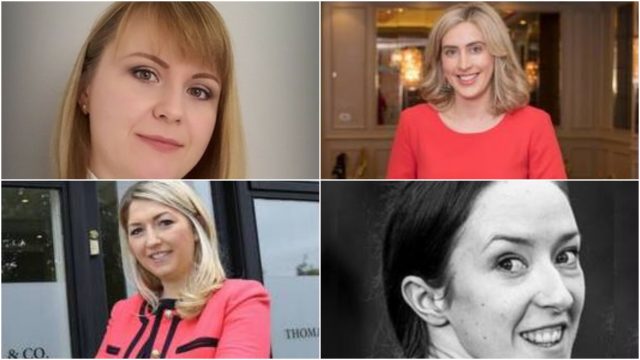 The inaugural Network Ireland Laois Business Woman of the Year Awards take place at a gala event in Durrow Castle on Tuesday, May 29 at 7pm.
The four finalists are; Heidi Higgins of Heidi Higgins Boutique, Thomasina Connell of Thomasina Connell & Co. Solicitors, Alena Chikurnikova of AlenaC Design and Alison McEvoy of AAMcEvoy kidswear, with the winner being revealed on the night.
Alison McEvoy, Alena Chikurnikova and Thomasina Connell are all in the emerging new business category while Heidi Higgins is competing in the small enterprise with 10 employees category.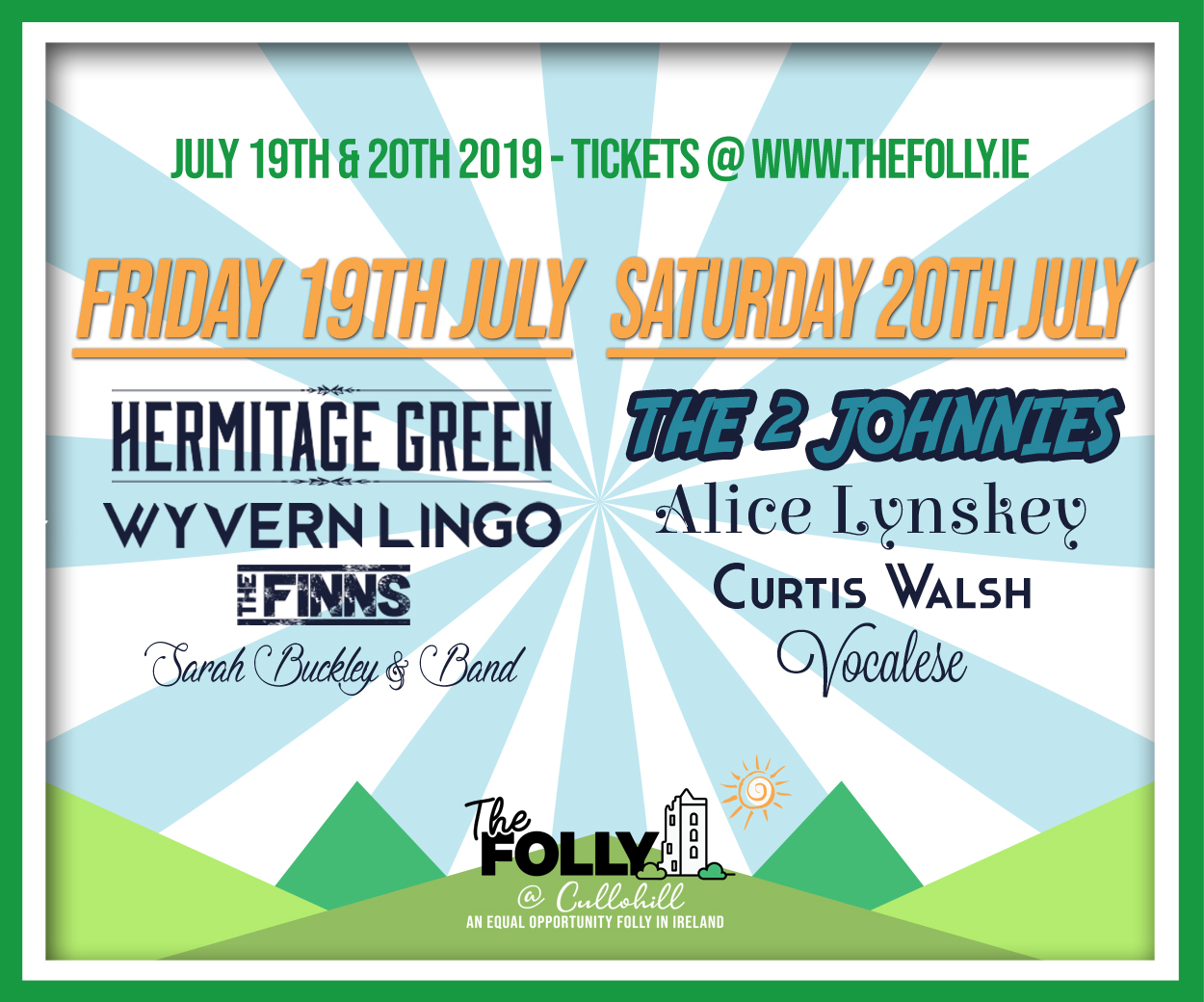 Breakdown of the finalists
Alison McEvoy
Alison McEvoy started AAMcEvoy kidswear, an organic childrenswear brand for 0-3years in 2017. All products are designed and crafted in Ireland using super soft organic cloth. She completed a BA Hons Degree in Fashion Design from LIT Limerick School of Art & Design, and Bespoke Fashion Tailoring at the National Tailoring Academy Dublin.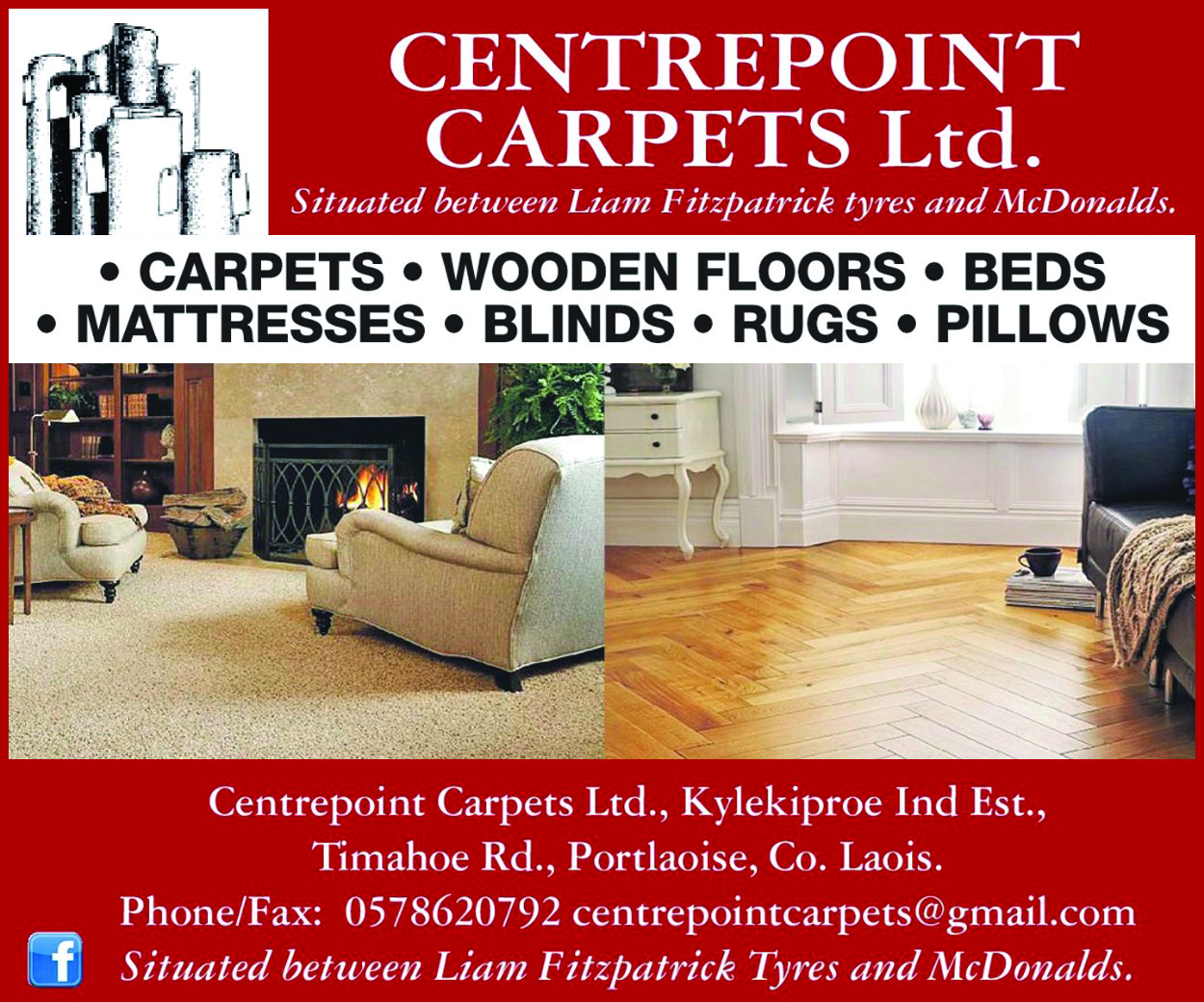 The idea behind AAMcEvoy was to create a brand with integrity, ethics and is as minimal with packaging as possible.
Alena Chikurnikova
AlenaCDesign is an Interior Design studio specialising in contemporary interiors.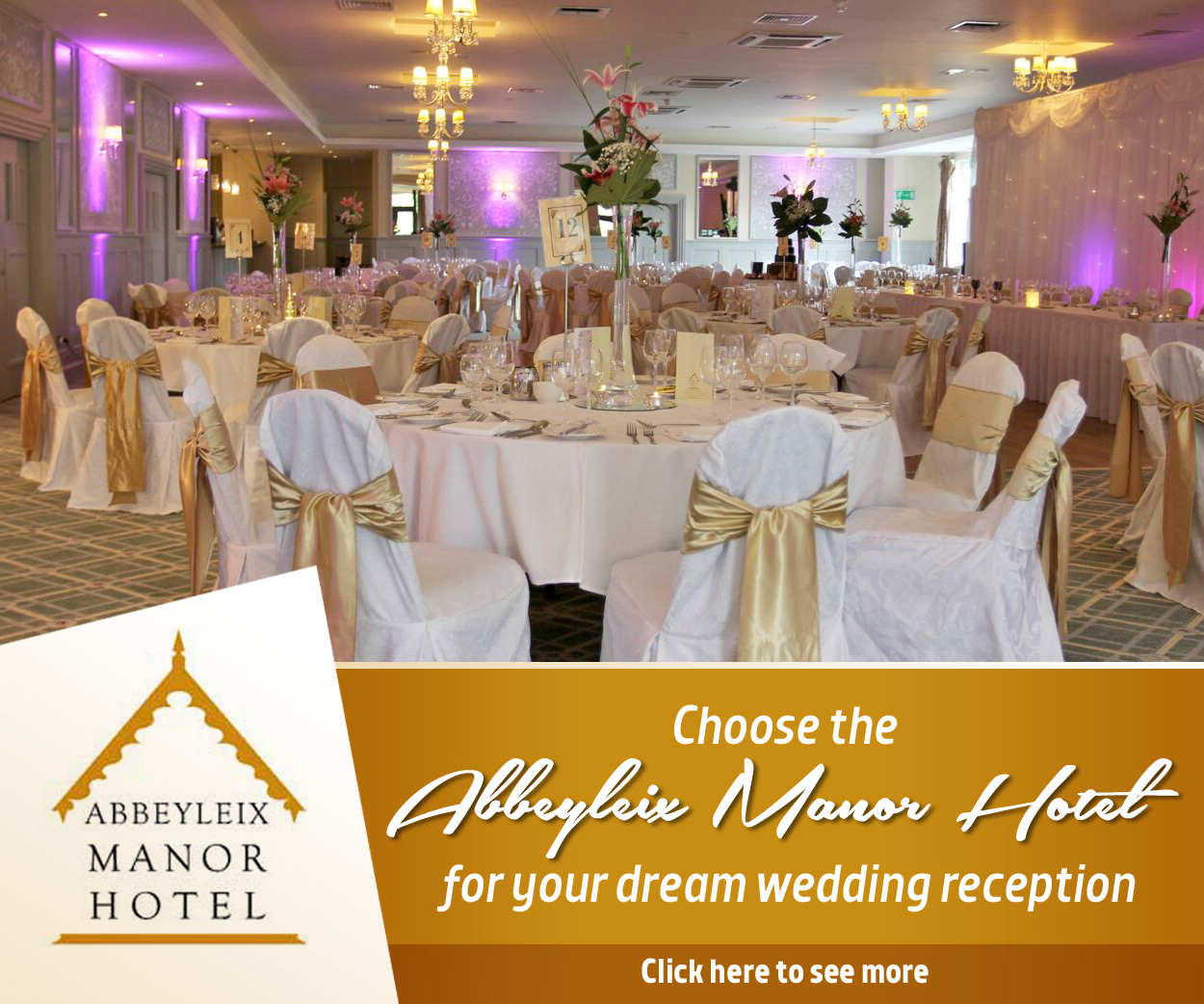 Alena studied Engineering at the University and made a career in  a consulting company in Moscow. She also studied business administration, branding and practical psychology. Alena then switched paths and studied Interior Design, graduating from Interior Design Academy of Ireland with distinction.
AlenaCDesign service was recently awarded, 'Best Houzz Service 2018'.
Thomasina Connell
Thomasina Connell & Co. Solicitors was establsihed in 2016 and is based in Monasterevin. Thomasina qualified as a solicitor in 2011, after attending UCD and The Law Society of Ireland.
She has obtained a wide range of experience in the areas of Civil and Criminal Litigation, Conveyancing, Probate, Personal Injury Litigation, Family Law and Immigration Law.
Thomasina has represented clients at District, Circuit and High Court levels as well as specialist criminal defence representation in the Central and Special Criminal Courts.
Heidi Higgins
Award-winning designer Heidi Higgins graduated from the National College of Art and Design in 2008. Just under one year later she proudly introduced her own label to the Irish market in May 2009.
Heidi's design approach is always about making the wearer feel special, introducing new elements of style, ensuring that shape and fit exude femininity while adding a signature splash of colour in luxurious fabrics.
The event is sponsored by Local Enterprise Office Laois and AIB.
Tickets can be purchased here and Network Ireland Laois members will receive a coupon code.
SEE ALSO – BREAKING: M7 closed following crash in Laois