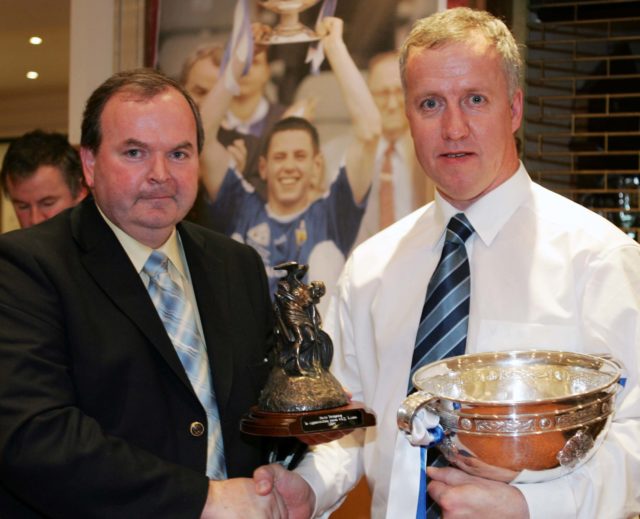 Brought to you in association with the Midlands Park Hotel
Laois football supporters have made the trip to Tullamore for big championship matches many times over the years.
It's a venue that holds mixed memories for generations of Laois people and this evening the county will do battle with Westmeath, a county that we've crossed swords on a handful of big occasions in O'Connor Park.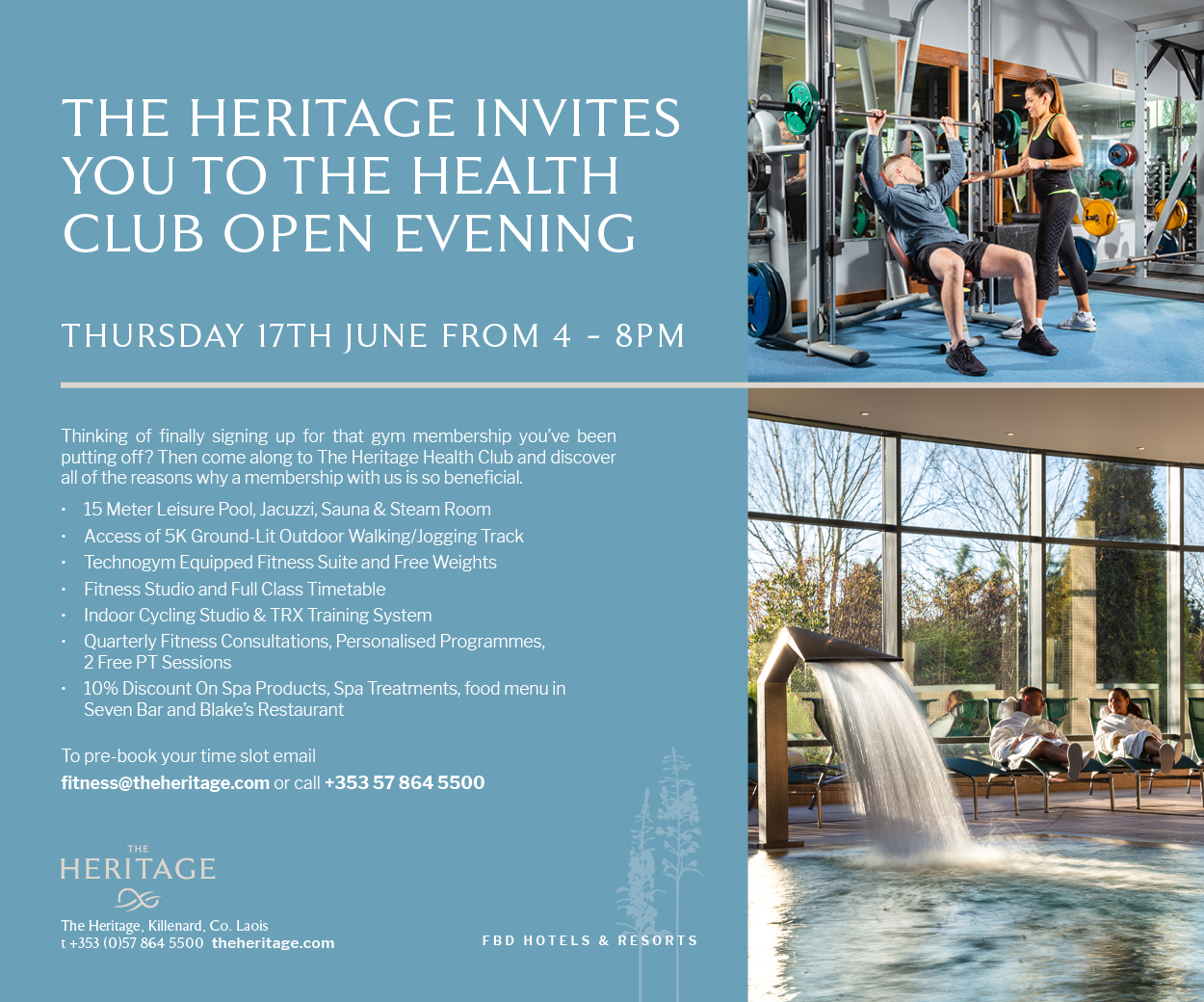 The Leinster minor final trilogy in the summer of 1995 was the start of a glorious era for both counties, both going on to win All Ireland minor titles, Leinster U-21s (an All Ireland in Westmeath's case) and then finally their respective Leinster senior titles in 2003 and 2004.
A Laois supporter that you can be sure was there for most of those games was Sean Dempsey, the St Joseph's man from one of the county's great GAA families, who played and managed Laois football teams at all levels.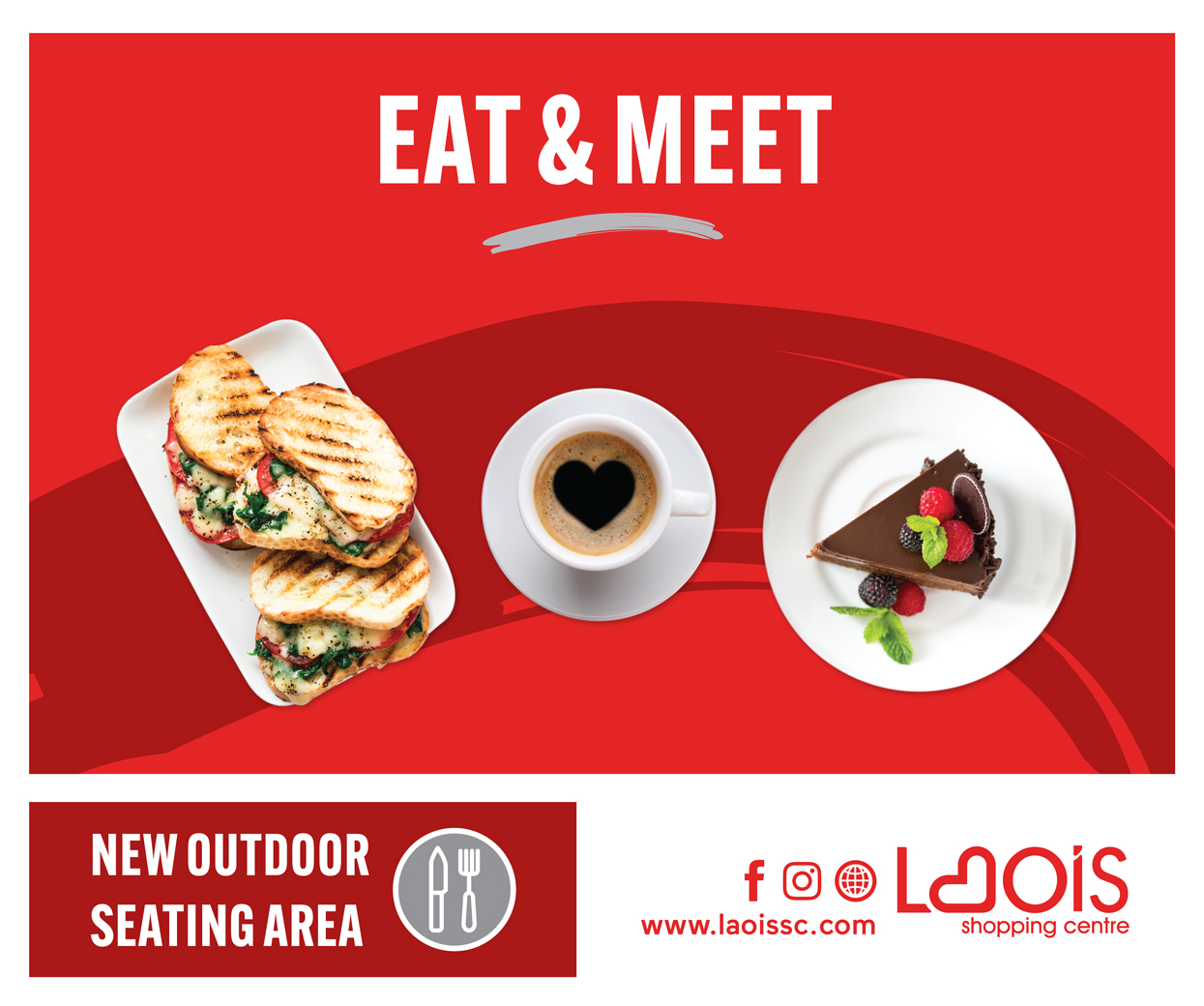 This evening Dempsey is in the Westmeath corner, a selector and key part of Colin Kelly's backroom team.
You can imagine Dempsey will be a little torn. With full respect to everyone involved with Laois at the moment, it's hard to think of anyone in the county who has given more to Laois football over the years.
While his two-year spell as manager of the senior side in 2009 and 2010 was disappointing and ended badly, his contribution over the years has been immense. Indeed it's widely acknowledged that it's such shame that he's no longer involved in Laois, having been chewed up and spat out by the system after his time as senior manager finished.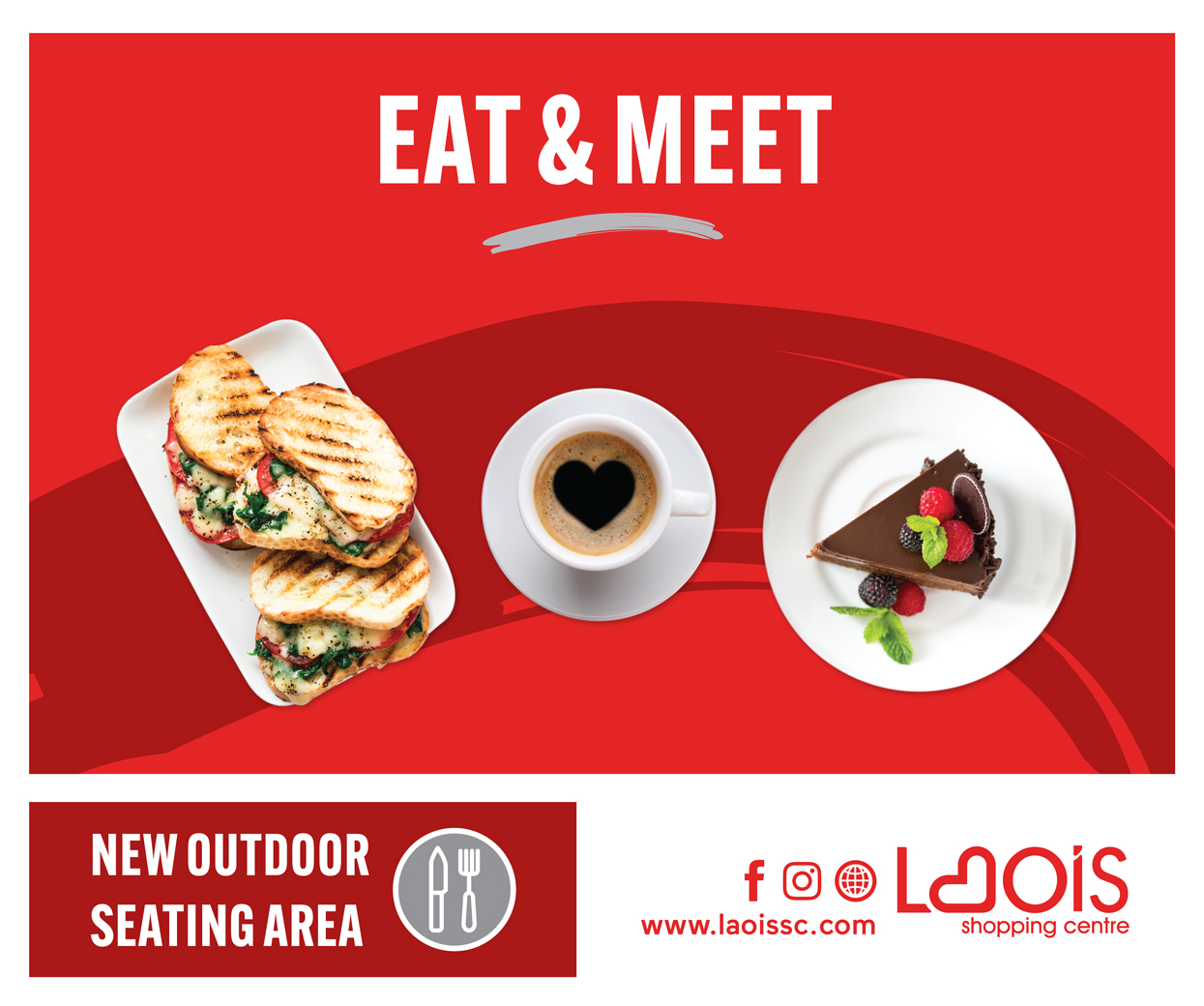 Because when people refer back to Laois's great underage years, Dempsey was a driving force behind it all.
He represented Laois in the 80s and 90s – his three brothers Michael, Martin and PJ all played championship football for Laois too – and he was on the field in 1992 when Laois shocked the great Meath team in the first round of the Leinster championship in Navan. Dempsey came on as a sub that day and famously won the penalty that goalkeeper Tony McMahon raced up the field to convert.
Within a couple of years he was at the coalface with the county underage teams and in 1999 he took charge of a group of Laois players at U-14 who'd he stay with for the next 10 years, enjoying an incredible level of success.
That U-14 team reached a Leinster final where they were beaten controversially after extra time by a Dublin team managed by Jason Sherlock and the subject of a feature on the RTE sports programme at the time The Grip. 
The disappointment of that loss was stored up though and four years later in 2003, with many of the same players involved and with the same management team, Laois won the All Ireland minor title, finally getting the better of Dublin after a replay in Carlow.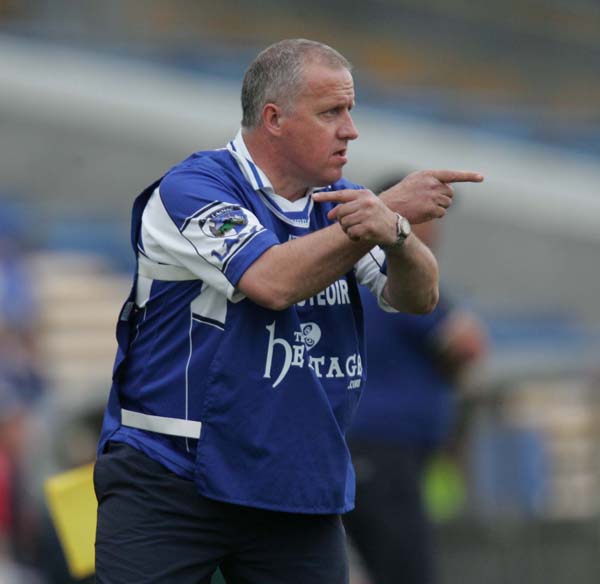 With Dempsey at the helm again they won the Leinster minor in 2004 and then moved up to U-21 where they won Leinster in 2006 and 2007, the second season ending with an agnozing one-point defeat to Cork in Thurles.
In the autumn of 2008 Dempsey took the senior job, replacing Liam Kearns.
Sadly it didn't work out. 2009 was particularly disappointing as Laois's decline – evident since the Mick O'Dwyer era ended in 2006 – continued. Laois suffered big defeats in the league and then in the championship to Kildare in Tullamore. A Qualifier loss to Down in Newry led to Dempsey hitting out at "vile" elements within Laois working against him.
He survived a subsequent heave – with a county board vote coming down in his favour – and while things improved considerably in 2010, his reign ended after a Qualifier defeat to Tipperary in Thurles, their third game in three weeks having been beaten by Meath after a replay before that.
This time the County Board didn't back him and his involvement with Laois ended just like that.
Since then he has been involved with Carlow at underage level and was a selector with the Longford seniors. He's also been on the club management scene – with the likes of Naas in Kildare and Edenderry in Offaly last year. He was added to the Westmeath management last winter.
His absence from the Laois underage system has been keenly felt.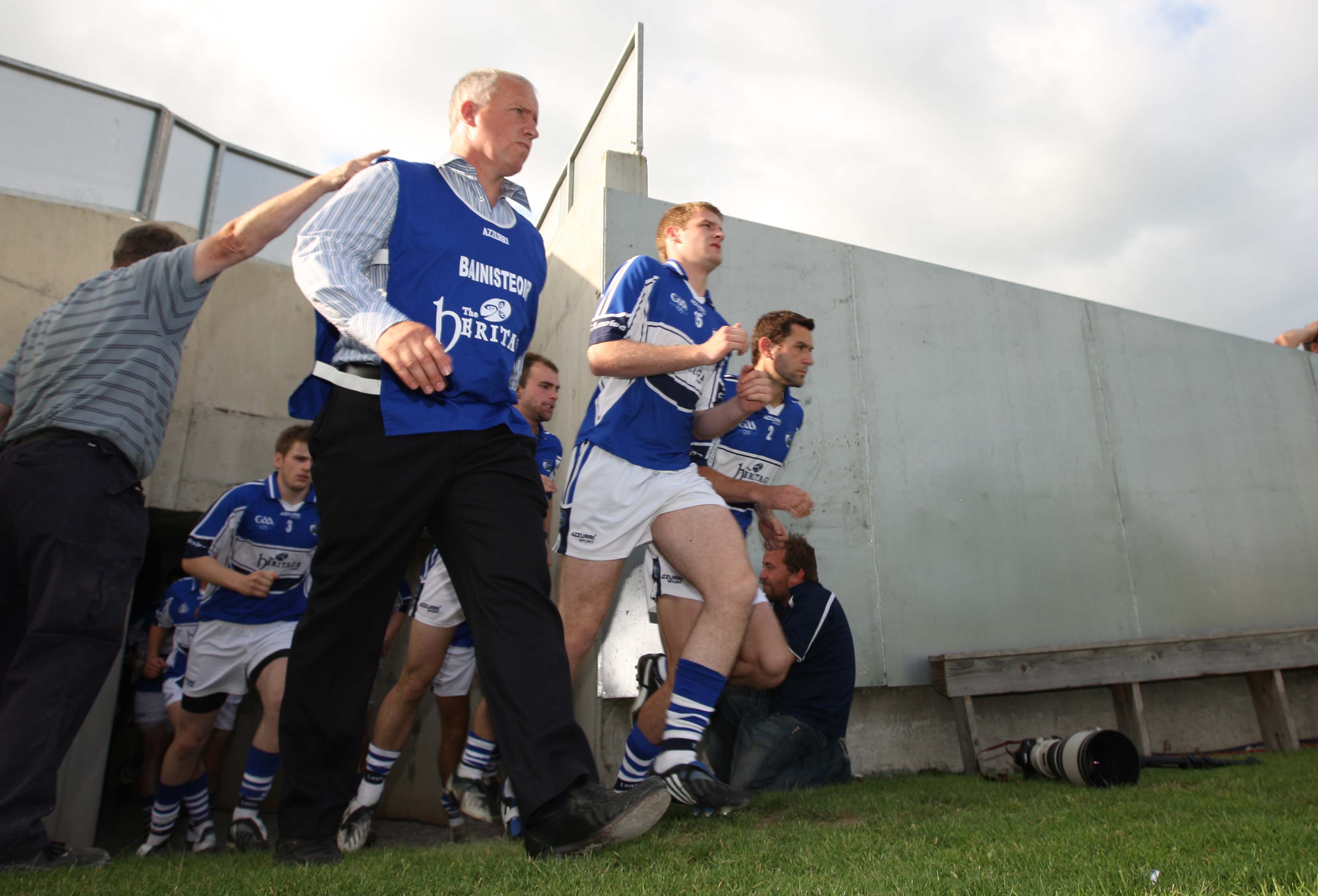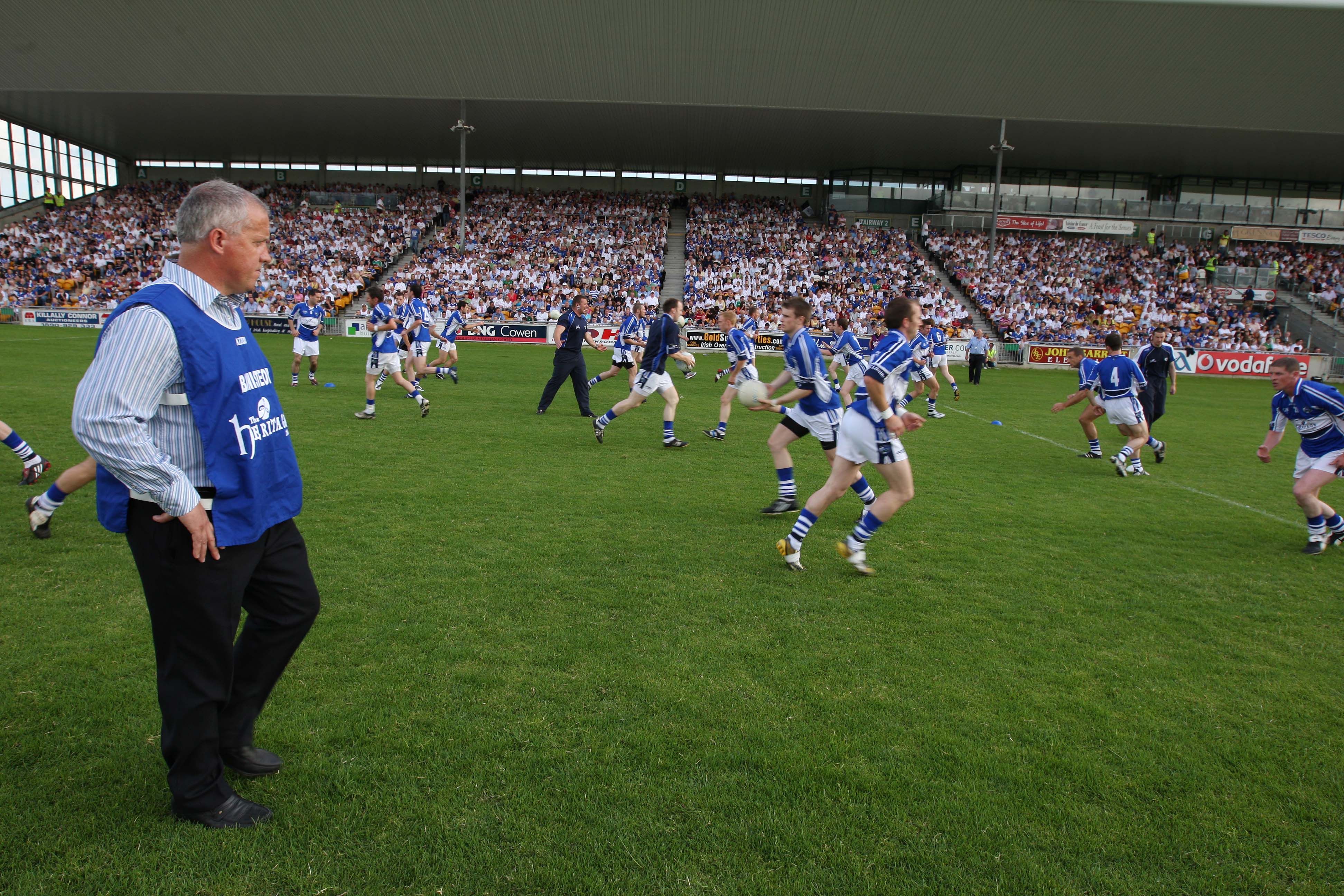 When he was manager of those minor and U-21 teams he was essentially the Godfather of Laois underage football. Personally, I'll never forget interviewing him after that All Ireland U-21 final loss in the tunnel under the main stand in Semple Stadium. When asked what was next for him at that stage his answer spoke volumes about him: he was preparing for U-14 trials the following weekend.
It's also hard to forget the passion and energy that he brought to Laois. And how much he put into it. Not only did he never get a penny from Laois GAA, he dug into his own pocket more often than not too.
A hallmark of his management style was his loyalty and how well he looked after players. Right from his early involvement he ensured teams were well kitted out with gear, something he knew was hugely valued by young players and their parents. And this was long before teams being well presented was common place.
During that time, there was hardly a player he didn't know in the county – from the 12-year-olds up to the All Stars. He knew their strengths, their weaknesses, their backgrounds, their lineage, the whole lot.
And it's important to remember the sheer quality of the underage teams he put out. At the time other counties were looking closely at how Laois were doing it – and there was almost a waiting list to even get a challenge game against the county.
To win that minor All Ireland in 2003 Laois beat Westmeath, Kildare, Tyrone, Kerry and Dublin.
The following year they hammered Meath, Dublin and Kildare to win Leinster. They then beat Cork after a replay, the drawn game remembered for an almighty brawl that broke out at the final whistle and resulted in numerous suspensions. They then lost to Kerry in the All Ireland semi-final.
At U-21 level, they locked horns with Cork and Mayo over two years. For most of those years he had his trusted team with him – John Mulligan from Portlaoise, the late Sammy Byrne from Stradbally, Pat Gorman from Emo and Graiguecullen's Noel Fleming. Physical Therapist Brian Oxley was a key part of it all too.
This evening, Dempsey will be in the Westmeath corner – and many of the Laois players will be ones he'll have soldiered with over the years. Colm Begley and Mark Timmons were part of that 2003 minor team. Timmons, John O'Loughlin and Donie Kingston were part of the 2007 U-21 set-up.
Dempsey hasn't been with Laois since his time with the seniors ended – but he's still visible on the football scene in the county.
Last year we came across him helping out with The Swan's Cumann na mBunscol team, as enthusiastic with them as with anyone. Only a couple of weeks ago he was doing MC at the St Joseph's GAA memorial game for Liam Kealy.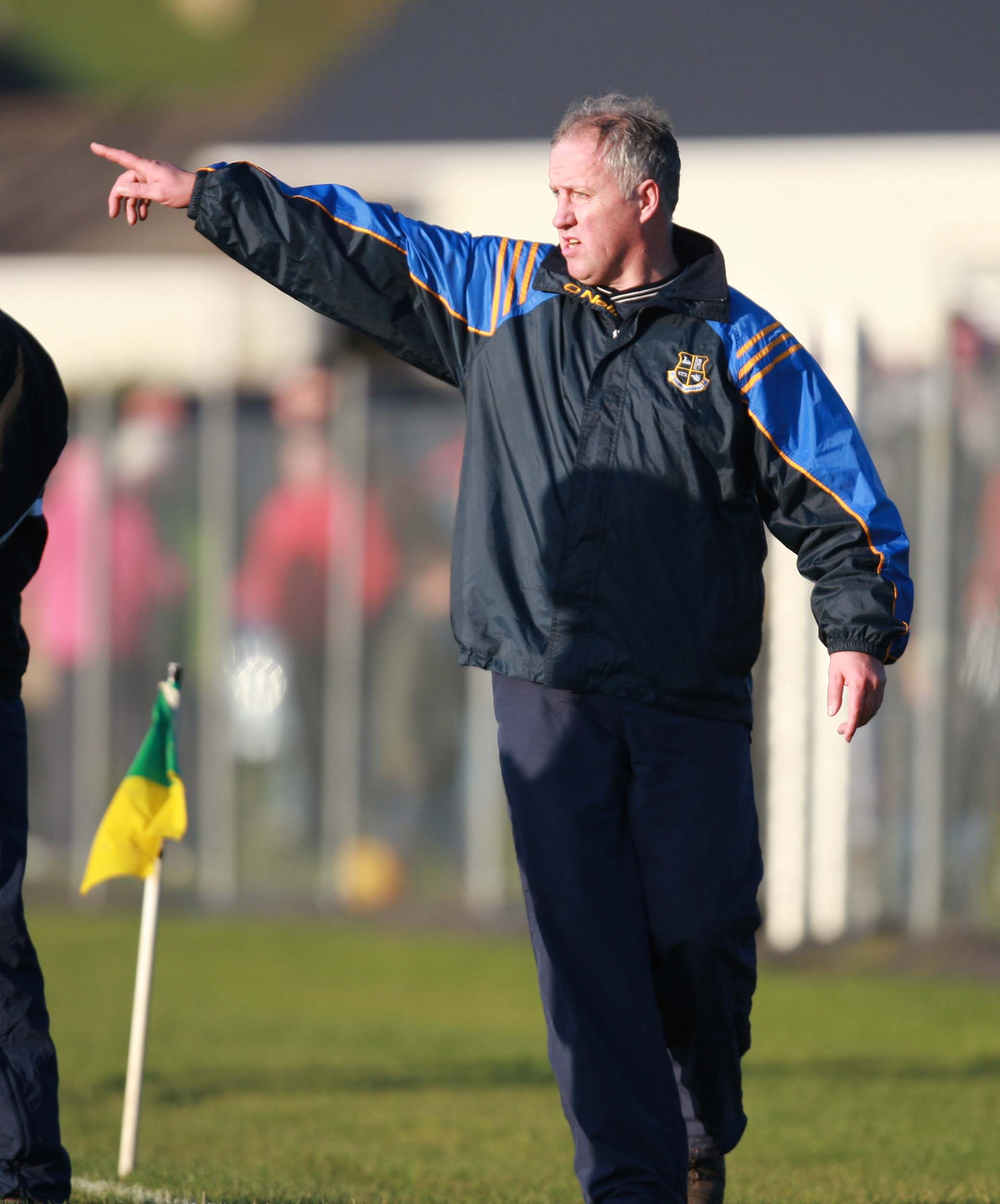 In a way those two moments sum him up. Never too big to be doing the small jobs that need to be done.
His time as senior boss may have tainted his own views but history will remember his involvement in Laois GAA very kindly.
He has done this county some service.
Laois and Westmeath throw in at 5pm in O'Connor Park
SEE ALSO – Check out our guide to the game as Laois and Westmeath get set to do battle