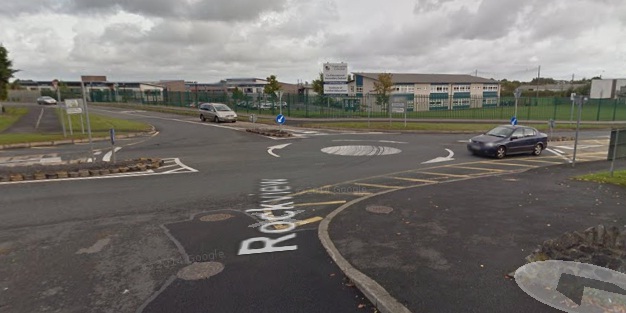 Planned works at a roundabout in Portlaoise has been held up due to safety concerns in connection to it.
The roundabout at Rockview on the Mountrath Road in Portlaoise is due to be upgraded, in a project for which funding of €300,000 has been allocated.
However, Cllr Catherine Fitzgerald expressed concerns over it and asked for the issue to be put back for a month at today's meeting of Laois County Council.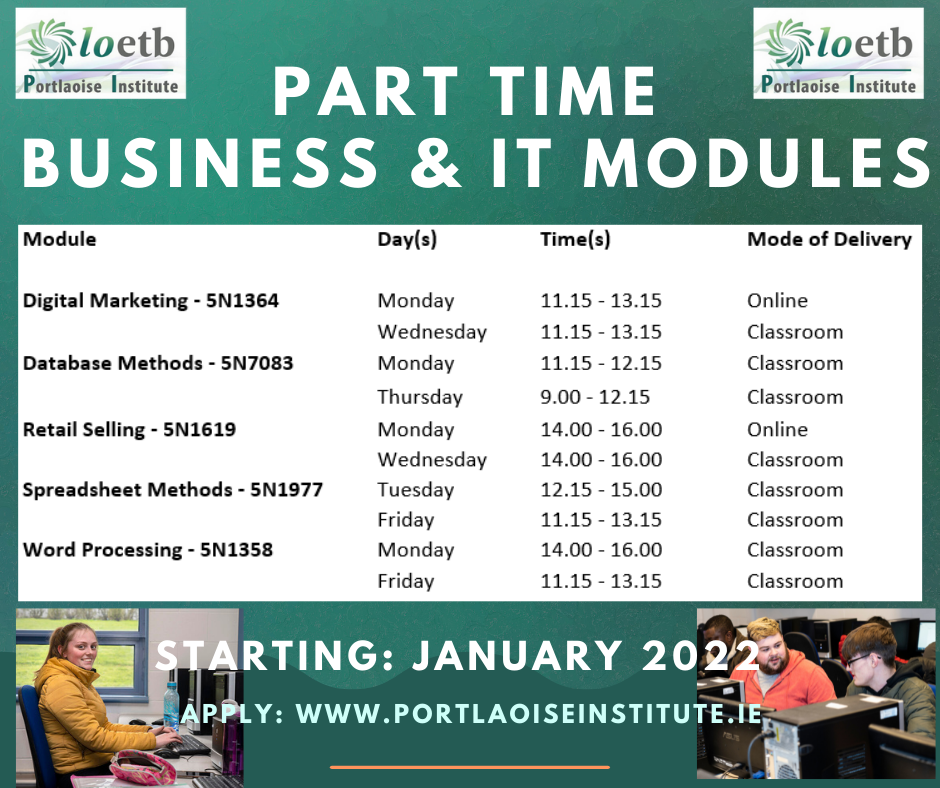 The issue of improvement of cyclist and pedestrian facilities was before the council for approval.
"I would prefer if we met and got agreement from the residents," she said.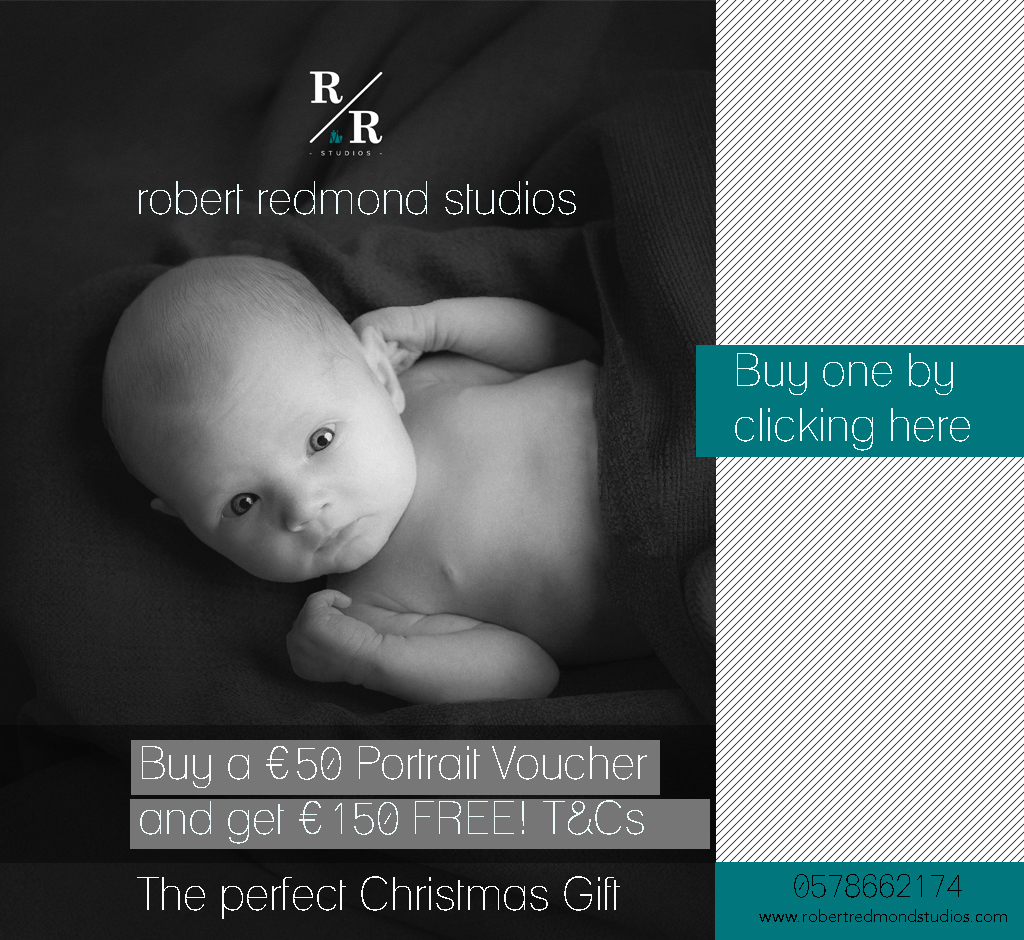 Director of Services Kieran Kehoe said two submissions were received on the planned roundabout, from Cllr Fitzgerald and a nearby landowner.
He said the design includes cycle lanes and is pedestrian friendly. "The design has been vetted by our own roads design section," he said.
A planning application currently before An Bord Pleanala could have a significant bearing on the planned roundabout, Cllr Fitzgerald said.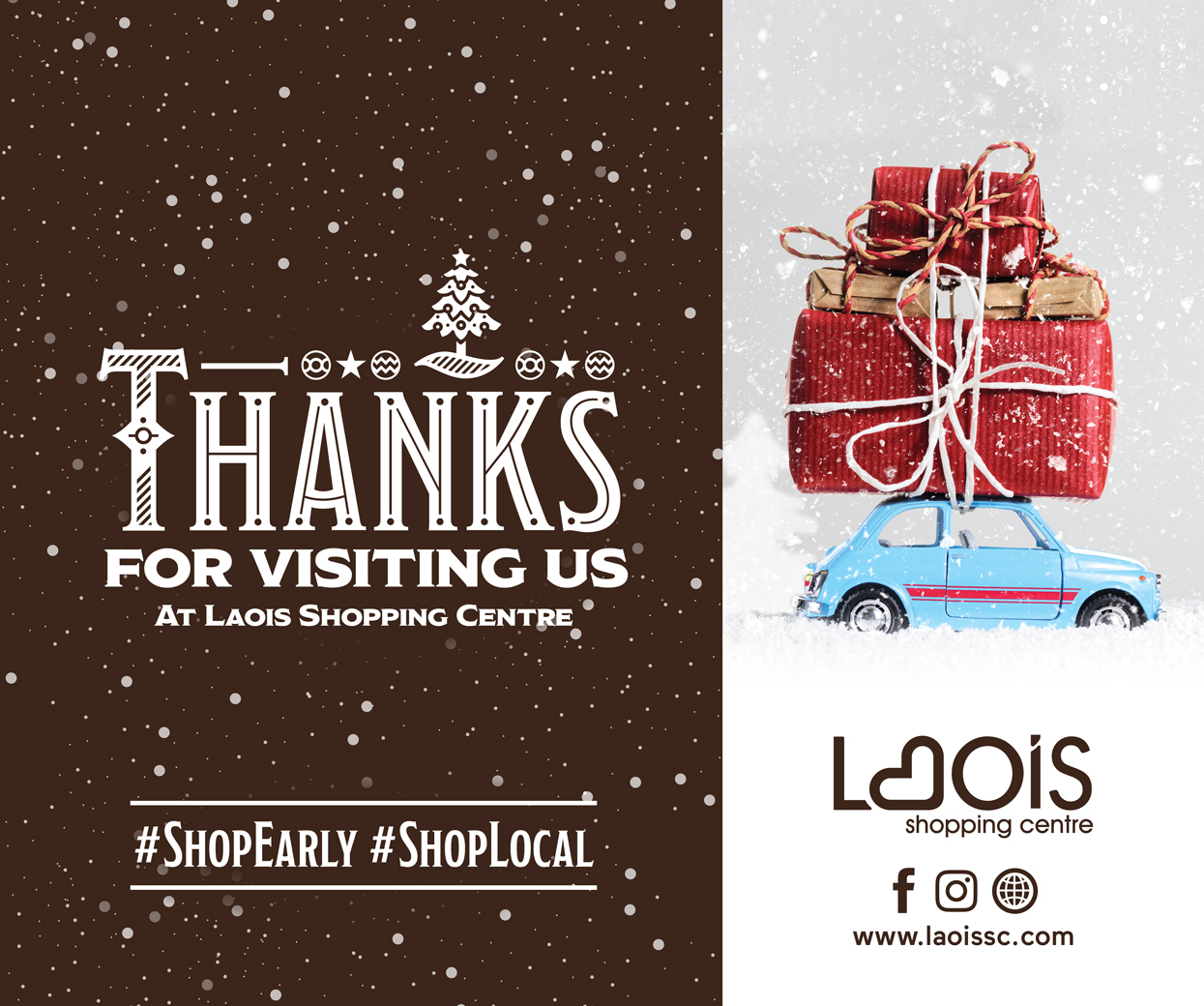 "If that gets the green light, then it will have a new entrance. It will make a huge difference to the roundabout," she said.
"I believe the roundabout is not suitable," she said, adding that she agreed "it is badly needed".
"I have been looking for this for many years but in the past we have had to redo roundabouts," she said.
"We have to be 100% sure that this is what we need," Cllr Fitzgerald said.
Mr Kehoe clarified that there are no safety issues with the planned roundabout, which had been assessed by their road design staff.
Irrelevant
"The other planning application is irrelevant," he said.
Funding of €300,000 has been allocated for the new roundabout, which if done in time, can tie in with the Southern Circular Route work in Portlaoise. Mr Kehoe stressed the importance of timing for the project.
Laois CEO John Mulhall added, "It is important to be clear that there are no safety issues," on what was before the council. He said any report coming before the council would have safety issues resolved first.
He said this is something which is reviewed at every stage of the process.
A meeting was requested on the issue by Cllr Mary Sweeny "to see if we can come to an agreement on it… it would be nice if we could expedite it".
Seeking a one month postponement, Cllr Caroline Dwane Stanley said it was important they have an agreement with residents "whether it is 2 or 22".
Cathaoirleach Cllr Padraig Fleming said the meeting could be arranged with Portlaoise councillors to provide clarity for the residents.
SEE ALSO – Weapon-wielding masked men strike fear into residents of Laois town