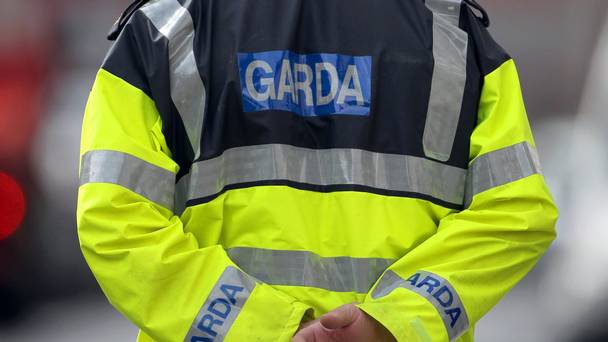 Two men, who brandished baseball bats wrapped in barbed wire, caused a serious disturbance last night in Portlaoise which left residence fearing for their safety.
The incident took place late yesterday evening, at approximately 10pm, where the two men hopped over a fence which runs along the Portlaoise/Mountmellick road, parallel to Glenkeen Cresent, Fairgreen.
The men where holding baseball bats and balaclavas on their heads as they proceeded to walk through the Fairgreen estate shouting in a threatening manner.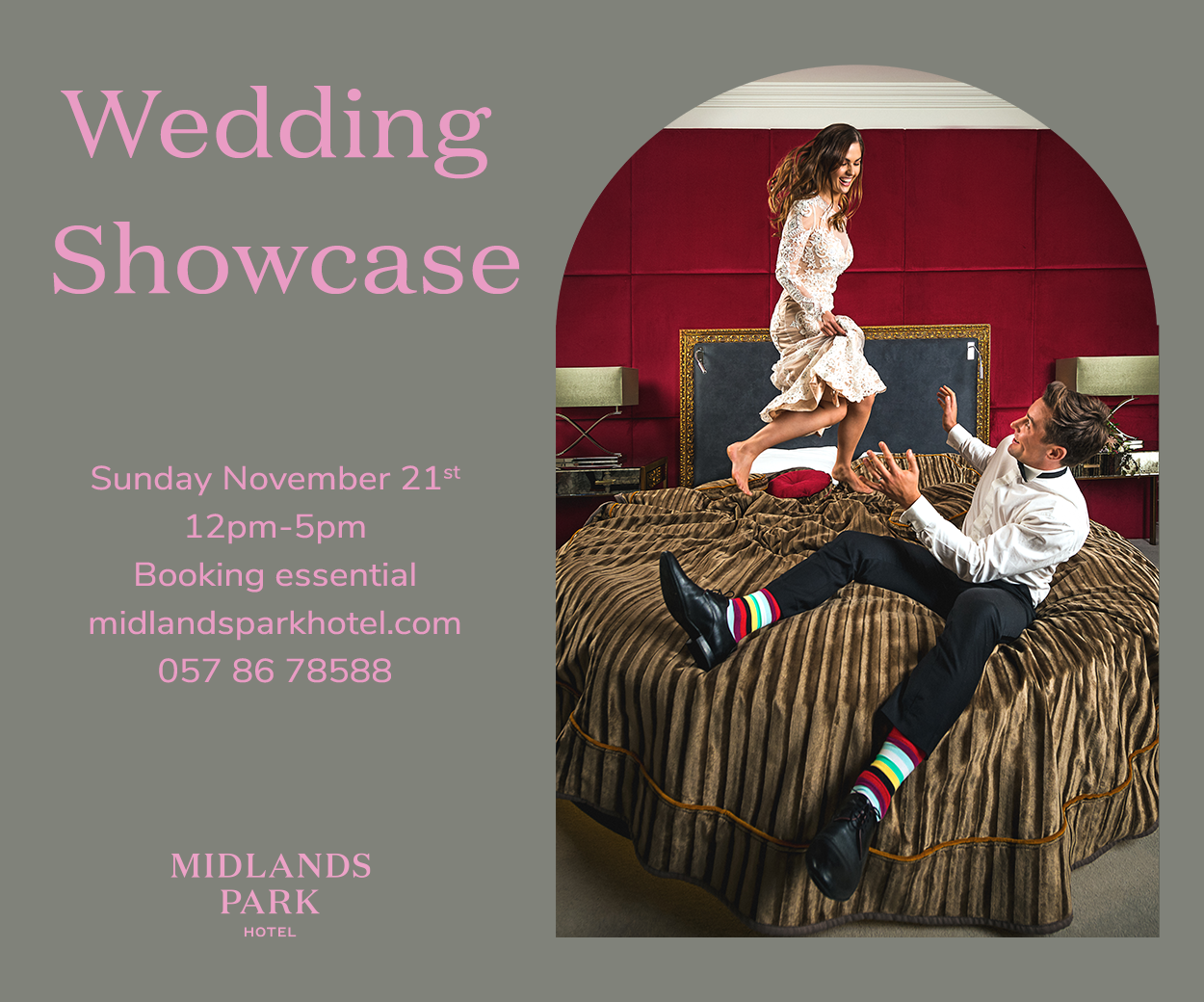 On eye-witness said: "You could hear them before they came along the front fence, banging their weapons, baseball bats I think, off the fence and they were roaring and shouting.
"When I looked towards that direction I could see the two men, jumping off their bikes and then they climbed over the fence.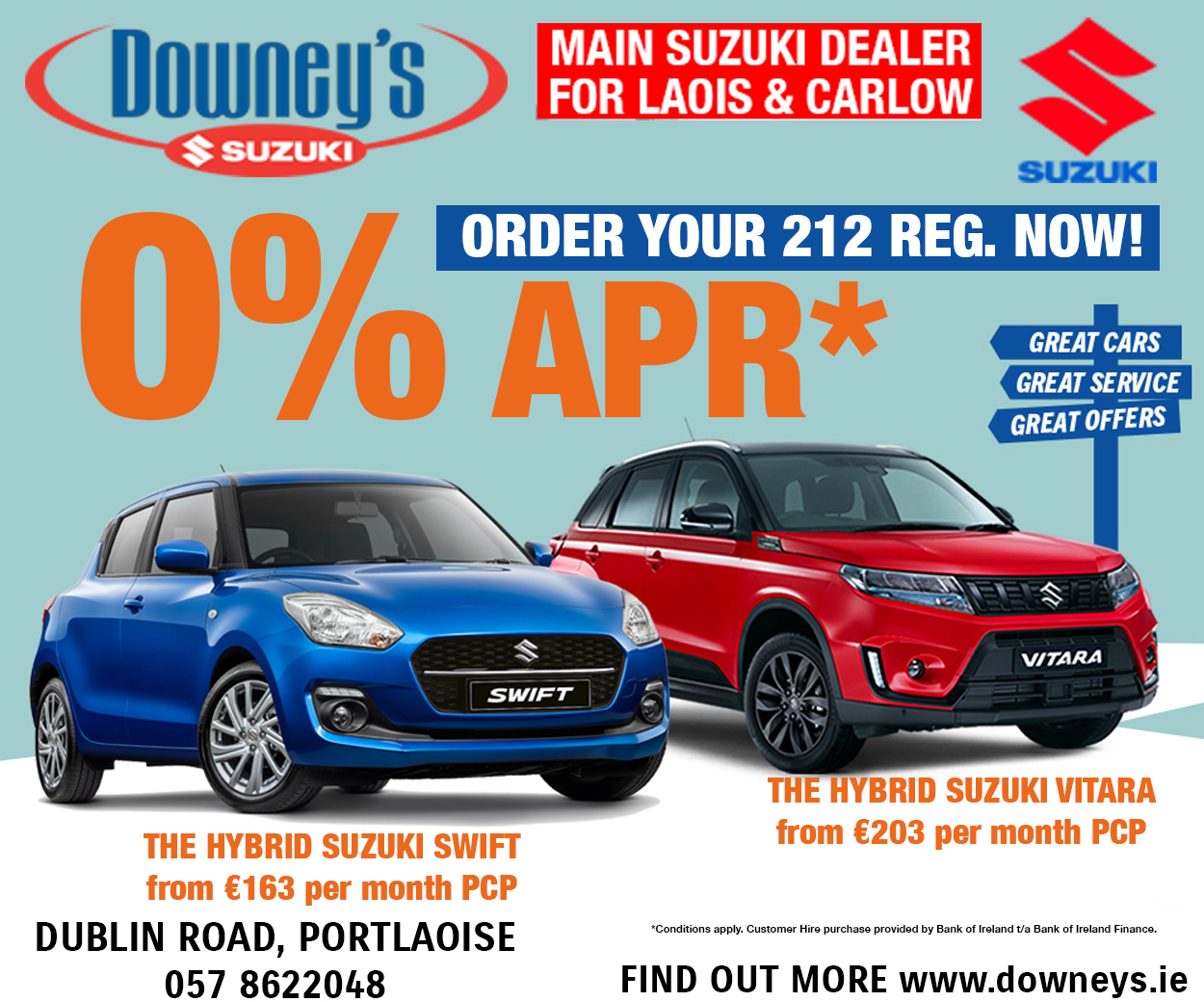 "They seemed to be looking for someone. One of them shouted 'get out of our f*****g town' and 'where are you? I am going get him', so it was obvious they were after someone.
"They came back towards the main road, a black car pulled up, full of people and one lad hopped out and helped the two men over the fence and they all got in and the car drove off.
"It was still bright outside at the time as it was a lovely evening and there were many people out walking."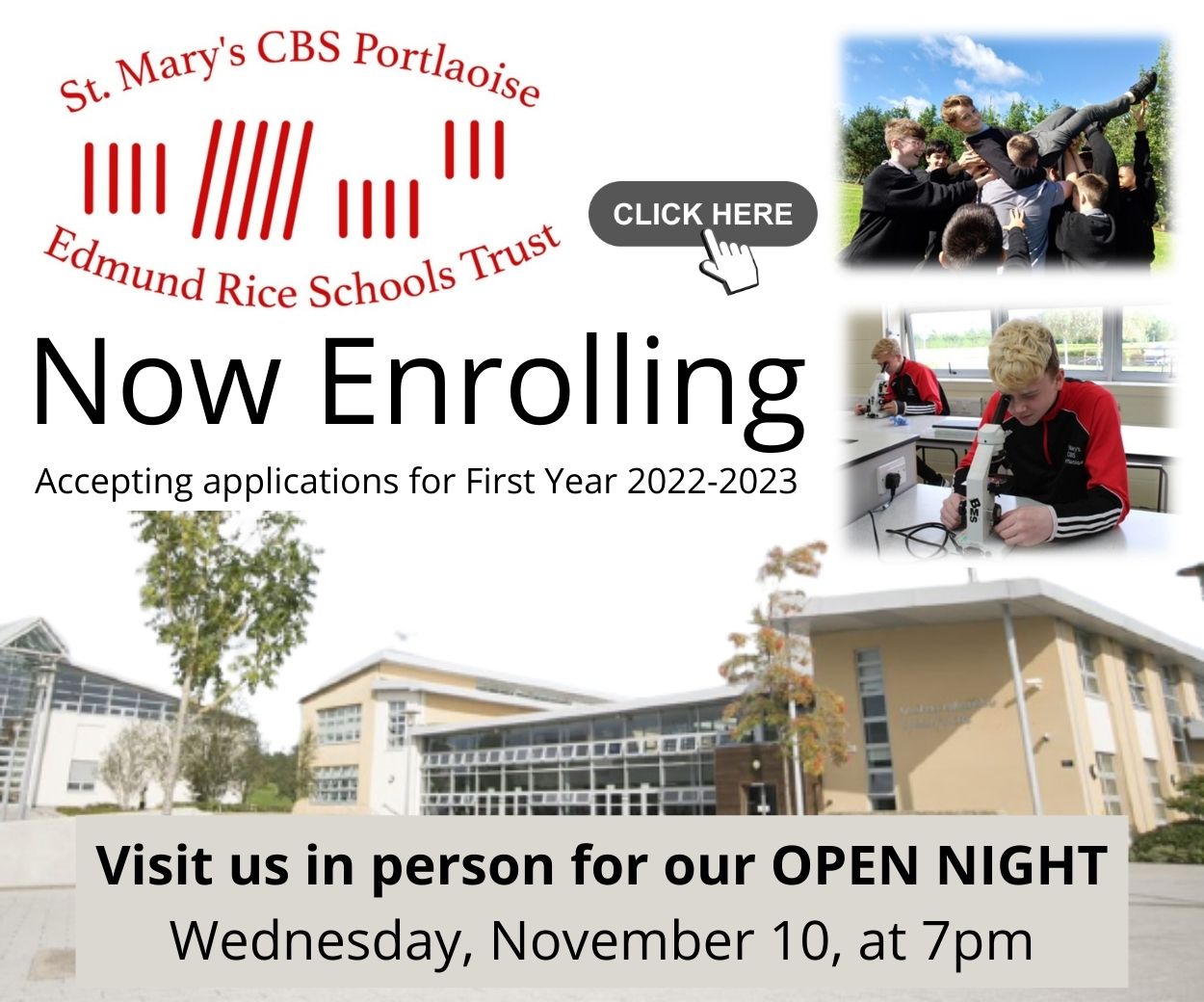 Residents in the area said they were left in fear and were appalled by the way that two strangers wearing balaclavas and baseball bats could walk into their estate and terrorize the place.
Gardaí were patrolling the town in search of these two men but when contacted by LaoisToday.ie they were unable to give a comment.
SEE ALSO – Laois 'hotter than Lanzarote' as temperatures set to each 26 degrees