A total of 40 residential properties exchanged hands in Laois in April – making it the quietest month of sales since January 2016.
The volume of sales represented a drop when compared with March, when 52 properties were sold.
A house in Rathleague was sold for €335,000, marking it out as by far the most valuable property to have been sold in that month.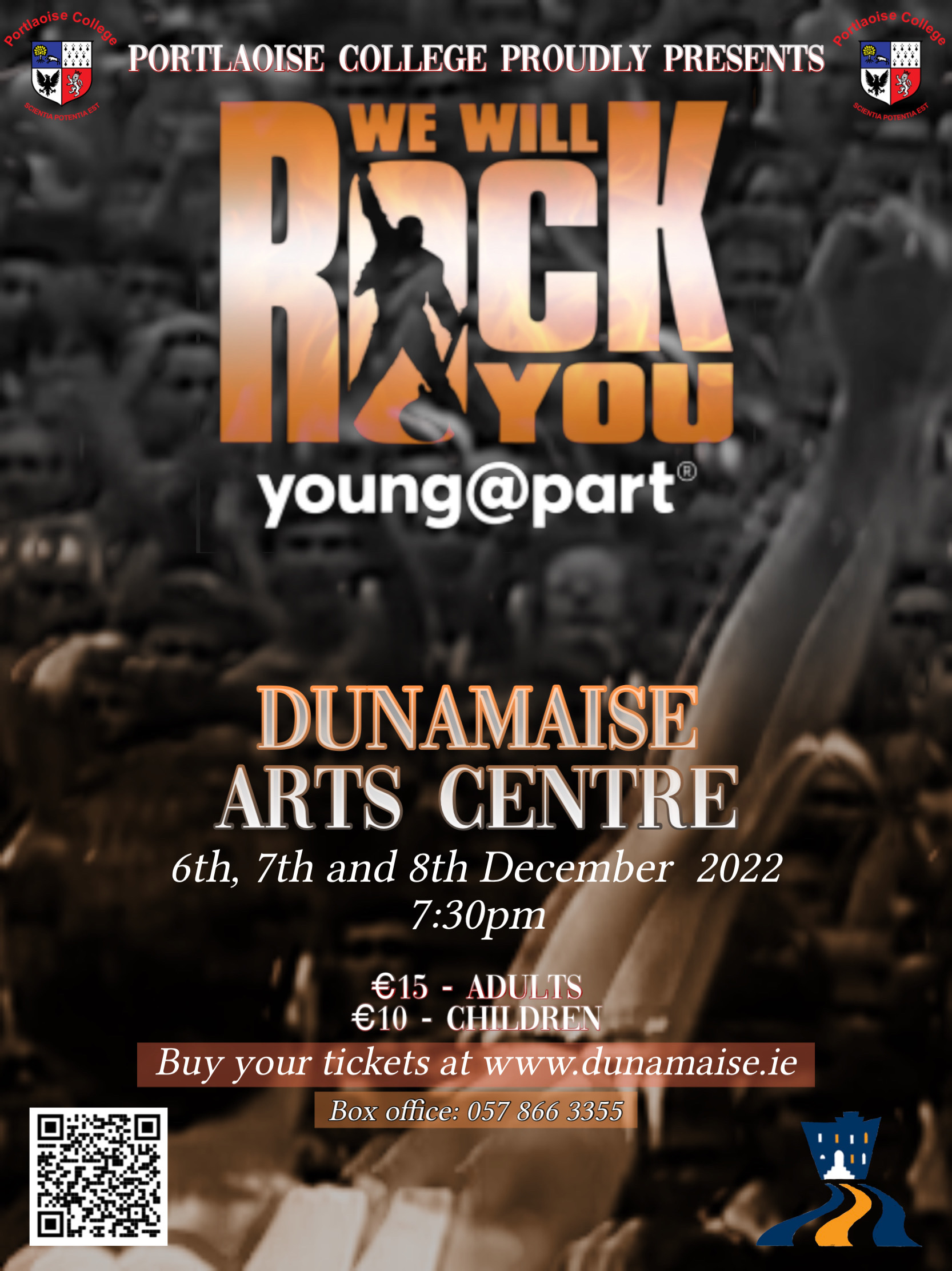 The next closest property was 3 The Close, Graigavern Lodge in Ballybrittas which sold for €290,749 at the beginning of the month.
The amount of sales actually dropped in the month, when compared with April of the previous year. In 2017, a total of 51 properties sold in April.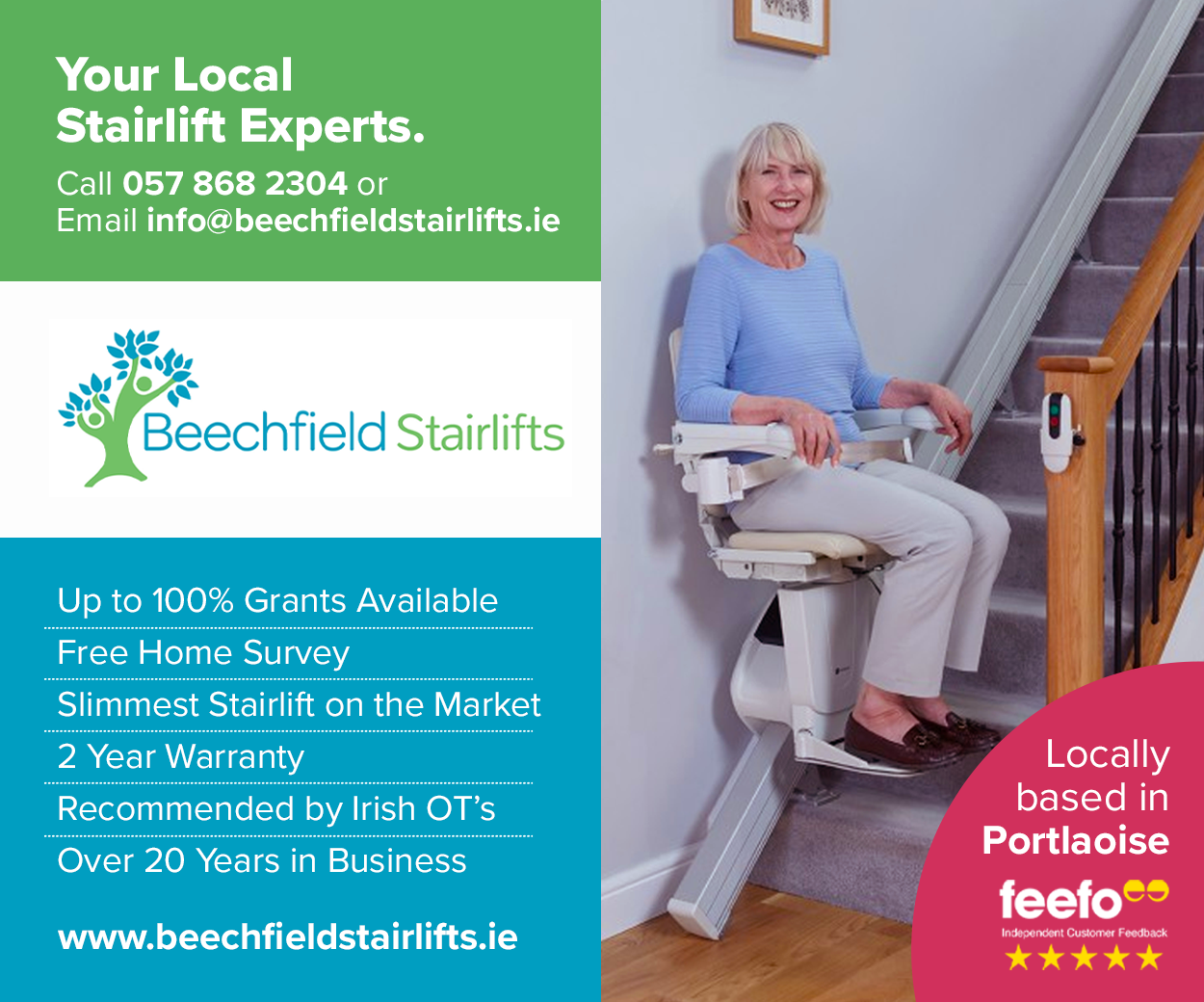 A number of sales in March were significantly higher in value than the ones in April.
The most valuable sale completed was for €2.2million and that was for 21 incomplete houses in De Vesci in Abbeyleix which were sold at a BidX1 auction in December.
After that the next highest sale was for a house at Corrig, Stradbally, which went for €460,000, making it the most expensive individual property in the county of the year so far, according to the Property Price Register.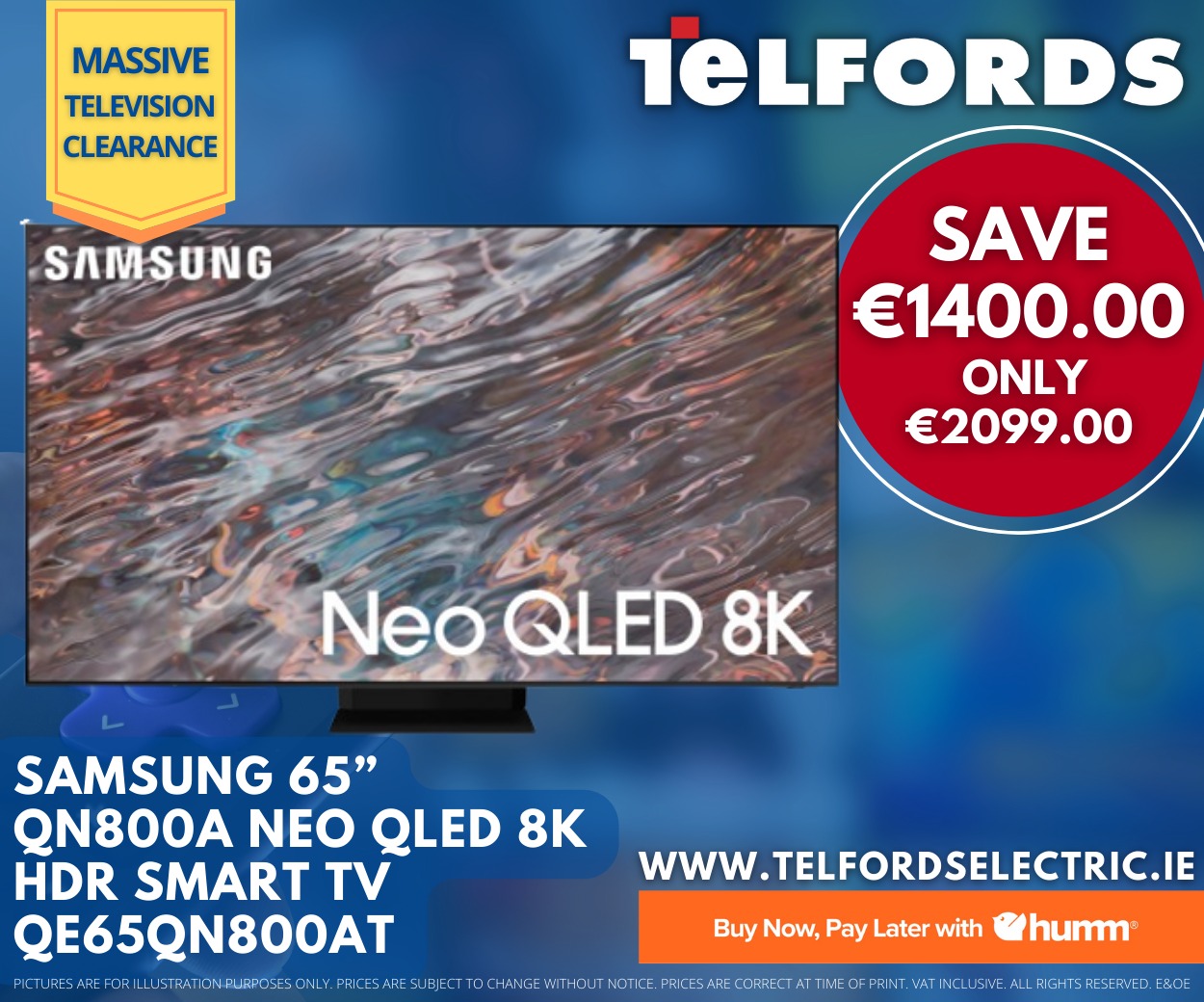 In the first four months of the year, 195 residential properties were sold in Laois, making it the lowest figure for that period since 2014. The lower volume of sales is indicitave of a shortage of properties in the county.
Notable sales in April which exceeded €200,000 included 3 The Close, Graigavern Lodge, Ballybrittas for €290,749;  7 Colliers Way, Kilminchy for €267,000; 24 Dun Masc on Dublin Road, Portlaoise for €272,000; Kilcotton, Knockaroo, Borris-in-Ossory for €218,000; 57 Hawthorn Drive in Portlaoise for €205,000.
The Residential Property Price Register is produced by the Property Services Regulatory Authority (PSRA) pursuant to section 86 of the Property Services (Regulation) Act 2011.
It includes Date of Sale, Price and Address of all residential properties purchased in Ireland since January 1, 2010, as declared to the Revenue Commissioners for stamp duty purposes.
€335,000 – Rathleague, Portlaoise – 24/04/2018
€290,749 – 3 The Close, Graigavern Lodge, Ballybrittas
€267,000 – 7 Colliers Way, Kilminchy, Portlaoise – 24/04/2018
€272,000 – 24 Dun Masc, Dublin Road, Portlaoise – 19/04/2018
€218,000 – Kilcotton, Knocaroo, Borris-in-Ossory – 27/04/2018
€205,000 – 57 Hawthorn Drive, Portlaoise – 12/04/2018
€200,000 – Ballyfinan, Ballylinan- 09/04/2018
€185,022.02 – 241 The Orchard, Maryborough Village, Portlaoise – 04/04/2018
€184,000 – 78 Highfield Manor, Crossneen, Carlow – 25/04/2018
€175,000 – 56 Barrowvale, Graiguecullen – 27/04/2018
€166,520 – 52 The Cross of Newtown, Ballyroan – 24/04/2018
€159,900 – 20 Canal Court, Portarlington – 18/04/2018
€155,000 – Clonbrook Hill, Crettyard, Carlow – 27/04/2018
€152,000 – 54 The Hermitage, Borris Road, Portlaoise – 27/04/2018
€150,000 – Rathmoyle, Abbeyleix – 20/04/2018
€150,000 – Oakley Grove, Graiguecullen, Carlow – 04/04/2018
€134,000 – 27 Fr Byrne Park, Graiguecullen, Carlow  – 24/04/2018
€130,750 – No 8, Esker Court, Esker Hills, Ridge Road, Portlaoise – 20/04/2018
€130,000 – 12 Foxcroft Ave., Portarlington – 26/04/2018
€130,000 – 46 Buttercup Avenue, Esker Hills, Portlaoise – 25/04/2018
€129,268 – 10 Derrywood, Durrow – 05/04/2018
€124,000 – 26 St Mell Street, Kilminchy, Portlaoise – 19/04/2018
€115,000 – Apt 41 Block A, Stradbrook, Stradbally Rd – 04/04/2018
€109,000 – Abbeyleix Road, Portlaoise – 11/04/2018
€105,500 – Kylenabehy, Wolfhill – 24/04/2018
€105,000 – Raggettstown, Ballinakill – 27/04/2018
€104,000 – Apt 47, Block A, Stradbrook, Stradbally Rd – 10/04/2018
€101,000 – 11c Parkside, Portlaoise – 13/04/2018
€100,000 – 4 Rossvale Court, Portlaoise – 16/04/2018
€85,000 – 55 Rushall, Mountrath – 04/04/2018
€85,000 – 24 Kirwan Park, Mountmellick – 16/04/2018
€83,000 – Apt 40, Block A, Stradbrook, Stradbally Rd – 10/04/2018
€80,000 – 65 Broomville Lawns, Dublin Road, Portlaoise – 27/04/2018
€70,000 – 47 Harbour Street, Mountmellick – 25/04/2018
€49,500 – 47 Fr. O'Connor Crescent, Mountrath – 09/04/2018
€6,000 – Apartment 2, Harrington Bookmakers, Thomascourt, Mountrath – 12/04/2018
€6,000 – Apartment 3, Harrington Bookmakers, Thomascourt, Mountrath – 12/04/2018
€6,000 – Thomas Court, Mountrath – 12/04/2018
SEE ALSO – Residential property sales down in Laois in March – but two properties break the €400k mark