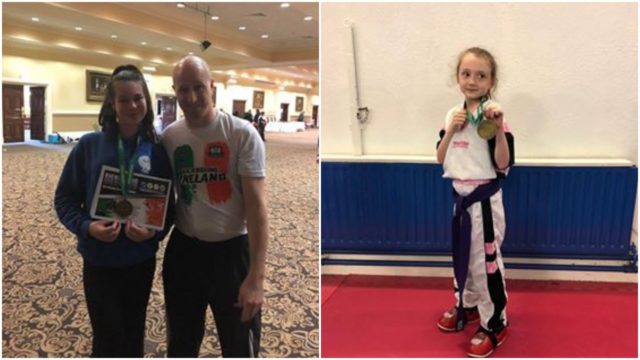 Eight kickboxers from Laois Martial Arts took part in the All-Ireland kickboxing championships on Saturday 28 and Sunday 29 April.
All winning competitors automatically secure a place on the Irish team and the chance to compete in the WAKO World Championships in Italy in September 2018.
Saturday saw three fighters from the club compete in the Light Contact section of the All-Irelands, which is open to 10 year olds and above.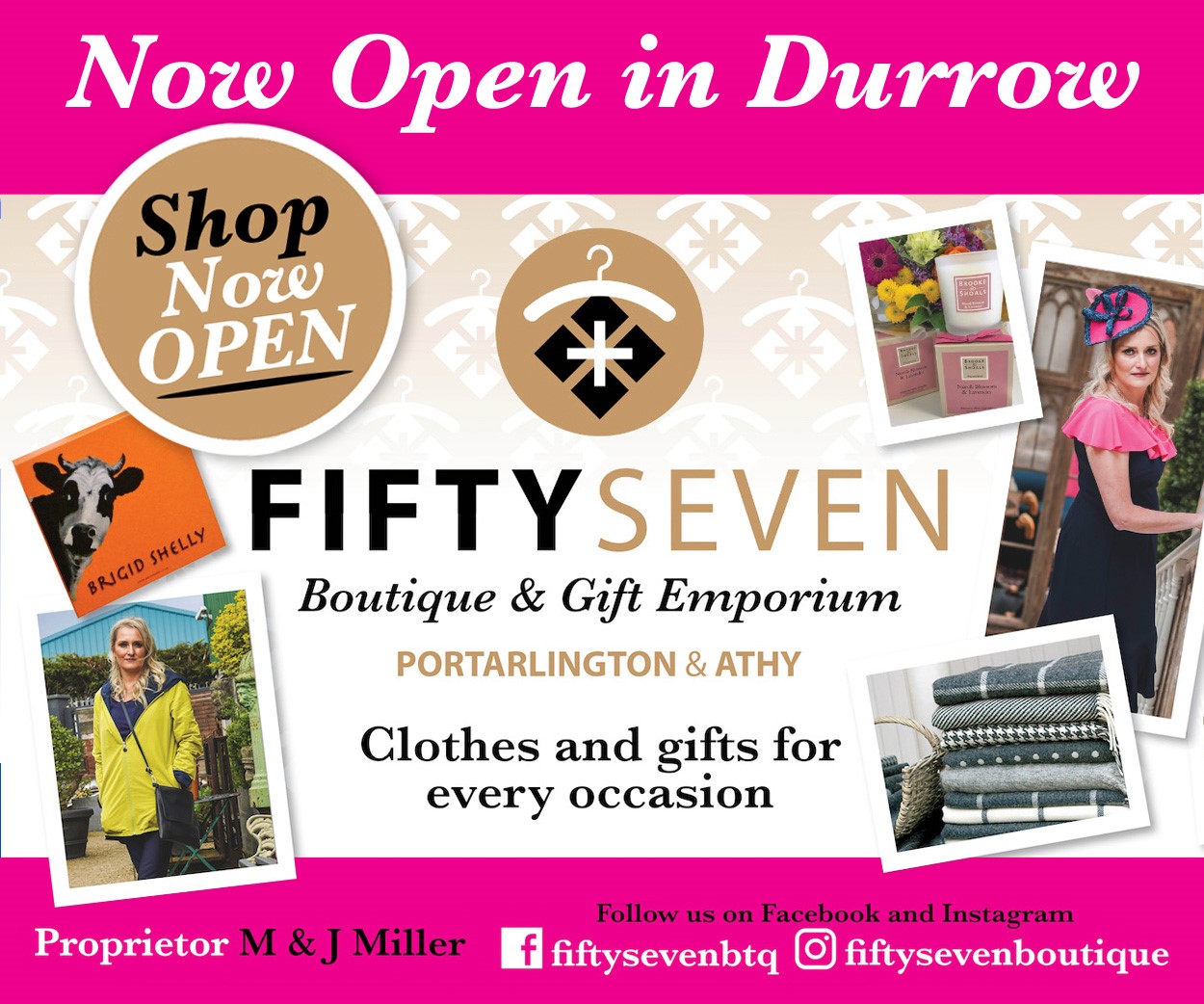 First up for the club was Ciara McPartlan in the -32kg Younger Cadet category. Ciara put in a valiant effort against an opponent from Bodyshots Kickboxing coming away with a well earned second place.
Next up was Amelia Reinhardt in the -37kg weight division. This year championships were the second time Amelia has competed in the All-Irelands.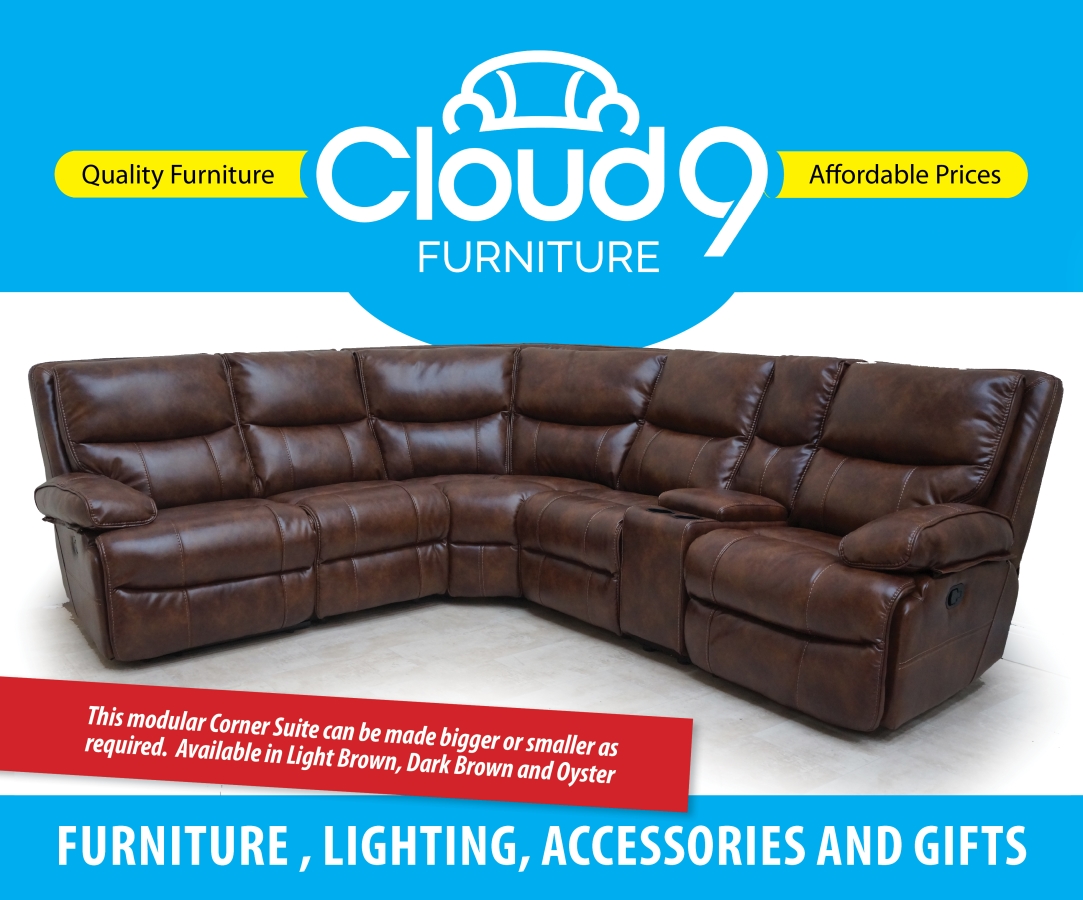 Amelia had a tough fight against a fighter from Sligo before meeting a fighter from Dundalk in the final. Coach Shane Culleton said, "Amelia fought very well on the day and despite being injured she came away with a second place medal."
Final member of the team to compete in Light Contact was Chloe Shortall in the -60kg section. Chloe's aim on the day was move up a weight category and maintain the form that saw her win last year.
Chloe was on flying form on the day and secured her place on the Irish team becoming National Kickboxing Champion, making this her 3rd national title in 5 years.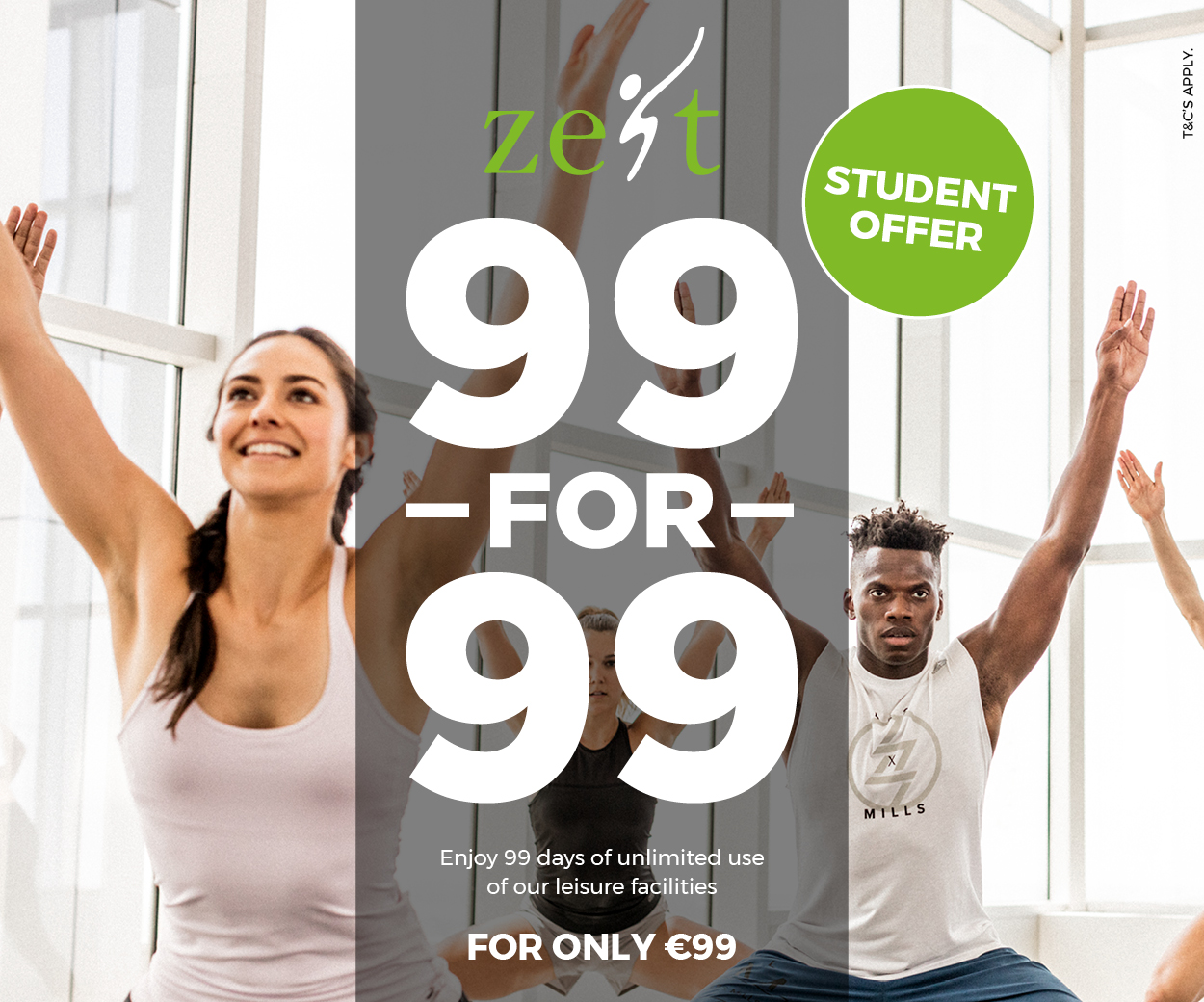 First-time pointfighting 
Day two of the event was dedicated to Pointfighting, which saw a full team of eight fighters compete. This was the club's first time to put a full in the All-Irelands to compete in Pointfighting.
Last year sole club fighter Chloe Shortall won the -55kg title, going on this year to win -60kg All Ireland Pointfighting title after three thrilling fights on the day.
Younger Cadet Caitlin Knight secured her first U-9 National Pointfighting Title. Cailtin and other members of the team have been training five nights a week, which involved travelling to Dublin for sparring once a week.
Coach Shane Culleton praised Caitlin on putting in so much work, travelling abroad over Easter ro ensure she was fully ready for the All-Irelands.
Following closely after Caitlin was Hannah Reinhardt who secured a very well deserved second place. Next up was Shannon Conlon and Meisa Dunne who secured third place finish on the day as did their team mate Kevin Mullen.
Ciara McPartlan secured a well deserved second place while the final member of the team Amelia Reinhardt secured a third place finish bringing the teams medal tally to a total of 10.
Coach Shane Culleton was highly proud of his team and said, "They worked so hard to be ready for the championships especially for Pointfighting which is relatively new to the club. I am so proud of them all for their continuous dedication and focus."
He also thanked the parents and main sponsor Moloney's Gaelic Bar for their continued support.
Next up for Laois Martial Arts is the White Tiger Challenge in Mayo in June. This is followed by the Laois Open, which the club is hosting themselves in Mountmellick in July.
SEE ALSO – Winner announced for The Killeshin Hotel and LaoisToday competition