When Laura-Marie Maher suffered a second cruciate injury which forced her to step down from her role as captain of the intermediate Laois Ladies team, Mags McEvoy seemed like a natural successor.
Mags played a starring role in Sarsfields claiming their fifth county title in a row and received Laois Player of the Year award for her efforts.
While Mags is honoured to take up the role of captaining her county, she is also saddened by predecessor and friend's second cruciate injury within three years.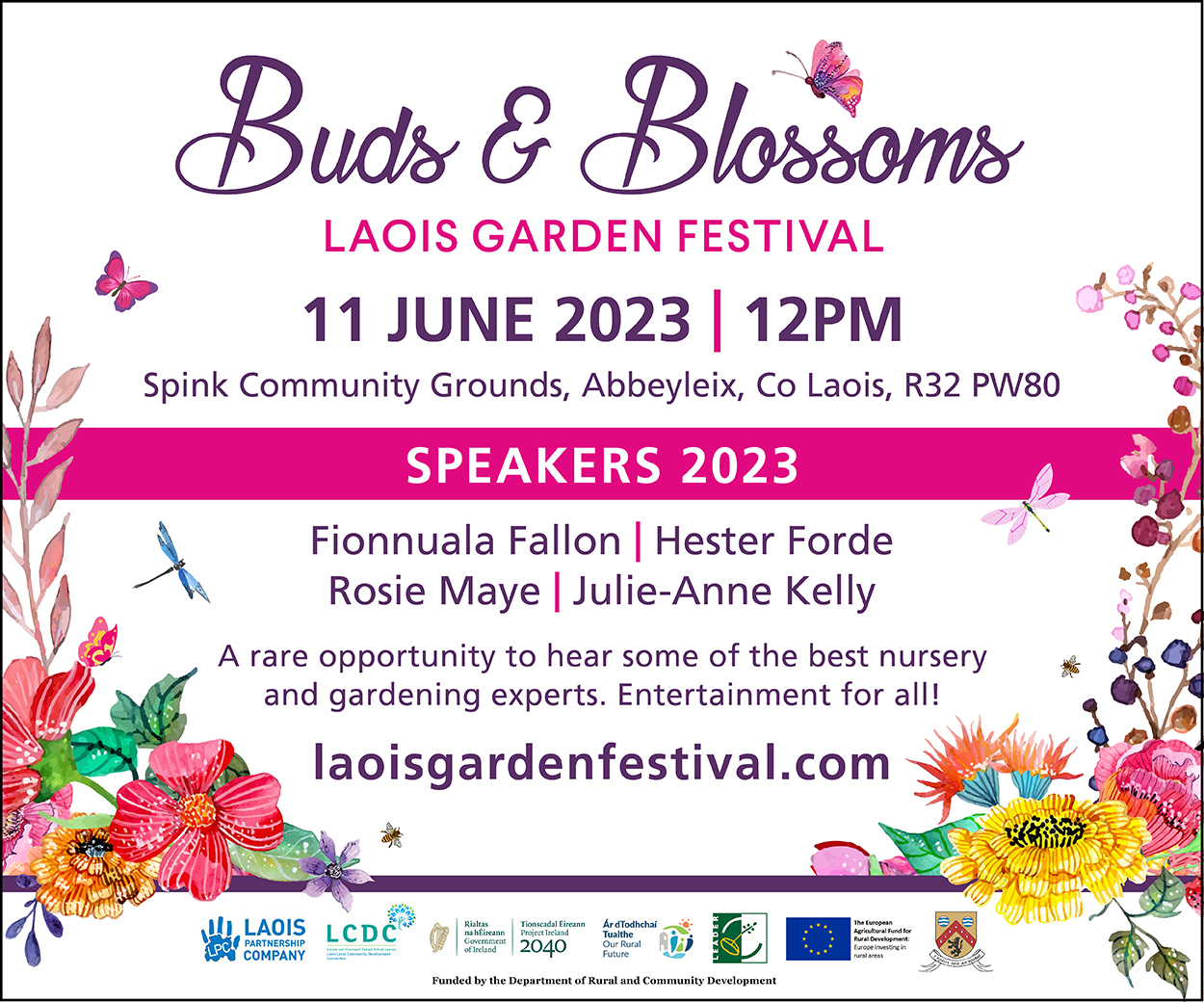 "Although I am honored and privileged to be asked to take on the captaincy this year for the squad, I am only stepping in to try and carry on the mantle that Laura-Marie Maher had set out from December."
As a teammate and also a close friend, the circumstances in which I was asked to take on this role was heart breaking. Even though Laura-Marie is unfortunately ruled out for the year with an injury, she still remains a integral and vital member of squad for the 2018 campaign," she said.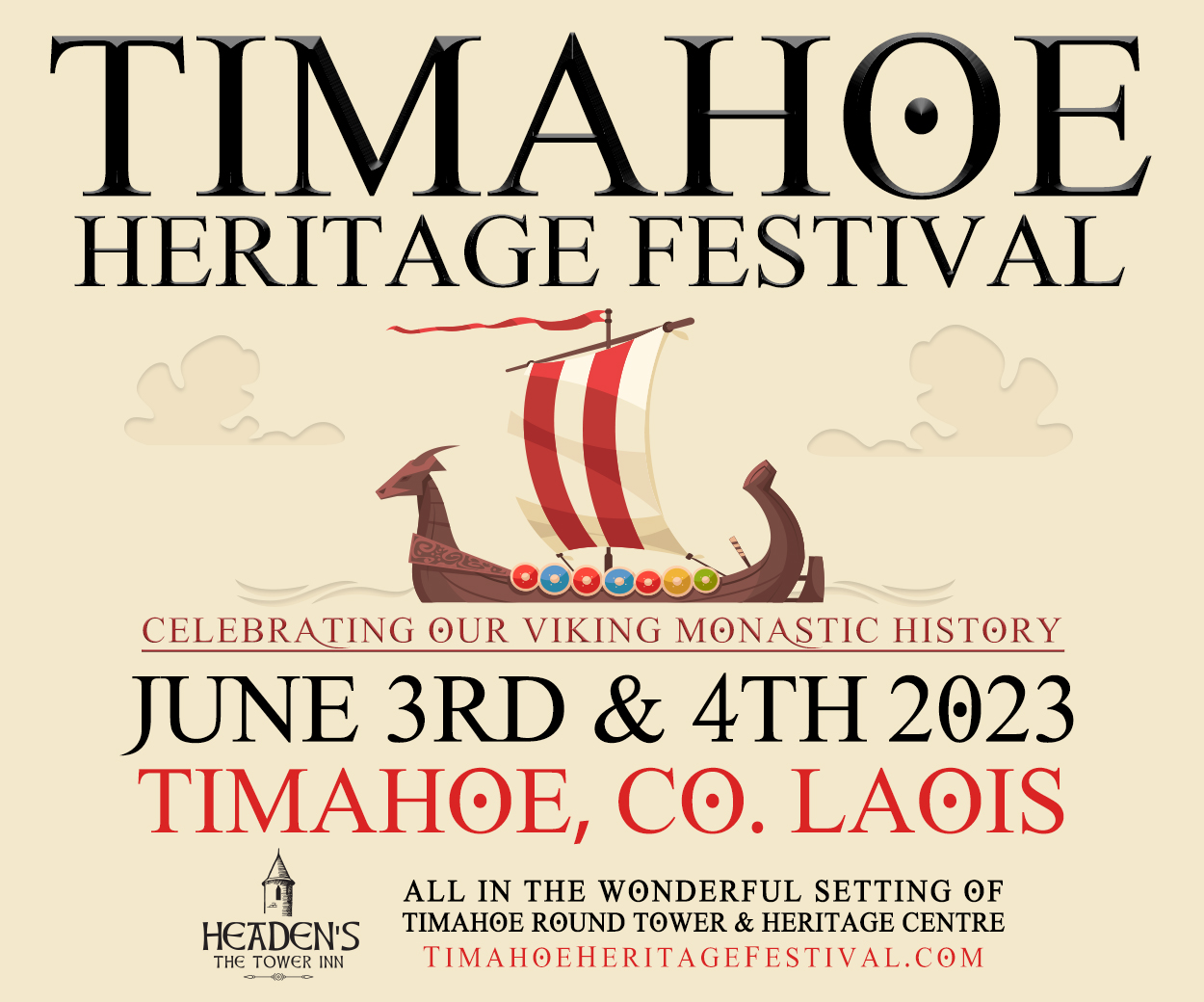 However the Rosenallis woman is looking forward to step out as Laois captain with this particular group of players.
"To be asked to lead any Laois team out into a championship campaign is one that I have dreamt about. I know that with this particular Laois squad I will have another 25 leaders standing alongside me and that's what makes it all the better," said Mags.
The Laois midfielder has shown huge commitment on and off the pitch, making trips down from Dublin where she lives and works to attend trainings three or four nights a week.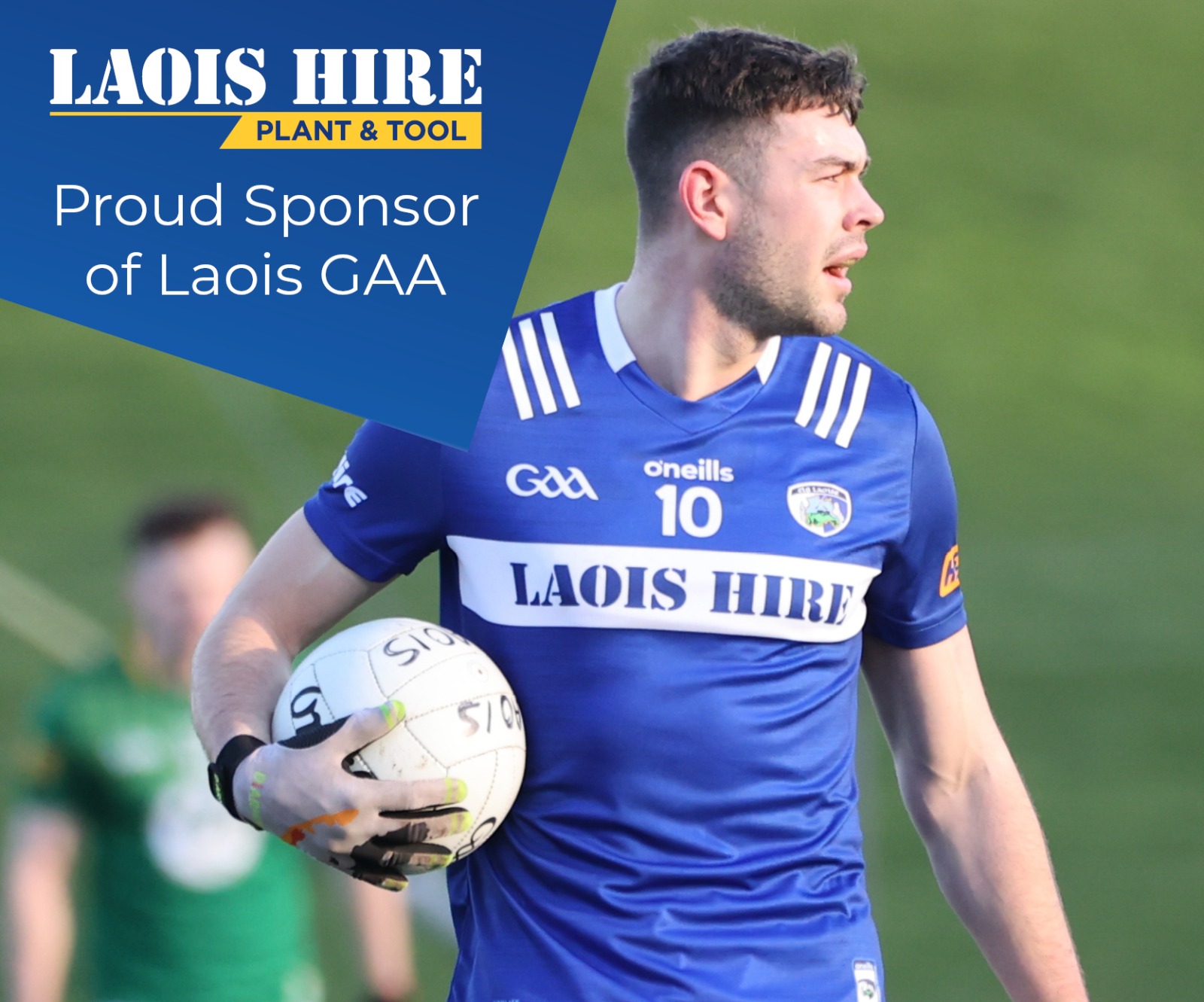 As Laois begin their championship campaign against Offaly this weekend, we sat down with Mags to hear more about herself and her teamates for our latest '5 minutes with' interview.
---
Name: Mags McEvoy
Age: 31
Occupation: Accountant
Teams played for: Sarsfields & Laois Ladies
If you were throwing a party and you could invite anyone in the world, dead or alive, who would you ask around?
Michelle Obama
Conor McGregor
Ellen Degeneres
Robin Williams
Where do you like to go out to celebrate after a big victory?
We celebrate as a group so wherever will take us in Portlaoise!
If you weren't playing sport what would you spend that time at instead?
Finishing my professional accounting exams.
What's the worst pitch you've ever played on?
You'd probably have to ask Emma McEvoy that question – she remembers every pitch I've ever played on!
Which character in any film are you most like?
Probably Dorey from Finding Nemo because I always forget stuff!
Any odd items in your gear bag?
Toilet roll. The dressing rooms never have any! Always come prepared.
What's your preferred brand of gear?
As a lady footballer we're always very lucky to get sponsored gear so I'm not fussy.
Who is the biggest joker on the teams you played for?
Hands down Clare Conlon.
Which team-mate has the best looking other half?
No comment!
Who is the worst trainer?
Oh I couldn't just pick one.
Who spends most time in front of the mirror in the dressing room?
Mary Cotter (sorry Mary)
Who's the best/worst person to share a room with on away trips?
Best – Clare Conlon (because she is extremely tidy)
Worst – Ciara Burke (Because she is a bit of a night owl, you wouldn't get a wink of sleep with her shenanigans)
Who's the best/worst person to sit beside on the team bus?
Best – Aimee Kelly (Because she sleeps all the time)
Worst – Maggie Murphy (Because she hates buses)
Who has the best and who has the worst diet on the team, and what does it include?
Best – Meaghan Dunne
Worst – Emma Lawlor (is fond of a large 99 after matches)
Toughest opponent you have faced?
The most recent would have to be Noelle Healy from Dublin – she received Player of the Year last year and in the last couple of years she has really developed into a really talented player.
Best or worst quote you've heard, either from a manager, player, opponent?
Best – You've got what it takes, but it will take everything you've got
Worst – It's not the winning, it's the taking part that counts
Best manager you've ever played under?
I've been lucky enough to have some really good GAA managers.
But the best was probably Pat Critchley. He is an incredibly intelligent man with a wealth of knowledge, but above all else has a huge passion and desire for Laois GAA, which is infectious.
Best ever performance?
The most recent one that sticks out in a Laois jersey was a Division 1 league game against Cork in Stradbally in 2013.
It was one of those days late on in the league on March 30 when we needed a win to really push for a semi-final spot and the All Ireland Champions were coming down to us – it was daunting. It was a really intense game, very fast ball as it was a lovely day and the ball travelled well.
We ended up winning that game by one point on a scoreline of 1-9 to 11 points. Cork were not beaten in any level for three years and it felt great to break that run. It was like we had won the All-Ireland that day.
One to forget?
Losing to Dublin in the All-Ireland semi-final in Dr Cullen Park in 2004. After the All-Ireland in 2001 that was the closest we were to getting back to Croke Park and looking back now there was a lot of regrets from that game.
What has been the favourite moment of your career so far?
I am very lucky to have had some great days out with my club. But as regards my career with Laois and my favourite moment so far would still have to be that elusive All-Ireland in 2001.
As I was so young I took it for granted a little at the time as it was my first year in with Laois and I thought this would probably  happen all the time. That day and the days immediately after it, like coming back to Portlaoise for the homecoming, are days I will never forget!
And the worst moment?
Last year loosing to Cavan knowing we were going to get relegated to Intermediate in 2018. That one was a tough one to take.
When you were playing in the back garden, who did you pretend to be?
My brothers.
If there was a transfer market who'd be in and who'd be out of the team?
I would definitely take in Sinead Ahern from Dublin – she is on top form at the moment and a real Leader for Dublin.
I would get rid of myself – make room for the next young generation of Laois Ladies footballers.
SEE ALSO – 5 minutes with … Laois hurling captain Ross King